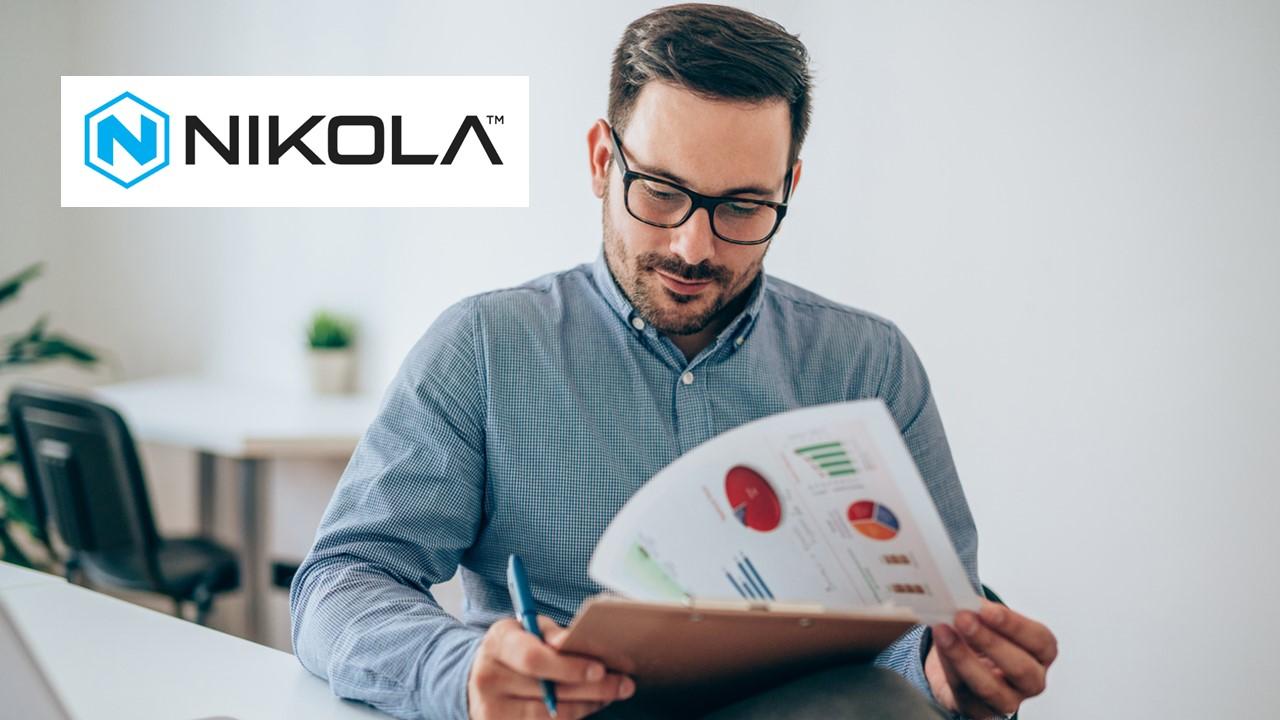 Is Nikola Stock a Buy Amid Trevor Milton Allegations?
By Ruchi Gupta

Oct. 8 2020, Updated 1:08 p.m. ET
Nikola stock continues to take blows from allegations surrounding founder Trevor Milton. The Nikola-GM deal news sent Nikola stock up, but a short-seller struck with a report alleging investor fraud. Milton resigned as Nikola's executive chairman in the wake of the short-seller report.  
Article continues below advertisement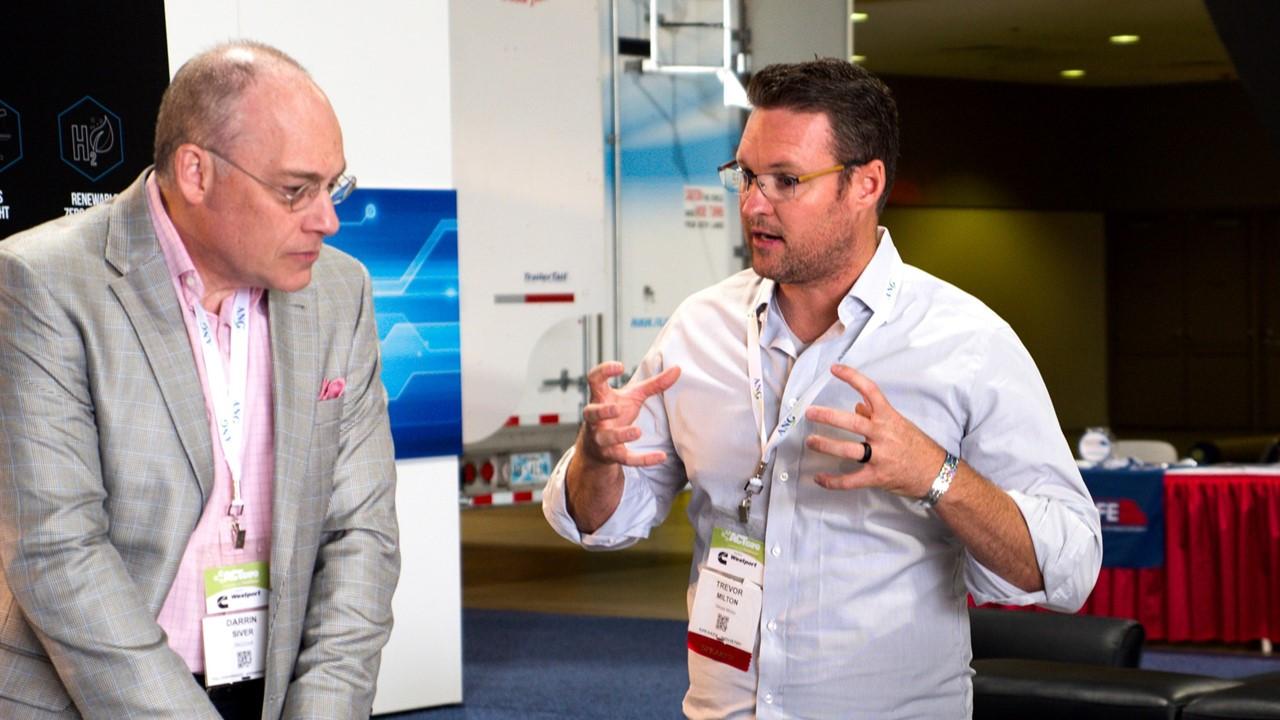 But more damaging allegations about Milton's character have continued to surface, which weighed on Nikola stock even more. Two women have filed sexual assault complaints against Milton. One of the women is Milton's cousin. Both of the women claim that the Nikola founder sexually assaulting them in their teens.  
Article continues below advertisement
Is Nikola-GM deal still on?
GM cut a deal to produce Nikola's Badger electric truck. As part of that arrangement, GM would own an 11 percent stake in Nikola while Nikola would see about $5.0 billion in production and engineering cost savings. Nikola stock soared on the GM deal. Investors viewed the deal as a validation of Nikola's technology and business model. 
Article continues below advertisement
The Nikola-GM deal was set to close on Wednesday, Sept. 30. However, GM decided to delay closing the transaction. The negative Nikola news cast doubt on whether the deal will close under the original terms.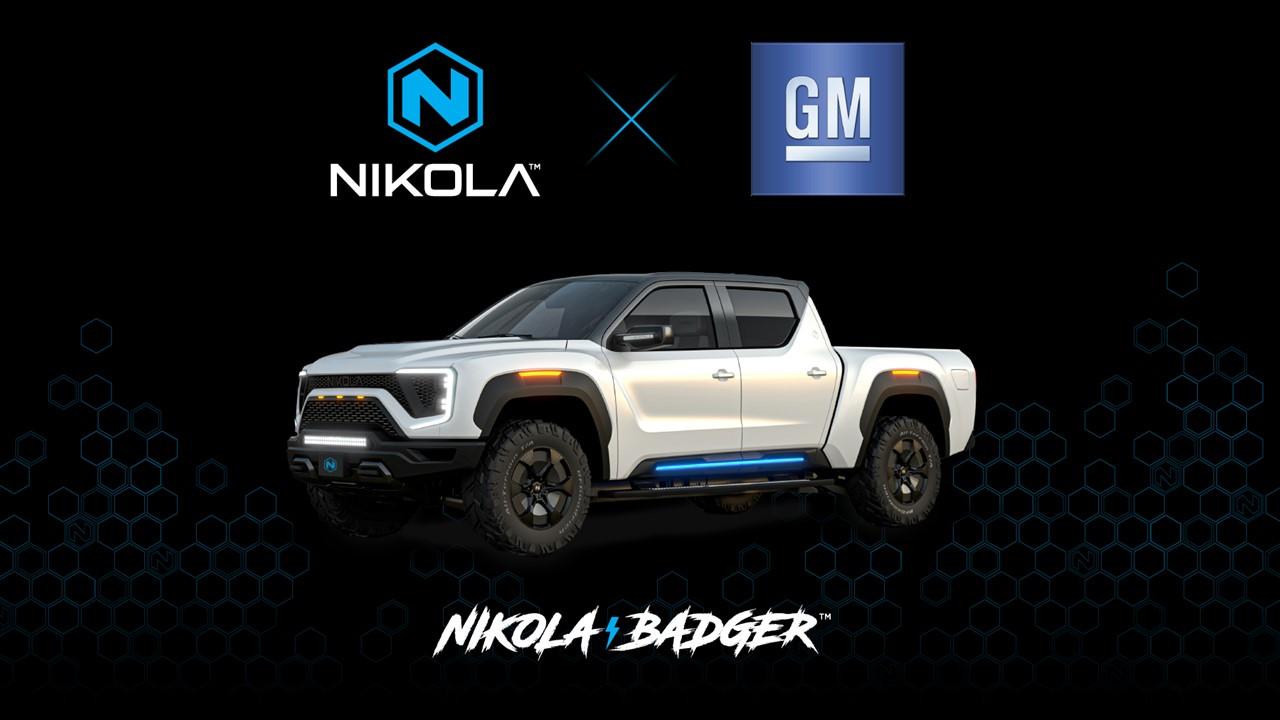 Article continues below advertisement
In addition to sexual assault allegations surrounding Milton, Nikola also faces investor fraud claims from short-seller Hindenburg Research. According to Hindenburg, Nikola has lied to attract investors and partners. The claim could cause partners like GM to rethink their relationship with Nikola. The Nikola-GM deal may collapse if it doesn't close by Dec. 3. 
Article continues below advertisement
Did Milton buy truck designs from a third-party?
Milton's sexual assault allegations and short-seller Hindenburg's fraud claims aren't the only headaches that Nikola faces right now. Tesla is also seeking to invalidate a Nikola patent, which would be another blow to the company. 
Nikola sued Tesla for infringing the patent behind the design of its flagship Nikola One truck. According to Tesla, the disputed truck design didn't originate from Nikola. As a result, Nikola can't claim exclusive rights to the design. Nikola founder Milton reportedly bought the disputed truck design from a third-party in Croatia. 
Article continues below advertisement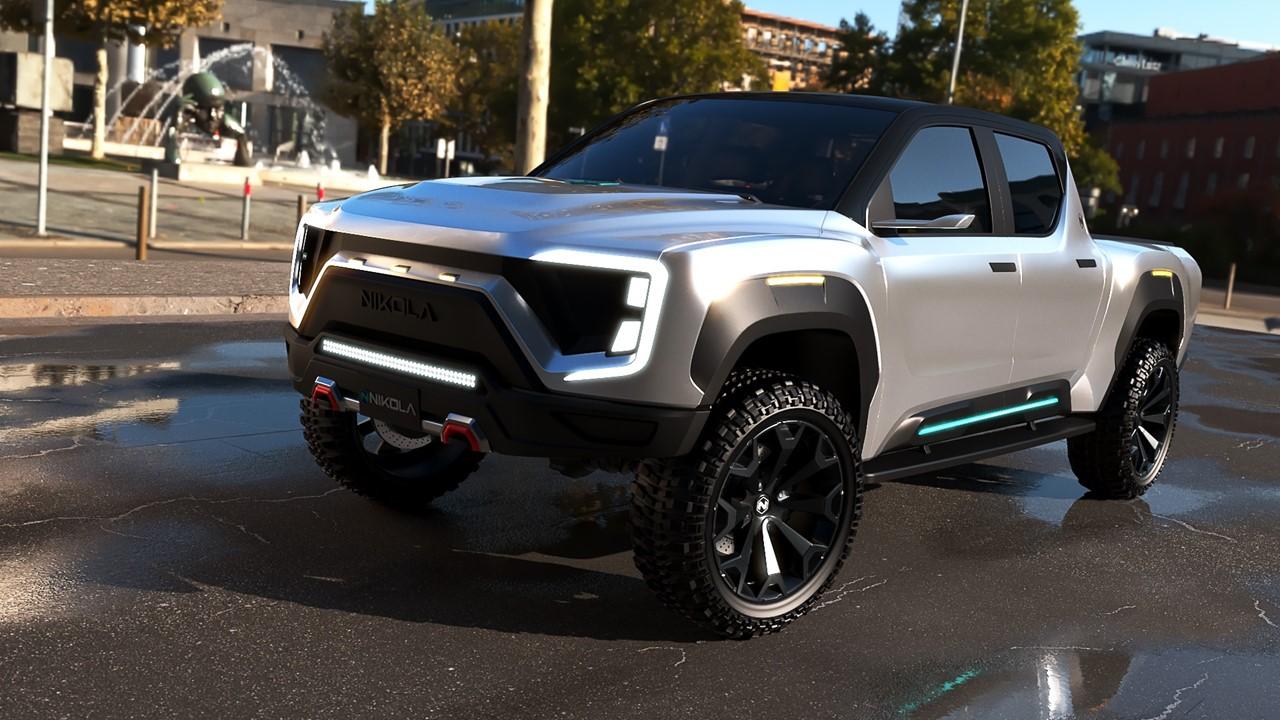 What is Nikola's stock price today?
Nikola stock fell 3.91 percent to $17.18 ahead of the opening bell at 5:00 a.m. ET on Sept. 30. The stock continued the 7.36 percent decline on Sept. 29 when the stock closed at $17.88. Despite the recent sell-off, Nikola stock is still up more than 70 percent in 2020.
Article continues below advertisement
Is Nikola stock a buy?
Electric vehicle stocks have soared in 2020. Investors think that the industry has a bright future. Governments have been extending support and drivers are interested in green energy cars. However, Hindenburg's fraud claims and Milton's sexual assault allegations might cause some investors to rethink putting money in Nikola stock.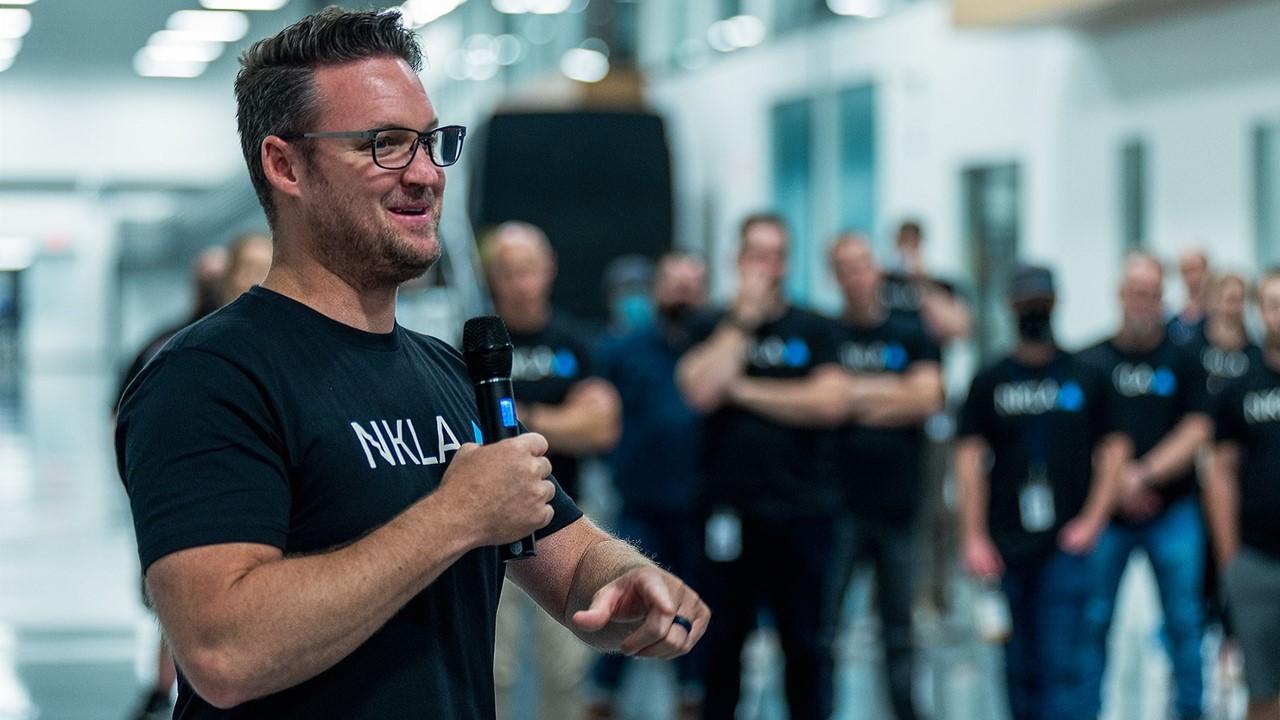 Article continues below advertisement
Nikola founder Milton has since resigned from his executive role at the company. Milton took the step in order to shield Nikola from his personal woes. He wanted investors to focus on the company's potential.
The recent sell-off has left Nikola stock trading 80 percent below its 52-week peak. The most bullish analyst sees a 340 percent upside in Nikola stock to $79 within 12 months. However, the most bearish analyst sees Nikola stock sinking 16 percent more from its current level to $15. Nikola stock carries a consensus buy recommendation, which reflects the views of five analysts.