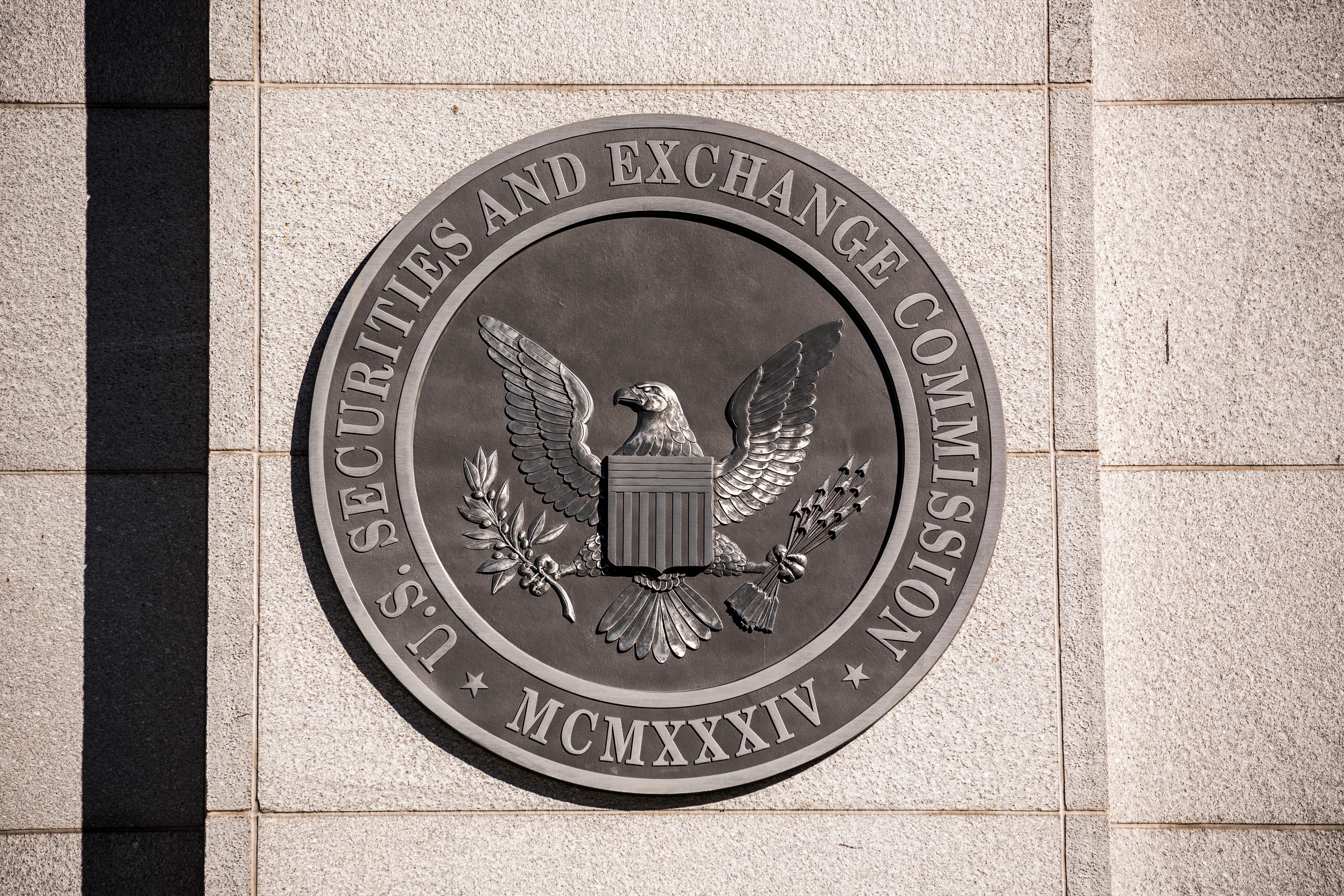 Nikola Stock Falling As SEC Opens Probe Into Fraud Allegations
By Anuradha Garg

Oct. 8 2020, Updated 1:09 p.m. ET
Nikola stock has been on a wild ride since its public debut. In after-market trading yesterday and premarket trading today, Nikola stock has fallen. The SEC has opened a probe into Hindenburg Research's fraud allegations against the company.
Article continues below advertisement
EV (electric vehicle) stocks are on fire this year. Investors' optimism has been growing as consumers shift from internal combustion engine cars to cleaner and more efficient EVs. Along with sector bellwethers Tesla and NIO, newbies Nikola and Workhorse are finding favor with investors. After debuting on the Nasdaq through a reverse merger on June 4, Nikola stock surged by 122 percent to reach $75 on June 23. However, the stock has lost 52 percent of its value since then. 
Article continues below advertisement
What's the latest Nikola stock news?
The company denied the short-seller's claims, saying they are "false and misleading," and Nikola stock surged by 11.4 percent yesterday. However, this surge was shortlived, as Bloomberg reported that the SEC was looking into Hindenburg's claims. Nikola has welcomed the SEC's involvement in the matter, and said it proactively contacted the SEC about Hindenburg's report because it believes it is a deliberate effort to manipulate the market to benefit short-sellers. Bloomberg also reported that the review by the SEC is preliminary and might not lead to an investigation. 
Article continues below advertisement
What's Nikola's stock price today?
Nikola stock has been volatile. After rising 11.4 percent yesterday, it fell by more than 8 percent. In premarket trading today, the stock was down 7.5 percent as of 8:10 a.m. ET, trading at $33.11.
What's Nikola's stock forecast?
Of the three analysts tracking Nikola, as per Yahoo Finance, two recommend "buy" and one suggests "hold." Their target price of $55.75 for Nikola stock implies a 55.8 percent upside from yesterday's close. Analysts' highest target price for Nikola is $79, which implies a 121 percent upside, and their lowest target price is $35.80, close to its current price. 
Article continues below advertisement
What's GM's stock price today?
Last week, Nikola and General Motors announced a partnership to build Nikola's Badger truck. GM acquired a significant stake in the EV-maker to combat the rising threat from Tesla, and has agreed to engineer and build the Badger. GM stock was trading 0.10 percent lower at $31.15 as of 8:10 a.m. ET.
Article continues below advertisement
Who is Trevor Milton?
Nikola CEO Trevor Milton founded the company in 2014 to build trucks run by batteries and hydrogen. After news of fraud allegations came out, Nikola stock tanked and Milton bought up shares. According to Forbes, Milton's net worth is $3.5 billion, and shortly after Nikola's IPO in June, Milton's net worth was $10 billion. His net worth has plunged along with Nikola's stock price.