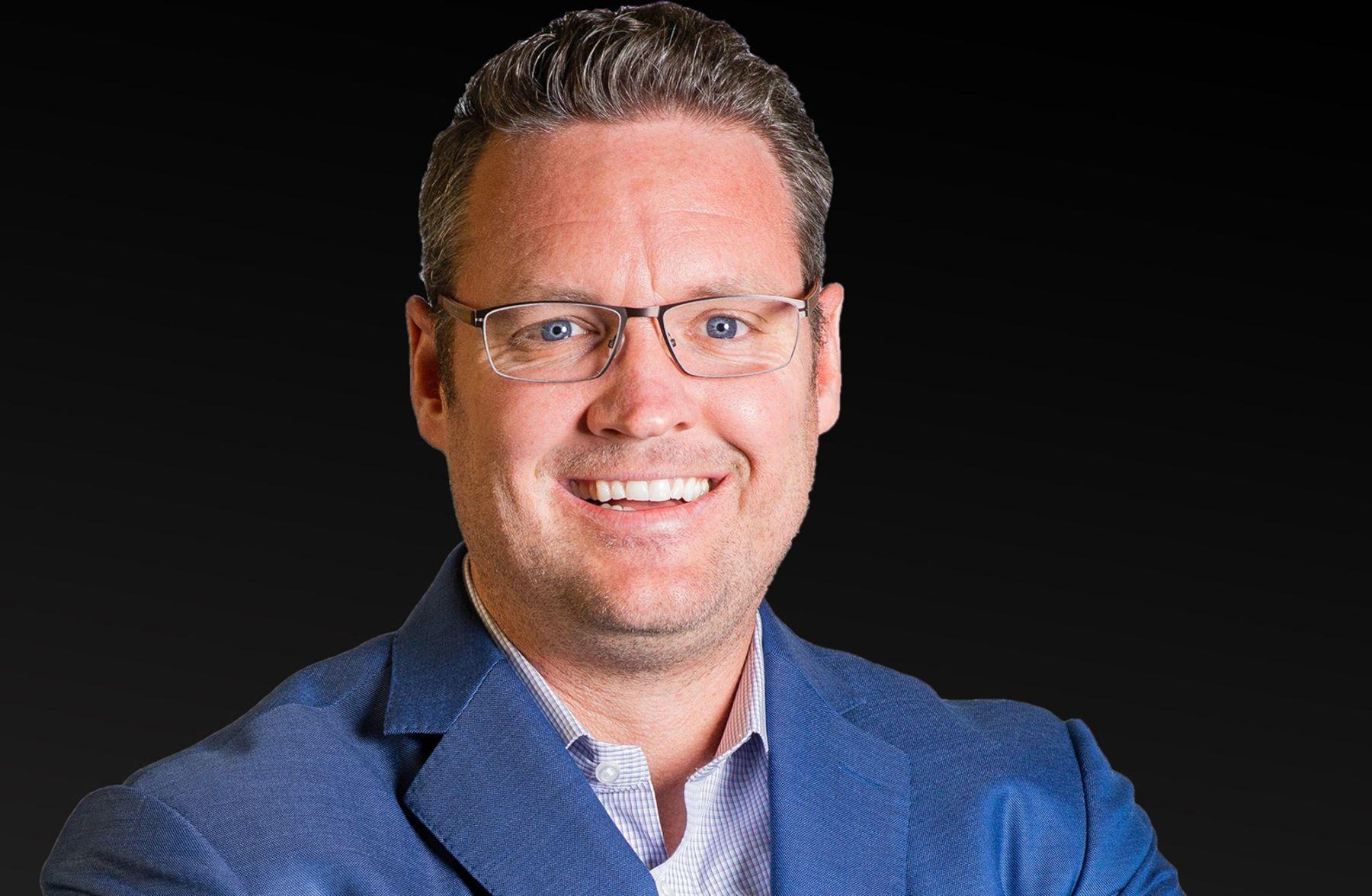 Nikola Founder Trevor Milton Resigns From Board Amid Fraud Allegations
The electric-vehicle startup Nikola Corp. announced on Monday that founder Trevor Milton has resigned from his role as the executive chairman and member of the board. Milton decided to step down from his roles after short-seller Hindenburg Research accused him of fraud. But Nikola dismissed the short seller's claim, stating that the report is full of unsupported allegations.
Article continues below advertisement
What is the latest Nikola news?
A few weeks after hitting a major contract with General Motors, which is worth $2 billion, Milton stepped down from his roles following claims by an investment firm that he had misled investors with false reports about Nikola's technology to lure automakers into partnership. This claim report came out just a few days after Nikola and General Motors signed a contract to partner in the production of battery-powered pickup trucks and hydrogen-powered heavy duty trucks.
What is the Nikola Truck rolling downhill controversy?
Hindenburg went further in its claim, stating that Milton at one time produced a fake video of Nikola truck rolling down a slope to make the public believe his company is capable of producing the first version of such a vehicle. Nikola accepted there was a promotional video, and the truck was not operating on its own. However, Nikola CEO Mark Russell said the company's purpose has not changed, and it is still committed to its aim of creating value for the shareholders.
Article continues below advertisement
Milton in his opinion believed the allegation was misdirected at him instead of the company. Making his intention known in a tweet, he stated he would defend himself against the wrong accusations hurled at him by his detractors. His account is now private as of this writing.
Article continues below advertisement
Why is the SEC investigating Nikola?
According to his statement, Milton hired a law firm to take legal action against Hindenburg, who also brought the matter before the U.S. Security and Exchange Commission. Presently, the SEC and the U.S. Department of Justice are investigating the claim that Milton misled investors.
Who is replacing Trevor Milton?
The Nikola board accepted Trevor Milton's resignation letter and has appointed Stephen Girsky, former vice president of General Motors and member of the board, as the current chairman. Girsky stepping in as the chairman of the board would take effect immediately.
What is the Nikola stock price today?
Nikola stock maintained an upward trend from May to June, rising from $13 to $93.99, but suddenly took a downturn by 30 percent following these reports. Nasdaq traded shares finished on Friday at $34.19. In the last 10 days, the trading report showed the company's average volume at 53.2 million shares, with 361 million shares outstanding worth about $13 billion. GM stock also dropped by $4 following these allegations. Nikola stock has experienced a downward trend by the hours, since the report was published by Hindenburg. At the time of reporting, its price is at $27.96, losing over $6, which represents 18 percent, in 24 hours.