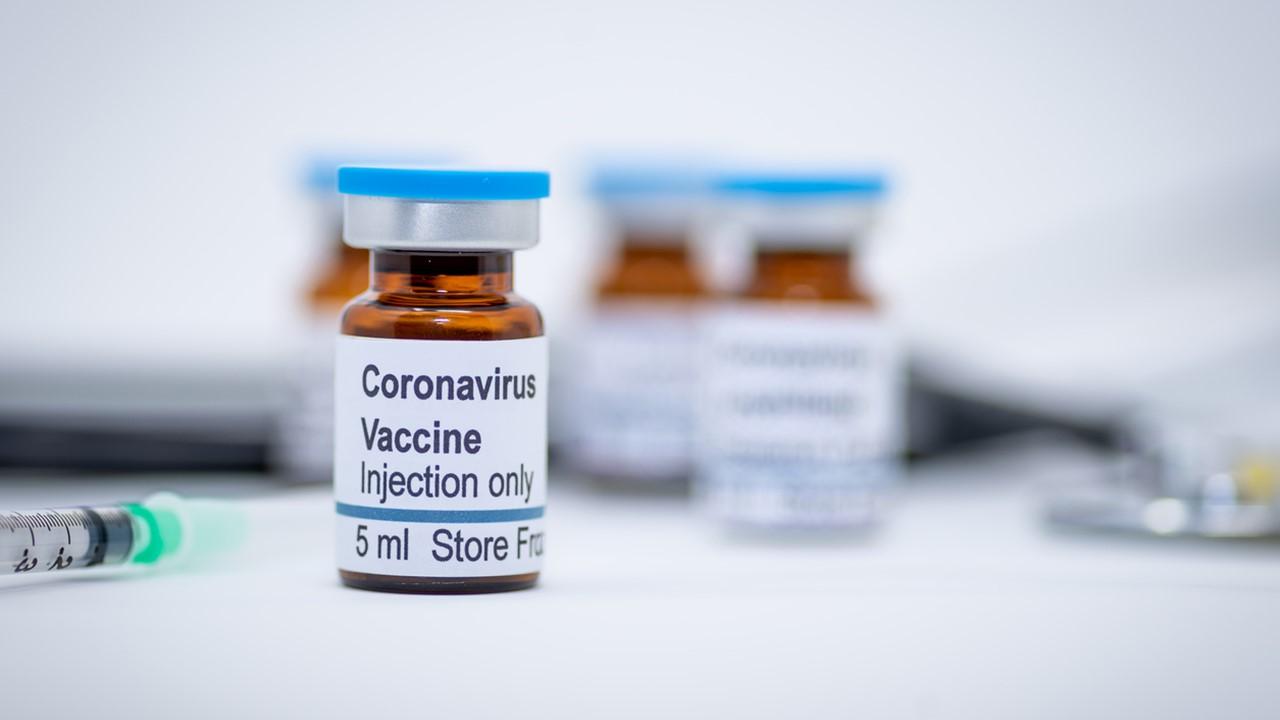 Moderna Stock Rises on Coronavirus Vaccine Deal
By Ambrish Shah

Aug. 12 2020, Updated 11:35 a.m. ET
Moderna stock is trading up in today's session due to its coronavirus vaccine deal with the federal government. The company's experimental coronavirus vaccine candidate is currently in late-stage human trials.
Article continues below advertisement
What is Moderna's stock price today?
Moderna stock was trading more than 6.7 percent higher at about $73.57 in the pre-market session today. The stock fell 4.2 percent yesterday and closed at $68.97 with a market capitalization of $27.2 billion. Moderna stock has fallen by 12.1 percent in the last five days and has risen by 417.4 percent in the trailing 12-month period.
Moderna stock is trading 27.6 percent below its 52-week high of $95.21 and 453.1 percent above its 52-week low of $12.47. Year-to-date, the stock had risen by 252.6 percent as of Tuesday.
Article continues below advertisement
Moderna's positive vaccine news
Moderna stock has risen today after the company announced a $1.5 billion deal with the U.S. government for its COVID-19 vaccine. The company will provide about 100 million doses of its experimental coronavirus vaccine candidate mRNA-1273 with the option to acquire 400 million additional doses. The federal government has already invested about $955 million in Moderna's coronavirus vaccine development.
Article continues below advertisement
According to a CNBC report, President Donald Trump said, "We are investing in the development and manufacture of the top six vaccine candidates to ensure rapid delivery. The military is ready to go, they're ready to deliver a vaccine to Americans as soon as one is fully approved by the FDA and we're very close to that approval"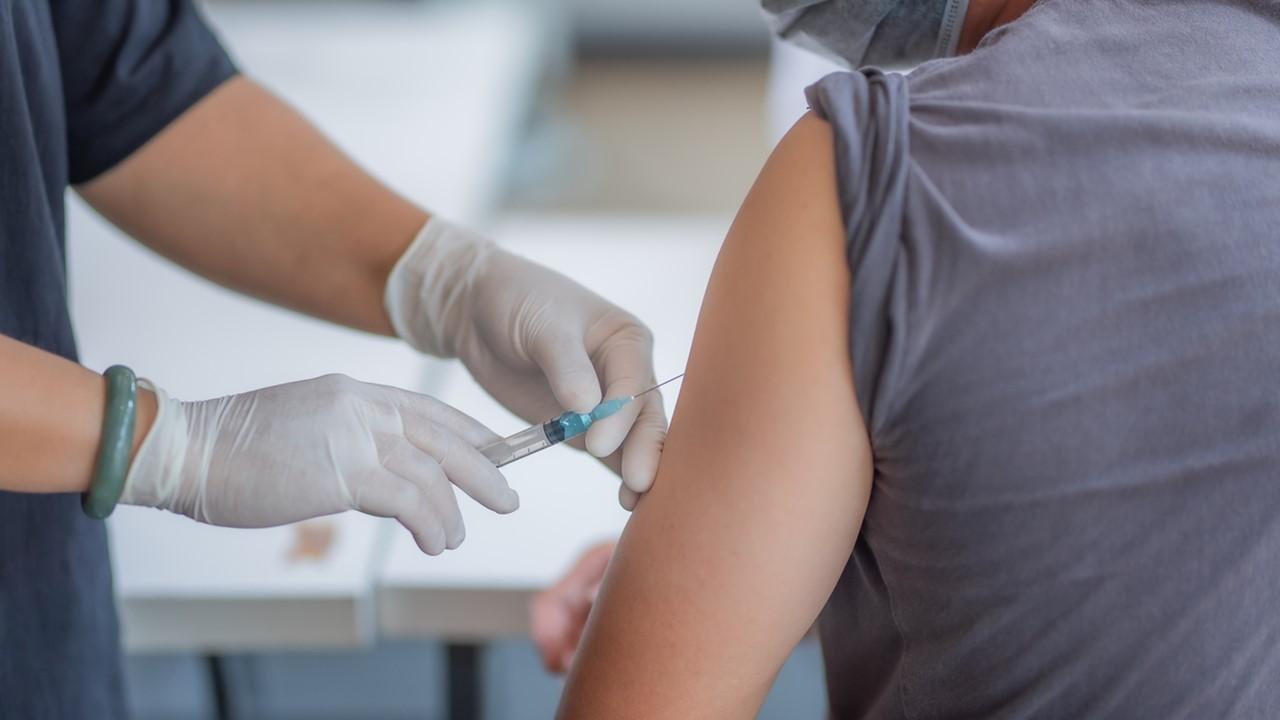 Article continues below advertisement
The deal is evidence that Moderna's coronavirus vaccine is one of the leading contenders. AstraZeneca, Johnson & Johnson, and Pfizer have been competing to develop vaccines for the COVID-19 pandemic.
The U.S. Department of Health and Human Services said it would pay Sanofi and GlaxoSmithKline $2.1 billion to produce and deliver 100 million doses of their experimental COVID-19 vaccine with the option to buy 500 million additional doses.
Article continues below advertisement
Moderna's stock forecast
Among the 15 analysts covering Moderna stock, 12 recommend a buy, while three recommend a hold. None of the analysts recommend a sell. Their 12-month mean target price for Moderna stock is $93.77, which is 36.0 percent higher than its price yesterday. Analysts' target price for the stock has risen from $91.90 in July—a growth of 2.0 percent.
In the second quarter, Moderna reported an adjusted EPS of -$0.31 compared with -$0.41 in the second quarter of 2019. The adjusted EPS beat analysts' consensus estimate of -$0.35. Moderna generated sales of $66.4 million in the second quarter, which was more than 100 percent higher than the second quarter of 2019. The company beat analysts' consensus sales estimate of $27.4 million.