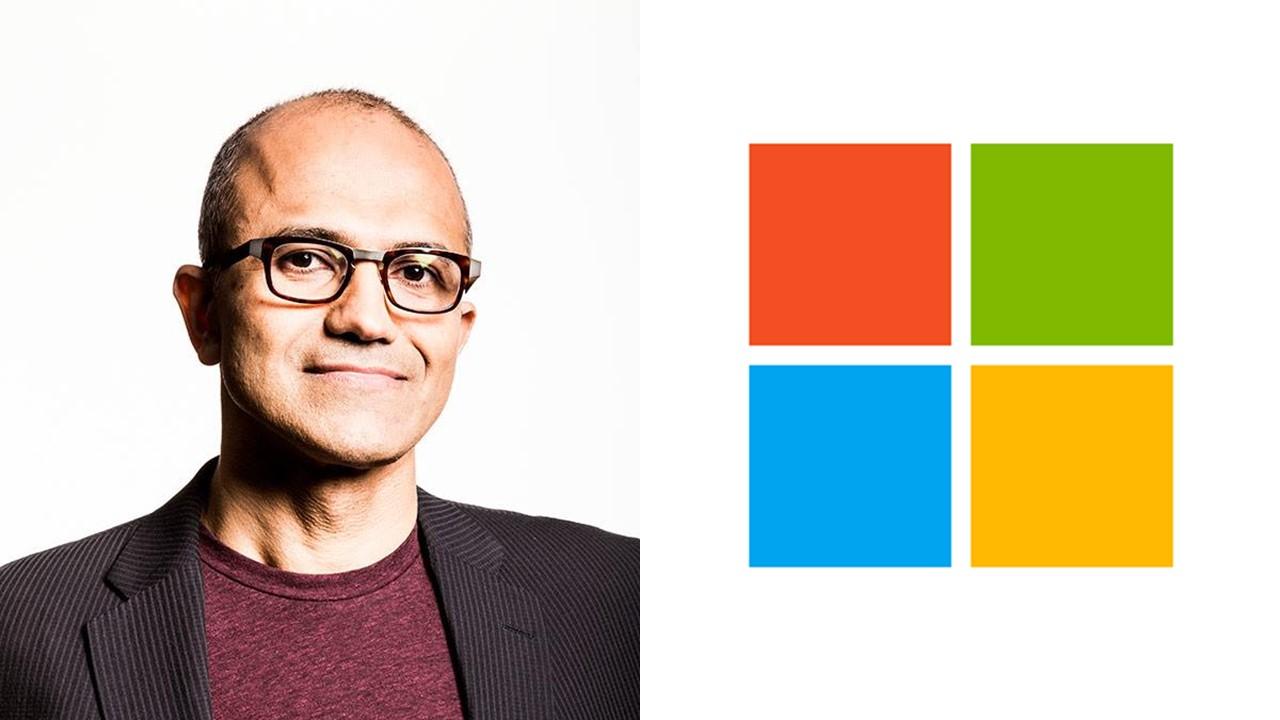 Microsoft Is Poised for More Growth, Stock Forecast Looks Good in 2021
By Ruchi Gupta

Feb. 15 2021, Updated 11:27 a.m. ET
Microsoft (MSFT) investors can't complain much about CEO Satya Nadella. At $245 as of Feb. 12, Microsoft stock has gained more than 670 percent since Nadella took over from Steve Ballmer in 2014. That dwarfs the 120 percent return that the S&P 500 has generated during the same period. What is the forecast for MSFT stock now?
Article continues below advertisement
Microsoft's huge return has started eliciting a debate about whether the stock will keep rising. Is MSFT stock still a buy or would investors be better off taking profits and investing their money elsewhere?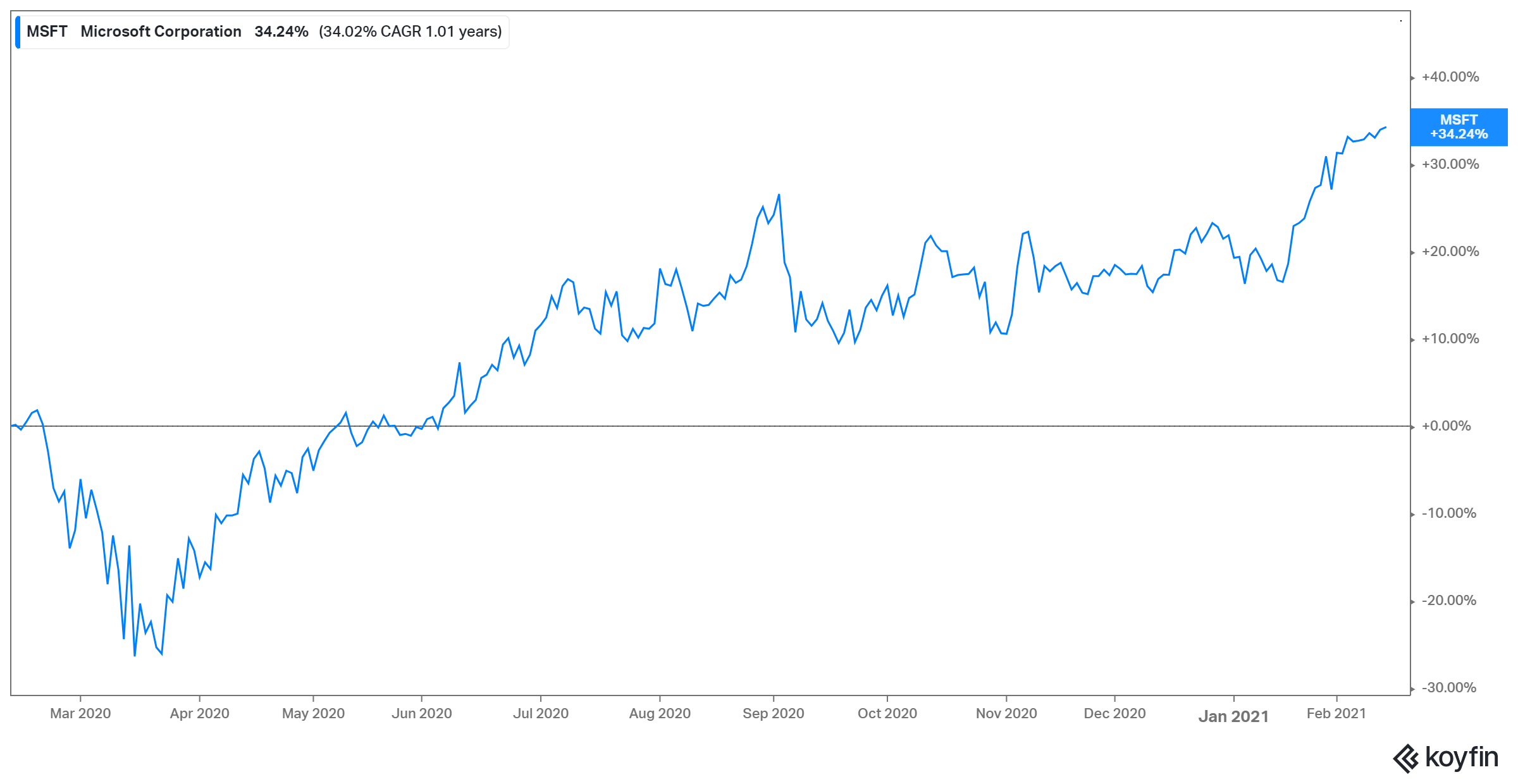 Article continues below advertisement
How Satya Nadella transformed Microsoft into a subscription business
Nadella has focused on Microsoft being a subscription business that generates predictable recurring revenue. It's important to remember that the executive came in with the "mobile first, cloud first" strategy. Looking back, the strategy has worked well for the company's business and Microsoft shareholders have seen the results.
In mobile, Nadella worked hard to bring Microsoft's software products like Microsoft Office to more mobile platforms, which opened up a bigger market opportunity for the company. In Cloud, Microsoft has been steadily closing the market share gap with market leader Amazon. With Amazon still controlling one-third of the global cloud market compared to Microsoft's roughly 20 percent, there's still more work to be done. However, that can also be seen as Microsoft having plenty of room to grow its cloud revenue.
Article continues below advertisement
Nadella's mantra is still "mobile first, cloud first." Maintaining that strategy means that Microsoft can grow its sales, improve its profits, and keep the dividends flowing. The stock should move higher.
Why you might regret dumping Microsoft stock now
Microsoft's software and services business is still going strong. There has been a huge increase in the company's non-Windows revenue, which shows that the business diversification strategy is working. 
Article continues below advertisement
The transition to the subscription model has been beneficial for the Office software business. Microsoft finished 2020 with about 48 million Office 365 subscribers—up from 37 million subscribers in 2019. Considering that more than 1 billion people use Office software, you can see that Microsoft still has a vast opportunity to grow its Office 365 subscription.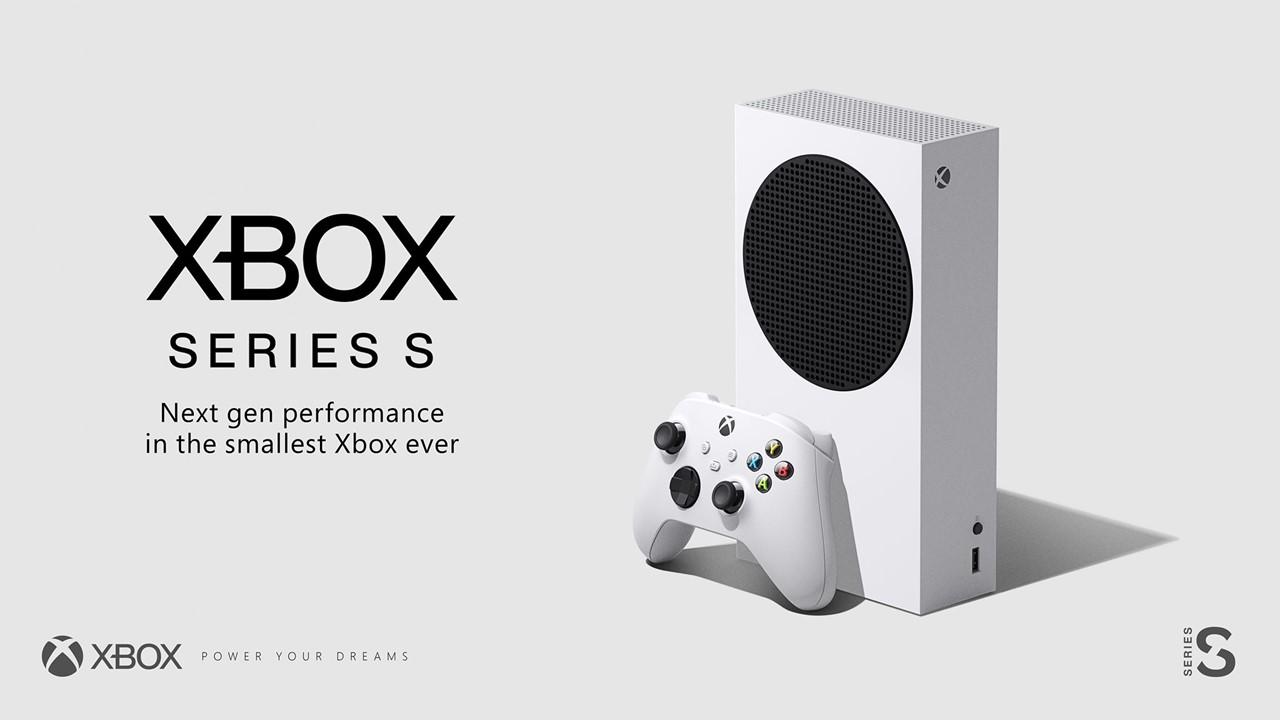 Article continues below advertisement
Microsoft's gaming unit might be small, but don't overlook its importance. The videogame market continues to expand and Microsoft is well-positioned to ride the growth. Global spending on gaming devices, content, and services is on track to top $200 billion in 2023 from $159 billion in 2020. Right now, Microsoft has some hot gaming products on the market. The company released the new Xbox hardware, the Series S and X, in November. Xbox content and service revenue jumped 40 percent YoY in the holiday quarter.
Microsoft's subscription model is also taking roots in the gaming division. Xbox Game Pass now has 18 million subscribers. The subscription service costs $10 a month and offers more than 100 Xbox games across different devices. Microsoft's purchase of ZeniMax Media added more game titles and should help bolster the value of Game Pass and woo more subscribers.
Article continues below advertisement
Currently, the gaming business generates roughly 8 percent of Microsoft's total revenue. The business has bright prospects and should continue to contribute to the company's overall results.
Microsoft's cloud services
Providing cloud services has turned out to be a star business for Microsoft. Its Azure cloud business delivered revenue growth of 50 percent YoY in the holiday quarter, which accelerated from 48 percent growth in the previous quarter.  
Article continues below advertisement
Microsoft doesn't disclose its Azure revenue in dollar terms. Piper Sandler analyst Brent Bracelin estimates that Azure revenue hit $7.2 billion in the holiday quarter. He predicts that Azure could overtake Office as Microsoft's largest revenue source in 2022.
The demand for cloud services is spiking as businesses look for technological solutions to enable them to operate more efficiently and cut costs. The global spending on cloud is on course to hit $832 billion in 2025 from $371 billion in 2020. Microsoft, as one of the top cloud providers, is well-positioned to take advantage of the soaring cloud demand. The COVID-19 pandemic has sped up cloud adoption by enterprises.
Article continues below advertisement
Microsoft expands its market share
Azure's expanding market share is also worth noting. Microsoft's share of the global cloud market was about 20 percent at the end of 2020 compared to 10 percent in 2014. Amazon still leads, but Microsoft has scored some big victories against its major rival. It floored Amazon in the contest for Pentagon's JEDI cloud contract, which could be worth $10 billion. However, there's a dispute over the contract in court. 
Many people might not realize that Microsoft is big in the advertising business. The company could benefit from businesses ramping up marketing spending in 2021 to try to bring back sales lost during the COVID-19 pandemic. Microsoft's advertising sales in the holiday quarter turned out to be stronger than Wall Street expected. In Microsoft's LinkedIn unit, the advertising sales jumping more than 50 percent. Microsoft also made big gains in search advertising.
Article continues below advertisement
Microsoft is a great dividend stock
Microsoft stock's roughly 1 percent dividend yield might not look big. However, investors will appreciate the dividend stability and growth. Microsoft paid a dividend of $0.56 per share in the holiday quarter, which was double the $0.28 per share it paid in the holiday quarter of 2013 just before Nadella took over as the CEO. Microsoft is profitable and generates massive free cash flow, which gives confidence in dividend stability.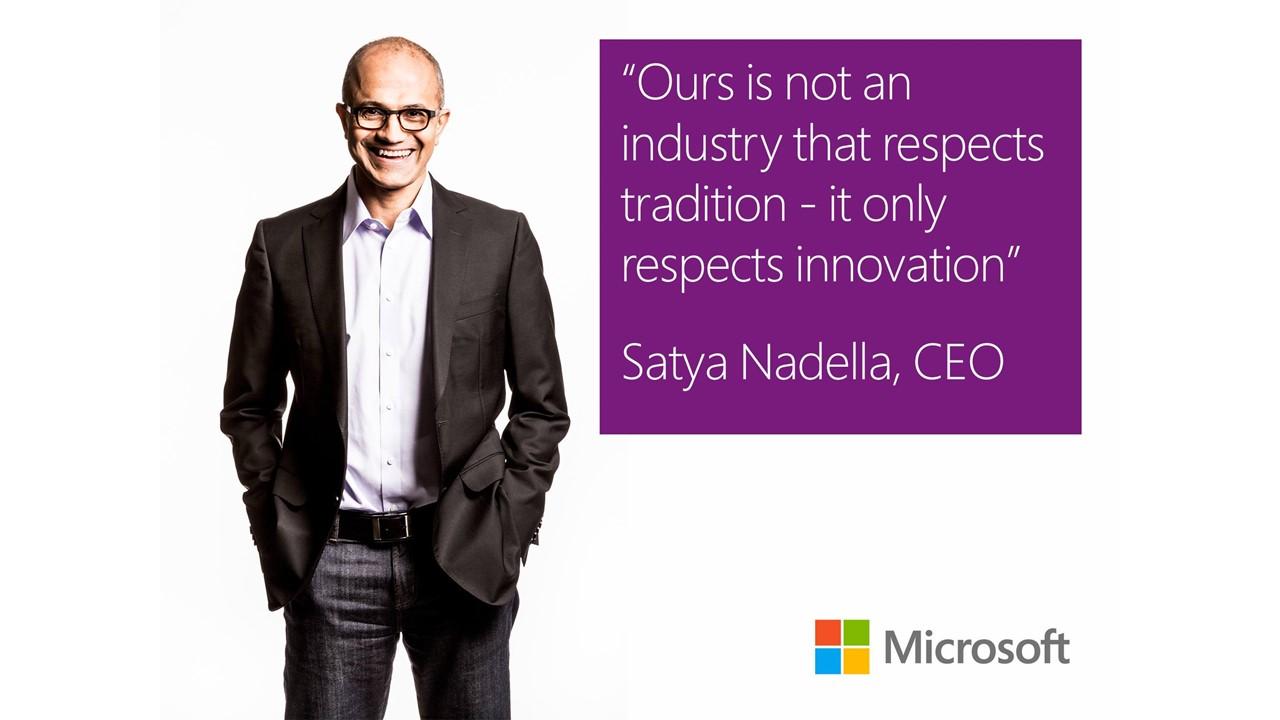 Article continues below advertisement
Microsoft's stock forecast
Microsoft trades near its 52-week high, which makes some investors wonder what might come next. Microsoft's stock forecast looks bright in 2021 because the factors that propelled the stock in the past few years remain. The factors include the secular shift to cloud computing and enterprise mobility. 
Also, Microsoft should continue to benefit from the expanding digital advertising market. Brands could actually increase ad spending dramatically in 2021 to try to recoup the business lost during the COVID-19 pandemic.
Article continues below advertisement
For Microsoft's stock forecast, the consensus target price on Wall Street implies about 10 percent upside potential from the current level. The most bullish analyst sees Microsoft rising about 30 percent more in 2021.
Why Microsoft stock is a buy
Trading for 36x earnings for the last 12 months, MSFT stock isn't cheap. However, that doesn't seem to be a good reason to avoid adding Microsoft to your portfolio. First, the S&P 500 has a far more stretched PE multiple at 45. Second, Microsoft's solid growth prospects appear to justify the lofty valuation.