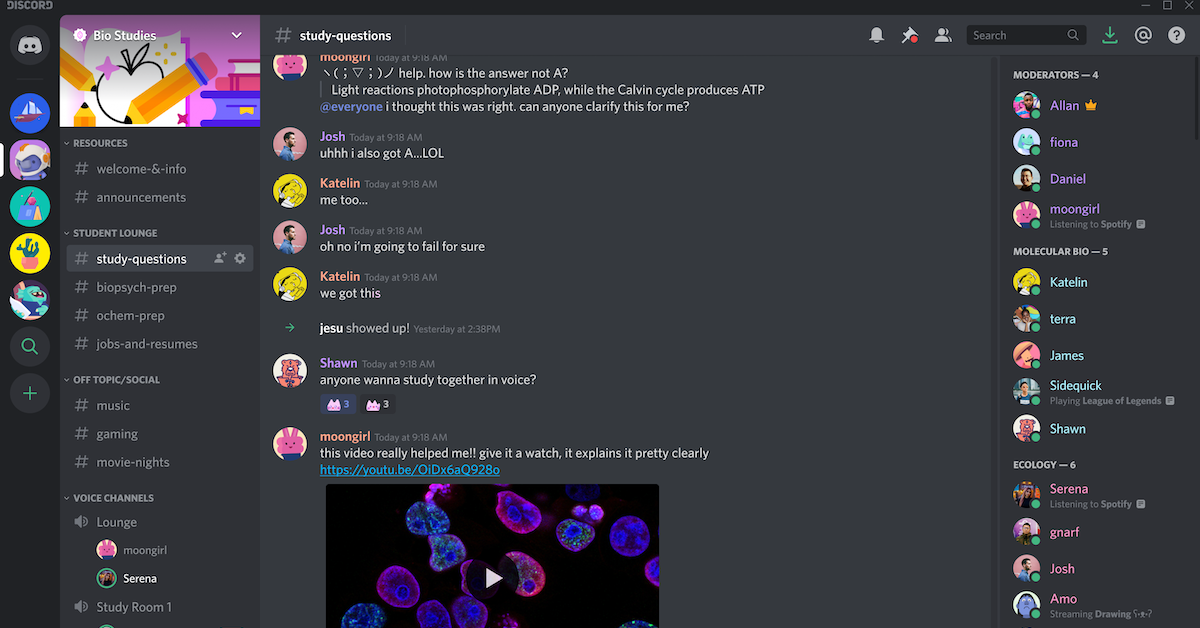 Microsoft in Exclusive Talks to Buy Discord for More Than $10 Billion
Article continues below advertisement
Discord finds itself in a pretty enviable situation. While the company had been rumored to be aiming for an IPO it now many have a second path to becoming public through this acquisition.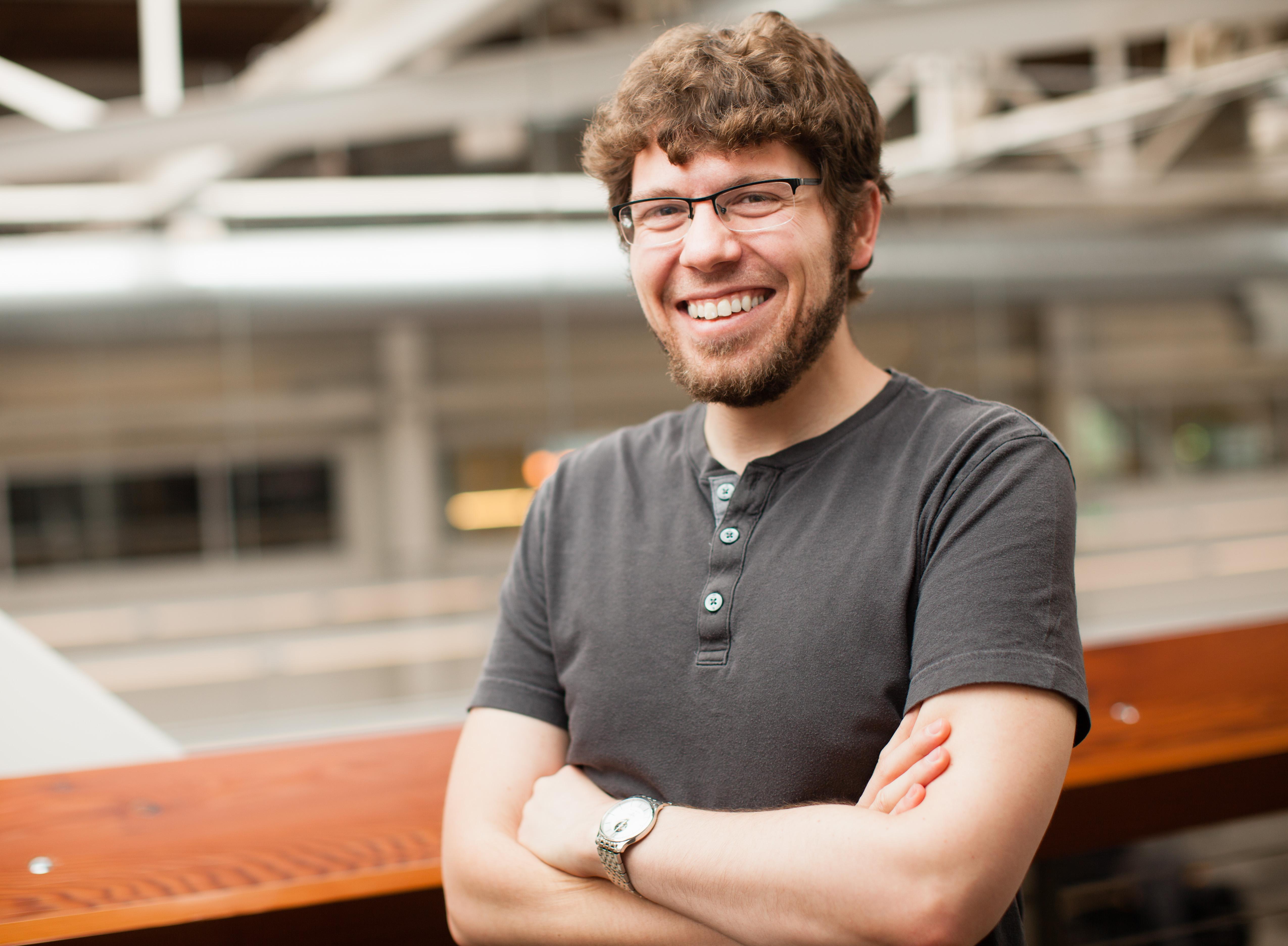 Article continues below advertisement
With negotiations moving into their final stages, it's most likely Discord will seek the acquisition deal rather than filing for IPO.
As for Microsoft, a deal with Discord could help the software giant keep pace with its competitors in the online community arena, something it's been looking to do for quite some time.
Article continues below advertisement
Discord has created a niche in the chat app space
Discord is a free chat appl with voice, text, and video capabilities. According to the Discord website, it's "used by tens of millions of people ages 13+ to talk and hang out with their communities and friends."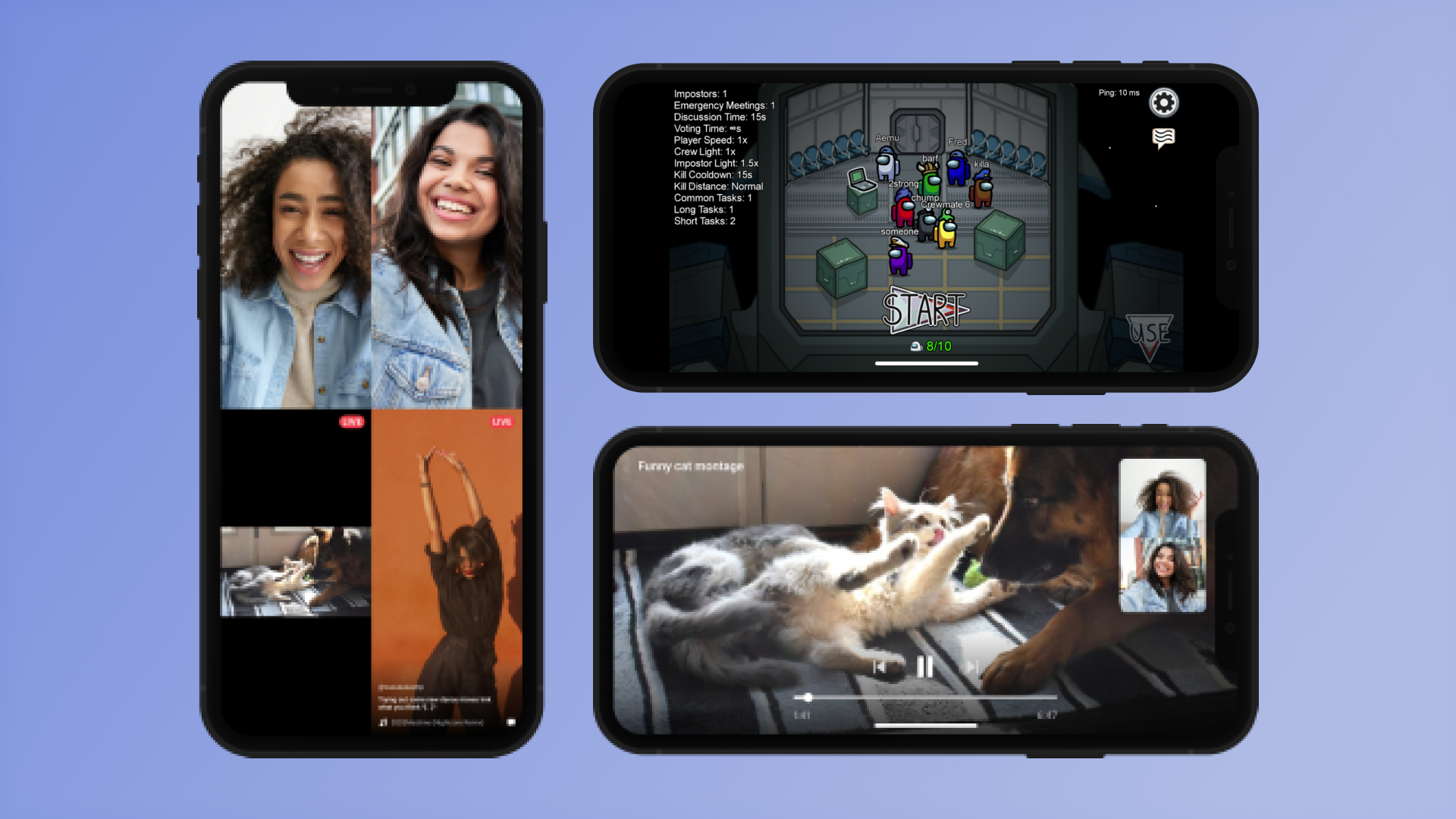 Article continues below advertisement
The gaming community has flocked to Discord as a platform for organizing group activities such as games, discussions, and even virtual parties. Discord has become the hub for all things gaming-chat with nearly two-thirds of its growing 140 million active users in the gaming world.
With a recent funding round in December bringing a valuation to the company of around $7 billion, Discord has been poised to lock in a deal or go public.
Article continues below advertisement
Why would Microsoft want to buy Discord?
In recent years, Microsoft has seen its competitors run away with several successful acquisitions. Microsoft's last major social media acquisition was in 2016, when it struck a deal to purchase LinkedIn for $26.2 billion.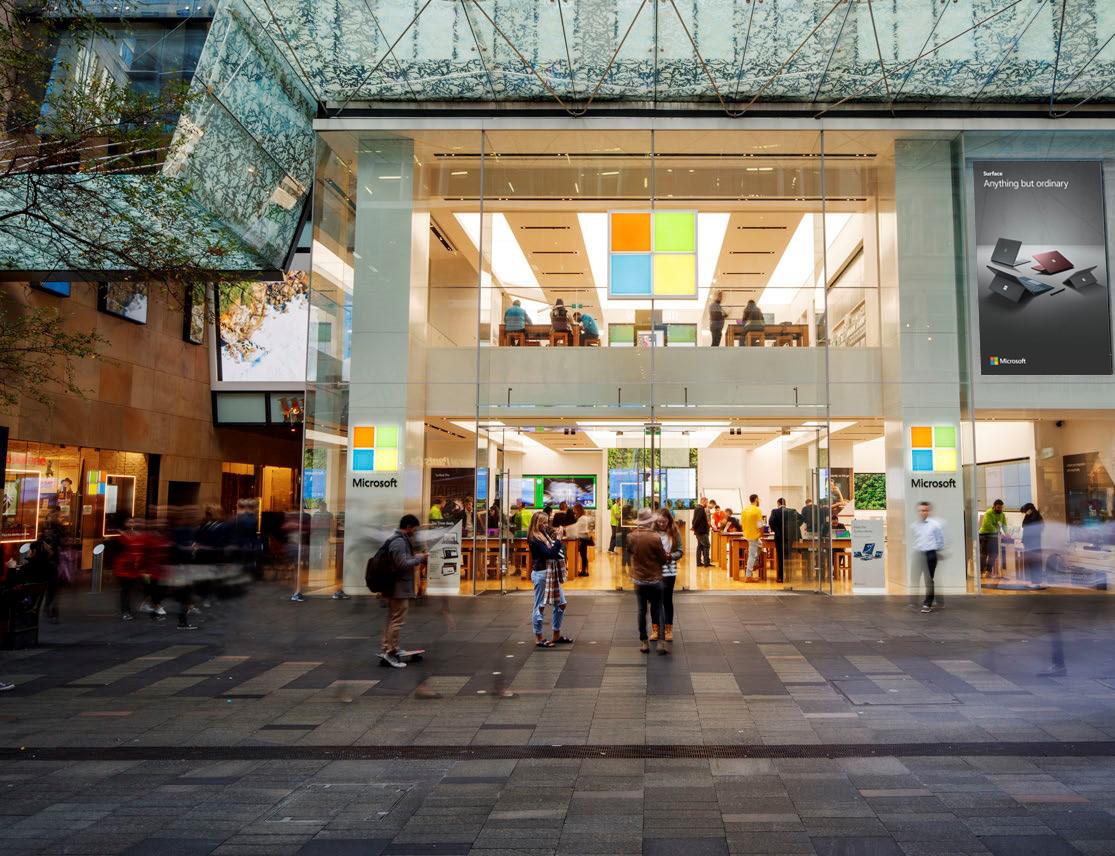 Article continues below advertisement
In the meantime, Microsoft watched Google purchase YouTube, Facebook buy Instagram and What's App, Amazon purchase Twitch, and Apple secure more of the mobile space with its App Store.
Article continues below advertisement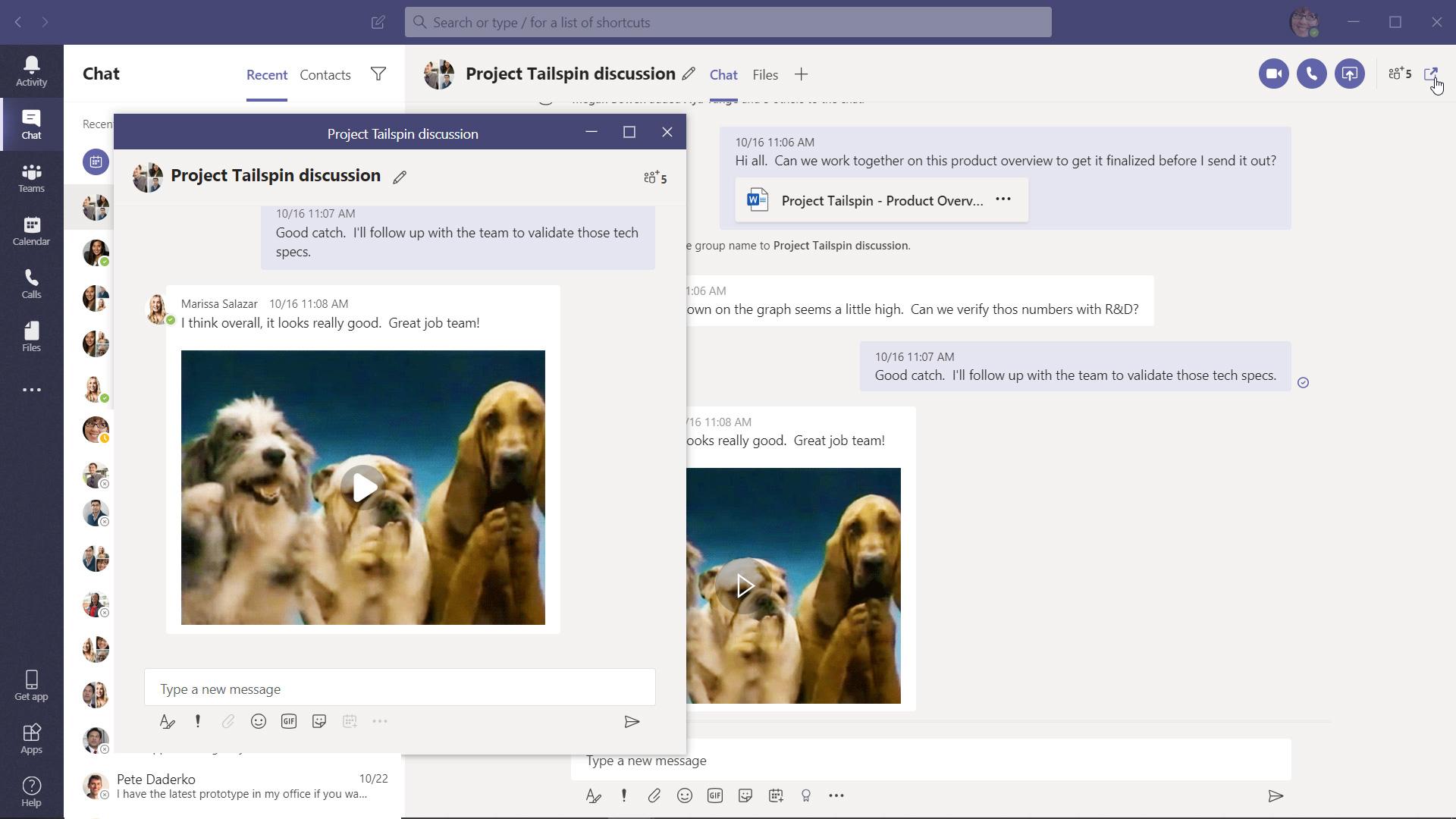 Although already in the group chat and online conferencing space with Microsoft Teams, Microsoft may look to combine its features with Discord to provide a more versatile platform for multiple user demographics.
Article continues below advertisement
What does this mean for a possible Discord IPO?
It's not yet decided what Discord will ultimately do. With the Microsoft deal not finalized, it's anyone's guess how Discord will choose to move forward.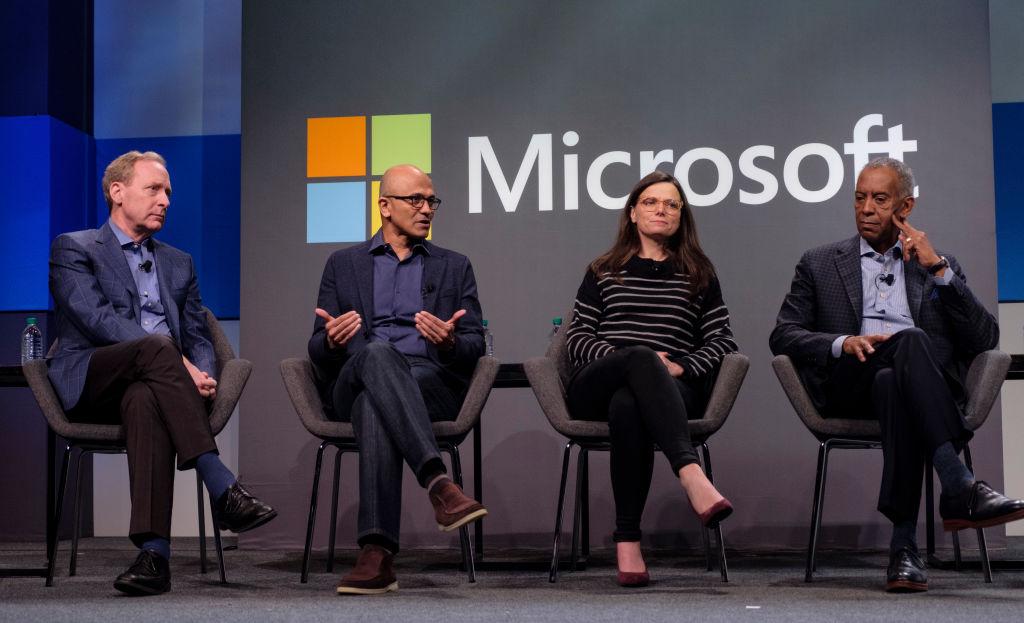 Article continues below advertisement
The word from sources seems mixed. Some close to the negotiations say that a deal is all but imminent. However, other rumors are circulating that Discord may still be leaning towards going with an IPO.
If Microsoft does go through with securing a deal with Discord, look for MSFT stock to go on a run, at least in the short-term. If Discord decides to stay solo and go public, with its funding success and newly minted valuation, it may prove to be a good bet to get in early while there is positive momentum.