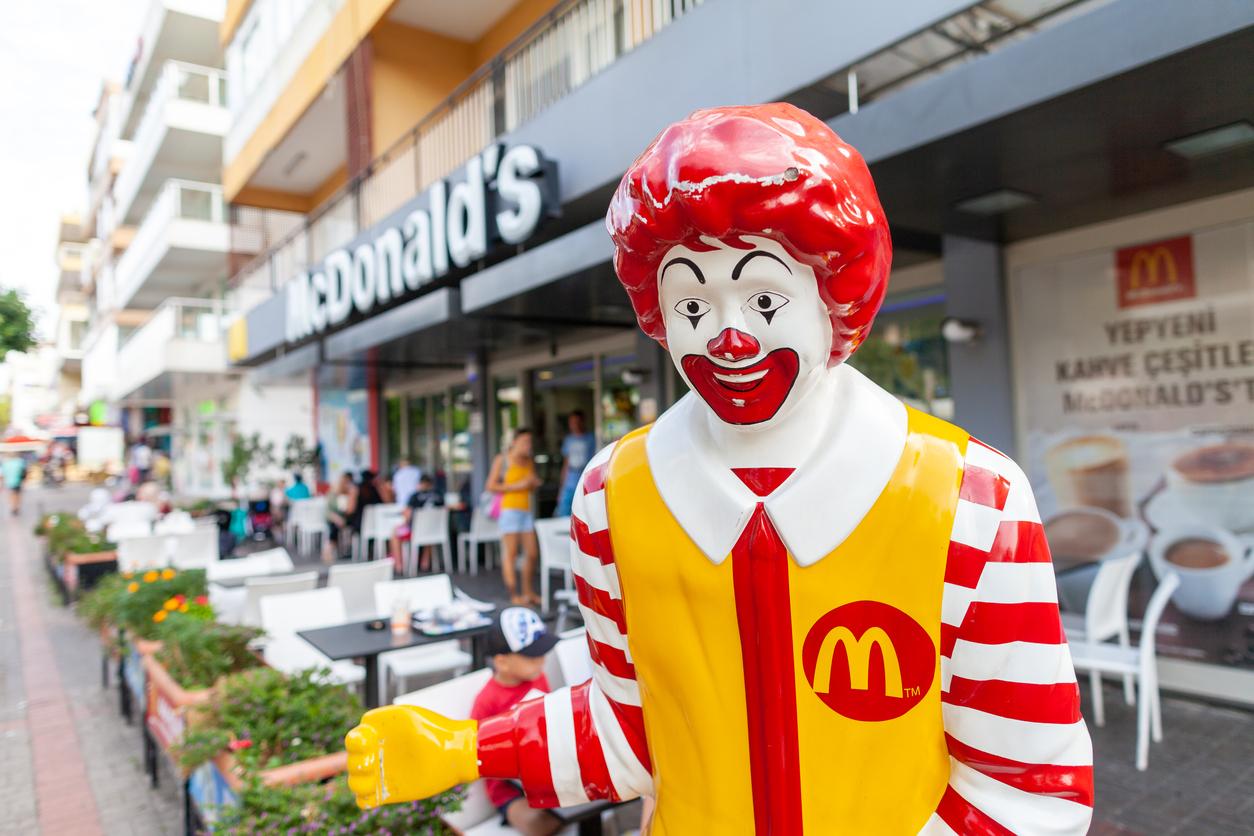 McDonald's Faces $1 Billion Discrimination Lawsuit From Black Franchisees
By Mark Pygas

Sep. 1 2020, Updated 8:19 a.m. ET
Article continues below advertisement
What's the latest McDonald's news?
The complainants accuse McDonald's of racial discrimination, saying that Black franchisees have not been offered the same profitable locations and growth opportunities as white franchisees. 
The complaint goes on to state that McDonald's placed Black franchisees under 20-year franchise agreements at stores with high security and insurance costs. The $2 million average annual sales of the stores in question were $700,000 below national averages. Bankruptcy followed for many of the franchisees, according to the lawsuit.
Article continues below advertisement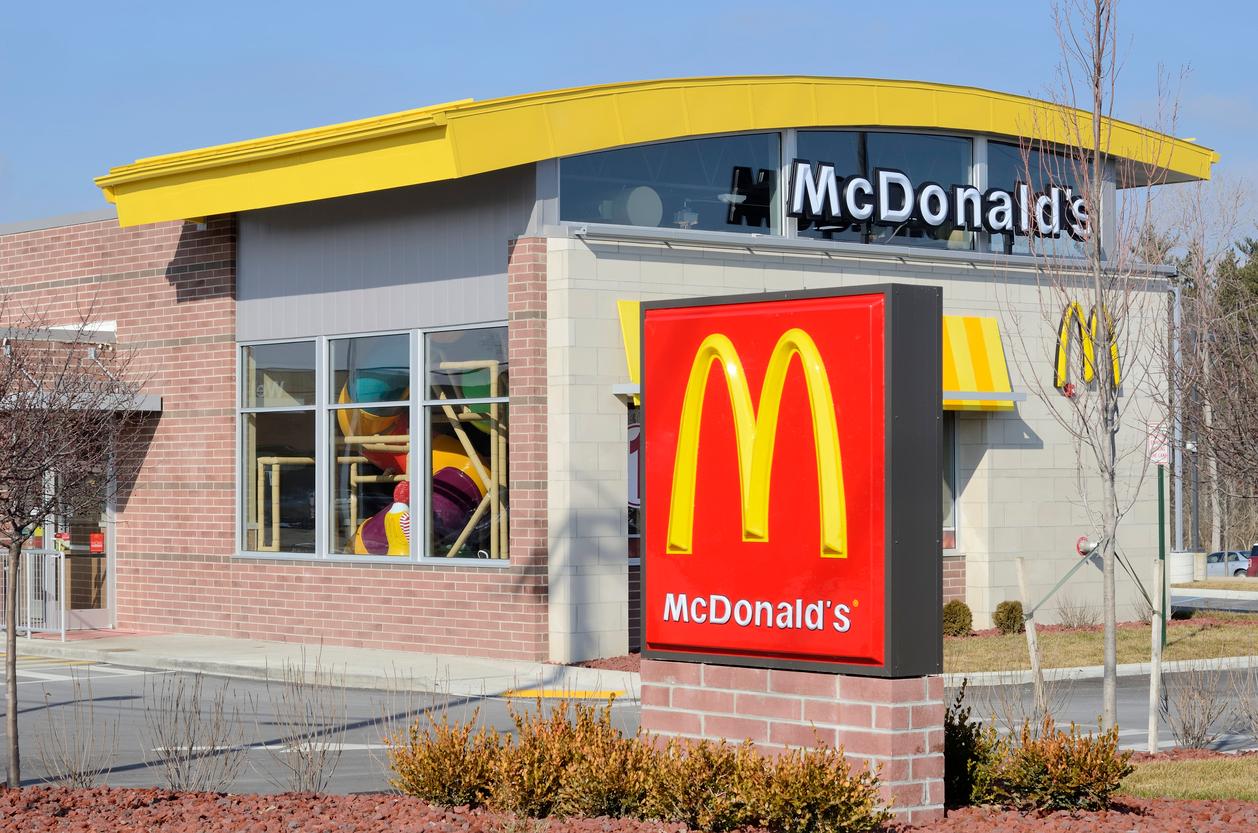 "It's systematic placement in substandard locations because they're Black," lawyer Jim Ferraro, who is representing the franchisees, told Reuters. "Revenue at McDonald's is governed by one thing only: location." McDonald's denies the allegations, writing in a statement, "We are confident that the facts will show how committed we are to the diversity and equal opportunity of the McDonald's System, including across our franchisees, suppliers and employees."
Article continues below advertisement
What do you need to open a McDonald's franchise?
Opening a McDonald's franchise requires a massive upfront investment. Potential franchisees must have liquid assets of at least $500,000, according to Business Insider. A further $1 million to $2.2 million is needed to build and equip the restaurant. Franchisees must pay 40 percent of this themselves, only being allowed to borrow up to 60 percent.
Once the restaurant is built, McDonald's charges a $45,000 franchisee fee and an ongoing monthly service fee of 4 percent of gross sales. That's not where costs end, with an average of 10 percent of sales going to rent. However, there is the potential for a massive payoff, with the average McDonald's restaurant generating $2.7 million in annual sales.
Article continues below advertisement
Why was McDonald's CEO Steve Easterbrook fired?
The franchisee lawsuit comes after McDonald's took their own legal action against former CEO Steve Easterbrook. Two weeks ago, Easterbrook asked a court to dismiss a case filed against him by McDonald's. McDonald's new lawsuit says that Easterbrook should have to defend his conduct in court.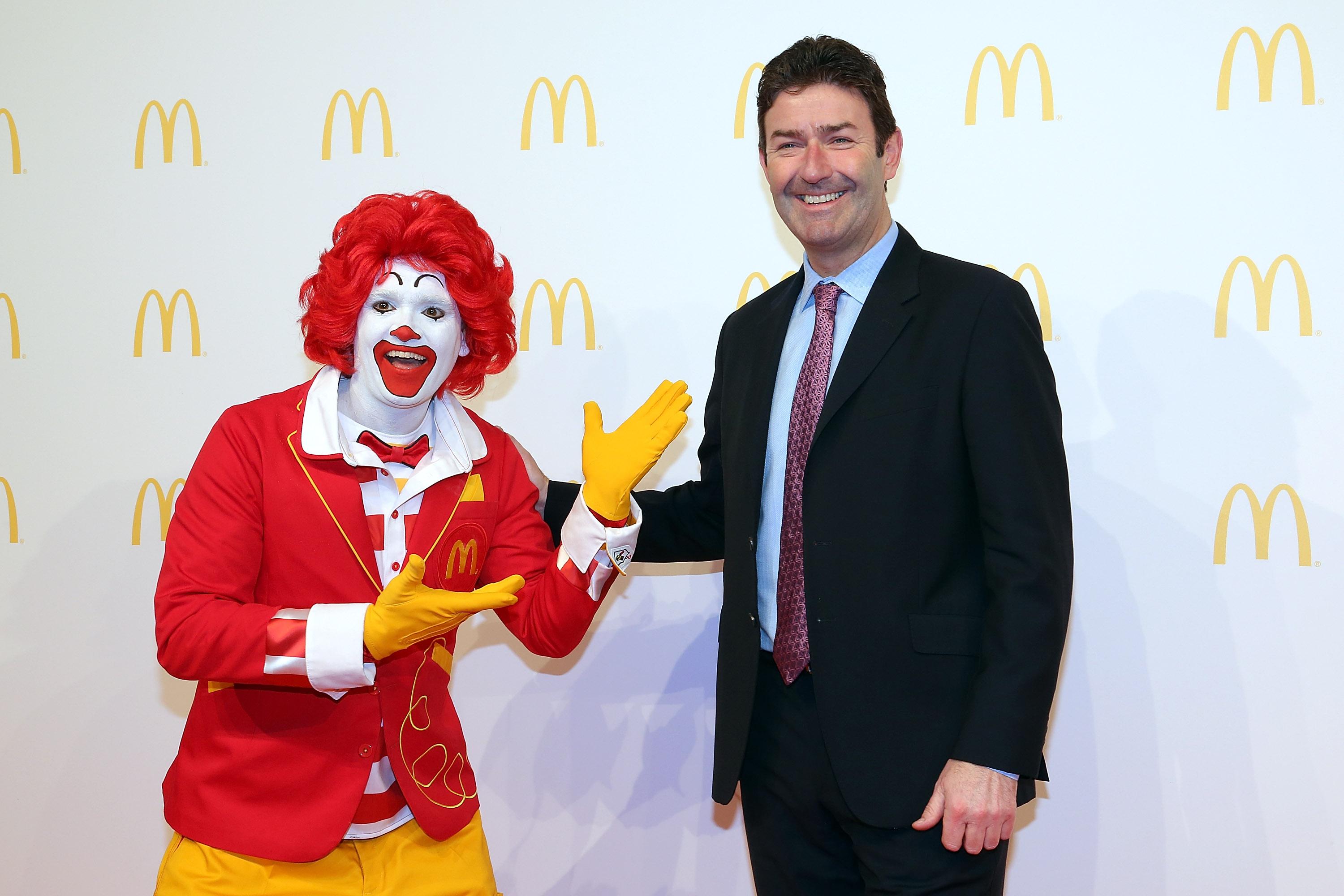 Article continues below advertisement
The McDonald's board removed Easterbrook in November and awarded him a severance package worth millions after he acknowledged an affair with an employee. Easterbrook denied any other sexual relationships, but McDonald's now alleges that Easterbrook had sexual relationships with three additional women while at McDonald's. The company is suing Easterbrook to recoup the severance package.
"Easterbrook's suggestion that, his lies notwithstanding, McDonald's got a good enough deal by ridding itself of him has no legal merit," the company said in a statement. McDonald's also alleges that Easterbrook intentionally deleted emails with evidence of those relationships. Easterbrook says that McDonald's had the "new" information on the other relationships the entire time.
What is McDonald's stock price today?
McDonald's ended trading on Monday with minor losses, at $213.52. The stock looks set for yet another day in the red, losing 0.38 percent in premarket trading as of this article's writing. McDonald's stock is sitting at $212.70 in premarket trading.