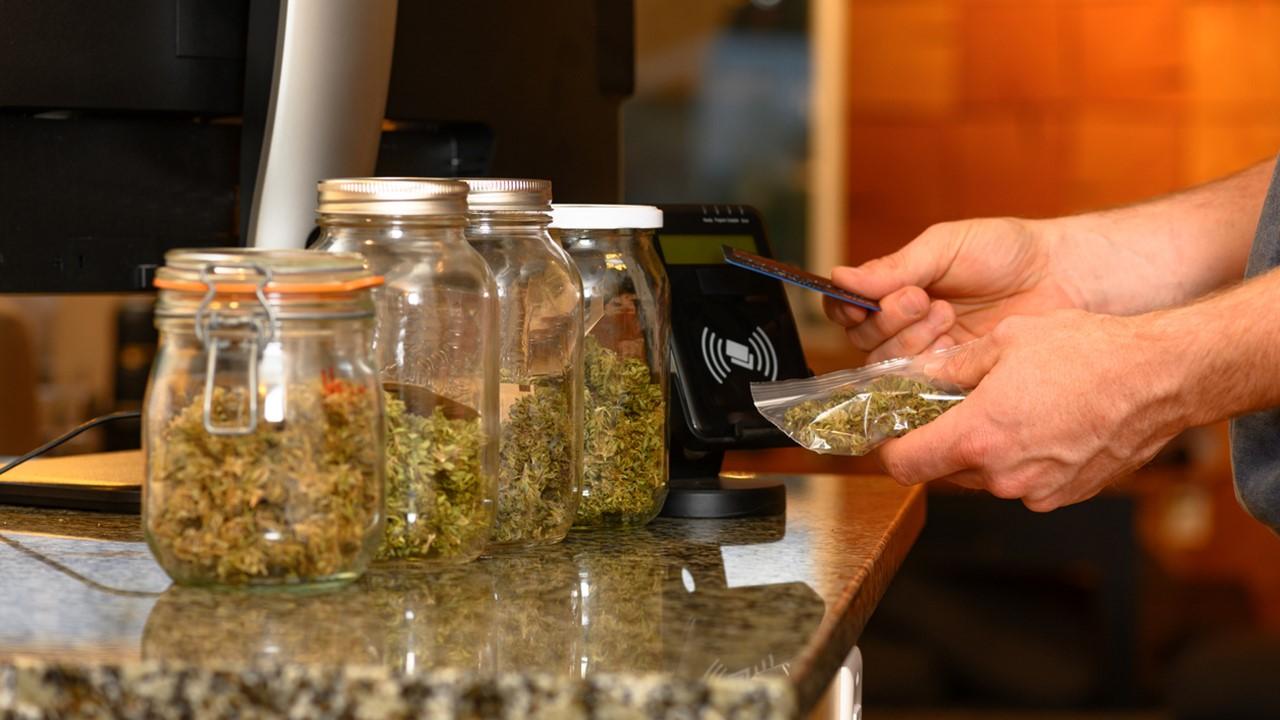 Recreational Cannabis Sales Start in Maine
By Ambrish Shah

Oct. 9 2020, Updated 12:51 p.m. ET
On Friday, Oct. 9, adult recreational cannabis will be sold in Maine. The first retail stores opened nearly four years after Maine voters legalized cannabis. However, some retailers think that the celebration might be a little muted amid the coronavirus pandemic. Theory Wellness and Seaweed are the only two vertically integrated cannabis companies in Maine.
Article continues below advertisement
Maine's recreational cannabis market
Now, people in Maine can legally purchase cannabis for adult recreational use. Since the cannabis business will likely be strong, adult-use recreational cannabis should generate millions of dollars in tax revenues. Under state law, customers are allowed to purchase and possess up to 2.5 ounces of cannabis, which includes no more than 5 grams of cannabis concentrate. However, most of the retailers plan to limit customers to lower amounts to stretch their supply.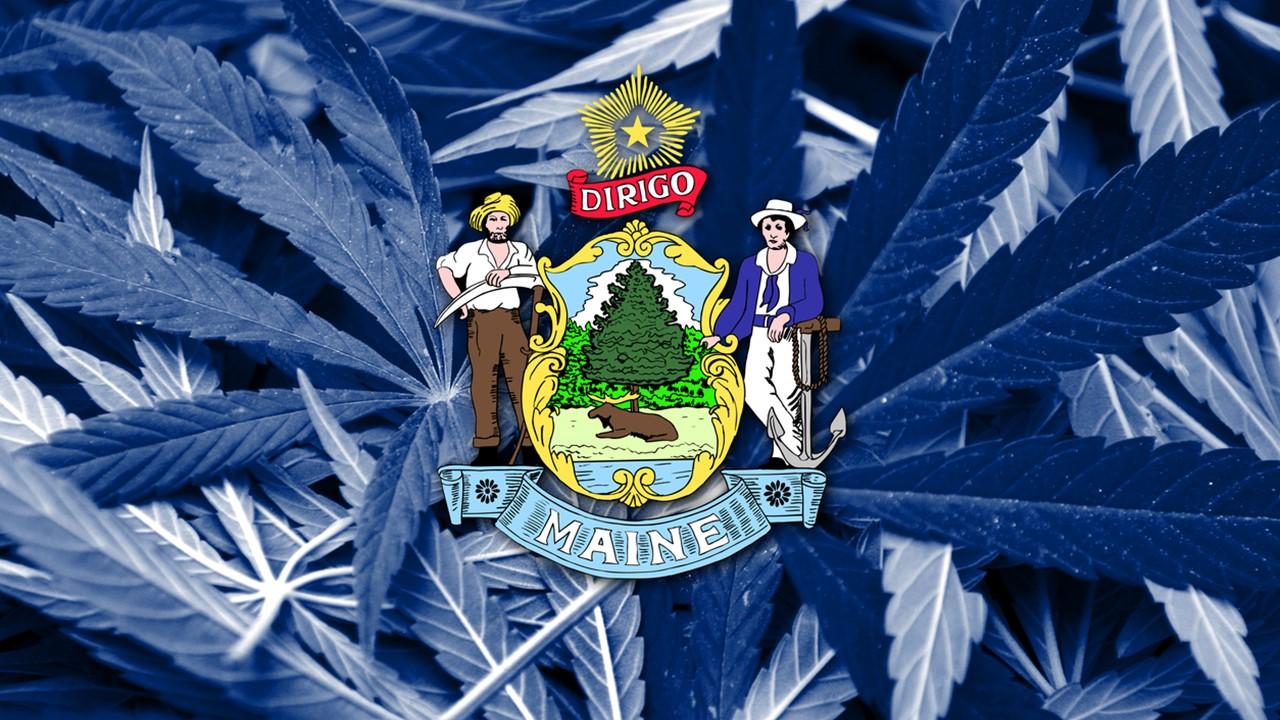 Article continues below advertisement
Maine and Massachusetts are the two states in New England with cannabis stores. Adult-use recreational cannabis has a 10 percent sales tax, while medical cannabis has a 5.5 percent sales tax.
Recreational cannabis dispensaries in Maine
In Maine, cannabis growers and product suppliers have to be licensed under state law. Also, the products have to be certified by a state-licensed laboratory. Currently, four manufacturing businesses, eight cultivation facilities, and one testing lab have been licensed by the Maine Office of Marijuana Policy for recreational activities. The state will likely license more stores over the next few months.
Article continues below advertisement
States where cannabis is legal in 2020
So far, 11 states have approved the use and possession of adult-use recreational cannabis. The states include Alaska, California, Colorado, Illinois, Maine, Massachusetts, Michigan, Nevada, Oregon, Vermont, and Washington. The legalization of recreational cannabis is up for a vote in New Jersey, Arizona, Montana, and South Dakota.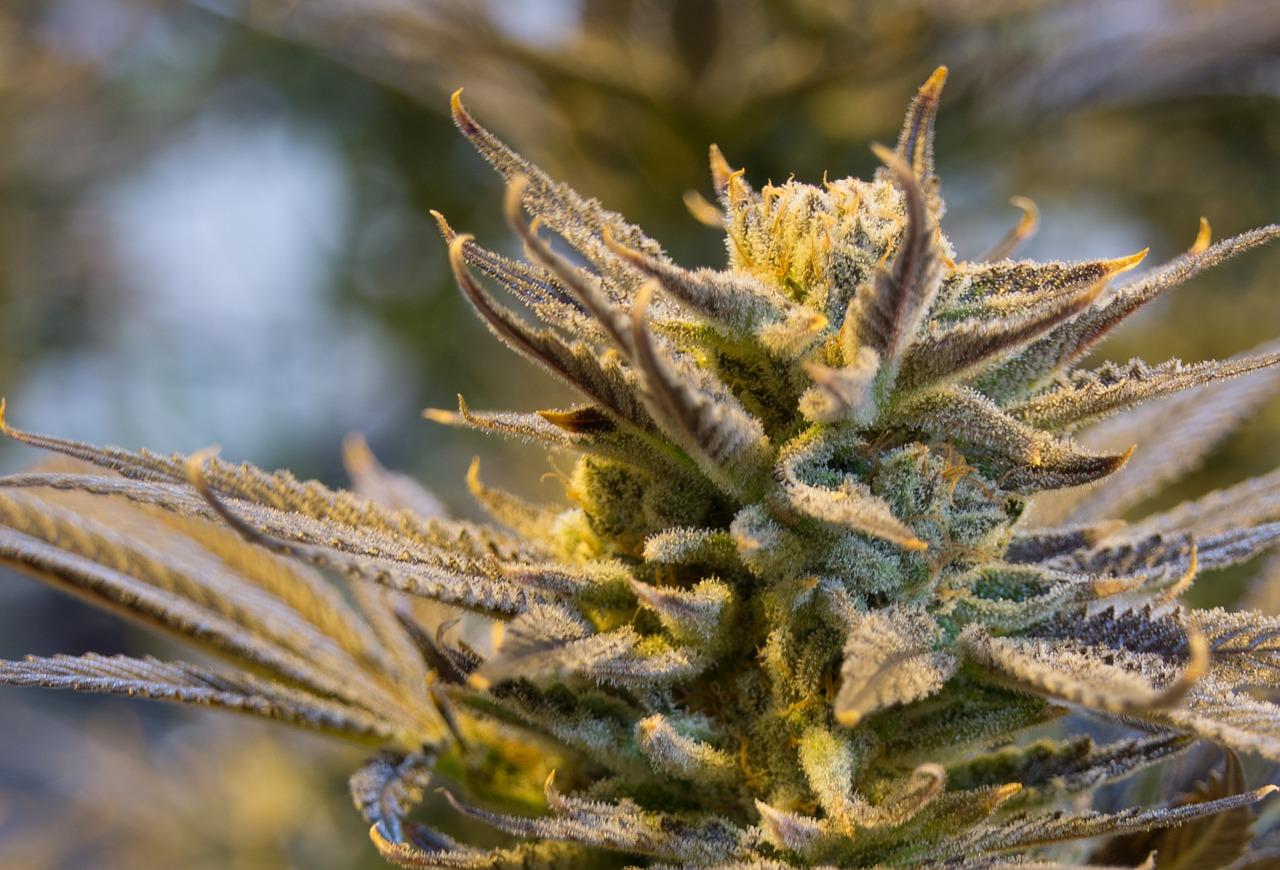 Article continues below advertisement
What is Canopy Growth's stock price today?
Canopy Growth stock was up about 3.4 percent at $18.22 in pre-market trading on Oct. 9 as of 9:22 a.m. ET. The stock rose 13.5 percent on Oct. 8 and closed at $17.63 with a market capitalization of $6.5 billion. Canopy Growth stock has risen by 25.5 percent in the last five days, while it has fallen by 9.3 percent in the last year. The stock is trading 32.1 percent below its 52-week high of $25.97 and 95.9 percent above its 52-week low of $9.
How have cannabis stocks performed in 2020?
Year-to-date, Canopy Growth, Aurora Cannabis, and Cronos Group have fallen 12.8 percent, 79.1 percent, and 22.5 percent, respectively. Aphria, Tilray, and Hexo have returned 7.1 percent, -63 percent, and -50.4 percent, respectively.