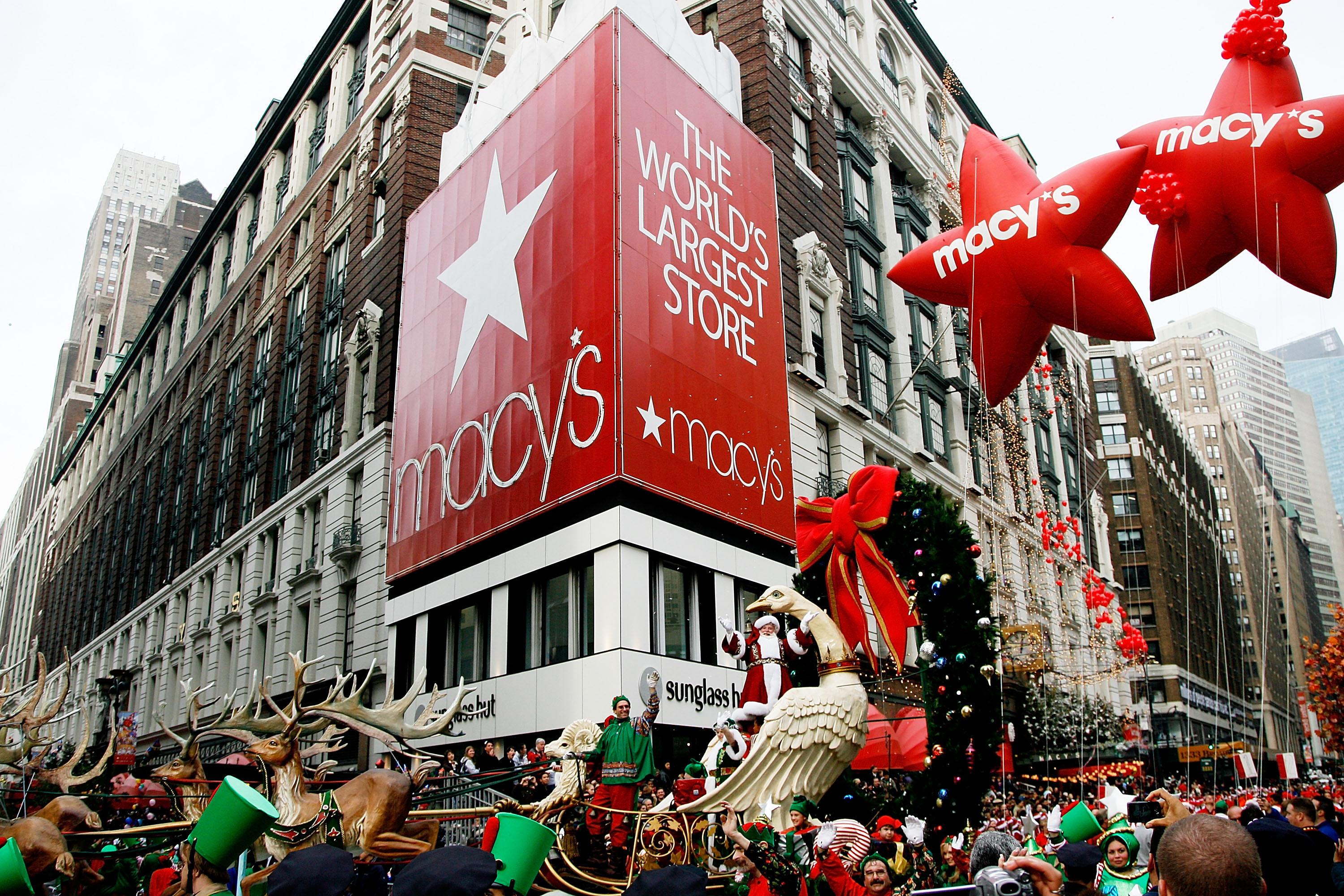 Is Macy's Thanksgiving Day Parade Happening In 2020? Here's Everything You Need to Know
By Mark Pygas

Sep. 15 2020, Updated 8:42 a.m. ET
The Macy's Thanksgiving Day Parade has been a tradition since 1924. However, many people are worried that the parade is going to be canceled amid the coronavirus pandemic. Thankfully, we'll all have something to watch as we try to avoid political debates with our relatives on Thanksgiving morning.
Article continues below advertisement
Macy's Thanksgiving Day Parade news
The Macy's Thanksgiving Day Parade will go ahead this year, despite the coronavirus pandemic. However, Macy's has explained that the celebrations will be a little different this year to adhere to social distancing guidelines.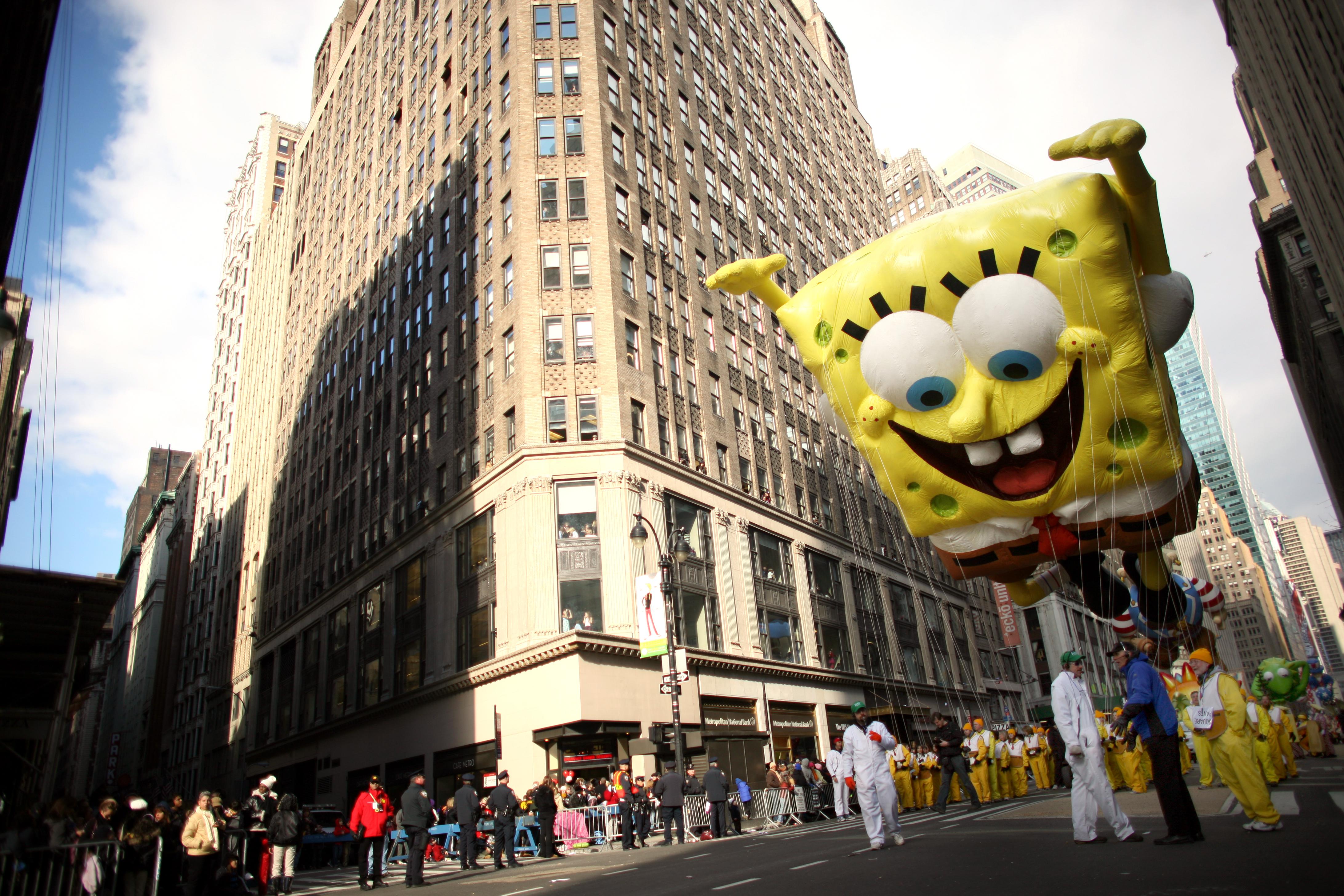 Article continues below advertisement
According to a press release by Macy's, these changes include:
Reducing the overall number of participants by approximately 75 percent, and splitting the remaining participants over two days.
All participants will be socially distanced during performances and be required to wear face coverings and additional personal protective equipment depending on their role.
Shifting to a television-broadcast-only production with staging for parade elements focused solely around the Herald Square area of Midtown Manhattan.
The traditional 2.5-mile parade route will not be used this year.
No participant in the parade will be under 18 years of age.
Previously selected regional high school and college marching band performances will be deferred to the 2021 Macy's Parade, with locally based professional marching and musical ensembles taking musical duties in the lineup.
Macy's traditional giant balloon inflation public event on Wednesday will not take place.
Macy's signature giant character balloons will be flown without the traditional 80–100 handlers and instead employ an innovative, specially rigged anchor vehicle framework of five specialty vehicles tested and approved by the New York Department of Transportation and the NYPD.
Article continues below advertisement
"Macy's believes in celebration and the joy of marking milestone moments with family and friends. The Macy's Parade is our love letter and gift to the City of New York and the nation. Under the unique challenges of these unparalleled times, we felt it was important to continue this cherished holiday tradition that has been the opening act to the holiday season for generations of families," executive producer Susan Tercero said in a statement. "While it will certainly look different in execution, this year's Macy's Parade celebration will once again serve its historical purpose – to bring joy into the hearts of millions across the nation."
Has Macy's Thanksgiving Day Parade ever been canceled?
Macy's Thanksgiving Day Parade has been a New York City tradition since 1924. Despite the event's long history, it has only ever been canceled three times, and it took World War II to do so. Macy's Thanksgiving Day Parade was canceled in 1942, 1943, and 1944 amid helium shortages.
Article continues below advertisement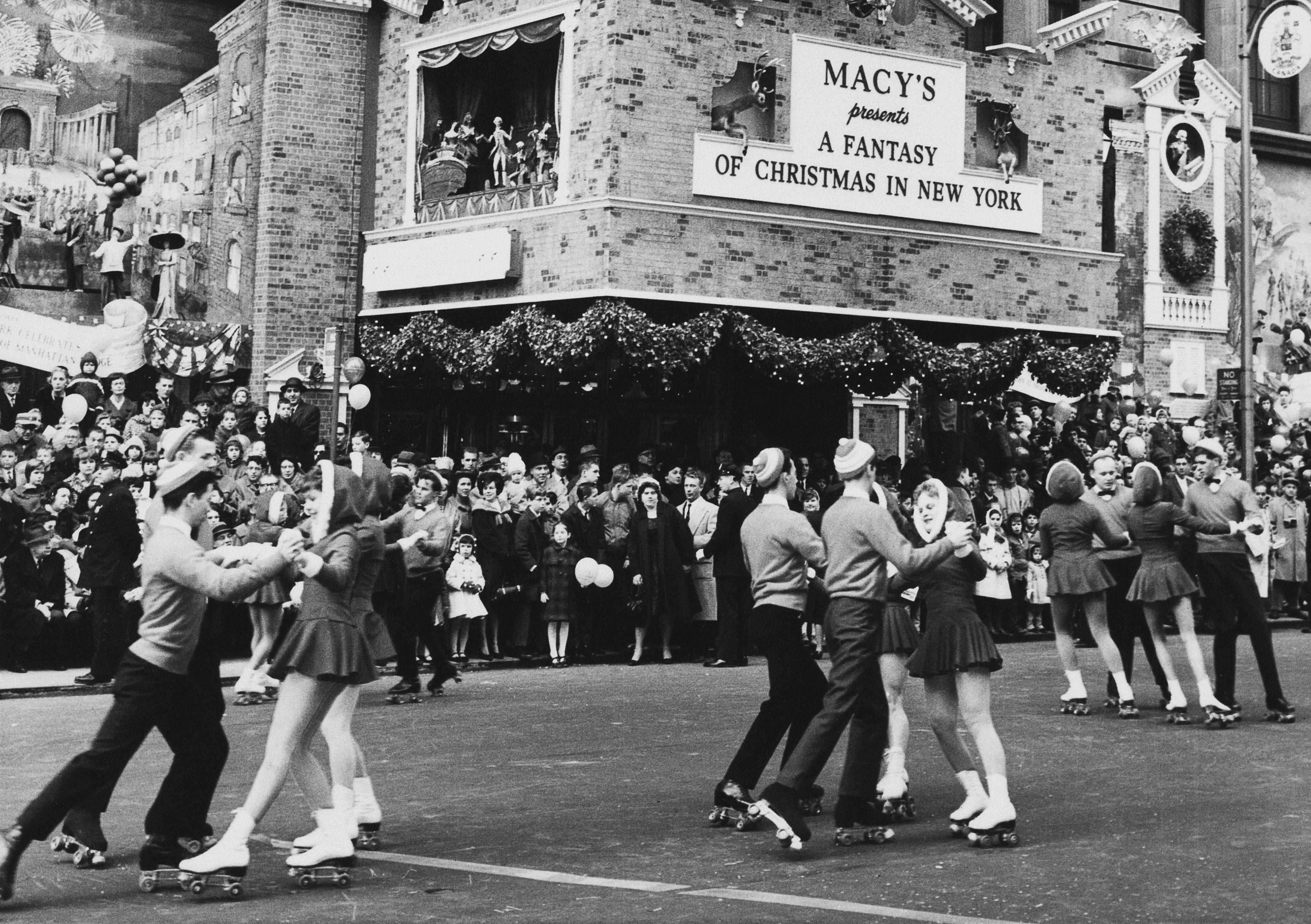 When is Macy's Thanksgiving Day Parade?
Macy's Thanksgiving Day will broadcast nationwide on NBC on Thursday, Nov. 26, 2020. It will air from 9:00 a.m. to noon in all time zones. The broadcast is expected to draw millions of viewers, even with this year's changes.
Article continues below advertisement
What is Macy's stock price today?
Macy's stock price has been hit hard by the coronavirus pandemic, with consumers shunning department stores in favor of online shopping. Macy's started the year with a stock price of $16.52, though this dipped to $4.45 at the peak of the coronavirus pandemic. 
On 14 Sept., Macy's stock price rose 2 percent to $7.20. In premarket trading on 15 Sept., Macy's stock looks set for some small gains, having risen 0.14 percent to $7.21.