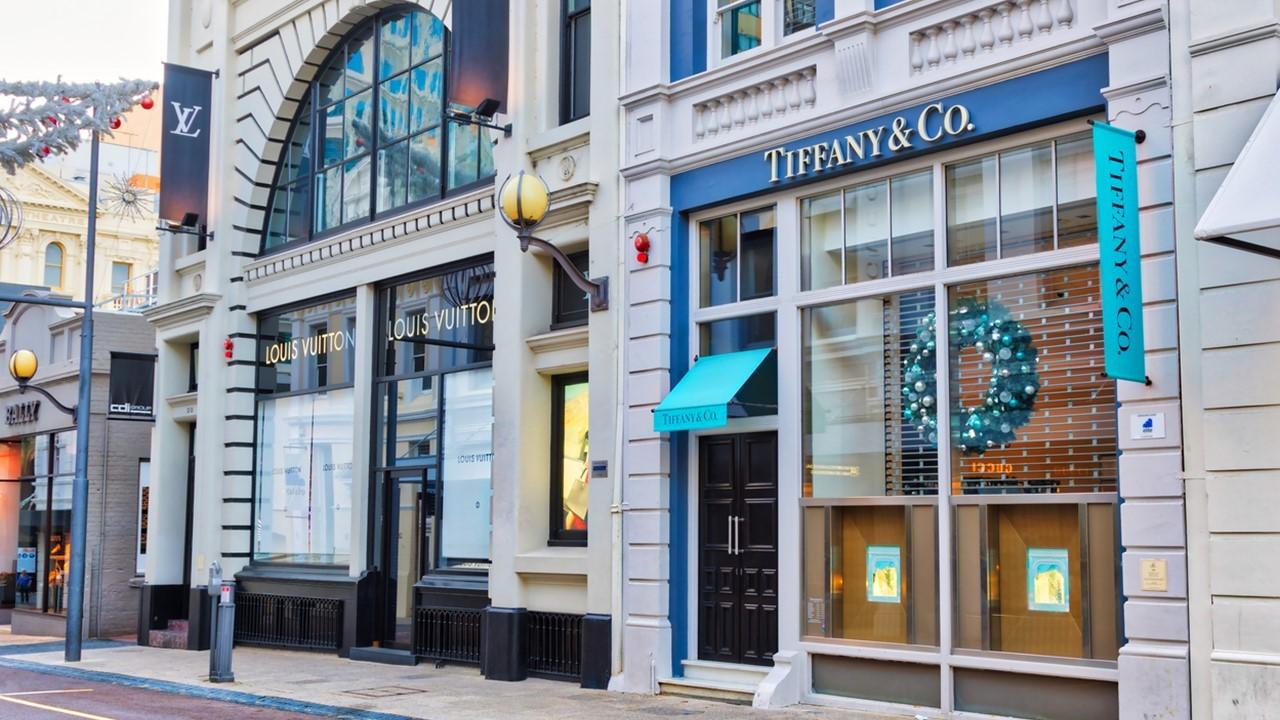 LVMH and Tiffany Merger Is Back on Track for $400 Million Less
By Kori Williams

Oct. 29 2020, Updated 12:18 p.m. ET
After a dispute threatened to end the relationship between LVMH and Tiffany, the companies agreed on terms for a new merger. Tiffany has agreed to accept a lower price from LVMH in a deal that's still worth $15.8 billion, according to a joint statement. The all-cash arrangement was originally worth $16.2 billion. 
Article continues below advertisement
In the new deal, LVMH will be able to compete in the watches and jewelry space. Luca Solca, a senior research analyst of luxury goods at Bernstein, called the watches and jewelry space the fashion powerhouse's "weakest division," according to CNN.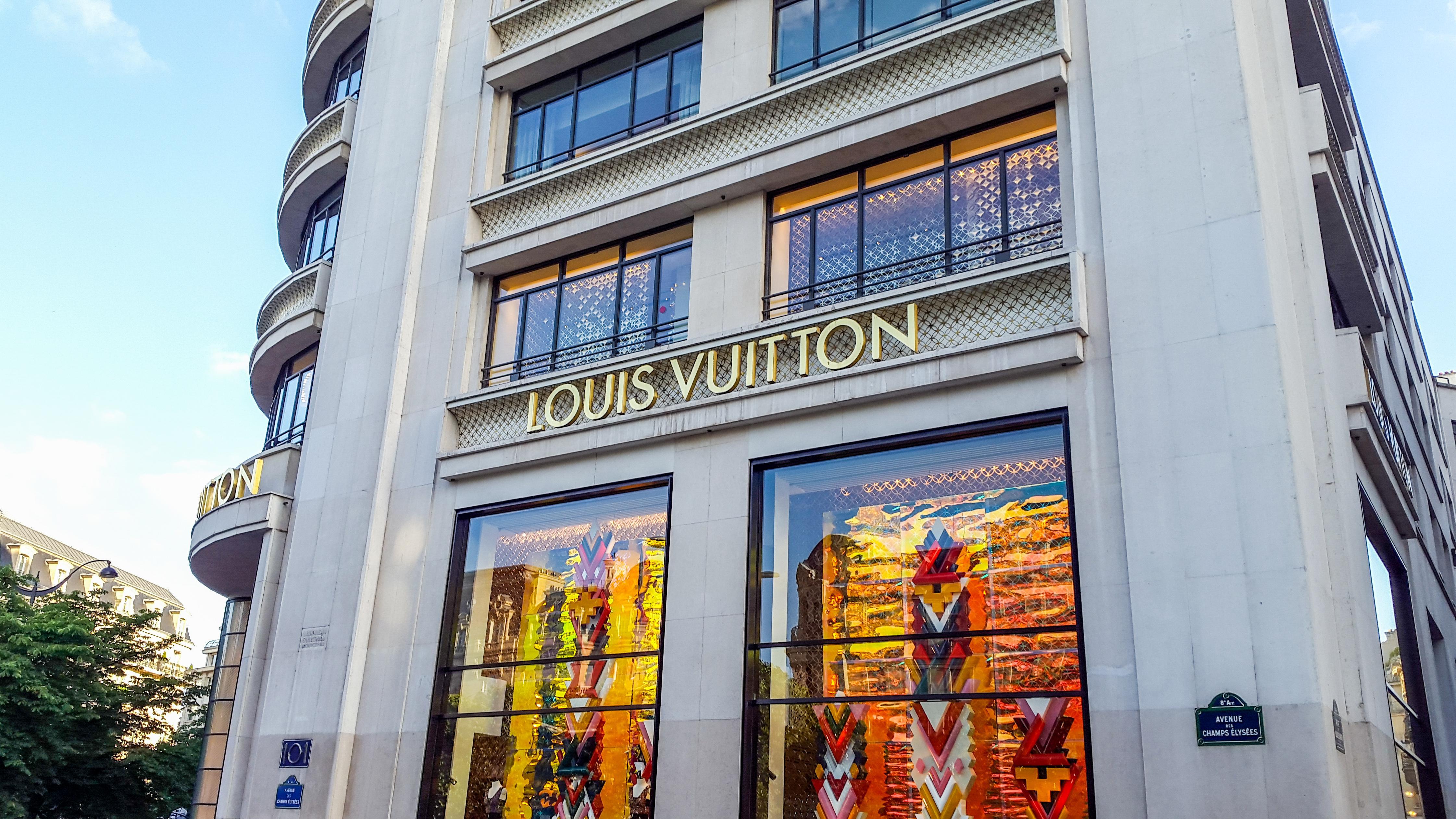 Article continues below advertisement
Tiffany's first LVMH deal resulted in legal trouble
In November 2019, it was announced that Tiffany and LVMH would be merging. The deal priced Tiffany stock at $135 per share. However, the merger stopped when Tiffany filed a lawsuit against LVMH to enforce the merger agreements. In a statement, the jeweler said that LVMH wasn't holding up its end of the deal. 
"We regret having to take this action but LVMH has left us no choice but to commence litigation to protect our company and our shareholders," Roger N. Farah, the chairman of the board, said in the statement. 
Article continues below advertisement
"Tiffany is confident it has complied with all of its obligations under the Merger Agreement and is committed to completing the transaction on the terms agreed to last year. Tiffany expects the same of LVMH."
To defend itself, LVMH countersued. "LVMH continues to have full confidence in its position that the conditions necessary to close the acquisition of Tiffany have not been met and that the spurious arguments put forward by Tiffany are completely unfounded," LVMH said in its own statement.
Article continues below advertisement
LVMH blamed Tiffany for the issues and said, "Tiffany's mismanagement of its business constitutes a blatant breach of its obligation to operate in the ordinary course."
The statement also pointed the finger at the coronavirus and said that it caused "devastating and lasting effects" on Tiffany. 
Article continues below advertisement
How many LVMH group brands are there?
In total, LVMH consists of 75 different brands. Many of the brands are huge names in the world of luxury fashion like Louis Vuitton, Givenchy, and Marc Jacobs. LVMH also owns newer brands like Rihanna's FENTY brand and makeup retailer Sephora. 
However, LVMH has expanded to own more than fashion and beauty brands. The company also owns a catalog of 26 wines and spirits including Hennessy cognac and Moët & Chandon champagne. The brand owns news media outlets and a pasticcera (Italian pastry cream) among other things. 
Article continues below advertisement
What is LVMH's stock price?
LVMH trades on the Euronext Paris exchange under the ticker "LVMUY." Currently, the stock is priced at $93.90 per share. The news of the merger with Tiffany hasn't caused an increase in the price yet, but that could be because of the legal issues. 
On Sept. 9, after LVMH backed out of its first deal with Tiffany, its stock dropped by about 10 percent. 
Article continues below advertisement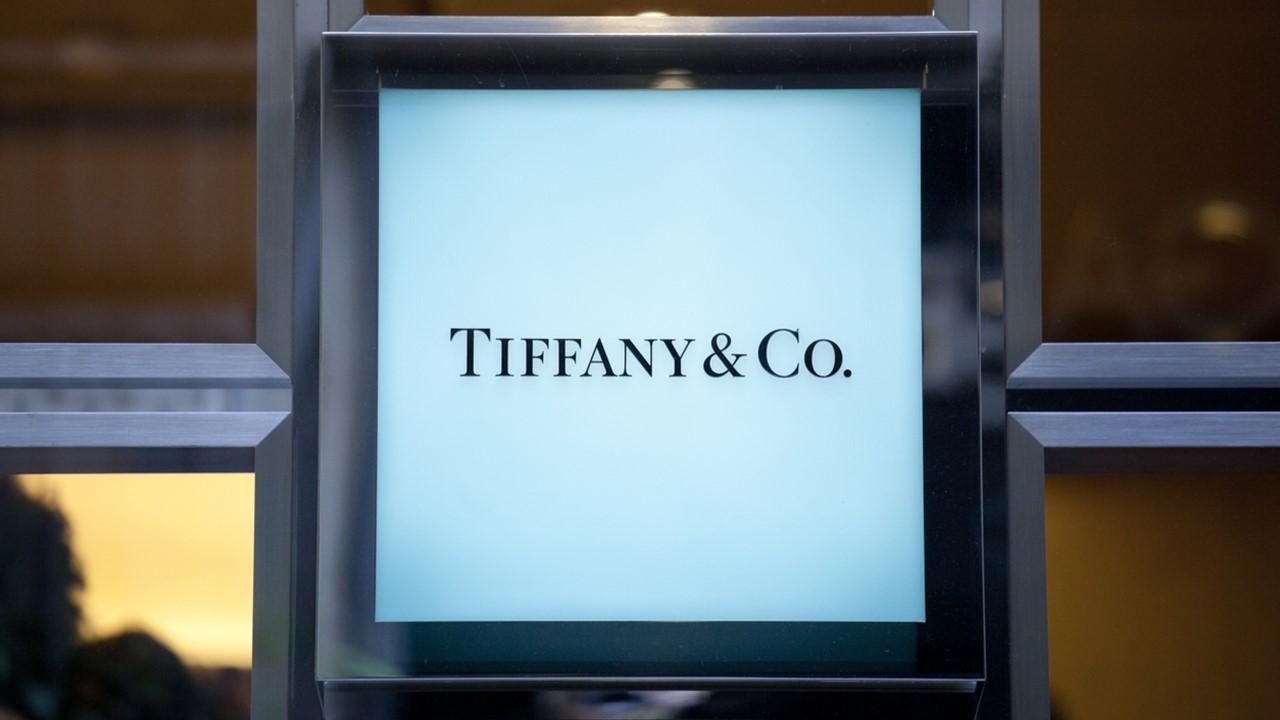 What is Tiffany's stock price?
Tiffany trades on the New York Stock exchange under the ticker "TIF." Right now, the stock is worth $129.95 per share. The merger may have been better news for Tiffany than for LVMH since its price jumped from $122.82 on Oct. 26.
Article continues below advertisement
Both companies saw big drops in their stock prices during March amid the COVID-19 lockdowns. In March, Tiffany stock was lower than $112 per share. After recovering somewhat, the stock dropped again in June to less than $115.
LVMH had even lower stock prices. In March, its stock dropped to a little more than $62.