On Nov. 20–21, the state of Louisiana is getting a break on state sales tax. The tax holiday is intended to provide some relief for Louisiana residents amid Hurricane Laura and the ongoing COVID-19 pandemic.
Article continues below advertisement
The state sales tax in Louisiana is 4.45 percent. The Legislative Fiscal Office said that the money that comes in from the taxes is usually funneled into the state government's general fund. The 4.45 percent will be waived on Nov. 20–21 on most purchases up to $2,500. Experts estimate that the tax-free holiday may save consumers $4.5 million.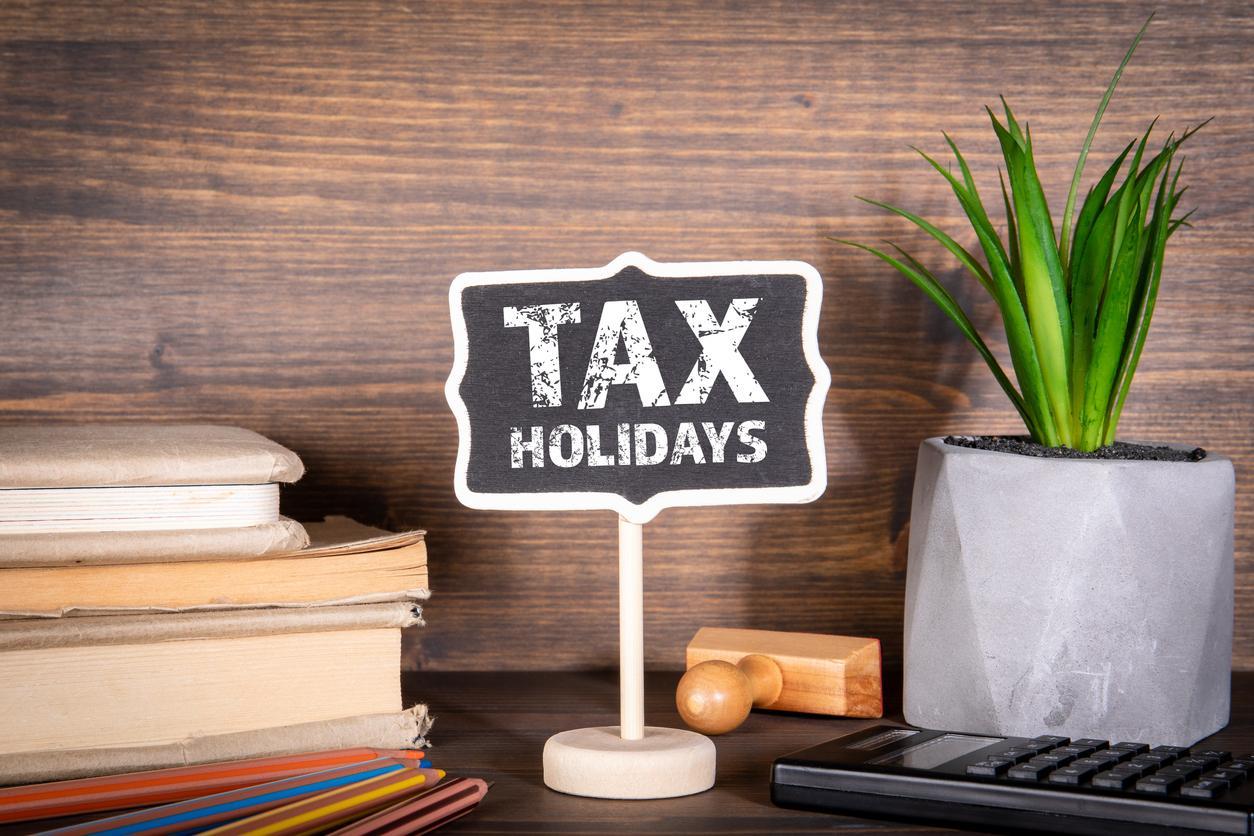 Article continues below advertisement
What is a tax holiday?
Sales tax holidays are imposed for a limited time period, usually for 2–3 days, to provide a temporary break to consumers on their spending. Tax holidays also encourage consumers to spend more money. Many states, including Iowa, Alabama, Ohio, and others have annual back-to-school tax holidays late in the summer to offer savings to families stocking up on school supplies for the year.
Maryland, Missouri, and Texas have an Energy Star Holiday, which means consumers don't pay taxes on qualified Energy Star appliance purchases. Severe Weather tax holidays happen in Florida, Texas, and Virginia. These tax holidays help shoppers stock up on emergency supplies like generators and ladders.
Article continues below advertisement
When is the next tax-free weekend in Louisiana 2020?
The tax-free weekend starts on Nov. 20 and continues through Nov. 21. The state sales tax on purchases up to a maximum of $2,500 will be waived, although local taxes will still apply. Also, consumers must still pay state sales tax on vehicle purchases and commercial purchases during that time.
The bill for Louisiana's tax holiday was unanimously approved. In 2018, in an effort to help balance the budget, state legislators suspended Louisiana's annual sales tax holidays for seven years. However, the COVID-19 pandemic and hurricane season prompted the one-time tax holiday.
Article continues below advertisement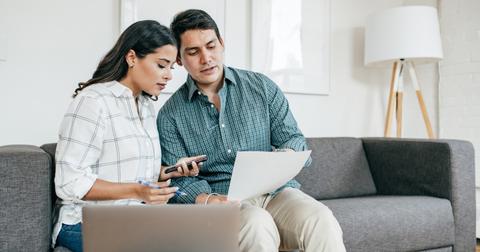 No-sales-tax weekend
The most popular time to hold a no-sales-tax weekend in the U.S. is in August when many states have back-to-school sales tax holidays.
Article continues below advertisement
Sales tax holidays are popular with politicians, but many tax experts agree that sales tax holidays don't benefit the economy. The Tax Foundation says that overall spending doesn't increase because buyers just adjust the timing of purchases. Some retailers even raise prices to compensate, according to The Center Square.
These "holidays" divert funds away from state and local needs like schools and roads. The Institute on Taxation and Public Policy said in 2019 that tax holidays are "wasteful distractions compared to policy options that would truly benefit typical families while boosting state economies and improving upside-down tax codes."
Article continues below advertisement
Tax holiday in Florida
A tax holiday in Florida from Aug. 7–9 was among 16 targeted for back-to-school purchases in 2020. The state also held a severe weather tax holiday from May 29–June 4.
Tax holidays in 2020
A few states have other sales tax holidays in 2020. Tennessee held a one-time Food and Drink holiday on Aug. 7–9. Restaurants didn't charge sales tax on retail food and drink sales. Mississippi held its annual 2nd Amendment holiday in August and waived sales tax on firearms, ammunition, and hunting supplies.