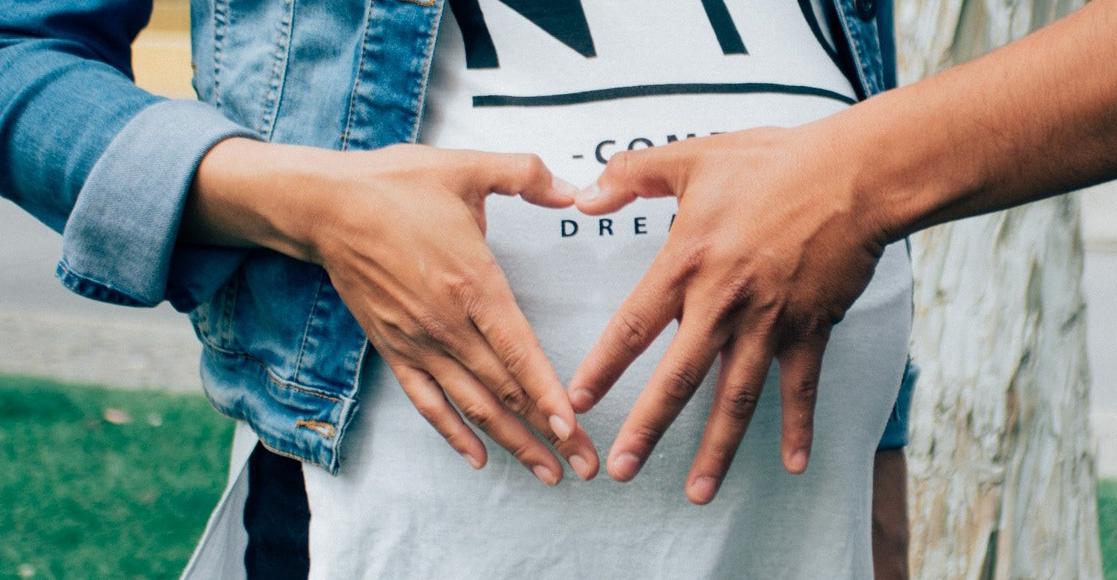 What Does Lifespan and Care New England's Mega-Merger Mean for Patients?
By Anuradha Garg

Feb. 24 2021, Updated 8:20 a.m. ET
Article continues below advertisement
While Lifespan is known for its focus on neurology, cardiology, orthopedics, pediatrics, and cancer treatment, Care New England has expertise in family medicine, obstetrics, gynecology, neonatology, and adult psychiatry. Therefore, the merged systems will complement each other and provide a wide array of medical specialties.
Lifespan–Care New England mergercomes after multiple unsuccessful attempts
Rhode Island's two main healthcare systems, Lifespan and Care New England, have been trying to merge for the last several years, with no success due to anti-competitive concerns. However, driven by the COVD-19 pandemic, the two organizations resumed merger talks late last spring. 
Article continues below advertisement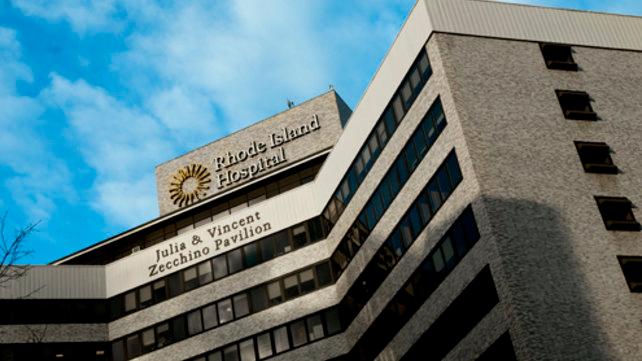 What's the motivation behind Lifespan-Care New England Merger?
One major motivation of this merger was the financial constraints faced by the two hospital groups. While Lifespan reported a $35 million loss in 2019, Care New England had growing unfunded pension obligations. The merger will combine Lifespan's Rhode Island, Miriam, Hasbro, Newport, and Bradley Hospitals, and Care New England's Women & Infants, Kent, and Butler Hospitals. Medical education from Brown's Warren Alpert Medical School will also be part of the merged entity.
Article continues below advertisement
According to the companies, this will create "an integrated academic health system (AHS) that has the full array of complementary medical specialties required for excellence in healthcare, biomedical research to remain on the leading edge of treatment and therapies, and the collaboration required to enable medical practitioners to effectively and efficiently provide healthcare to the community."
Brown University's fund commitment
The agreement includes a $125 million commitment over five years from Brown University in support of the new system. Brown will also be on the governing board of the system and help in integrating medical education and research with clinical practice across the combined system's hospitals.
Article continues below advertisement
Lifespan-Care New England Merger-Better Healthcare?
As the combined healthcare system will have hold around 80 percent of the marke, the merger will undergo federal review through the Federal Trade Commission. The merger is hinged on the premise that it will increase access to care for patients. There are, however, several questions that remain unanswered the merging companies, which are Rhode Island's largest employers. Will there be job cuts at hospitals as the organizations merge?
Moreover, critics point out that the merger could decrease competition and increase healthcare costs. Research on similar mergers suggest that they rarely improve healthcare or lower costs. In a 2019 New York Times article, Boston University professor Austin Frakt wrote that hospital mergers hurt healthcare quality, citing studies showing that greater market concentration led to higher spending and that quality and patient satisfaction increased with competition. Therefore, while the merger might sort out financial difficulties for Lifespan and Care New England, whether it will improve healthcare or costs for patients is still unclear.