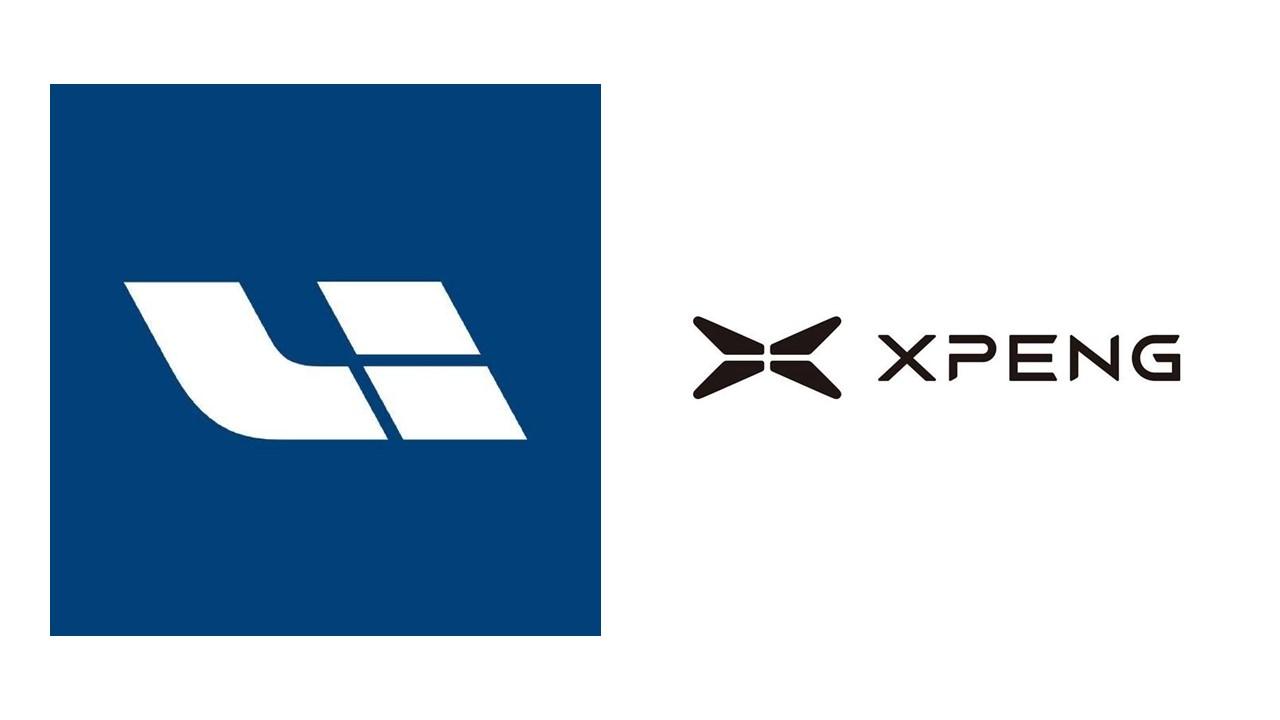 Li Auto Versus Xpeng in the Red Hot Chinese EV Market
By Anuradha Garg

Jan. 19 2021, Published 9:53 a.m. ET
The Chinese EV market is hot right now. In China, almost 200 EV makers are fighting it out for the market share. China-based EV makers account for over 50 percent of global EV deliveries. Due to the increasing consumer and investor interest in the EV space, the players in the world's largest EV market are surging. 
Article continues below advertisement
Wedbush analyst Dan Ives said, "China remains a greenfield EV market opportunity as we believe EV sales can potentially double in the region over the next few years."  
Article continues below advertisement
In December, all of the prominent EV stocks like NIO, Tesla China, Li Auto, and Xpeng reported solid sales. Amid China's push for cleaner energy and the general rise in EV stocks, how does the Li Auto and Xpeng Motors equation look? Is Li Auto stock a buy?
Li Auto on Stocktwits
Jefferies initiated coverage on Li Auto with a buy. The analyst thinks that Li's EREV powertrain was a great success and should allow it to turn operating cash flow positive and profitable earlier than its peers.
Article continues below advertisement
Meanwhile, users on stock forums, including Stocktwits, remain bullish on EVs in general and Li Auto in particular. One user named Tweeto said, "$NIO the entire EV market is on fire today. Expect a very big rally like the November Biden rally. Tomorrow Biden will introduce executive orders on climate/green energy sooner than Wall Street was thinking $LI $TSLA $XPEV." Another user named skratos115 said, "$LI we definitely get to $40 this week! Let's go."
Li Auto versus Xpeng Motors
Li Auto and Xpeng Motors are arch-rivals. They went public in July and August 2020, respectively. While Alibaba-backed Xpeng wants to sell smart EVs to technology-savvy middle-class consumers in China, Li Auto designs, manufactures, and sells premium smart electric SUVs. Li Auto focuses on the sedan, SUV, and MPV segments with two models — ONE and EREV. Li Auto is the first Chinese EV company to successfully commercialize extended-range EVs. Xpeng produces the G3 SUV and the P7, which is a four-door sports sedan. 
Article continues below advertisement
According to a survey conducted by Benzinga from 200 investors, Xpeng is expected to lead the future of the autonomous segment of EVs. Autonomous vehicles are expected to be the next big thing in the EV space. While 59 percent of the respondents said that Xpeng will grow more by 2022, 41 percent think that Li Auto will grow more by the end of next year.
On Jan. 19, Xpeng unveiled a new autonomous driving solution, which is touted as being similar to Tesla, according to CNBC. The feature will allow Xpeng's flagship P7 sedan to automatically change lanes, speed up or slow down, pass cars, and enter and exit highways. The feature, Navigation Guided Pilot, is a direct challenge to Tesla's autopilot.
Article continues below advertisement
Li Auto's valuation compared to its peers
The recent surge in stock prices of EV stocks has jacked up their valuations. While NIO has a current market cap of $93 billion, Li Auto, Xpeng, and BYD have market caps of $31 billion, $36 billion, and $34 billion, respectively. Li Auto is trading at a price-to-sales multiple (projected 2020) of 24.4x, while Xpeng and NIO are trading at multiples of 44.2x and 38.8x, respectively. 
NIO's deliveries more than doubled in 2020 to 43,728 vehicles. The recognition of NIO's premium brand and expanding sales network helped the company achieve this feat. Xpeng delivered 27,041 vehicles in 2020, which was almost double the amount in 2019. The company's expanding sales and marketing and supercharging service initiatives helped drive the impressive growth. Li Auto delivered 32,624 vehicles in 2020, which was a milestone in itself. The company started delivering vehicles on December 6, 2019. 
Article continues below advertisement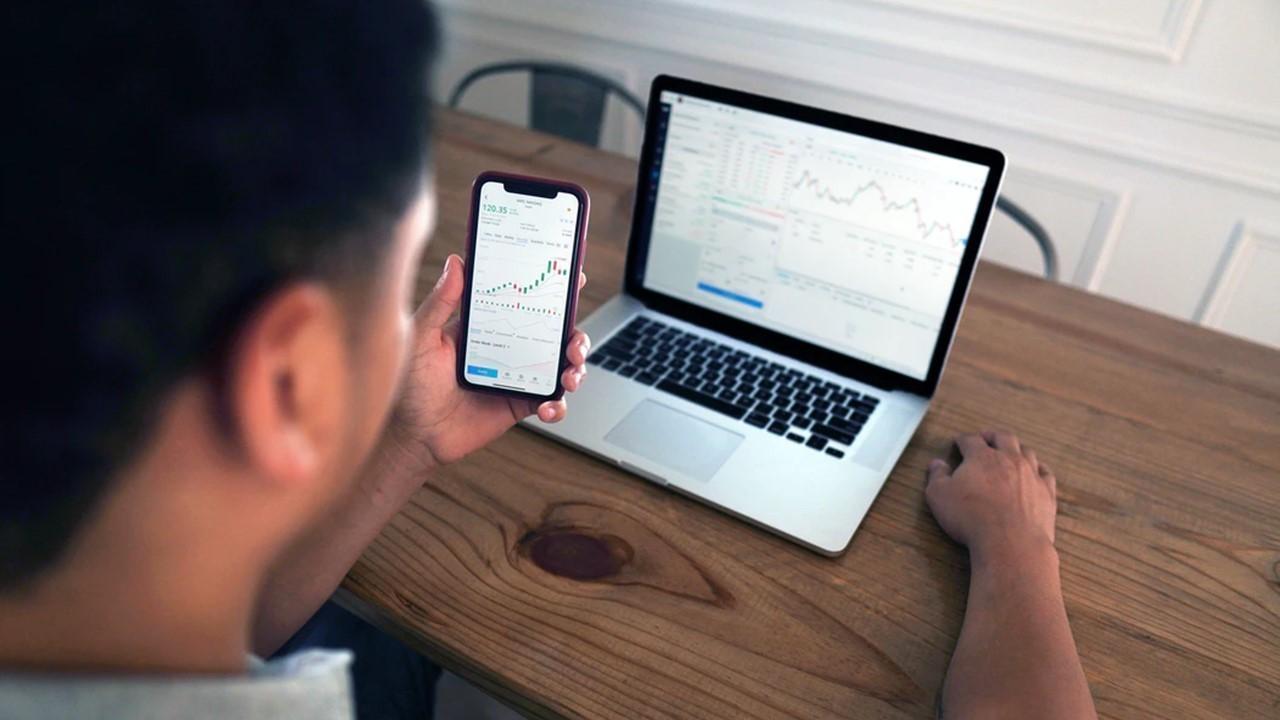 So, these three Chinese EV players are seeing strong sales growth. Regarding the valuation, Xpeng seems slightly expensive compared to the other two companies. While the valuations of all three companies seem stretched, in the initial growth phases of a company with disruptive technology, the valuation is usually high. Over time, the revenue and earnings justify these valuations.
Article continues below advertisement
Should I buy Li Auto stock?
Li Auto's deliveries are accelerating at a fast pace while its net losses are narrowing. The company's gross margins accelerated to 20 percent in the last quarter from 13.3 percent last year. So, while there are a lot of EV stocks that are just riding the high tide, a few are rising due to their inherent potential driven by strong execution, superior products, and differentiated services. Li Auto seems to belong to the latter group.
Xpeng also has a strong potential amid the Chinese EV push. However, the stock has run up significantly. Therefore, investors should wait for the stock to correct to buy again.