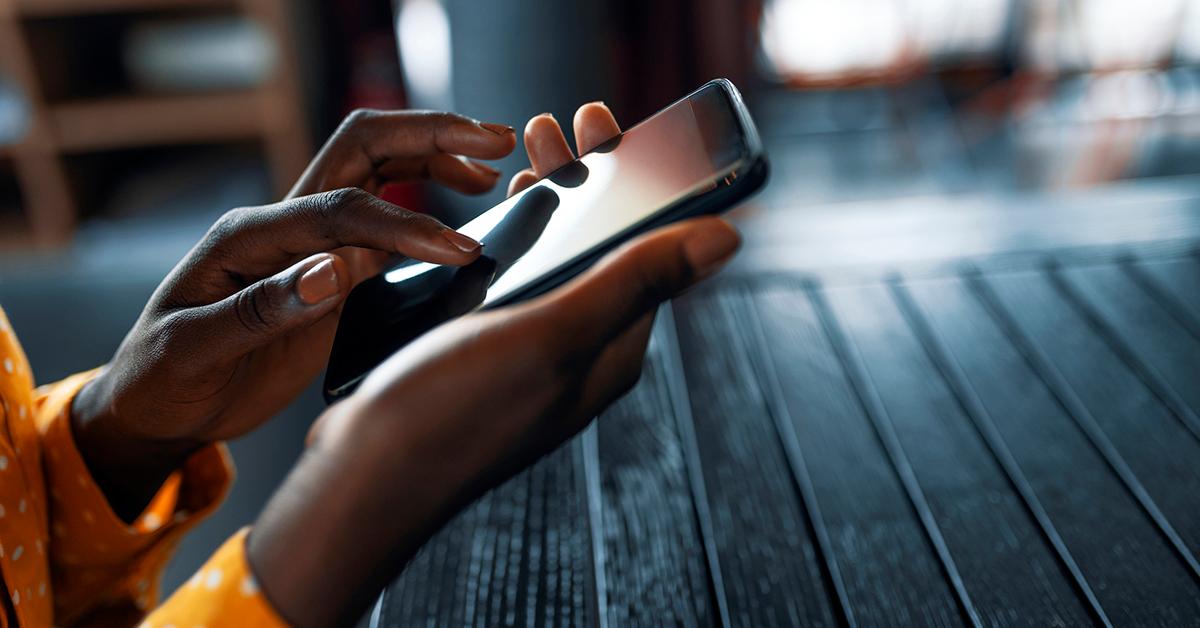 Mobile Advertiser Kargo Acquires Rhombus, Introduces Social Embed Ad Platform
By Carly Sitzer

Sep. 15 2020, Updated 12:03 p.m. ET
Kargo, one of the leading mobile advertisers, recently acquired Rhombus and has reintroduced the platform as Social Canvas. Social Canvas, now available and fully integrated in the Kargo platform, is a social-focused, cookieless approach to advertising that places ads in exclusive spots adjacent to social embeds, which writers and reporters often rely on to tell their stories in the digital space. 
Article continues below advertisement
The announcement of the acquisition came on Wednesday, Aug. 16; specifics of the deal were not disclosed publicly. 
According to a press release by Kargo, Rhombus — which officially launched in 2018 — has seen a 100 percent increase over the past three years in the number of articles that feature a social embed from sites such as TikTok, Twitter, or Instagram. Additionally, they've found more than 38 percent of all article pages now include at least one embed. Per Rhombus CEO Abe Storey, they are the only company with social embed targeting capabilities across 19 major social platforms.  
In a statement, Kargo Founder and CEO Harry Kargman explained, "Social embed content represents a growing advertising opportunity for publishers and advertisers. Social Canvas offers exclusive access to this highly targeted placement within brand-safe premium publisher content." 
Article continues below advertisement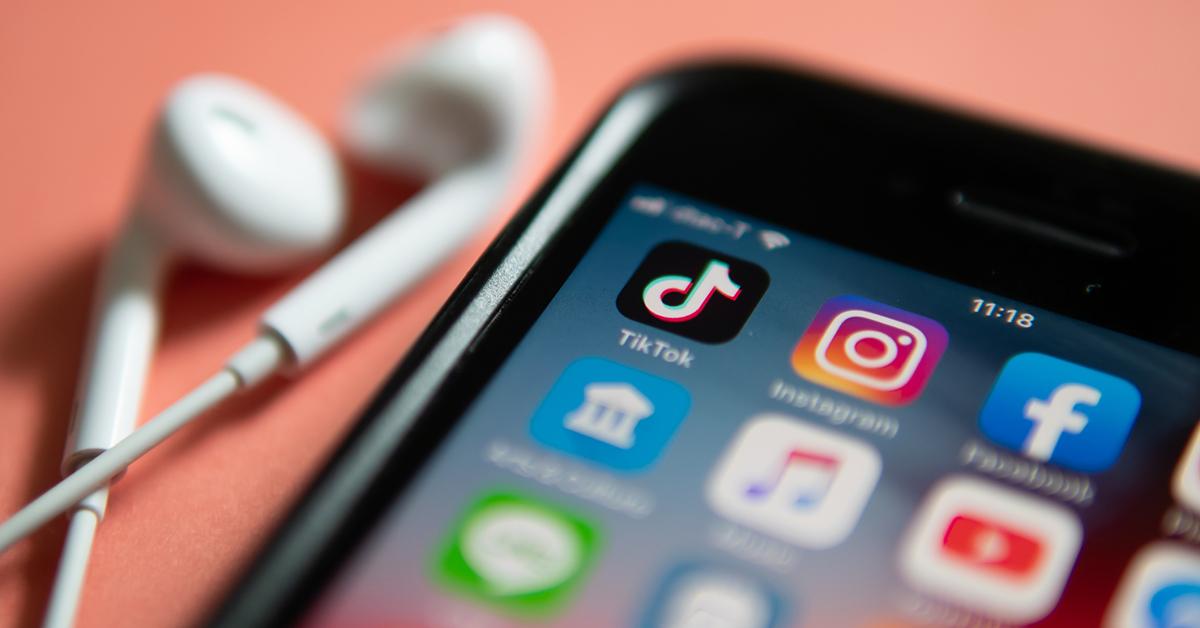 Social Canvas allows Kargo's clients to advertise directly next to embeds in stories from categories such as entertainment, health and wellness, sports, news, and more. Using the social information, advertisers can target based on specific information such as accounts, emojis, hashtags, and keywords. This not only allows advertisers to target hyper-specific groups, but it also allows publishers to monetize their pages more effectively, especially in the current climate of social-first storytelling. 
Article continues below advertisement
"We're so excited to welcome Rhombus into the Kargo family," Michael Shaughnessy, SVP of Operations and Partnerships at Kargo, told Market Realist. "The new Social Canvas offering provides a brand-safe opportunity for advertisers to run ads adjacent to timely social embed content. Publishers gain new inventory from the most engaging content on their pages. This offering is especially relevant as Kargo is dedicated to supporting publishers that cover diverse and newsworthy content." 
Previously, all Rhombus ad buys were made as direct IOs (short for insertion orders); once integrated with Kargo as Social Canvas, brands will be able to place ads programmatically. Additionally, as part of Kargo, Rhombus will now have a greater reach, with access to even more brands and publishers. 
"We're thrilled to join the Kargo team, as they share our vision to create technology that delivers exclusive, premium advertising experiences," Storey shared in the statement. "More and more, social media is the story, and Rhombus, now called Social Canvas, opens the door for premium publishers and advertisers to monetize the social embeds in a safe environment."