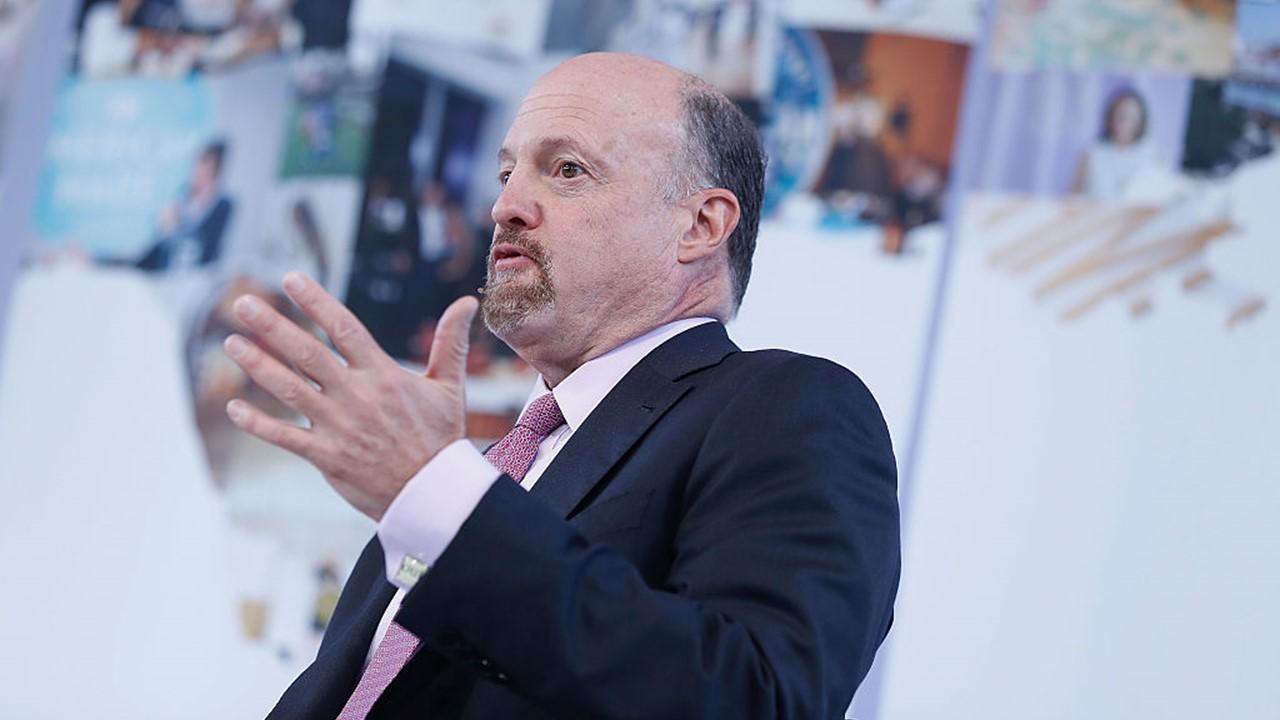 How Jim Cramer Came to Hate Then Love Tesla
By Andrew Krosofsky

Oct. 6 2020, Updated 1:58 p.m. ET
For several years now, Jim Cramer has had a fairly long-standing feud with Tesla owner Elon Musk. The bad blood wasn't just due to Tesla's business strategy or financial stability. The feud wasn't due to how Tesla stock looked or how expensive the company's cars were. The issue started with a belittling insult and the "tweet heard 'round the world'" that came after the comment. 
Article continues below advertisement
Regardless of the fighting and Jim Cramer's outwardly combative stance, the situation has changed. Cramer hasn't changed his opinion on Elon Musk — that animosity remains as strong as ever. However, something about the way Tesla performed altered Cramer's take on the controversial company.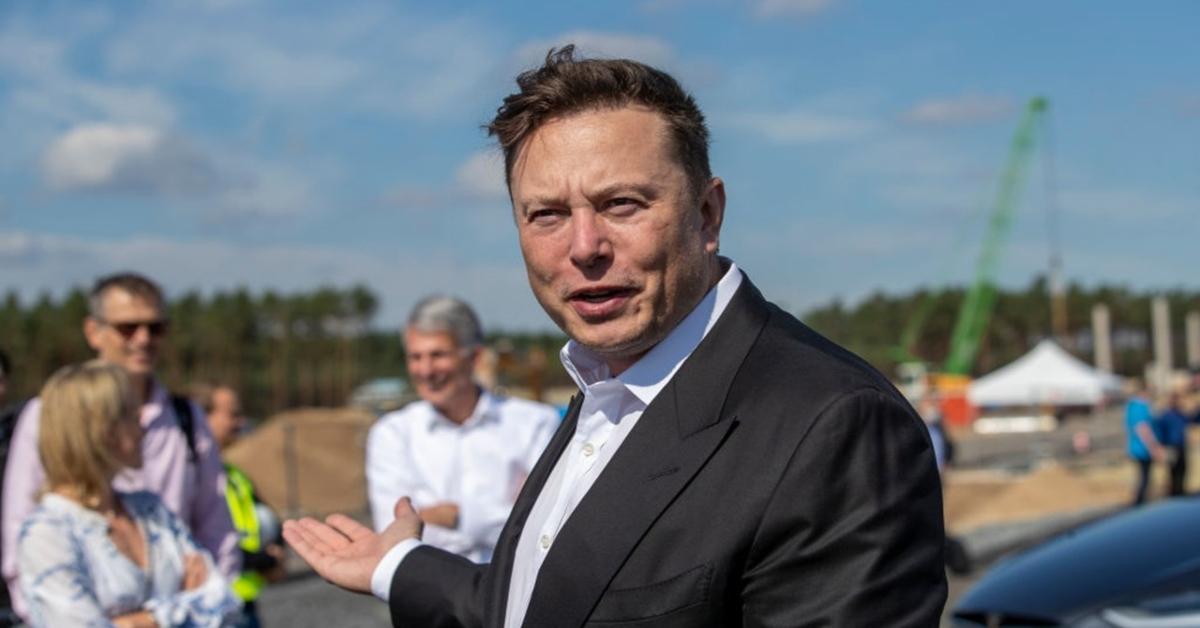 Article continues below advertisement
Jim Cramer and Elon Musk
Cramer and Musk have been at each other's throats for a while. Most of the friction is due to Cramer's open criticism of Musk's business plan and handling of the SEC. Musk fired back with an overt insult in an on-air interview. He mocked Cramer's mishandling of Bear Stearns right before the 2008 financial crisis. 
Cramer responded in true "Mad Money" fashion by saying how his rival had "attacked the SEC." Cramer demanded that Tesla either remove Musk as its CEO or charge him with a criminal violation and sentence him to jail time.
Article continues below advertisement
The feud continued for months. Both men threw barbs at each other on Twitter and watched to see how Twitter users reacted. Eventually, Cramer had an epiphany about Tesla, which set the feud aside.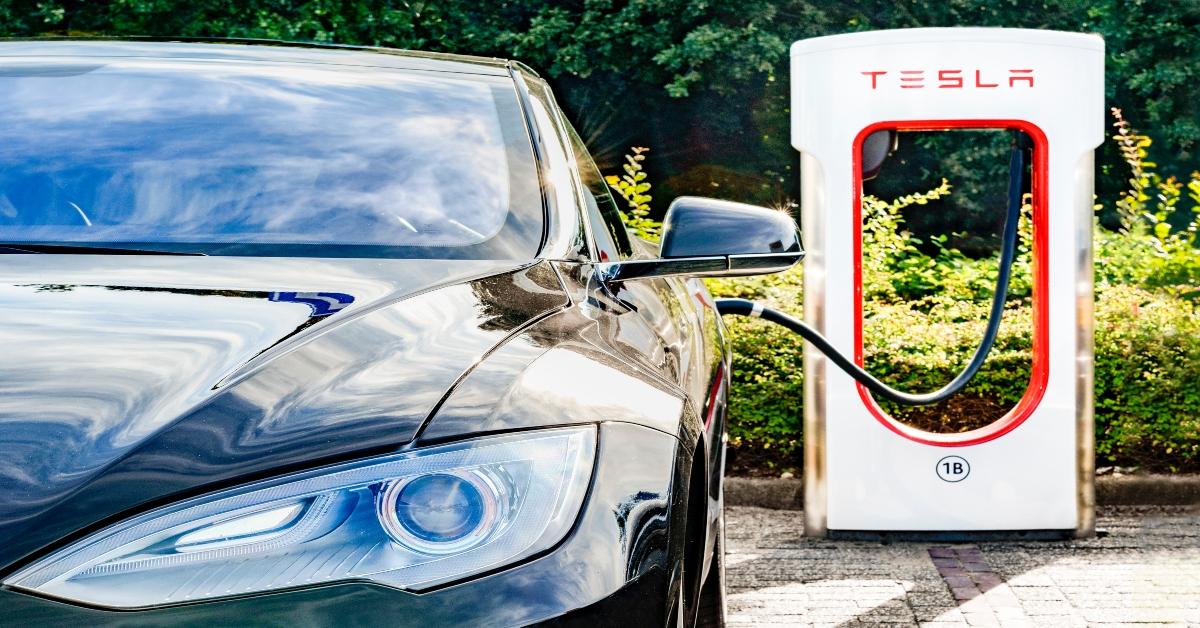 Article continues below advertisement
What does Jim Cramer think about Tesla?
While it's true that Cramer's main criticism of Tesla came from his dislike of its CEO, much of his original criticisms had come from his own financial expertise. Tesla was, in his opinion, a big risk. Telsa was mismanaged, it's balance sheet was a bad indicator of a successful business plan, and Musk's eccentricity and cavalier attitude were bad for the company's growth. Tesla seemed like a bad bet and Musk was a bad joke, so Cramer all but wrote them off.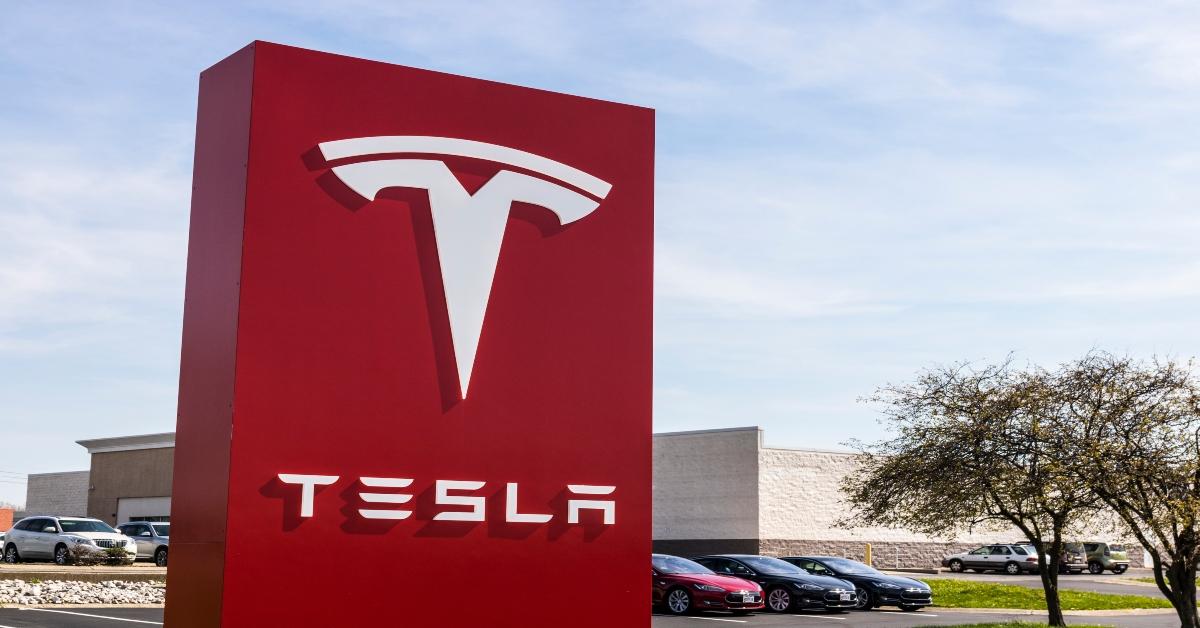 Article continues below advertisement
Why did Jim Cramer change his mind about Tesla?
Two events contributed to Cramer's change of heart regarding Tesla. The first even happened very close to home. Cramer's daughter test drove a Tesla vehicle and loved the car. She hadn't cared about cars before. Cramer's wife also enjoyed driving the car, which made Cramer take notice. 
Cramer never said that Tesla didn't manufacture a good product, just that the company is poorly run. He had irrefutable proof that Tesla offers an incredible product, even if he still doesn't like the CEO. 
Article continues below advertisement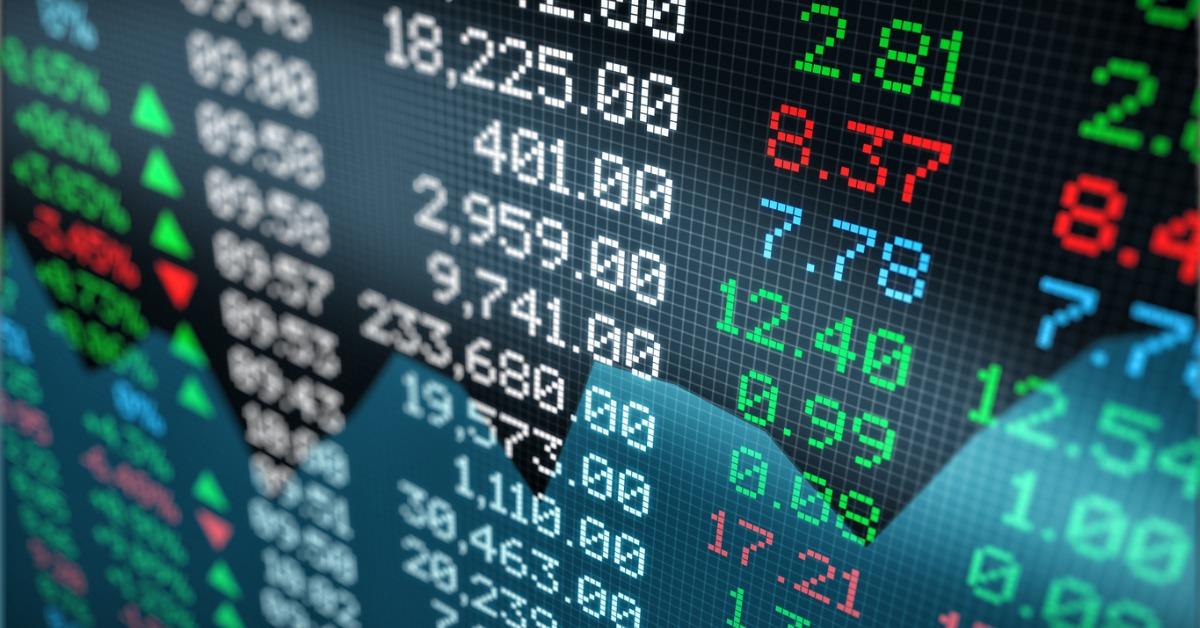 The second revelation came when Cramer finally realized that Tesla's balance sheet wasn't an issue at all. Tesla has been able to raise all of the money it needs to be profitable. The company has proven itself to be a contender in a very aggressive automobile market. By 2019, Cramer was ready to announce that he was no longer a skeptic or a critic when it came to Tesla. 
However, Cramer did say that interested buyers should go with their gut if they like Tesla stock, but that they should still be wary of the balance sheet. In more recent interviews, Cramer even told people to give the stock time when things looked bleak in the wake of Tesla's failed "Million Mile Battery" announcement. Musk may be up to his old tricks, but Cramer isn't letting the tricks unsettle him or impact his professional assessment of a company that he respects.