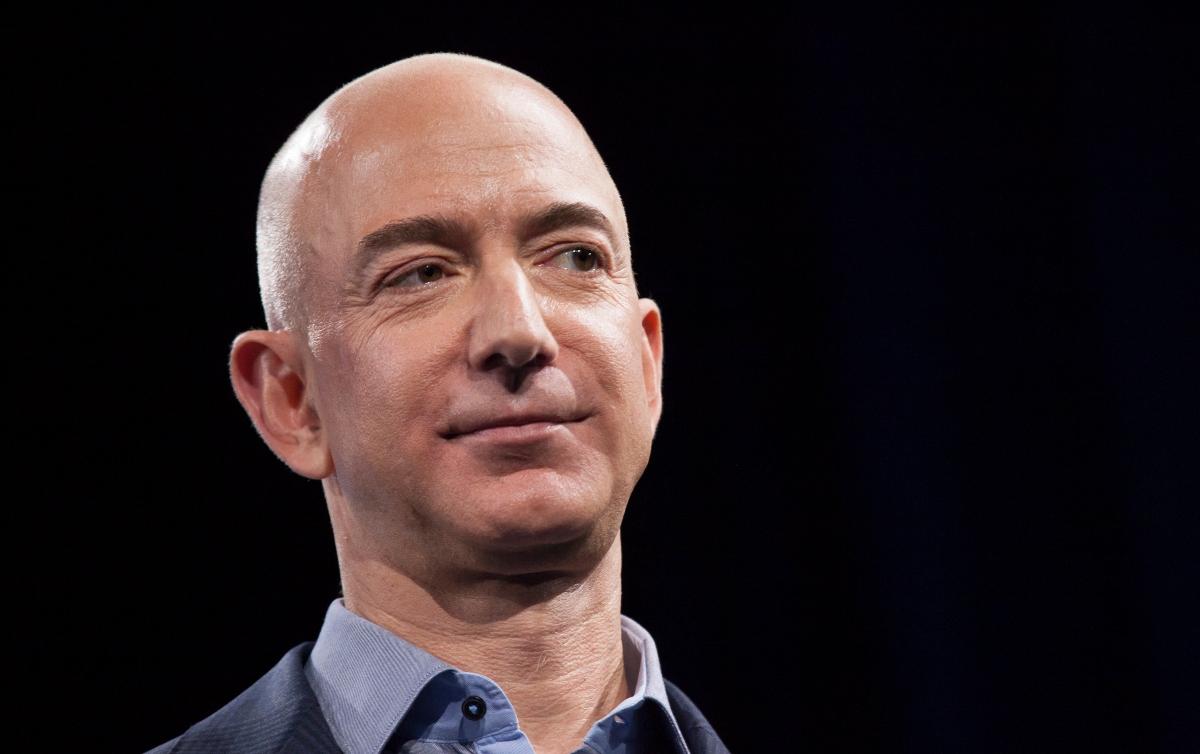 A Look at Andy Jassy, Amazon's New CEO After Jeff Bezos
By Ambrish Shah

Feb. 3 2021, Updated 9:44 a.m. ET
On Feb. 2, Amazon announced its CEO succession plan. Amazon's founder, Jeff Bezos, will step down as CEO in the third quarter of 2021. Bezos will assume the role of executive chairman and focus on "new products and early initiatives." The current CEO of AWS (Amazon Web Services), Andy Jassy, will succeed Bezos as Amazon's next CEO. In a letter to staff announcing the move, Bezos said Jassy would "be an outstanding leader, and he has my full confidence."
Article continues below advertisement
Bezos created Amazon in 1994, and since then, has transformed it from an online marketplace for books into the world's largest online retailer. Jassy joined Amazon in 1997 and has led Amazon's cloud-computing business since its inception. The announcement came as Amazon reported quarterly sales of over $100 billion for the first time. Amazon is now worth $1.7 trillion.
What is Andy Jassy's net worth?
Jassy's net worth is about $400 million. He owns about 90,000 Amazon shares worth around $300 million. Since the early 2000s, he has sold more than $113 million in Amazon shares.
Article continues below advertisement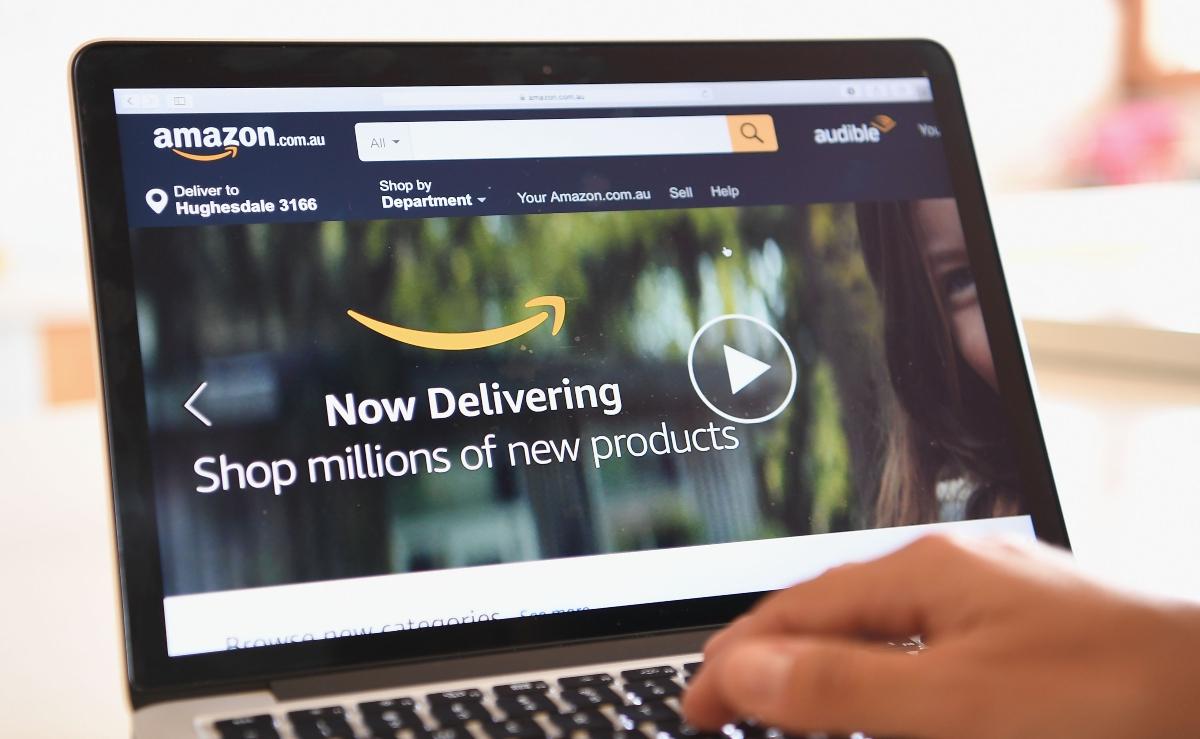 Jassy has earned his fortune over a long career at Amazon. He founded AWS with a team of about 57 people in 2003 and was promoted to AWS's CEO from senior vice president in 2016. AWS drives a major part of Amazon's profit. In 2020, AWS generated sales of more than $45 billion and an operating income of $13.5 billion. Amazon's cloud service platform is used by millions of businesses worldwide, competing with Microsoft's Azure and Alphabet's Google Cloud. 
Article continues below advertisement
What is Andy Jassy's annual income?
Jassy received a base salary of about $384,000 while working as CEO of AWS. With bonuses and option grants, his annual salary has increased consistently to tens of millions. For instance, he made $36.6 million in 2016. In 2018, he received a grant of 10,000 shares, which are to vest 37.5 percent in 2021, 12.5 percent in 2022, 37.5 percent in 2023, and 12.5 percent in 2024. Currently, those shares are worth $30 million, compared with $14 million at the time of allotment.
Article continues below advertisement
Where does Andy Jassy live?
In 2020, Jassy paid about $6.7 million for a massive house in the seaside Los Angeles area of Santa Monica. The two-acre property features four bedrooms, hardwood floors, a two-car garage, a library, and a BBQ area, among other facilities. 
Is Andy Jassy married?
In 1997, Jassy married Elana Caplan at the Loews Santa Monica Beach Hotel. Elana is a fashion designer for clothing retailer Eddie Bauer. They have two children.
Born in 1968, Jassy is Jewish with Hungarian ancestry. He's the child of Margery and Everett Jassy, a former senior partner at law firm Dewey Ballantine. Jassy was raised in Scarsdale, N.Y., and attended Scarsdale High School. Before earning an MBA from Harvard Business School, Jassy worked as a project manager at MBI.