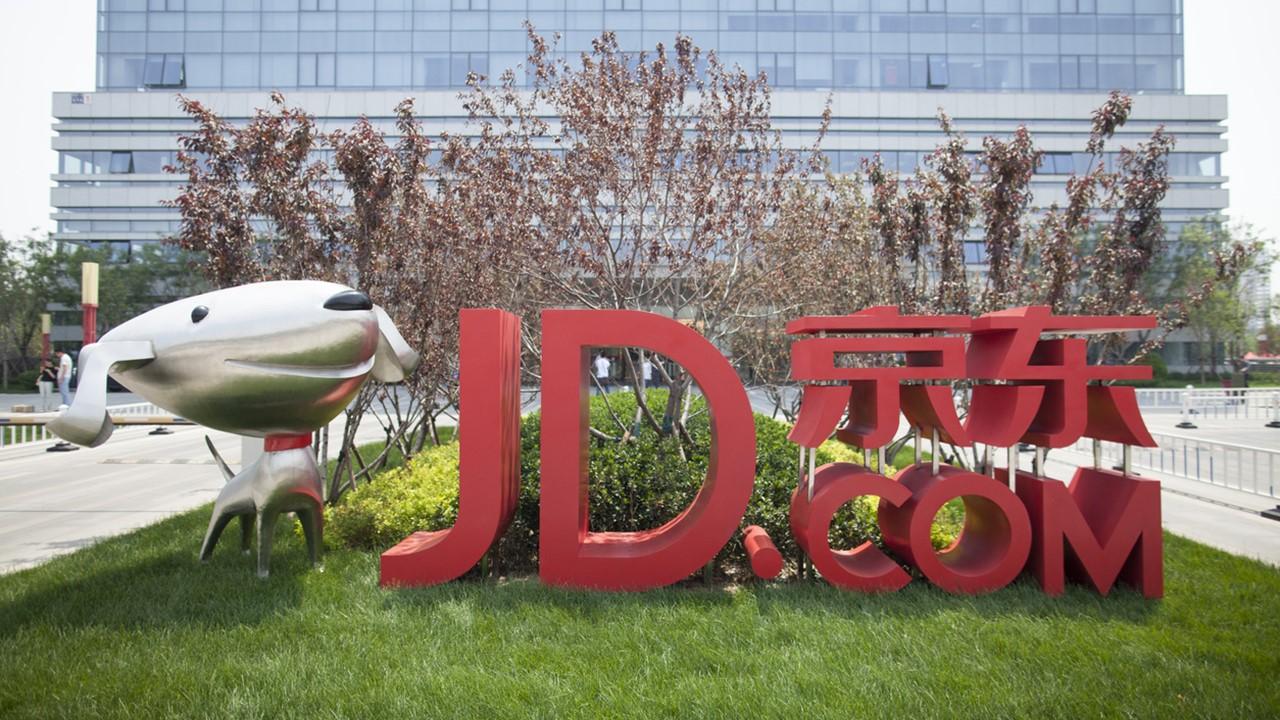 Perks to JD Acquiring Controlling Interest in Kuayue
On Thursday, Chinese e-commerce giant JD.com entered into a definitive agreement to acquire the controlling interest in Kuayue-Express Group. The transaction will likely be valued at three billion yuan or $432 million. The deal should close in the third quarter of 2020.
Article continues below advertisement
What is Kuayue Express?
JD Logistics, the logistics of arm of JD.com, would take a controlling stake in Kuayue Express by acquiring existing shares and also subscribing to newly issued Kuayue shares. Established in 2007, Kuayue operates as an integrated transport network with 11 freight charter flights and 15,000 delivery vehicles. The company processes approximately 300,000 delivery orders each day.
Article continues below advertisement
Kuayue has more than 50,000 employees across a network of over 3,000 service outlets in nearly 500 cities in China. Kuayue offers same-day delivery, next-day delivery, and third-day delivery. The company also provides intra-city express services and fresh cold chain logistics solutions.
In a press release, JD Logistics CEO Zhenhui Wang said, "Kuayue Express is a reliable delivery services provider and industry leader in express courier services with innovative technology and advanced operations. Collaborating with Kuayue Express advances our integrated supply chain management, technology initiatives and service expansion to third party merchants."
Article continues below advertisement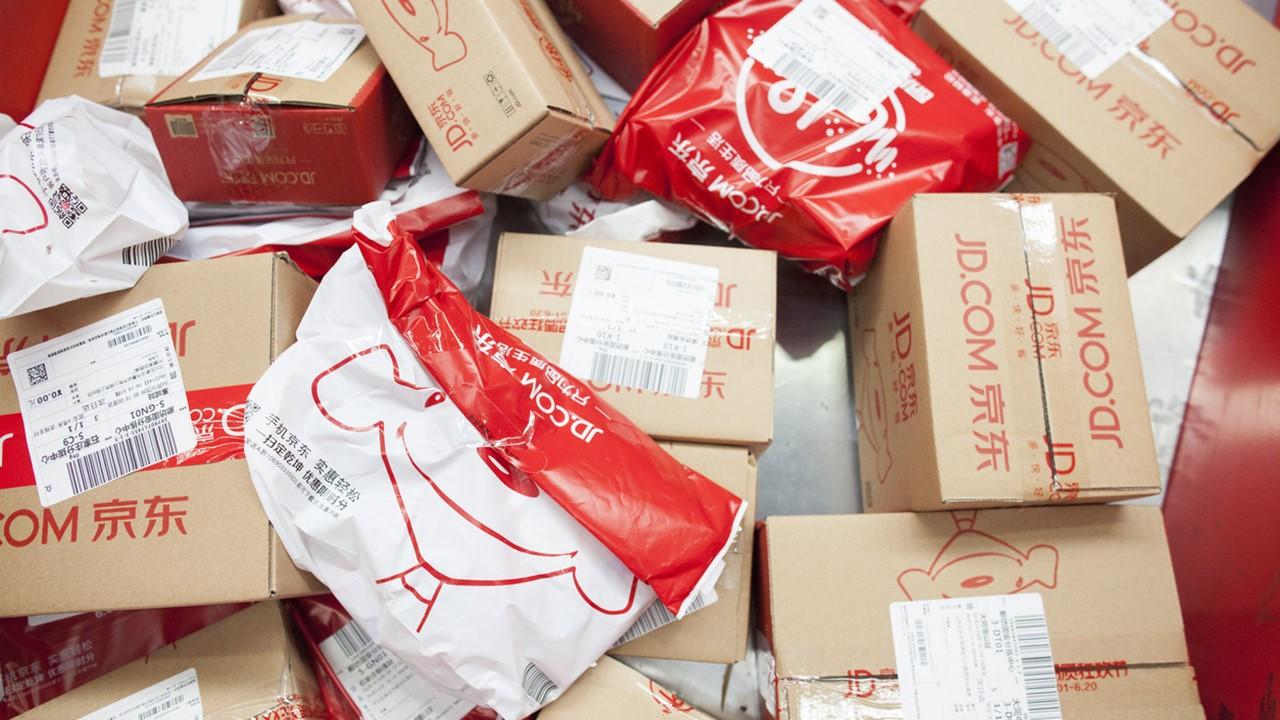 What is JD.com stock price today?
JD.com stock was trading up about 0.2 percent at $62.64 in the pre-market session today. The stock fell 0.6 percent on Thursday and closed at $62.54 with a market capitalization of $97.5 billion. JD.com stock has fallen by 3.7 percent in the last five days, while it has risen by 104.0 percent in the trailing 12-month period.
Article continues below advertisement
JD.com stock is trading 9.6 percent below its 52-week high of $69.18 and 127.7 percent above its 52-week low of $27.47. Year-to-date, the stock has risen by 77.5 percent as of Thursday.
Article continues below advertisement
Breaking down JD.com's stock forecast
Among the 41 analysts covering JD.com stock, 37 recommend a buy, while four recommend a hold. None of the analysts recommend a sell. Analysts' 12-month mean target price for JD.com stock is $67.64, which is 8.2 percent higher than its price on Thursday. The rally in JD.com's stock price may end soon. Analysts' target price for the stock has risen from $62.91 in July—a growth of 7.5 percent.
JD.com will likely release its earnings results for the second quarter on Aug. 17. Wall Street analysts expect JD.com to post sales of 190.9 billion yuan in the second quarter—a growth of 27.1 percent YoY. Analysts expect the company to report an adjusted EPS of 2.67 yuan in the second quarter, which represents a growth of 16.1 percent YoY.