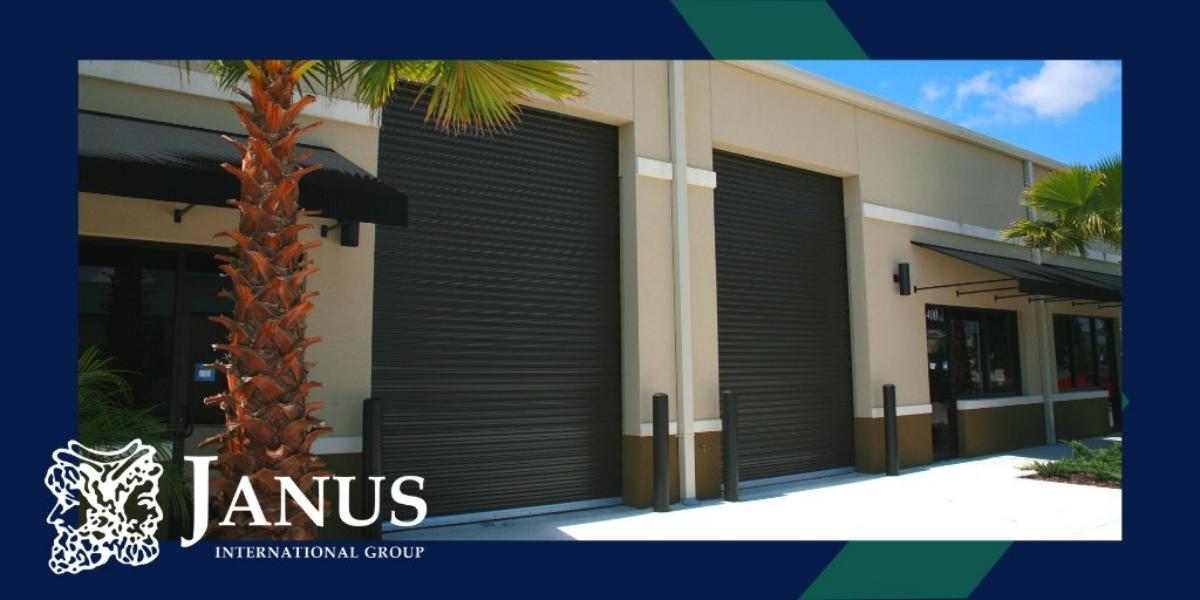 Janus's Strong Outlook Is Set To Drive Its Stock After the JIH Merger
Janus International Group (JBI) is going public in a SPAC merger with Juniper Industrial Holdings (JIH) valuing it at $1.9 billion. The business combination is about to close. What's JBI's stock forecast after the JIH SPAC merger date? Is the stock a good buy now?
Article continues below advertisement
Janus provides building solutions and security technology for the self-storage industry. After the transaction closes, JIH public shareholders and founders will own 31 percent of Janus, while PIPE investors will own 18 percent.
The JIH-Janus merger date
JIH and Janus haven't revealed a firm date for their merger closure. The transaction was approved by JIH shareholders on Jun. 3. The combined company will trade on the NYSE under a new ticker symbol, "JBI".
Article continues below advertisement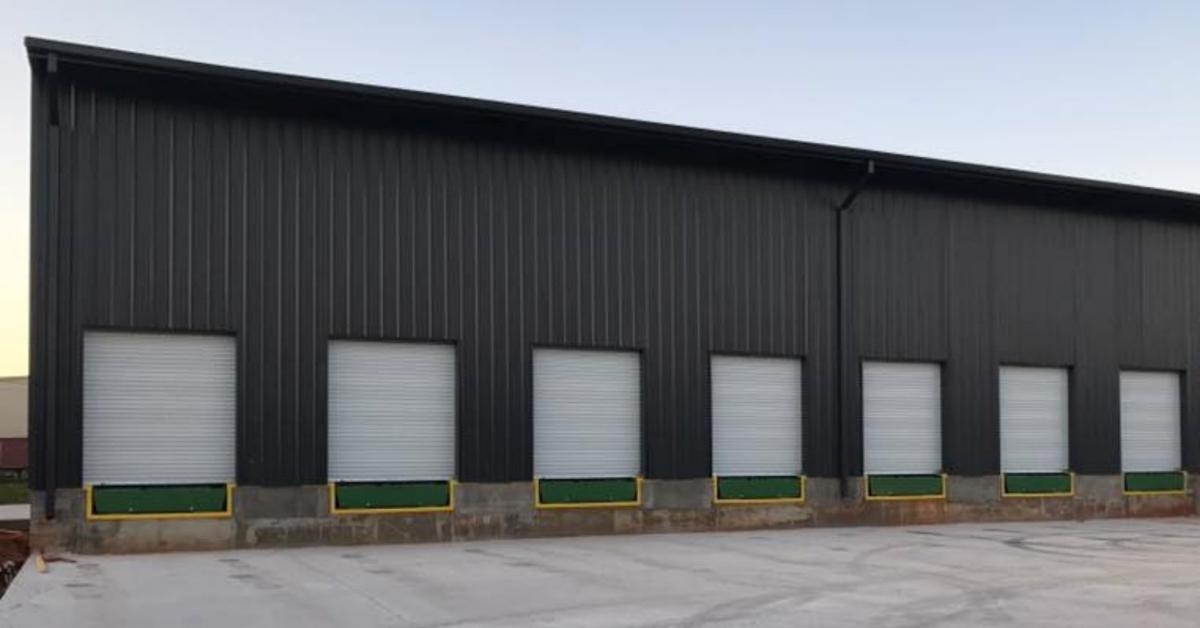 Janus's stock forecast
No Wall Street analysts cover Janus stock at the moment. However, given that it's a leader in the self-storage industry, analysts should start covering it soon. JIH stock is now 32 percent above its IPO price of $10 per share, but 11 percent below its peak.
Article continues below advertisement
Janus expects revenue of $622 million in 2021, and foresees that rising 10 percent year-over-year to $685 million in 2022. Between 2020 and 2023, Janus expects its revenue to grow 10.3 percent compounded annually. In 2023, the company expects to report adjusted EBITDA of $205 million, compared with $162 million in 2021.
The merger is expected to be funded through a combination of around $348 million in JIH's bank account and $250 million from PIPE investors. The PIPE investors include Baron Capital Group, Fidelity, and Dave Cote, former chairman and CEO of Honeywell.
Article continues below advertisement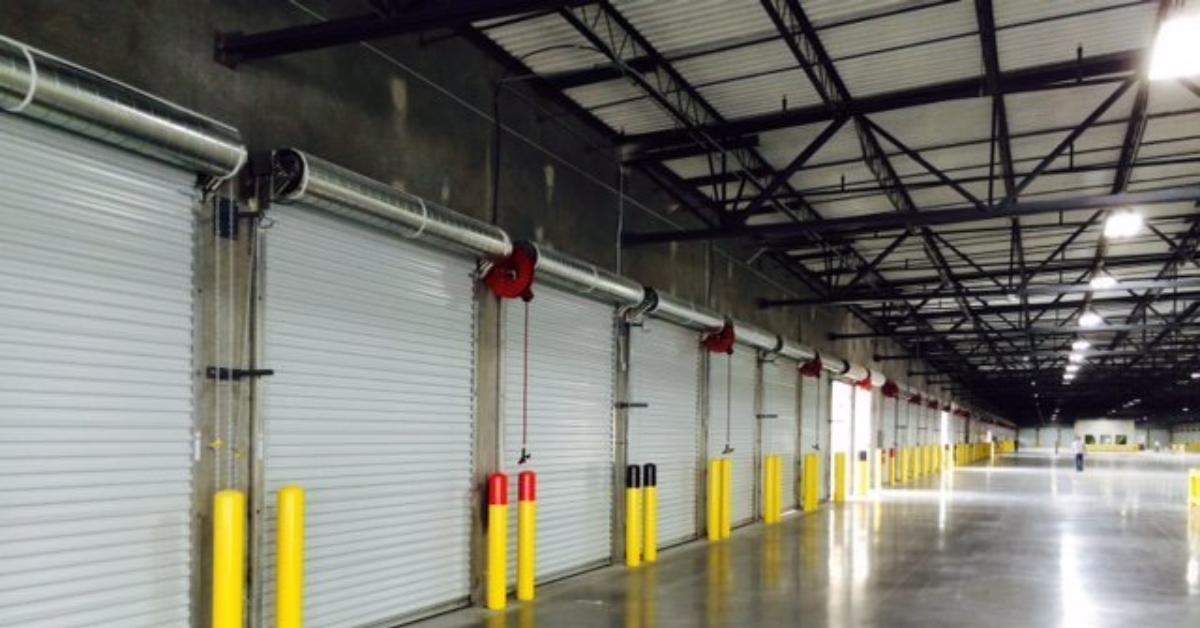 Janus stock is set to rise after the merger
Thanks to the company's strong growth outlook, Janus stock is expected to rise after the transaction closes. Janus estimates the addressable U.S. self-storage market is worth more than $1.5 billion, and the global rolling door market is worth about $2.8 billion.
Article continues below advertisement
Is Janus undervalued?
JIH has given Janus a pro forma implied equity value of $1.4 billion. Meanwhile, at JIH's current stock price, Janus is valued at around $1.8 billion. After adjusting for its pro forma $568 million net debt, it would have an EV (enterprise value) of $2.4 billion. Based on this EV and Janus' projected total revenue, its valuation multiples for 2021 and 2022 are 3.9x and 3.5x, respectively. The company's 2023 EV-to-sales multiple of 3.3x looks very attractive.
Considering that peers James Hardie Industries and Graco are trading at next-12-month EV-to-sales multiples of 4.6x and 6.5x, respectively, Janus stock looks undervalued.
Article continues below advertisement
Upcoming SPAC merger deals
In 2021, several SPACs are set to merge with their target companies, including: