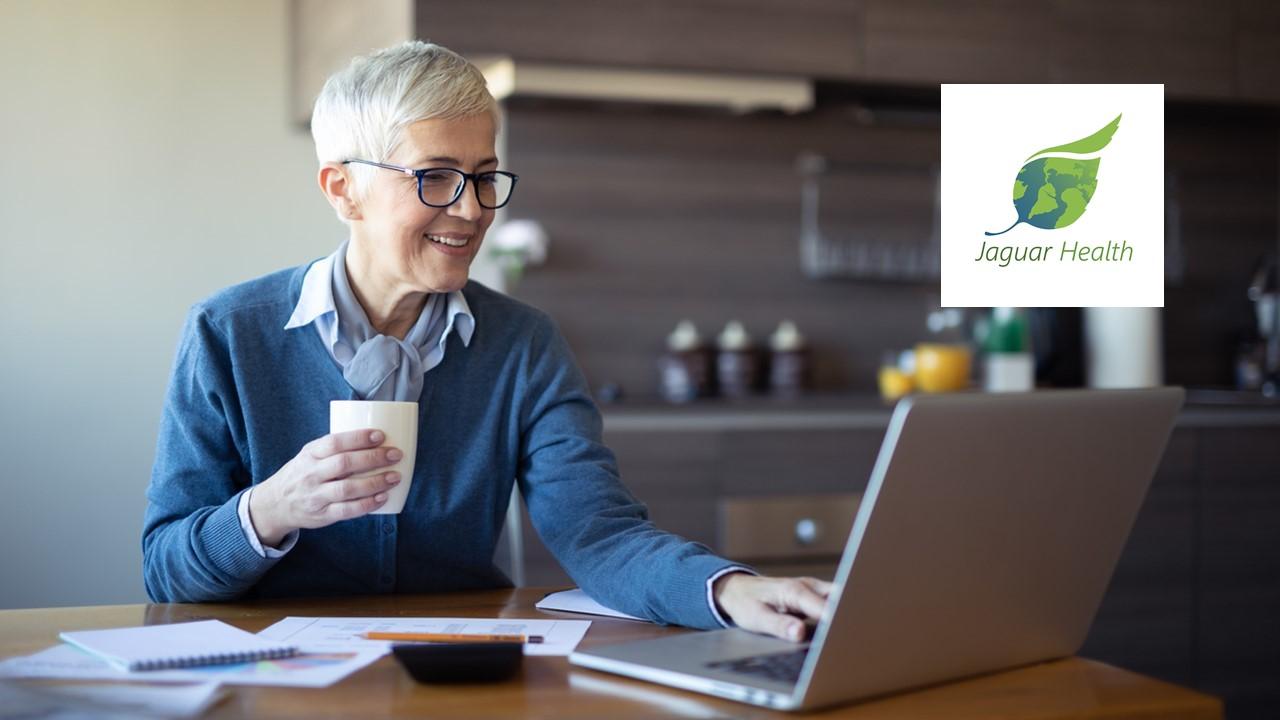 Need Another Reason to Buy Jaguar Health? Napo EU's SPAC Merger
Jaguar Health is a commercial-stage biopharmaceutical company that's focused on developing sustainably derived prescription medicines for people and animals. JAGX's major focus is on treating gastrointestinal conditions, specifically chronic and debilitating diarrhea.
Article continues below advertisement
The company's leading drug, Mytesi, has been approved by the FDA. The approval is for the symptomatic relief of non-infectious diarrhea in adults with HIV/AIDS on antiretroviral therapy.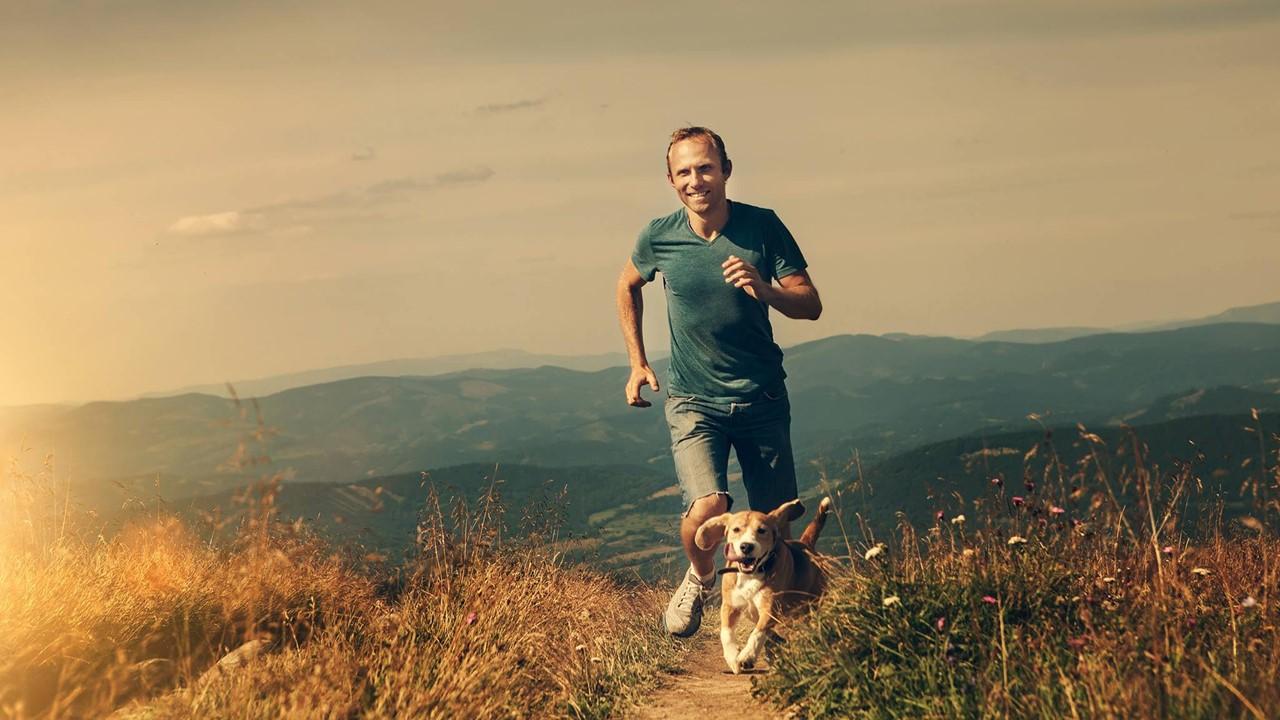 Article continues below advertisement
Why JAGX stock is soaring
JAGX stock has been soaring since November 2020 due to its new drug crofelemer, which is able to treat non-infectious diarrhea. Its plant-based medicine, Mytesi is also expected to be useful as an anti-diarrheal treatment in patients who have recovered from COVID-19 but continue to experience symptoms.
Another catalyst for JAGX stock was the news about Napo EU's proposed merger with a SPAC. Napo EU is Jaguar Health's subsidiary.
Article continues below advertisement
When is Napo EU going public?
On Jan. 27, Jaguar Health held a webcast. The company confirmed that Napo EU, its subsidiary in Italy, will go public through a merger with a SPAC. The sponsor of the proposed Post Pandemic Recovery SPAC, Swiss Growth Forum, said that a group of multinational institutional investors had already sought an interest of up to 70 percent of the proposed offering. The listed SPAC will likely accept funds starting next week. Napo EU will trade on the AIM Italia exchange.
Why Napo EU's SPAC merger is a positive for JAGX stock
Through Napo EU, Jaguar Health is trying to get conditional marketing authorization in Europe for crofelemer. According to InvestorPlace, "The hope is that European regulatory agencies will soon latch onto Mytesi for long-haul diarrhea. At the same time, Jaguar Health continues to study its drug as an antidiarrheal for cancer therapy in the U.S." This conditional marketing approval would potentially open up a huge market opportunity for the company given the estimates. As high as one-third of COVID-19 patients develop chronic or chronic episodic long-hauler syndrome.
Article continues below advertisement
JAGX on Stocktwits
Many users are bullish on JAGX stock for two main reasons. The first reason is the potential of JAGX's drug, Mytesi in treating diarrhea for patients with long-haul COVID-19. The second reason is the news regarding the recent SPAC merger. One user named Ranto14 said on Stocktwits, "$JAGX Everyone in here if you have shares of JAGX, just hold and lock them up. Shorts can't borrow your shares then. Once there aren't any shares left only one thing can happen."
Another user named Seanny1717 thinks that the stock can turn people into millionaires due to many positive catalysts like the SPAC merger and EU money, cancer trial, EU Mytesi for COVID-19 long haulers, and cholera patient trial.
Article continues below advertisement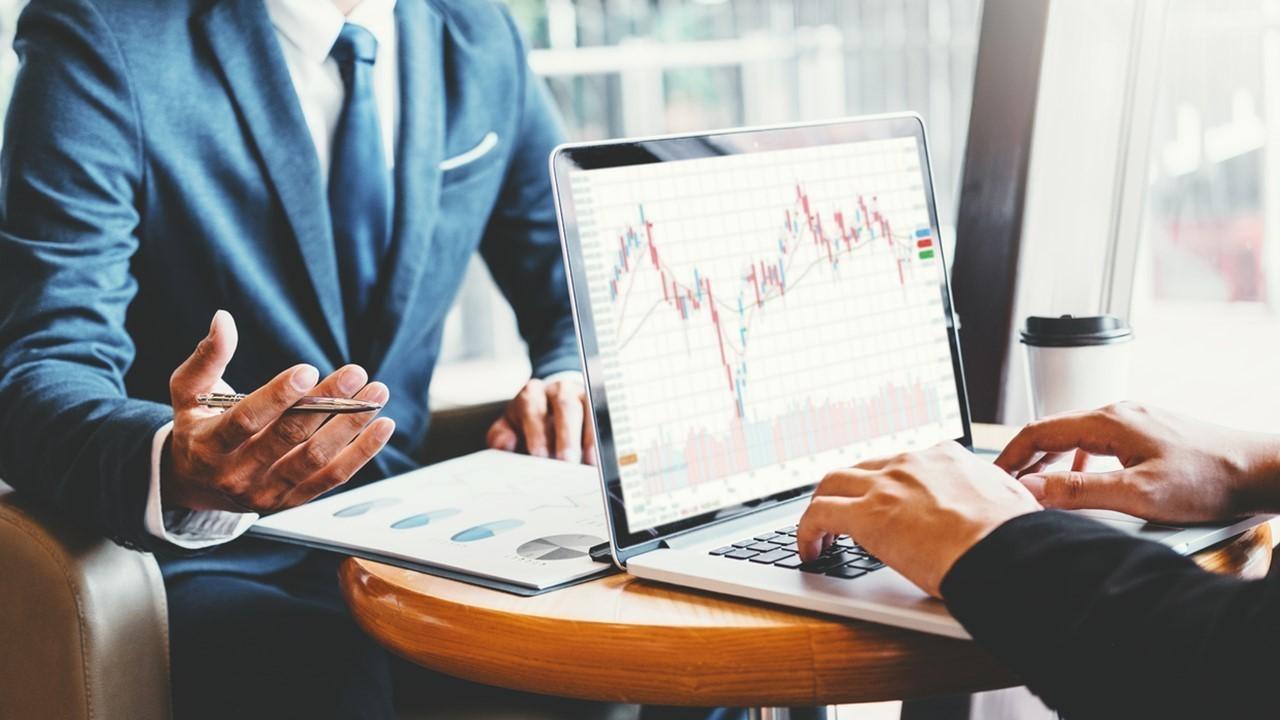 Buy JAGX stock on dips
Jaguar Health has many positives, including FDA approval for Mytesi for non-infectious diarrhea in adults with HIV/AIDS on antiretroviral therapy. Another catalyst is the potential approval for cancer therapy diarrhea, which could be a billion-dollar market. The drug's non-opioid and plant-based nature add another positive to its potential growth factor. Overall, 2021 could be a turning point for JAGX stock due to these potential catalysts.
The company has been one of the heavily shorted stocks in the market. The realization of positive catalysts could start an explosive rally in the shares on a short squeeze. Long-term investors should be cautious as the stock is still very volatile but it would be wise to keep on adding this to your portfolio on dips for its long-term potential.