Zoom Stock Might Be a Good Buy, Investors Should Wait for a Better Price
By Anuradha Garg

Jan. 13 2021, Published 11:22 a.m. ET
Zoom Video, the poster child of the work-from-home economy, is in the news again. This time, the reason isn't another ascent in the stock. On Jan. 12, Zoom announced that it has priced its over 5 million secondary share sale at $340 per share, which is nearly a 5 percent discount to its market price. The proceeds from the secondary offering are expected to net the company roughly $1.75 billion. Zoom stock rose by about 400 percent in 2020. After these developments, is Zoom stock a good buy?
Article continues below advertisement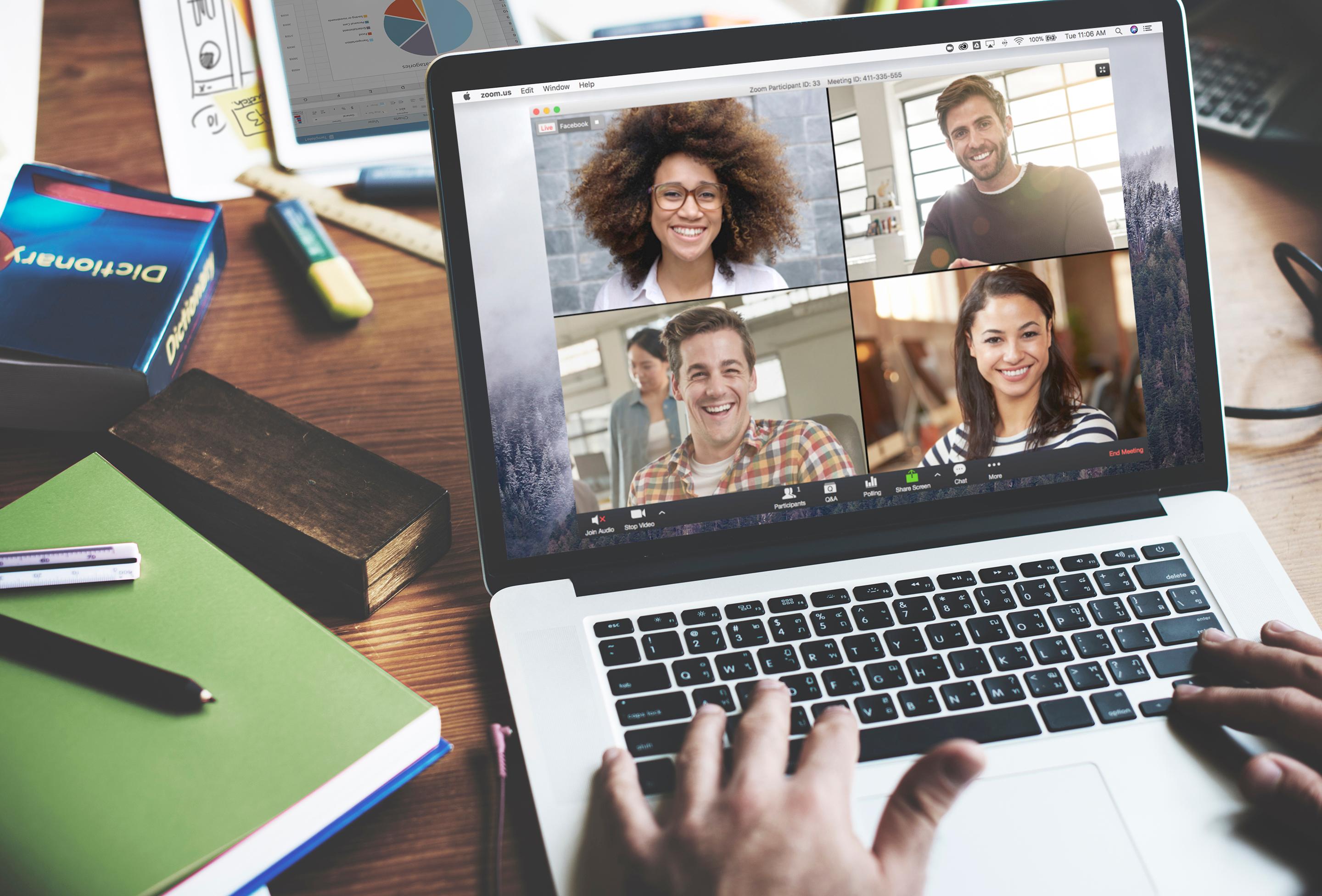 Zoom stock on Stocktwits
Due to the recent news on the stock offering, Zoom stock is a hot topic on stock forums including on Stocktwits. A lot of people are bullish on the stock as word about another lockdown makes the rounds. 
Article continues below advertisement
One user named Skpassa said, "$ZM Shorts are trying so hard to scare people about the offering new as they expect to create a panic sell at open! Don't panic sell your shares, you will regret in a near future! Zoom is ready for a reversal, buck up and enjoy the ride!" Some people think that it's time to sell due to dilution concerns. A user named alexinvestor said, "$ZM comon. They have another offering. $340 per share. It will tank." 
Don't expect dividends from Zoom anytime soon
Zoom doesn't have a track record of paying dividends. The company is still in its growth phase and has a lot of other uses of cash like investing in technology, acquisitions, and offering new services. Zoom doesn't have a very high EPS to start paying dividends. Therefore, income investors might be slightly disappointed with the company. It isn't expected to start paying dividends anytime soon.
Article continues below advertisement
Zoom expects slower sales growth
Currently, Zoom stock is covered by 28 analysts. Among the analysts, 13 have a buy, 14 have a hold, and one has a sell. Analysts' average target price of $476 implies a potential upside of 33 percent for the stock. According to analysts' estimates, the growth is expected to slow down significantly going forward. They expect revenue growth of 38.1 percent in fiscal 2022 compared to 314.5 percent in fiscal 2021. The slowdown is expected due to the base effect.  
Zoom stock is overvalued
Zoom's valuation multiple peaked at 61x NTM price-to-sales in June 2020. Currently, it's trading at 30.0x NTM price-to-sales. After the COVID-19 vaccine news came out in November, the stock price fell, which lowered its multiple. While Zoom's valuation multiple has come down, it's still high. Do the company's future prospects justify the valuation or is the stock overvalued? 
Article continues below advertisement
It will still take some time for everyone to get vaccinated due to manufacturing and distribution challenges. Even after there's a successful COVID-19 vaccine, video conferencing will likely still be popular. Many companies and consumers realize the benefits of video conferencing. 
While video conferencing might be popular after the COVID-19 pandemic ends, the high-growth phase might already be over. Therefore, we could see continued selling pressure on Zoom stock, which might correct its valuation to more reasonable levels and in-line with relatively lower future growth. 
Article continues below advertisement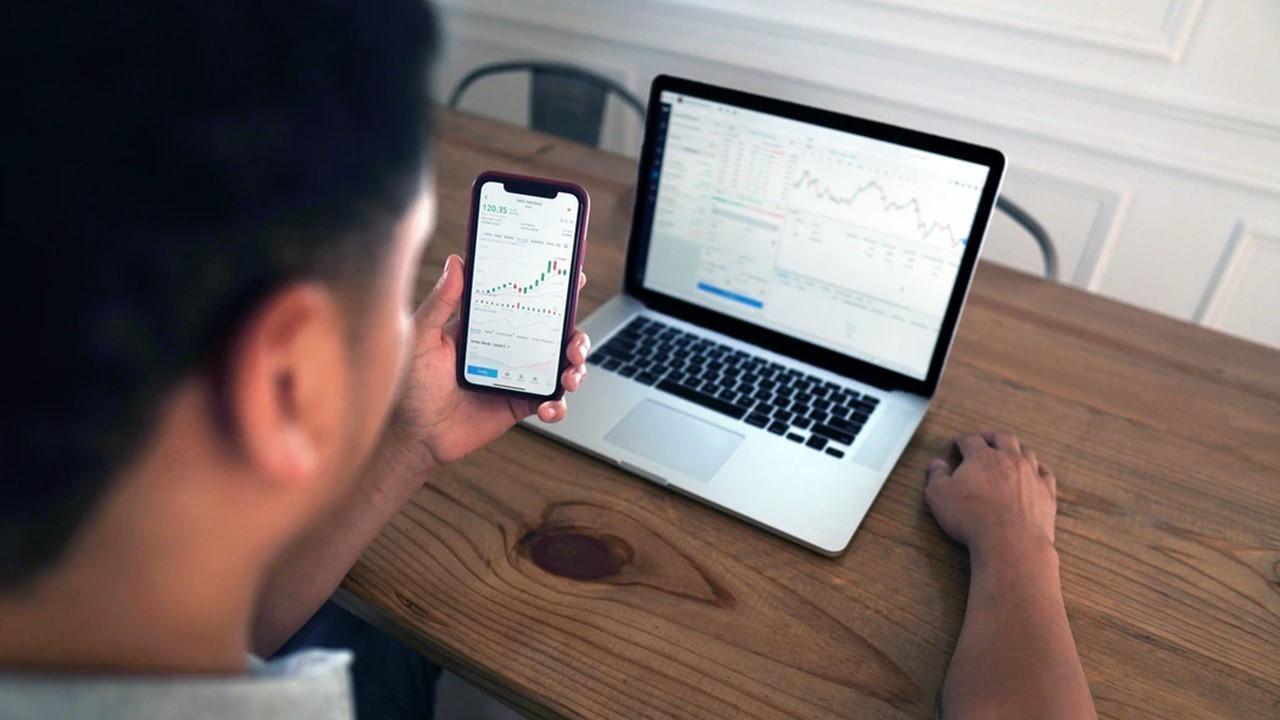 Investors should wait for a better price on Zoom stock
Zoom Video Conferencing will likely remain relevant even after the COVID-19 pandemic ends. However, the price at which investors can get exposure to the stock might come down over time. Another reason for the expected correction is competition ramping up in the space. Many other companies, including Microsoft, Alphabet, and Facebook, are fine-tuning their video conference offerings to compete with Zoom. 
These big tech companies could integrate a video platform with their other products, which would reduce Zoom's growth potential. Therefore, at the current price level and with dilution due to the secondary offering, investors should wait for a more opportune time to buy the stock.