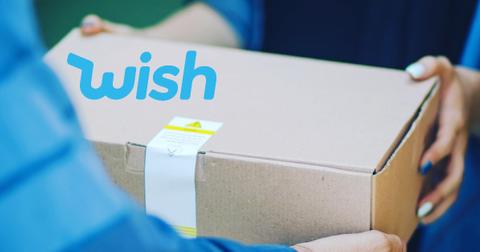 Is the Wish IPO a Buy Despite Wish's Low Growth?
By Mohit Oberoi, CFA

Updated
The U.S. IPO market has flourished in 2020, breaking the IPO record from 1999. Wish, owned by ContextLogic, is the latest company to list. Is the Wish IPO a good buy?
Article continues below advertisement
While Roblox and Affirm were scheduled to list this week, they have delayed their IPOs to garner a higher valuation. Wish, however, is going ahead with its listing. Last week, both Airbnb and DoorDash listed and had a stellar debut. Can investors expect similar gains from the Wish IPO?
When will Wish stock go public?
Wish is going public today. Yesterday, the company priced its shares at $24, at the top end of its guidance. Some recent IPOs, such as Snowflake's, have been above the initial pricing range. Wish is issuing 46 million shares in its IPO, and plans to raise $1.1 billion from the issue. It's set to be the 31st company this year to raise over a billion dollars in an IPO.
Article continues below advertisement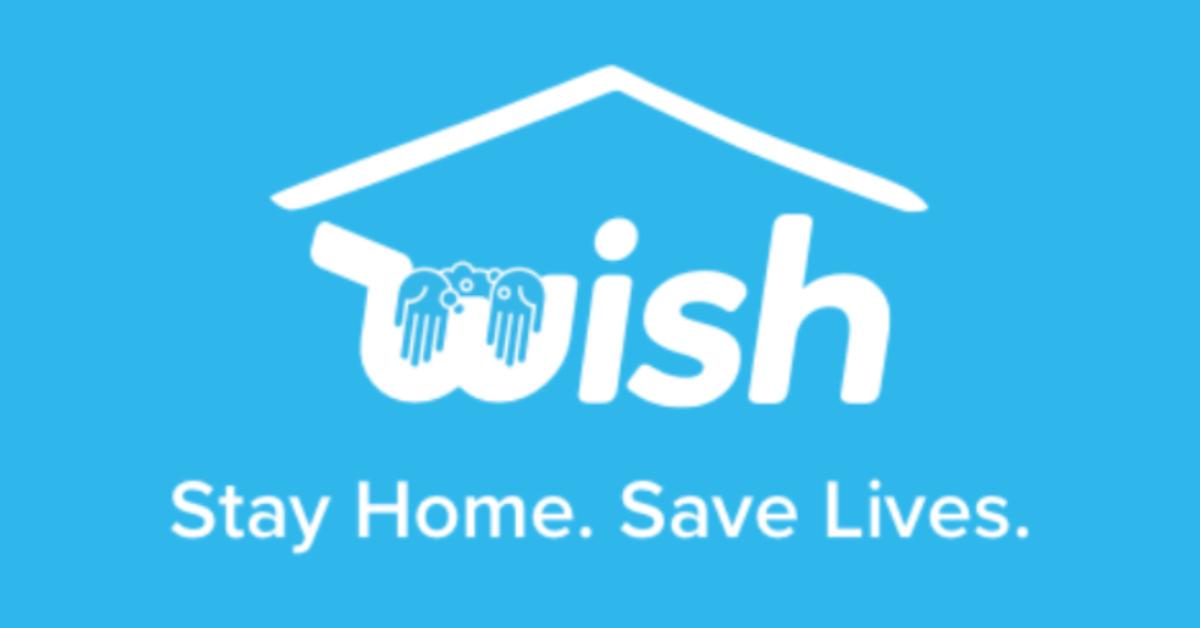 Is Wish stock a good buy?
According to Reuters, the IPO price has valued ContextLogic at $14.1 billion. Wish's growth has been very uneven. The company's revenue increased by 56 percent in 2018, but only 10 percent in 2019. In the first nine months of 2020, Wish's revenue grew 32 percent.
Article continues below advertisement
$WISH priced $24, expect we will see a more manageable range. Should've opened $30s, $40s will get small and token will come up 100% plus wait for range to develop

— IPODave (@IPODave) December 16, 2020
Like most other companies listing in 2020, Wish is posting losses. It posted a net loss of $120 million in the first nine months of 2020, compared with $24 million in the corresponding period last year. In 2019, it posted a net loss of $144 million.
Article continues below advertisement
Based on the market cap of $14.1 billion Wish is seeking in its IPO, it's valued at a 2019 EV-to-revenue multiple of 7.4x. To compare, Amazon's last-12 month multiple is 4.6x, while Shopify's is almost 53x.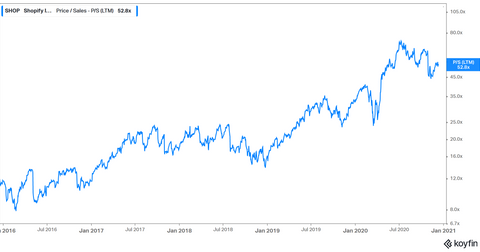 Article continues below advertisement
In 2020, e-commerce sales have soared amid lockdowns. Despite Wish having a much smaller base than Amazon and Shopify, Wish's revenue growth has been slower. Whereas the stock may gain on the listing day given the strong demand for IPOs, the company needs to increase its growth in the medium-to-long term to justify its valuation.
How to buy the Wish IPO
You can buy the Wish IPO through a stockbroker. You would need to fund your brokerage account and then place an order for your desired number of shares after Wish lists today. It's set to list under the ticker symbol "WISH" on the Nasdaq.