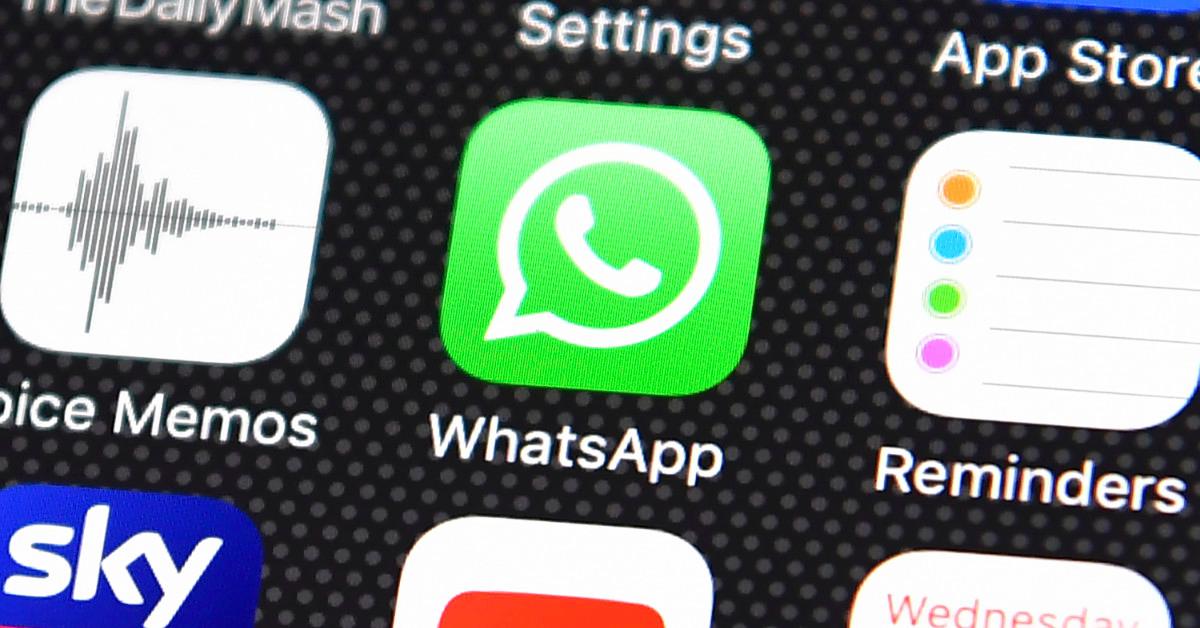 Even With Security Features Like End-to-End Encryption, Is WhatsApp Safe?
By Dan Clarendon

Jan. 19 2021, Published 12:32 p.m. ET
The popular messaging app WhatsApp recently pushed back an update to its terms of use after users thought that the new terms would give the platform the ability to share data with Facebook—including users' messages. WhatsApp clarified the upcoming update in a blog post on Friday, Jan. 15, but it'd be understandable if consumers were still wondering if WhatsApp is safe.
Article continues below advertisement
"WhatsApp was built on a simple idea: what you share with your friends and family stays between you," the company said in its blog post. "This means we will always protect your personal conversations with end-to-end encryption, so that neither WhatsApp nor Facebook can see these private messages."
Ultimately, WhatsApp offers many safety features, but it's still an app, and in the words of Fortalice Solutions CEO Theresa Payton, "no app is ever completely safe from attackers."
Here are some details about WhatsApp's privacy and security features—and experts' concerns about same.
Article continues below advertisement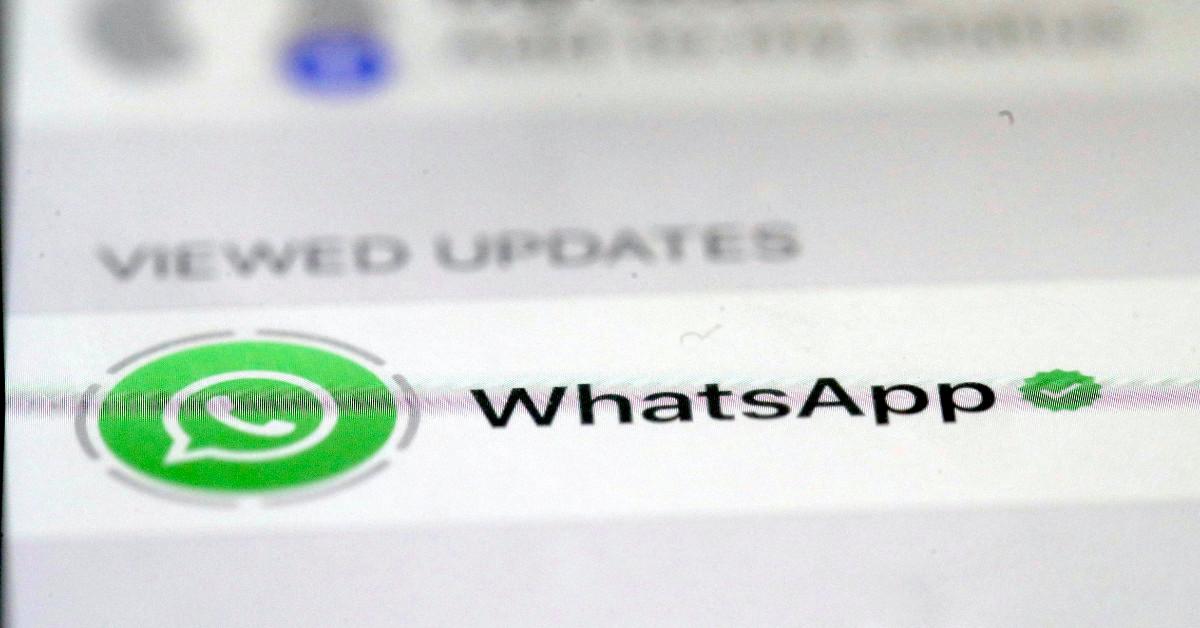 End-to-end encryption is a WhatsApp feature.
On its website, WhatsApp says privacy and security is in its "DNA" and boasts end-to-end encryption for messages, photos, videos, voice messages, documents, and calls on the app.
Article continues below advertisement
"End-to-end encryption ensures only you and the person you're communicating with can read or listen to what is sent, and nobody in between, not even WhatsApp," the site explains. "This is because with end-to-end encryption, your messages are secured with a lock, and only the recipient and you have the special key needed to unlock and read them. All of this happens automatically: no need to turn on settings or set up special secret chats to secure your messages."
The platform also offers other safety features.
The WhatsApp website also lists other safety features. For example, users can control privacy settings for their profile information, profile photo, and "last seen" usage; block specific users from contacting them directly from a chat; delete all message in specific chats or even all chats; turn off read receipts; delete and report spam; exit group chats at any time; and enable two-step verification to added another layer of security.
Article continues below advertisement
Despite these features, WhatsApp has still had security issues in the past.
Even with WhatsApp's safety features, experts and businesspeople still have concerns about the platform. "WhatsApp has had some major security breaches with phishing texts and phone calls that, even though [they] were ignored, still installed spyware," says Laura Fuentes, operator of Infinity Dish, recently told Reader's Digest.
Article continues below advertisement
One such vulnerability made headlines in May 2019, when WhatsApp urged users to install an app update after hackers developed spyware to "[take] over the functions of mobile phone operating systems," as the company said at the time. According to The Guardian, attackers could transmit the code to a device over a WhatsApp phone call, even if the call went unanswered.
Dr. Leif-Nissen Lundbæk, co-founder and CEO of XAIN, expressed another anxiety about WhatsApp: "It could surely become the worst of these applications in terms of privacy if they were to use conversation data to build precise user profiles," he told Reader's Digest.
For more information, refer to WhatsApp's privacy policy.