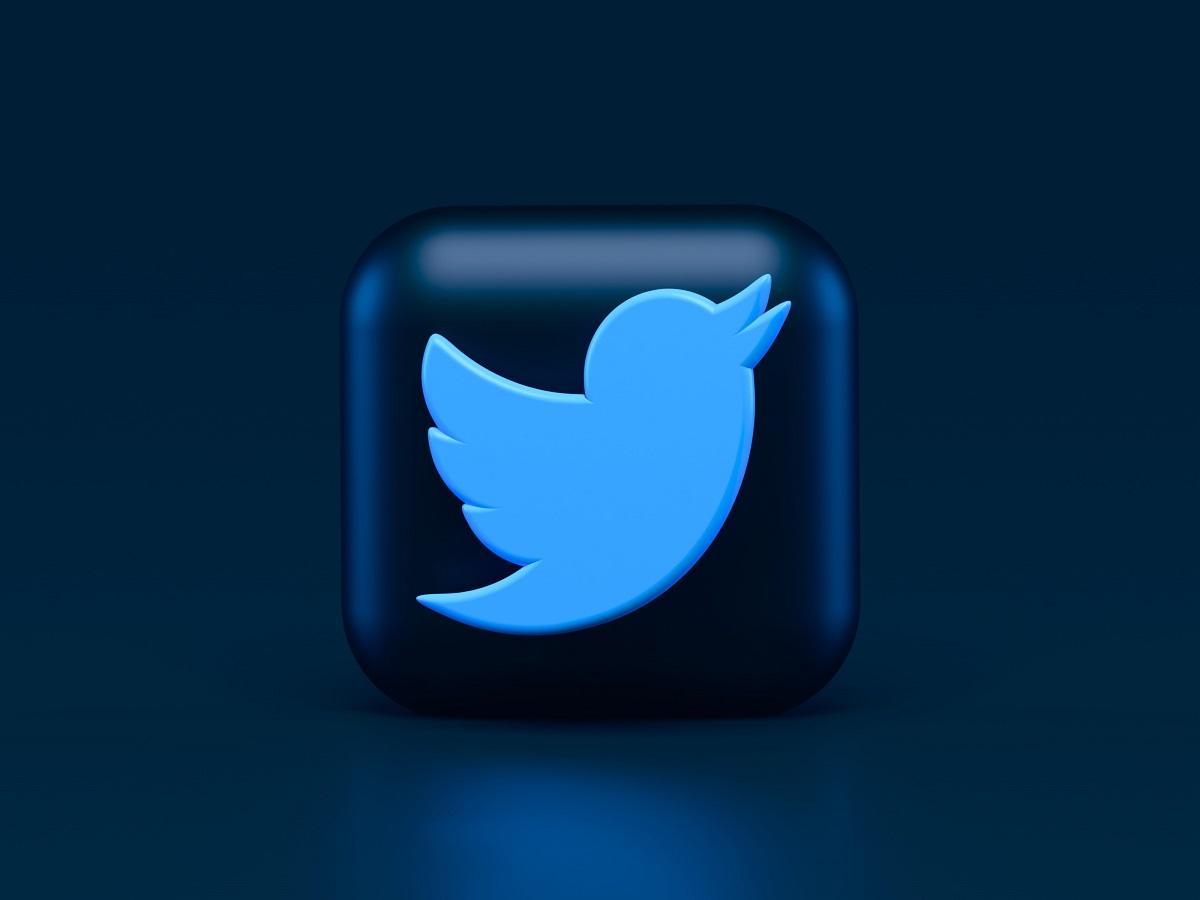 Twitter's Stock Forecast Is Bright Amid Clubhouse Takeover Talks
There's a rush to buy Twitter (TWTR) stock amid Clubhouse takeover talks. The stock jumped 3 percent on April 7 and was rising in the pre-market session on April 8. Is TWTR stock a good buy now?
Article continues below advertisement
Clubhouse is an audio-based social app that's only a year old. It lets people host online radio shows. Also, people can tune in to follow panel discussions or interviews. The app got a publicity boost following an Elon Musk interview.
You must be invited by an existing user to join Clubhouse. Currently, the app works on Apple's iOS devices. The Android version is expected to come soon. Seeing Clubhouse's meteoric rise, companies like Twitter, Facebook, and Microsoft are making its copycat. Twitter already has one called Spaces.
Article continues below advertisement
Twitter and Clubhouse talks stopped.
Twitter discussed acquiring Clubhouse for $4 billion, according to Bloomberg. However, the talks have stopped. Nobody knows whether Twitter or Clubhouse approached the other first to discuss a deal. It isn't clear what caused the negotiation to break down and whether the parties are trying to revive it.
Could a Twitter and Clubhouse deal still happen?
Clubhouse is looking to raise money to finance its rapid growth, which could provide an opening for Twitter to get back into the takeover talks. As an alternative to an outright acquisition, Twitter could become an investor in the app by participating in the funding round.
Article continues below advertisement
A takeover would allow Twitter to add a fast-growing app that could lead to subscription revenue in the future. An investment would still give Twitter exposure to a business that could turn out to be the Tesla of social media. Clubhouse has disrupted the social media scene in just a few months. Either deal could make TWTR stock look more attractive to investors.
Clubhouse's valuation
Clubhouse's valuation is rocketing just like its user base. The app seeks to raise money at a valuation of $4 billion. Clubhouse's valuation shot up to $100 million shortly after its debut. As of January 2021, the app was worth more than $1 billion.
Article continues below advertisement
Who owns the Clubhouse app?
Alpha Exploration is the startup that owns the Clubhouse app. It was founded by Paul Davison and Rohan Seth. The company launched the exclusive audio social app in April 2020. Previously, Seth worked at Google, while Davison is a well-known Silicon Valley entrepreneur. Clubhouse boasts blue-chip tech investors like Andreessen Horowitz, Kortschak Investments, and Moment Health CEO Tim Kendall
Clubhouse is a private company.
Clubhouse is a privately held business. Therefore, the way to access Clubhouse stock is to go through the private capital market or participate in its funding round. keep in mind that you might need to have at least $1 million in net worth and a certain level of trading experience in order to buy Clubhouse stock in the private market.
Article continues below advertisement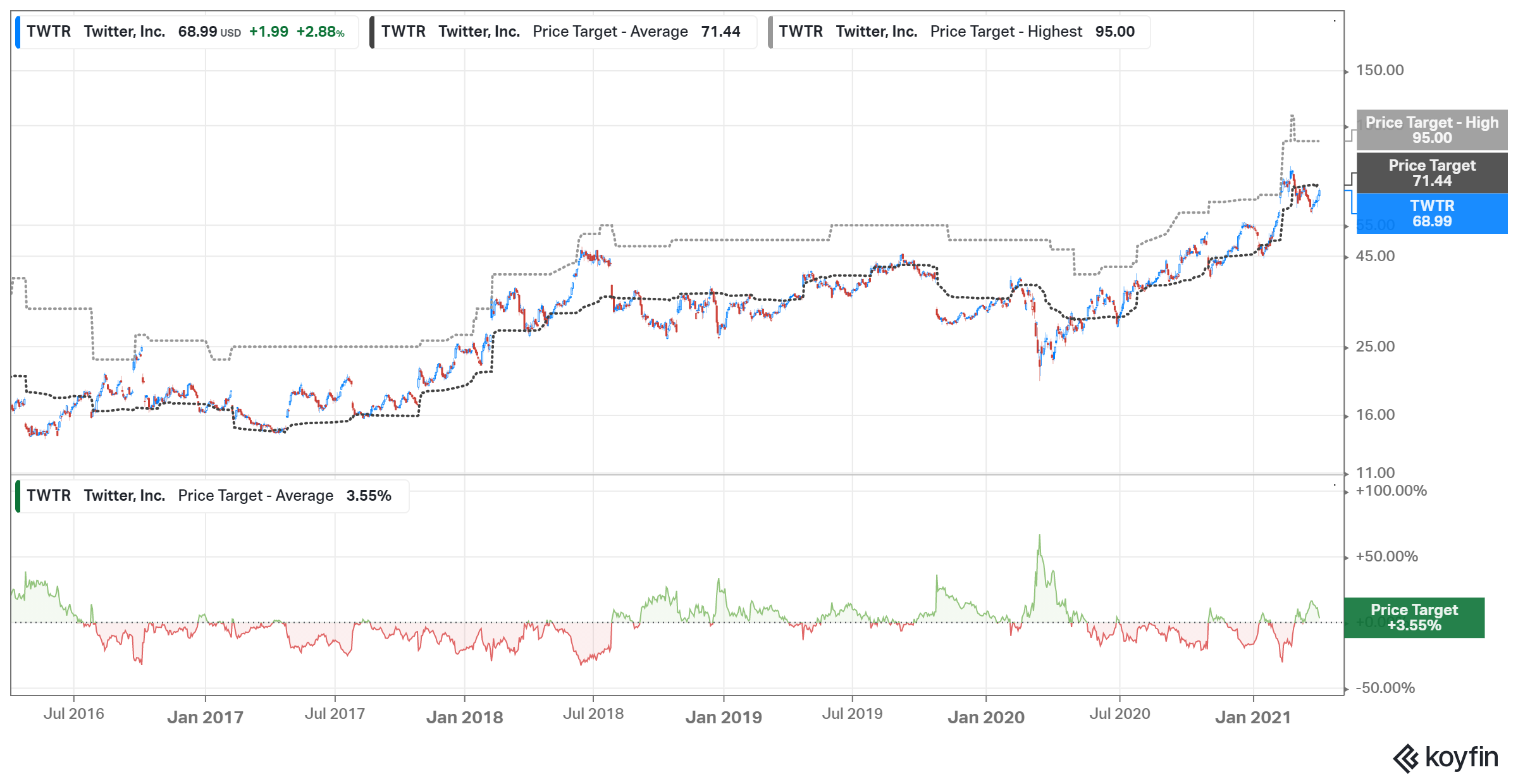 Twitter's (TWTR) stock forecast
Twitter stock has traded in the $25–$81 band over the past year. At about $70 currently, the stock is closing in on its peak. Investors are eager to know the stock's outlook.
Article continues below advertisement
Twitter's stock forecast is bullish right now. The consensus target price of $71 implies more than 3 percent upside potential from the current level. The high target price of $95 implies a 35 percent upside.
What Reddit investors think about Twitter stock
Since the GameStop frenzy, investors have become curious about stock discussions on Reddit. Stocks with high short interest are viewed as a potential short squeeze target for WallStreetBets investors. TWTR stock received plenty of attention from Reddit and Stocktwits following the Clubhouse takeover talks. However, Twitter's short interest of 4 percent doesn't seem to offer great incentive to initiate a short squeeze.
Article continues below advertisement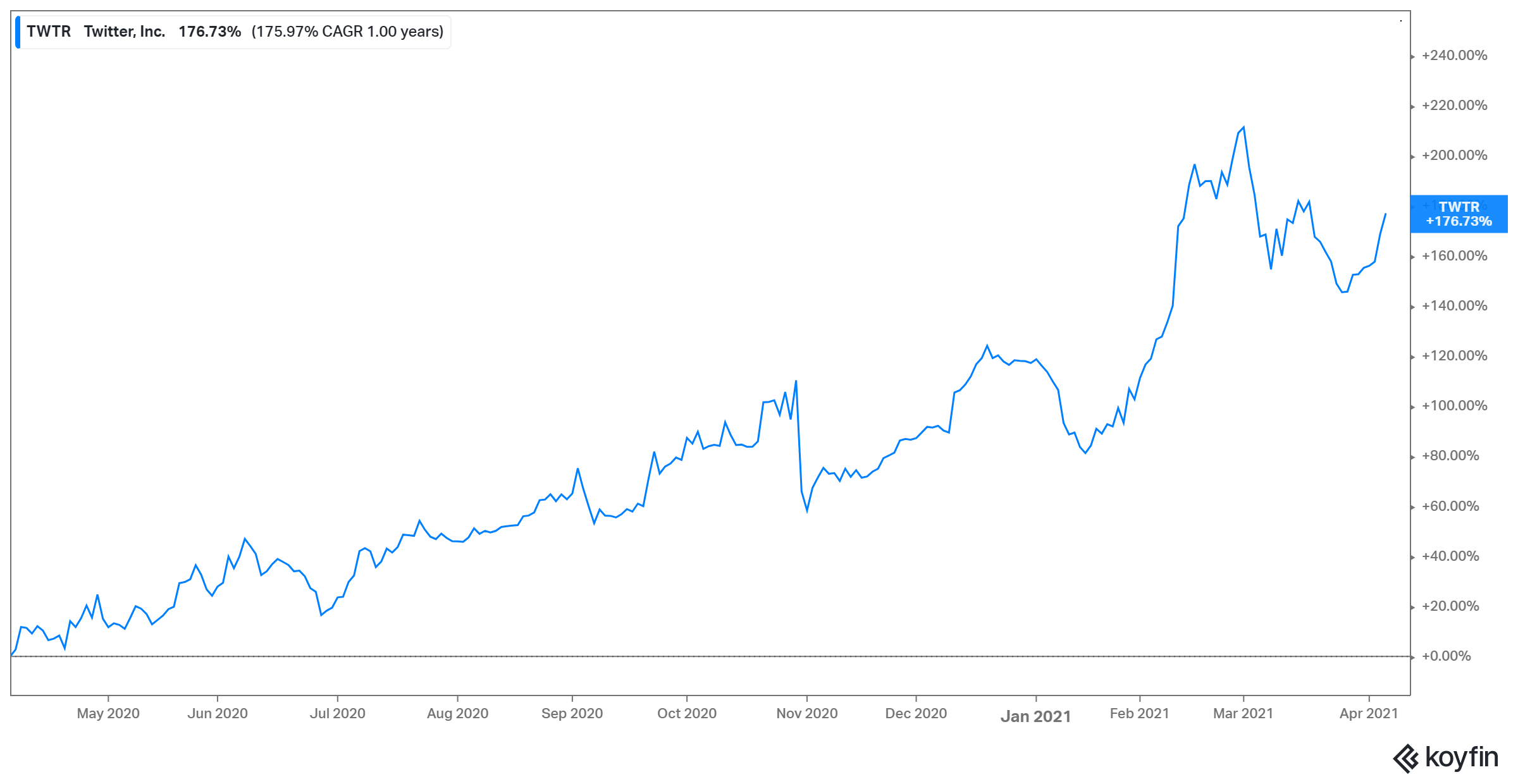 Twitter (TWTR) stock looks like a good buy.
Twitter's 14 percent pullback from its recent peak has opened a window for bargain-seeking investors to grab the social media stock at a discount. The company's revenue rose nearly 30 percent to $1.3 billion. The company's profit increased almost 90 percent to more than $222 million in the fourth quarter of 2020. Twitter plans to put money back in the pockets of its shareholders through a $2 billion stock repurchase program. The buyback plan is independent of the outcome of the Clubhouse deal talks.