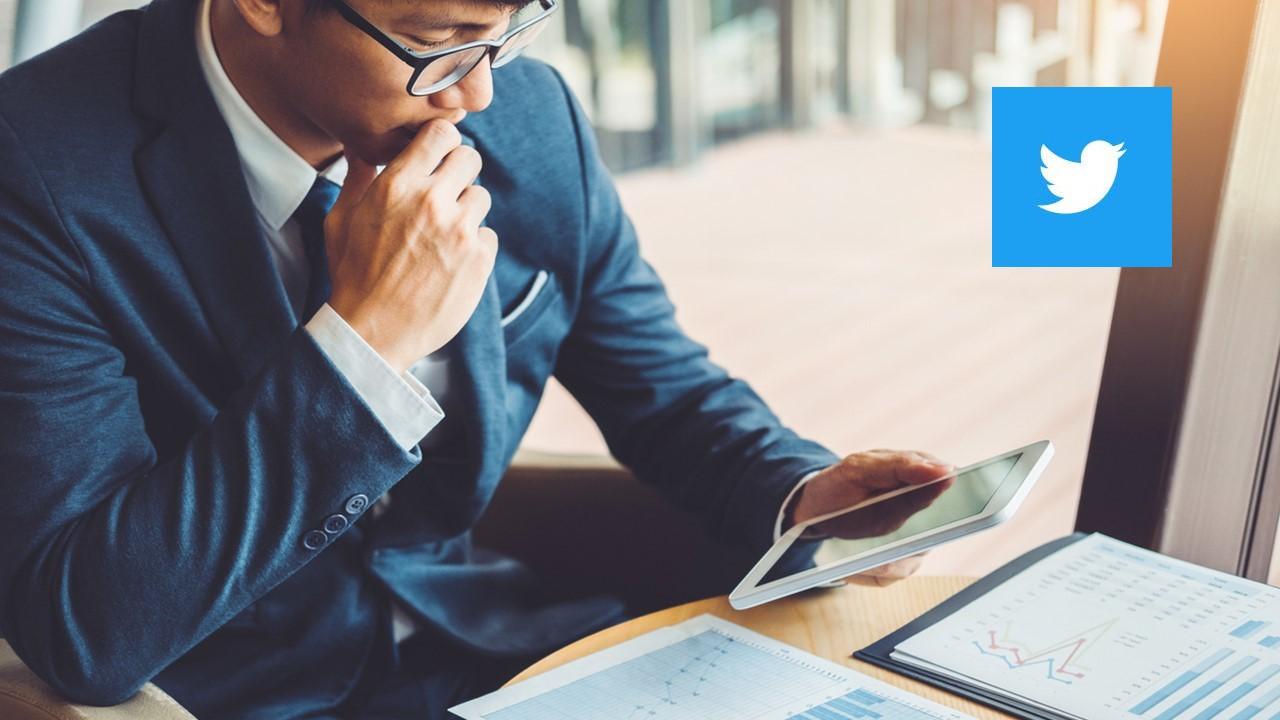 Twitter Stock Sees Sell-Off After Trump Ban, Faces Political Risks
Twitter stock fell about 8 percent in the pre-market session on Jan. 11. The stock declined after the company banned several prominent figures, including President Trump, from the microblogging platform. Is Twitter stock a buy amid the clash with Trump?
Article continues below advertisement
Twitter performed well alongside other tech stocks in 2020. What can investors expect from Twitter in 2021? It looked like tech companies would have a bad year with Democrats in charge of both the White House and Congress. Will Democrats have enough votes in the Senate to push through aggressive tech regulations?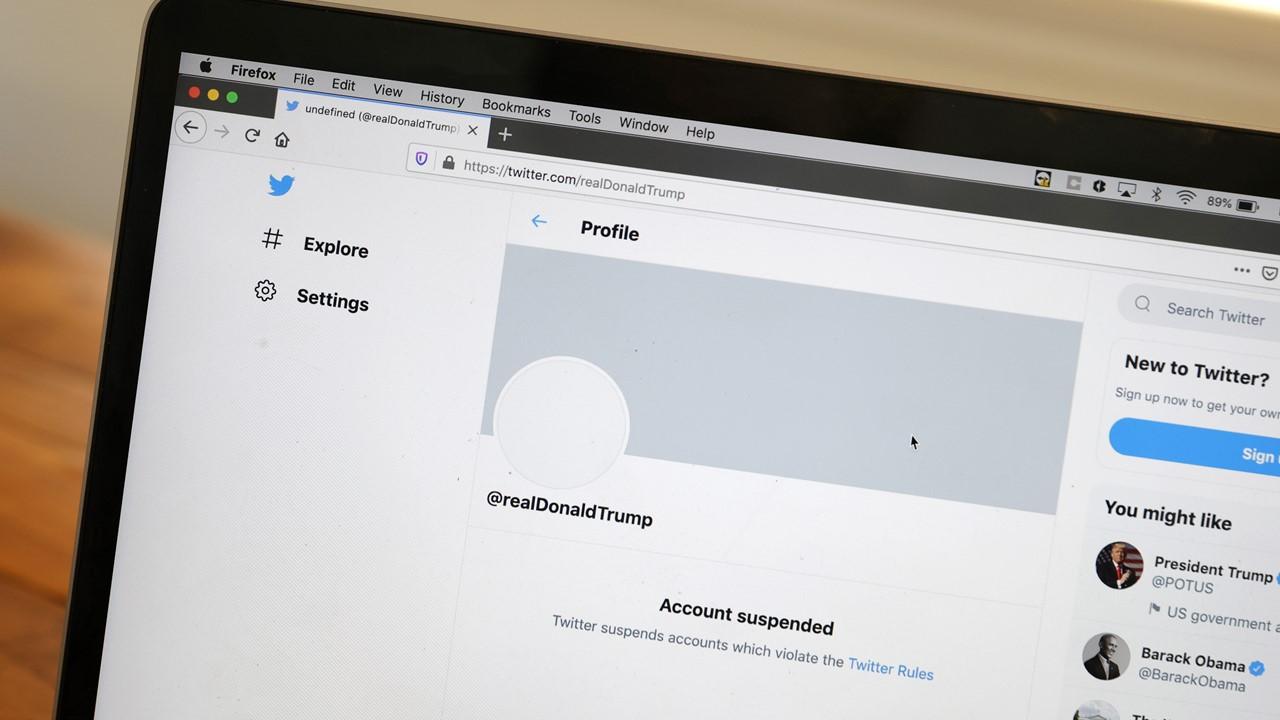 Article continues below advertisement
Twitter bans Trump
Twitter has permanently banned President Trump from its platform. The company announced the ban on Jan. 8. Twitter said that it made the decision to avoid more political violence.
The ban came after Trump appeared to support rioters who stormed the U.S. Capitol on Jan. 6 in a bid to stop Congress from confirming the election of Joe Biden as president. Twitter also banned the accounts of proponent figures around Trump including his lawyer Sidney Powell and former national security advisor Michael Flynn.
Article continues below advertisement
Twitter TWTR discussion on Stocktwits
Twitter has become a hot topic on Stocktwits after it banned Trump for good. The bears think that Twitter may have just shot itself in the foot. They argue that Trump's tweets led to substantial traffic, which Twitter monetized with ads.
"Sell Sell Sell to the bottom…," said Stocktwits investor going by the name Tiger_cogs. "$TWTR BEST Short of the century," said an investor going by the name 3bets.
Article continues below advertisement
Another Twitter bear on Stocktwits going by the name CDsymphony said, "I'm wondering how people on their platform will make all the money they expected to make to feed their family with this company losing so many subscribers. Business is about to get bad, really, really bad."
However, Twitter bulls disagree. They think that any dip in the stock is a buying opportunity. "Money doesn't care about your political views, religion, gender, race, or your feelings. Short squeeze coming," said Stocktwits investor RagingBull59. Another Twitter bull on Stocktwits going by the name Jollyroger77 said, "$TWTR $FB $GOOG time to buy the dip!"
Article continues below advertisement
Twitter doesn't pay dividends
Although Twitter is profitable, it doesn't pay a dividend to shareholders right now. Instead, the company reinvests the money it makes into growing its business. The hope is that the investments will lead to more revenue and profit down the road, which might support a dividend someday. Most tech companies don't pay dividends.
While Twitter doesn't pay dividends, the company agreed to a $2 billion stock repurchase in 2020 as part of a settlement with activist investor Elliott Management. The company intended to fund the repurchase program with $1 billion from its cash reserve and $1 billion from investor Silver Lake.
Article continues below advertisement
Twitter's stock forecast
The most bullish Wall Street analyst predicts more than a 30 percent rise for Twitter stock from the current level to $65. In contrast, the most bearish analyst predicts nearly a 62 percent downside for the stock to $19. Political sentiments might weigh on Twitter stock in the wake of the Trump ban, but that should only be a temporary setback.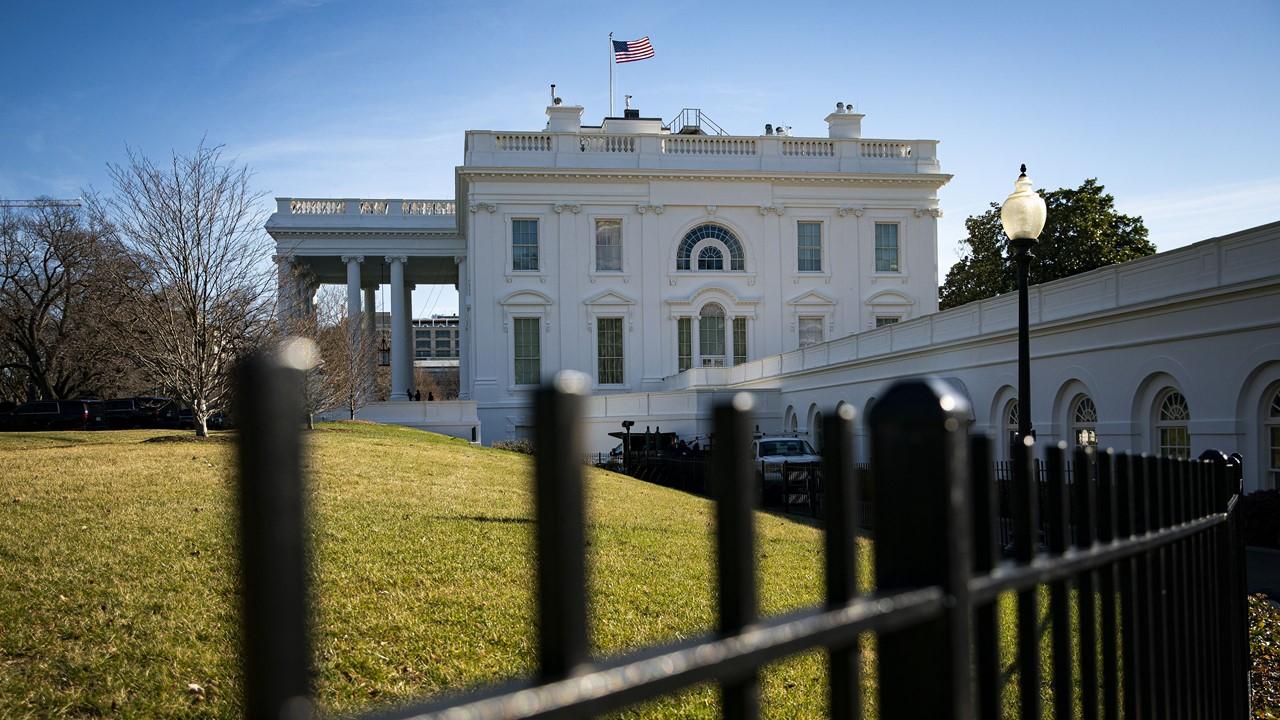 Article continues below advertisement
Twitter has clashed with the Trump world before, but it eventually rebounded despite a sell-off. Many investors will look past politics and focus on whether they can make money with Twitter shares for the long term.
Buying Twitter stock comes with some risk
The digital advertising market continues to expand, which is important to Twitter because it lives off ad sales. However, investors buying Twitter stock now should aware of the political risks that the company faces. Both Democratic and Republic politicians have issues with tech companies and want more regulations.
Twitter's Trump ban could continue to impact the stock for some time.