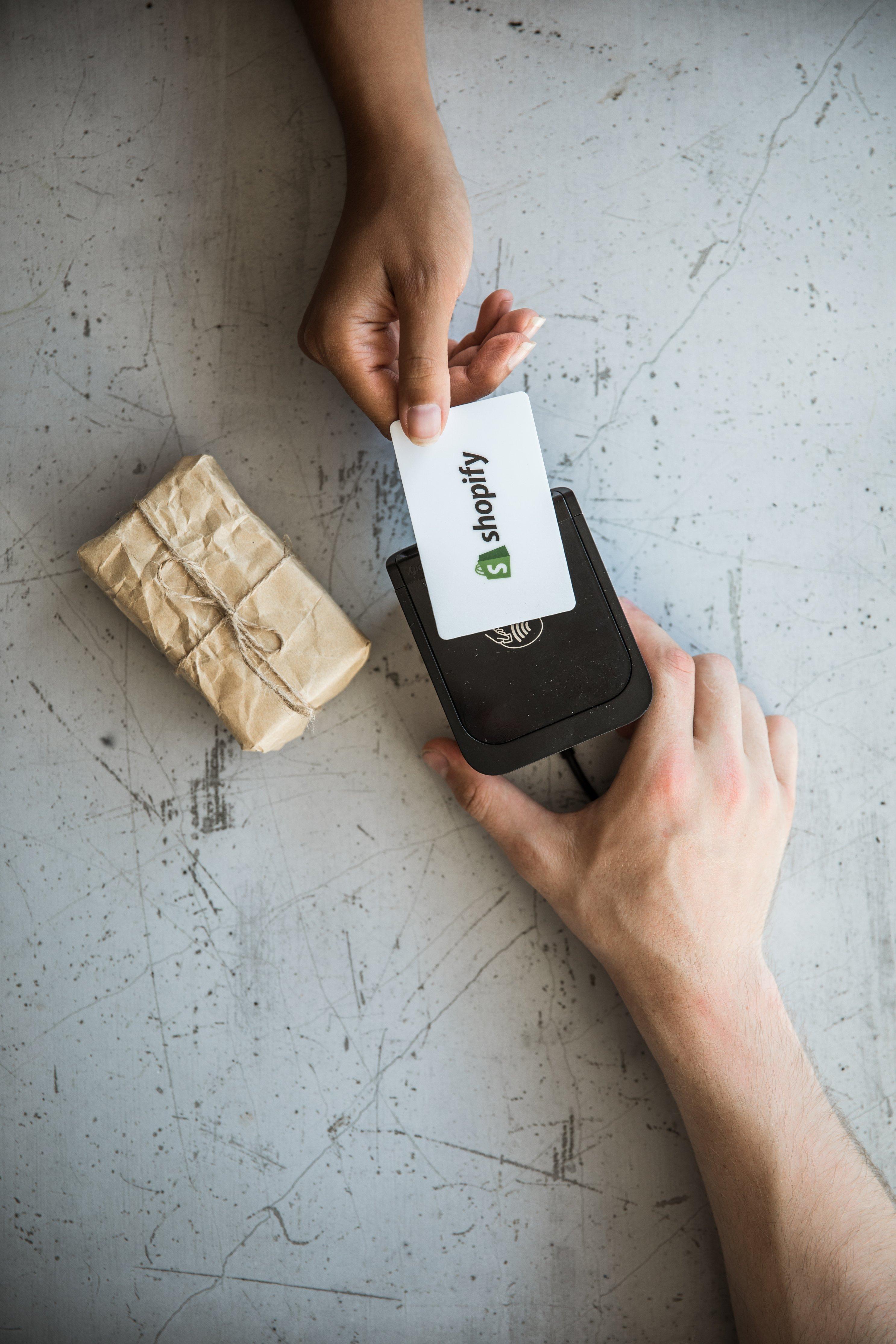 Shopify Looks Like a Good Buy for Long-Term Investors
By Anuradha Garg

Nov. 27 2020, Updated 8:29 a.m. ET
Shopify, an e-commerce platform, has seen gains of nearly 150 percent this year. Due to the coronavirus pandemic, the e-commerce trend has seen a huge surge. What can investors expect from Shopify?
Article continues below advertisement
The COVID-19 pandemic has accelerated this trend and might have influenced consumers' habits for the long term. As a result, some of the e-commerce stocks could be long-term winners. Is Shopify one of them? Should you buy the stock?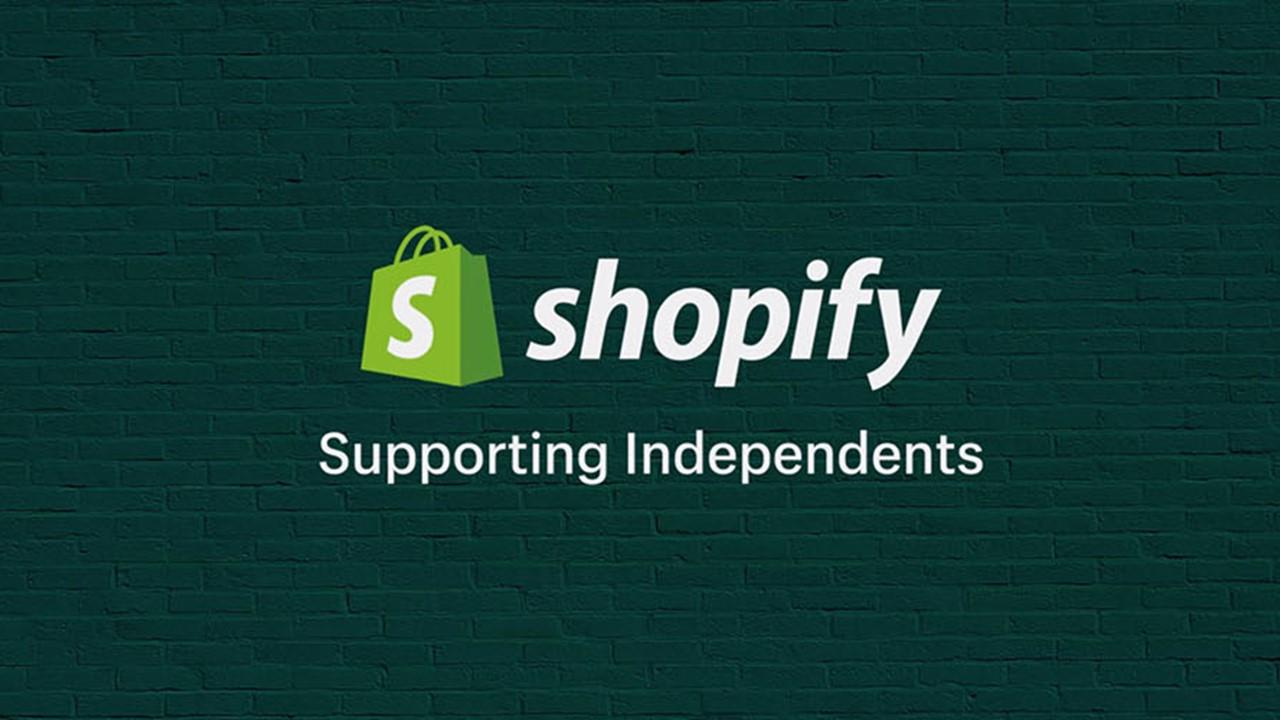 Article continues below advertisement
What does Shopify do?
Shopify is a Canada-based e-commerce company that lets anyone set up an online store and sell their products. The company was founded in 2004 by Tobias Lutke, Daniel Weinand, and Scott Lake. Originally, Shopify sold snowboards online. The company's mission is to "help people achieve independence by making it easier to start, run, and grow a business."
Shopify had more than 1 million businesses in about 175 countries using its platform as of June 2019. The company had a total gross merchandise volume of more than $41.1 billion in 2018. 
Article continues below advertisement
Has Shopify benefited amid the COVID-19 pandemic?
The COVID-19 pandemic has been a bane for some businesses, while it has been a boon for other businesses. e-Commerce companies have benefited amid the COVID-19 pandemic. Shopify isn't an exception. The online trend is accelerating because more people are staying indoors. At one point, Shopify's traffic level compared to Black Friday. 
During the second quarter, Shopify's revenues almost doubled as the COVID-19 pandemic spurred the e-commerce boom. The company also mentioned that the new stores created on its platform rose by 71 percent in the second quarter. The trend was also visible in its third-quarter results. 
Article continues below advertisement
Shopify's president, Harley Finklestein, commented on the results. He said, "The accelerated shift to digital commerce triggered by COVID-19 is continuing as more consumers shop online and entrepreneurs step up to meet demand." 
Will Shopify's surge continue?
Shopify stock has seen gains of 146 percent year-to-date. After the huge surge, is there still an upside for the stock? Since hitting an all-time high, the stock has lost nearly 13 percent. One deterrent was the company's third-quarter earnings, which were very impressive but didn't beat the estimates by as much of a margin as the second-quarter earnings did. However, the current migration trend towards e-commerce should continue to benefit Shopify. 
Article continues below advertisement
The trend likely won't stop even when the COVID-19 pandemic gets under control. Small retailers will likely continue to lean on e-commerce, which means secular gains for the stock. In the short term, the holiday quarter should boost the company's revenue and its stock price. 
Article continues below advertisement
Should you buy Shopify stock?
Among the 29 analysts that cover Shopify stock, 18 have a buy, 10 have a hold, and one has a sell rating on the stock. Analysts' median target price of $1,123 implies an upside of nearly 15 percent for the stock. 
The COVID-19 pandemic has just accelerated the e-commerce trend, which likely won't slow down. The trend should be a growth catalyst for Shopify's revenues for several years. The stock provides a good opportunity for long-term investors. You can accumulate the stock on dips for a long-term return.