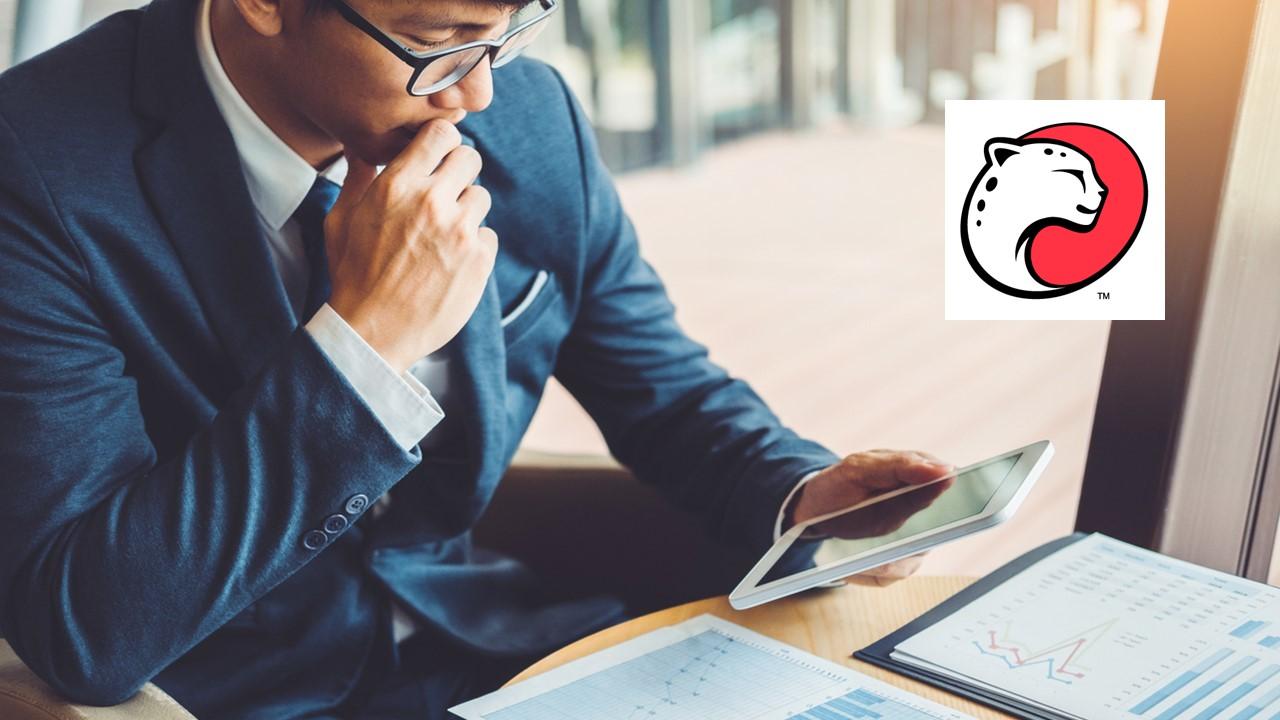 Playtika Is Another Way for Investors to Play the Hot Gaming Market
By Mohit Oberoi, CFA

Jan. 15 2021, Published 8:56 a.m. ET
The demand for gaming has increased during the COVID-19 pandemic, which has lifted the demand for companies in the gaming ecosystem including chipmakers like NVIDIA. Capitalizing on investors' appetite for gaming stocks, Playtika went public on Jan. 15. What's the valuation of the Playtika IPO and should investors buy the stock?
Article continues below advertisement
In 2020, video game software developer Unity Software listed and received a good response. Online gaming platform Roblox was also looking for an IPO last year but delayed it to 2021. Now, the company has shunned the IPO process and opted for a direct listing.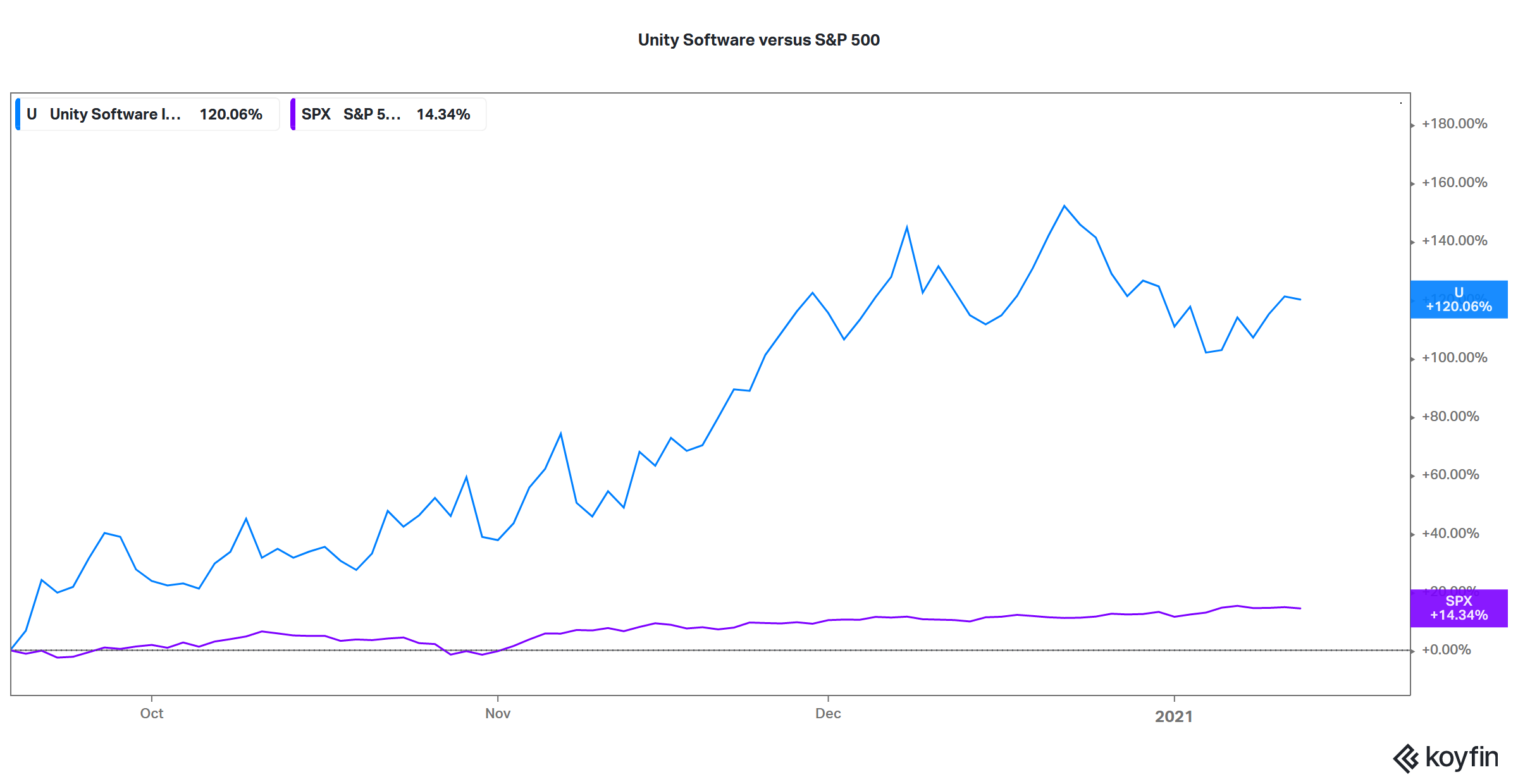 Article continues below advertisement
Playtika IPO date and price
On Jan. 14, Playtika sold around 18.5 million shares to the public and priced them at $27, which was above the price range of $22–$24. The stock is set to start trading on Jan. 15 under the ticker symbol "PLTK." So far, Playtika is the biggest IPO in 2021.
Playtika IPO is a hot topic on Stocktwits
An investor with the username spepsale on Stocktwits expects Playtika to start trading at $50. Last year, many IPOs including Snowflake and Airbnb more than doubled on listing day, which shows the strong demand for high-growth tech companies among investors.
Article continues below advertisement
Another user by the name arror316 expects Playtika stock to rise sharply in early trading and then expects a sell-off. Many institutional investors and large retail investors don't like to hold the position over the weekend.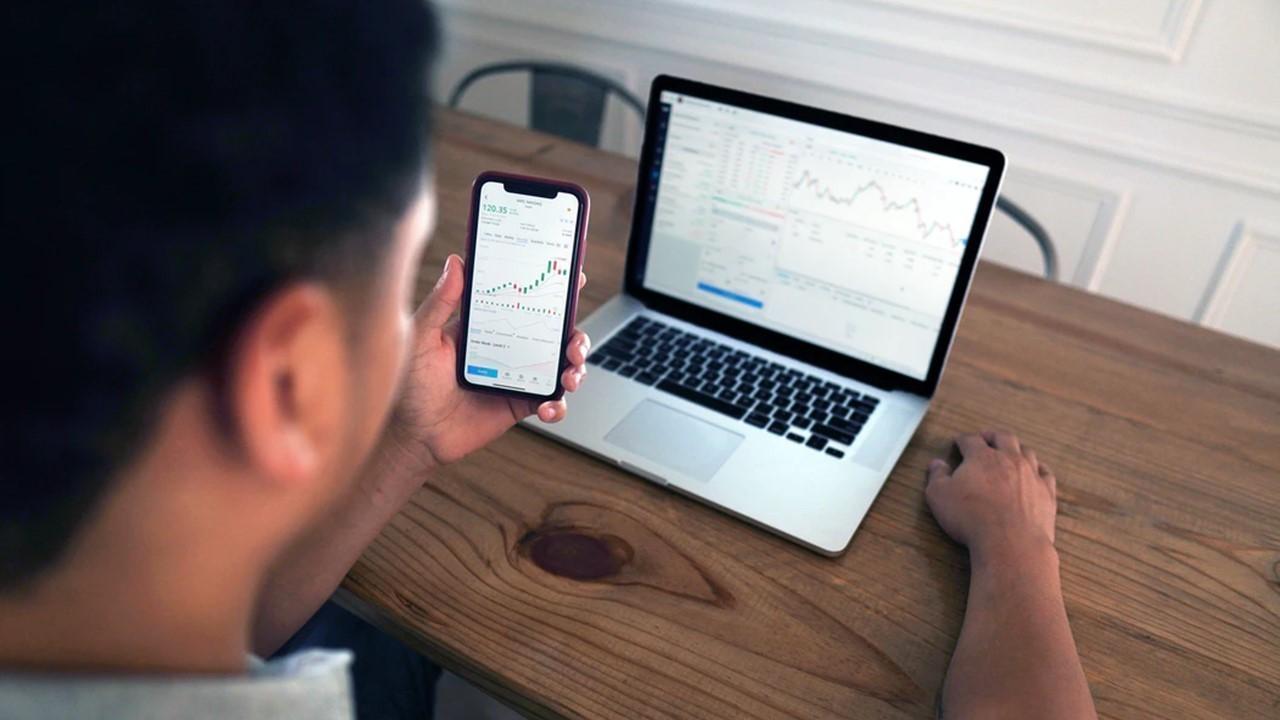 Article continues below advertisement
Playtika stock's valuation
Based on the IPO price, Playtika is valued at $11.1 billion. In comparison, the company was valued at $4.4 billion in 2016 when it was bought by a group of Chinese investors from Caesars Entertainment. Based on the private market and public market valuation, the premium sought by Playtika is much smaller compared to some of the other companies that have listed over the last year. For example, Roblox is now valued at almost seven times what it was valued in a funding round in February 2020. 
Playtika reported revenues of $1.88 billion in 2019, which brings its 2019 price-to-sales multiple to 5.9x. The multiple is much lower than what some of the other gaming companies have attracted. 
Article continues below advertisement
Unlike most other companies that went public over the last year, Playtika is posting a positive net income. The company posted a net income of $305.71 million in 2019, which would mean a 2019 PE multiple of 36.4x. The revenues increased at a CAGR of 18 percent between 2017 and 2019.
Article continues below advertisement
Playtika's stock forecast
Since Playtika is listing on Jan. 15, it isn't covered by many analysts. Analysts will start covering the stock soon and assign a target price.
Playtika stock looks like a good buy
Playtika looks like a good stock to buy based on the reasonable valuation multiples. While the company's growth rates aren't as high as some of the other recently listed tech companies, its valuation multiple is also commensurate. The demand for gaming will likely be strong even after the COVID-19 pandemic is under control, which would drive sales for gaming companies like Playtika.