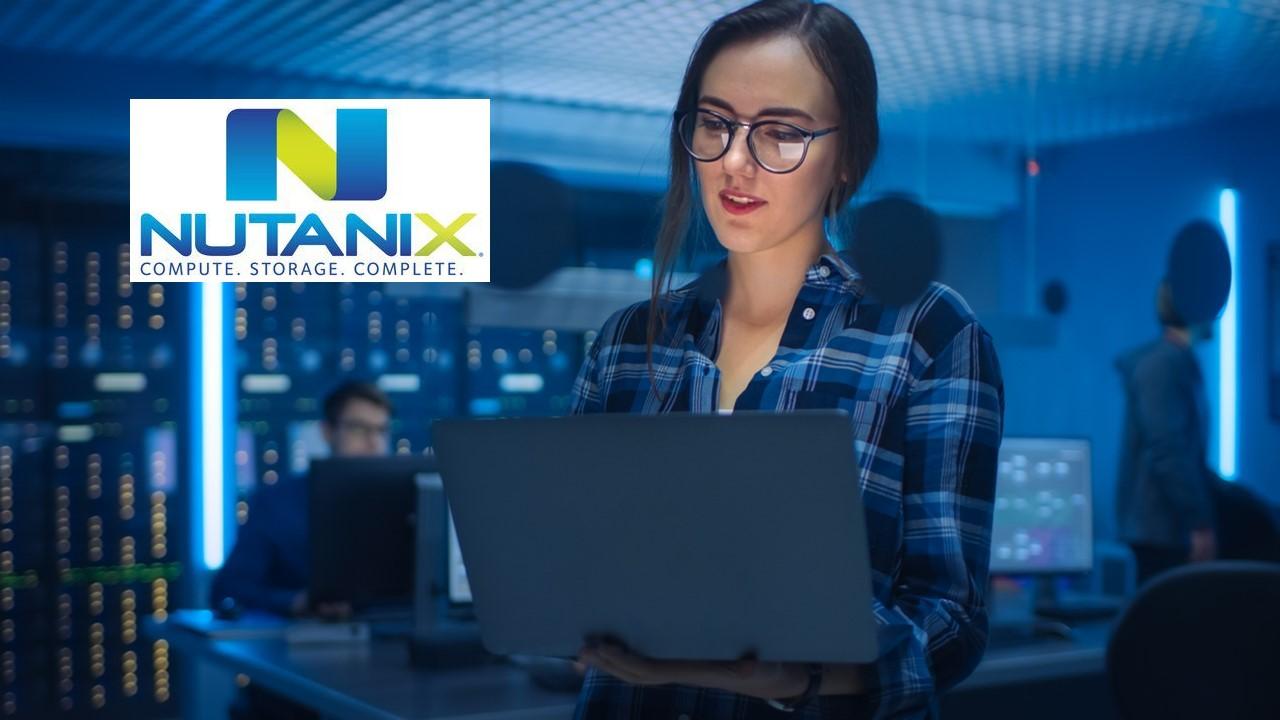 Nutanix Stock Is About to Break Higher, Has Long-Term Potential
By Anuradha Garg

Dec. 14 2020, Published 11:03 a.m. ET
Last week, Nutanix hired Rajiv Ramaswami as its CEO and president. Prior to Nutanix, Ramaswami worked for VMware (Nutanix's rival) for four years as the COO of products and cloud services. Ramaswami is an industry veteran. Nutanix's partners think that he's the "perfect fit" to boost Nutanix's market presence.
Article continues below advertisement
In another piece of good news for Nutanix, the company was named as a leader in Gartner Magic Quadrant for Hyperconverged Infrastructure (HCI) Software for the fourth year in a row on Dec. 10. After these positive developments, is Nutanix stock a buy?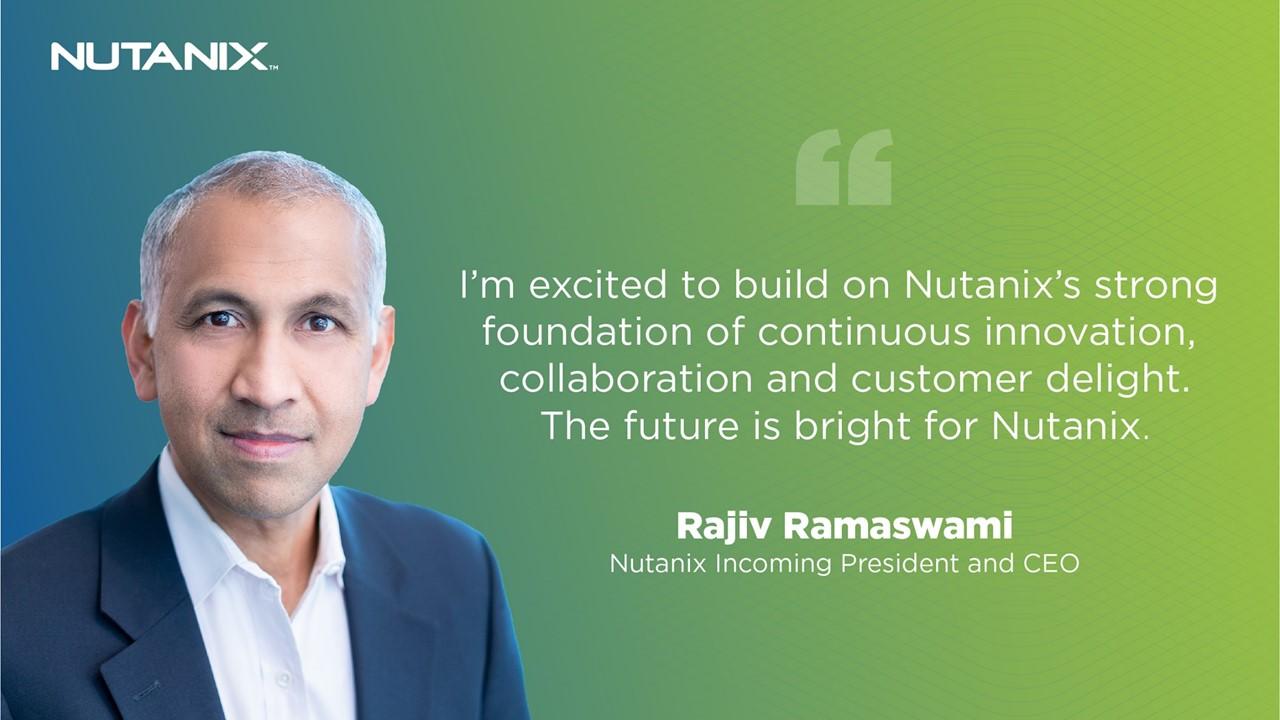 Article continues below advertisement
Nutanix versus VMware
Nutanix is a cloud computing company that sells hyper-converged infrastructure software, cloud services, and software-defined storage. The company was founded in 2009 in Delaware. VMware is also a U.S.-based company that provides cloud computing and virtualization software and services. Nutanix and VMware are rivals and offer similar solutions to customers. VMware is Nutanix's largest competitor.
Nutanix-related discussion on Stocktwits
Recently, due to positive news, Nutanix stock has been trending on investor forums including Stocktwits. Most of the comments are positive after the company's Gartner recognition and the appointment of Ramaswami as the CEO. One of the comments mentioned, "$NTNX congratulations to longs We have good CEO Time to fly."
Article continues below advertisement
Appointing Ramaswami as the new CEO has been hailed by most people related to Nutanix. He is expected to take the company to greater heights. However, he will have a lot of expectations on him. There could be a downside to the already sky-high expectations from him. Other comments are calling for an "imminent" short squeeze in the stock.
How has Nutanix's stock price evolved?
Nutanix made its public debut in September 2016 on Nasdaq under the ticker symbol "NTNX." On the day of its IPO, the stock closed 131.2 percent higher at $37. However, the stock hasn't seen that level of volatility often. Currently, Nutanix stock is trading at $31.1, which implies a 16 percent decline since then. Year-to-date, the stock has been nearly flat. Since hitting the low of $12.5 in March due to coronavirus uncertainty, the stock has recovered by 150 percent.
Article continues below advertisement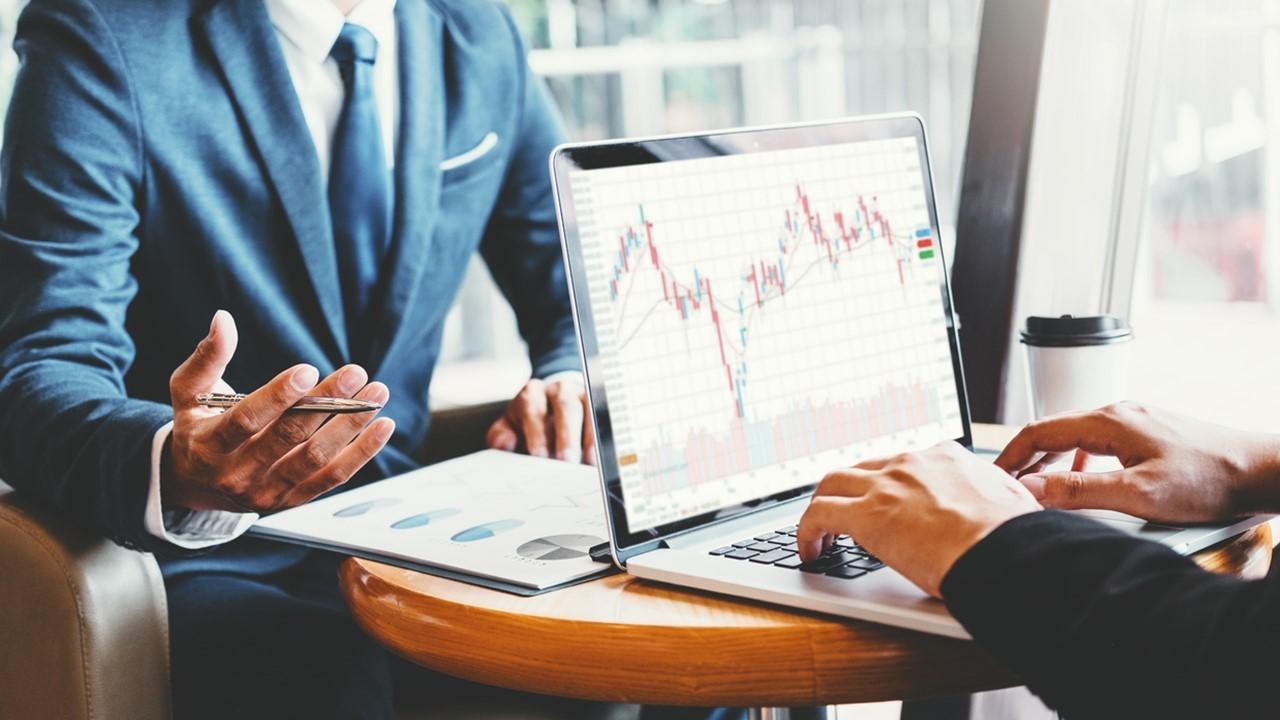 What do analysts expect from Nutanix?
Currently, 18 analysts cover Nutanix. Among the analysts, 13 have a buy, four have a hold, and one has a sell recommendation on the stock. The consensus target price of $33.64 implies a potential upside of 8.2 percent compared to its current market price. Analysts expect its revenues to drop in the current fiscal year by 1.2 percent and rise by 8.3 percent the next fiscal year. Nutanix's EPS is expected to come in at -$2.21 for fiscal 2021 and -$2.25 for fiscal 2022.
Article continues below advertisement
Analysts' estimates probably haven't taken the most recent news into account. Ramaswami is expected to drive down Nutanix's costs over the coming years, which could lead to higher margins for the company. He plans to take its sales above $2 billion from close to $1 billion currently.
Should you buy Nutanix stock?
Lately, Nutanix stock has been gaining a lot of positive traction. On Dec. 14, Oppenheimer upgraded the stock to "outperform" from "perform" with a target price of $40. While the analyst was skeptical about the company's multiple business models and architecture transitions in the past, he thinks that "Nutanix's final transformation will bring greater accountability and consistency to the model." He's also positive about Ramaswami's execution capabilities, which he thinks can bring cost discipline to the company.
With Ramaswami's appointment as Nutanix's CEO, investors have started to see the company in a new and positive light. The rich and deep experience that Ramaswami brings to the mix is positive for the company. While we will have to see how Ramaswami executes his vision for the company, it's expected to bring about a positive turn to Nutanix's top and bottom line. As a result, investors can start accumulating the stock on dips for its long-term potential.