Is NIO Stock a Good Long-Term Investment?
By Anuradha Garg

Aug. 20 2020, Updated 9:28 a.m. ET
Is NIO stock is a good long-term investment? After a 256 percent rise in the stock price, is there more upside left in NIO stock? There's a difference when it comes to a stock's long-term investment thesis.  
Article continues below advertisement
NIO's stock price history
NIO is often referred to as the 'Tesla of China' for its disruptive effect in the Chinese automotive market. Amid much fanfare, NIO made its public debut with an IPO on the NYSE in September 2018 at a price of $6.26. The stock price surged immediately after the IPO due to the expectations of huge growth in China —  the world's largest EV market. However, reality set in and investors realized that the path to profitability for the company is a long one. NIO's sales declined in 2019 and the stock tanked. In 2019, NIO stock suffered a decline of 37 percent.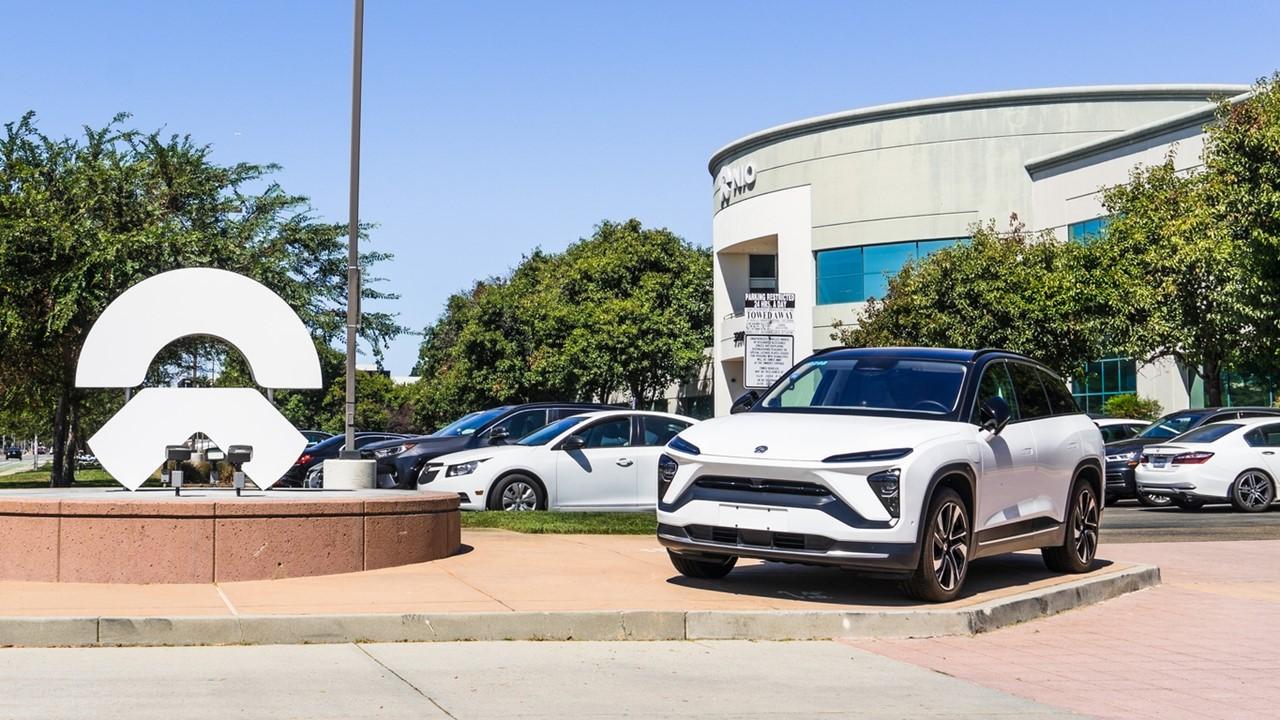 Article continues below advertisement
NIO was fighting for survival
NIO's results for the second quarter of 2019 were very disappointing and the guidance was even weaker. The company's deliveries took a big hit due to China's EV subsidy rollback and a large vehicle recall due to battery issues, which hurt the company's reputation. NIO's cash burn rate exceeded the cash it was generating. Also, the COVID-19 pandemic took a toll on the company's sales. 
Article continues below advertisement
Hefei government provided a lifeline to NIO
When NIO's outlook appeared questionable, things suddenly improved in March 2020. NIO China announced that it reached a definitive agreement with the government of Hefei. The government agreed to provide the company with $7 billion yuan in financing. The amount took care of NIO's liquidity concerns and ended the bankruptcy fears. 
Article continues below advertisement
NIO's operational metrics started falling into place
Article continues below advertisement
NIO versus Tesla
Due to all of these positive catalysts, NIO stock has returned a whopping 337 percent in the last three months. Tesla is also on fire. Tesla stock has surged by 351 percent compared to NIO's gain of 256 percent year-to-date.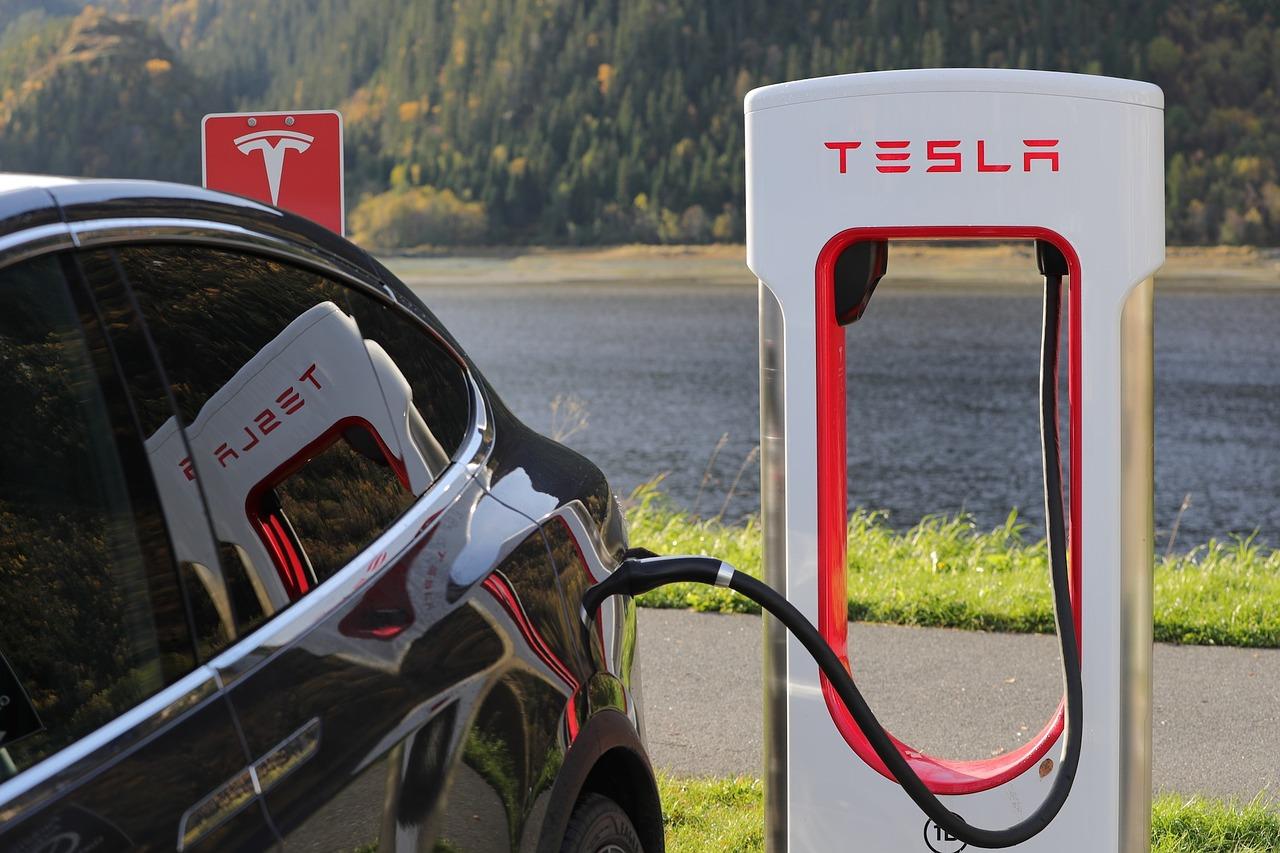 Article continues below advertisement
Can NIO and Tesla coexist peacefully?
However, that doesn't mean that Tesla and NIO aren't competitors. When Tesla was setting up its Shanghai Gigafactory in China, NIO stock took a hit. Tesla has a huge brand recall, which is a threat to NIO sales. Currently, both companies are gaining market share in China at the expense of other smaller EV players and gasoline cars.
Article continues below advertisement
Is NIO a good long-term investment?
Article continues below advertisement
NIO's unique advantages make it a winner in the long run
Also, NIO has unique advantages including battery swap technology, a loyal customer base, and high-quality user experience. These positives and the general shift in the trend towards EVs should boost NIO. The company is a good bet for the long term. However, NIO stock is very volatile and could remain so. The stock is a good pick for investors who can stomach increased volatility.