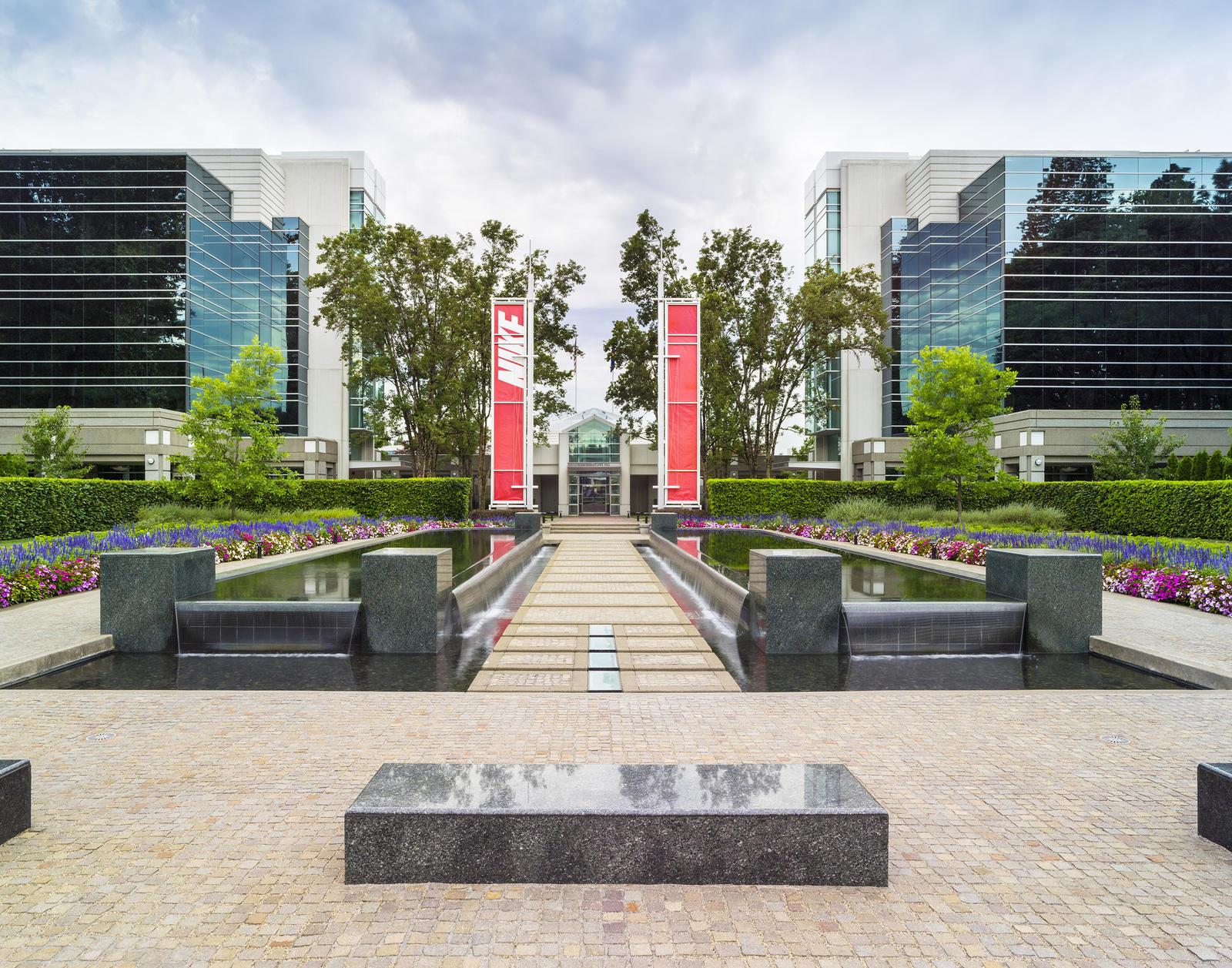 How Nike Became a Global Brand
By Anuradha Garg

Dec. 2 2020, Published 12:00 p.m. ET
Nike is the world's largest supplier and manufacturer of sportswear, footwear, and sports equipment. It became an international company with the opening of its first international office in Taiwan in 1975. Since then, it hasn't looked back.  It currently sells its brands in 170 countries with 30,000 employees and a dozen brands. 
Article continues below advertisement
Revenue has grown from $270 million in 1980 to nearly $38 billion. What started as a humble shoe company has become one of the world's largest athletic gear brands. The company's product design, marketing, and branding have helped it differentiate from competitors and compete on a global scale. There are many innovative strategies, which helped the company get where it is. Here's everything to know about the company's rise — plus whether Nike stock is a good buy in 2020.
When Nike was founded, it initially served college track and field stars.
Nike was originally founded as Blue Ribbon Sports in 1964 by Bill Bowerman — who was at the time a track-and-field coach at the University of Oregon — alongside his former student, Philip Knight. Their first retail outlet opened in 1966.
Article continues below advertisement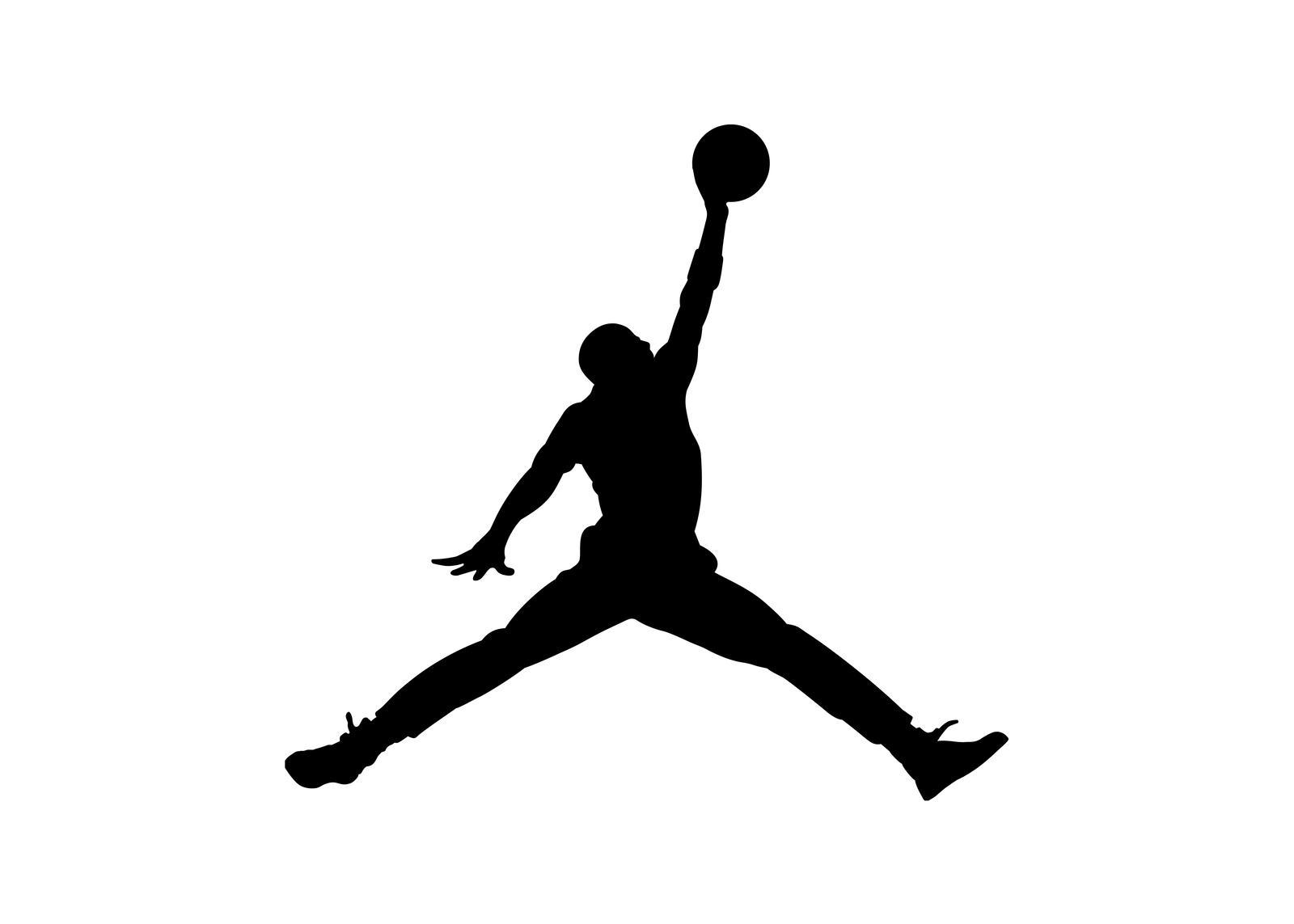 The company was renamed Nike in 1978, taking its new name from the Greek goddess of victory. Two years later, in 1980, they took Nike public.
Article continues below advertisement
Since then, the company has diversified its product line extensively through acquisitions. Nike is now the world's largest seller of athletic footwear, apparel, and other sports equipment. Its mission is to "Bring inspiration and innovation to every athlete in the world." 
Nike is an American company with a global presence. The company was founded in Oregon and currently has headquarters in Beaverton, Ore. 
Article continues below advertisement
Though public, Nike's co-founder still owns a large stake.
Nike has two classes of shares, Class A and Class B. The Class A shares are not available to general public. Nike's co-founder, Phil Knight, and his son, Travis Knight — together with holding companies they control — own more than 97 percent of outstanding Class A shares. Class A shares have more rights as holders of these elect 9 out of 12 members on Nike's board. Due to their holdings in Class A shares, the Knight family exercises effective control over Nike.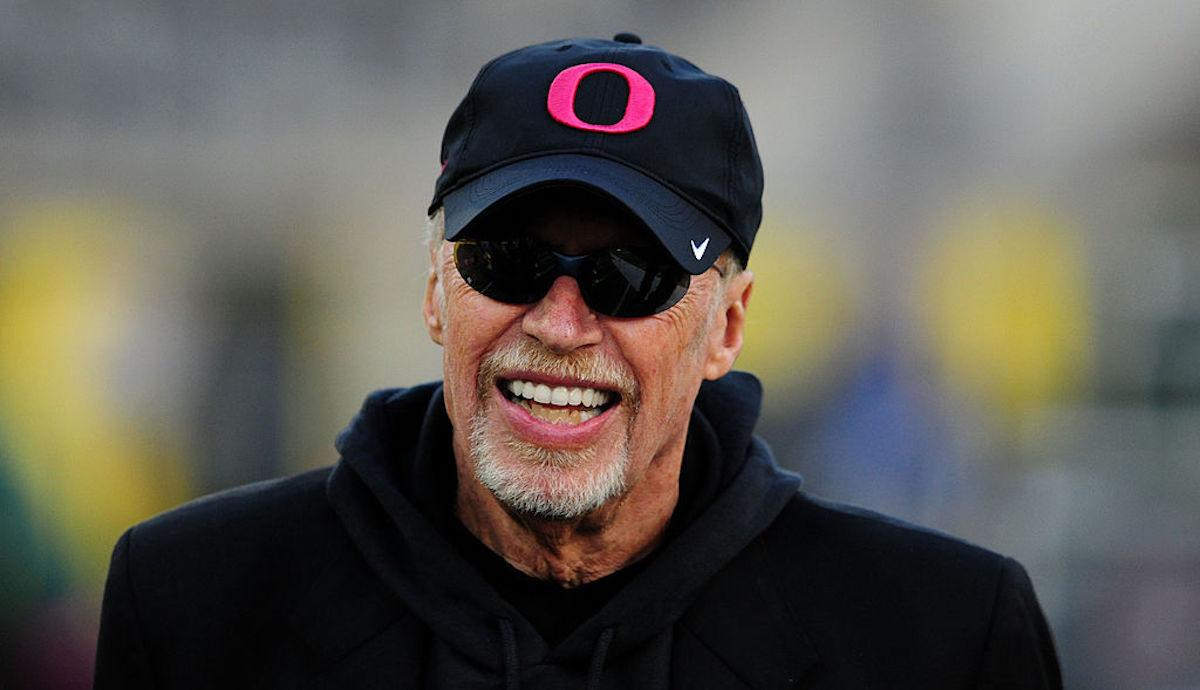 Article continues below advertisement
Phil Knight owns 9.3 percent of Class A and 0.9 percent of Class B shares of Nike, making him the single largest individual shareholder of the company. He retired as the company's chairman in June 2016.
Mark Parker is the next largest individual shareholder with 0.09 percent of outstanding shares of the company. He is currently the executive chairman of the company.
Article continues below advertisement
Andrew Campion comes next with about 0.01 percent of outstanding shares. He is the Nike's chief operating officer.
Nike's top three institutional investors include, Swoosh LLC, Vanguard Group, and BlackRock.
Nike stock is attractive for people seeking reliable dividends?
Nike has been paying dividends since 1984. Since then, it has paid dividends every year. While many companies have suspended dividends due to the coronavirus pandemic, Nike is still going strong and paying dividends even with reduced profits. It paid a quarterly dividend of $0.275 for the latest quarter, an increase of 12 percent sequentially. The latest dividend payout represents a dividend yield of 0.82 percent. 
Article continues below advertisement
Moreover, the company's latest dividend payout marks the 19th consecutive year of increasing dividend payouts. Nike's president and CEO, John Donahoe said, "This dividend increase reflects NIKE's financial strength and strong track record of returning capital to shareholders while continuing to invest in capabilities that will accelerate our digital transformation and fuel long-term profitable growth."
Who does Nike sponsor?
Nike's success is in part due to its endorsements by world-class athletes. According to a list compiled by Forbes, out of the top 100 highest-paid athletes, Nike represented 51. With more than half of the top-class athletes under Nike's brand sponsorship, it's hardly a surprise Nike's brand name is a force to reckon with. Their top contract is a $30 million-plus signature deal with LeBron James. In contrast, Nike's peer, Adidas, endorses 16 athletes in the top 100. 
Article continues below advertisement
Nike's successful partnership with top-class athletes started with signing of Michael Jordan, which was one of the most successful marketing partnership in sports history. Jordan still has partnership with Nike. Other legendary athletes with Nike sponsorships include Cristiano Ronaldo, Tiger Woods, Serena Williams, Maria Sharapova, and Rafael Nadal. Nike also sponsors some national basketball teams, including the U.S., Canada, China, France, and Germany.
Article continues below advertisement
Bottom line: is Nike a good stock to buy?
As was the case for many other companies in 2020, COVID-19 derailed Nike's business prospects as lockdowns led to store closures. These closures and muted demand led to a 38 percent plunge in revenues in its fourth quarter of the fiscal year 2020. However, despite these setbacks, the stock is touching all-time highs. Its stock has gained over 30 percent year-to-date. 
Article continues below advertisement
While many stores have reopened as lockdown have eased in some parts of the country, Nike also took the pandemic as an opportunity to shift some of its sales to online channels. This led to the company achieving its 30 percent digital penetration target more than two years ahead of plan. 
The company is prospering even amid the pandemic as it still continues to innovate and seek new channels to increase sales. Its strong brand presence, unparalleled sport endorsements, continued innovation, and increasing digital penetration should continue to drive sales for the company. While the company's stock has seen significant growth year-to-date, it still seems like a good bet for the long-term investors.