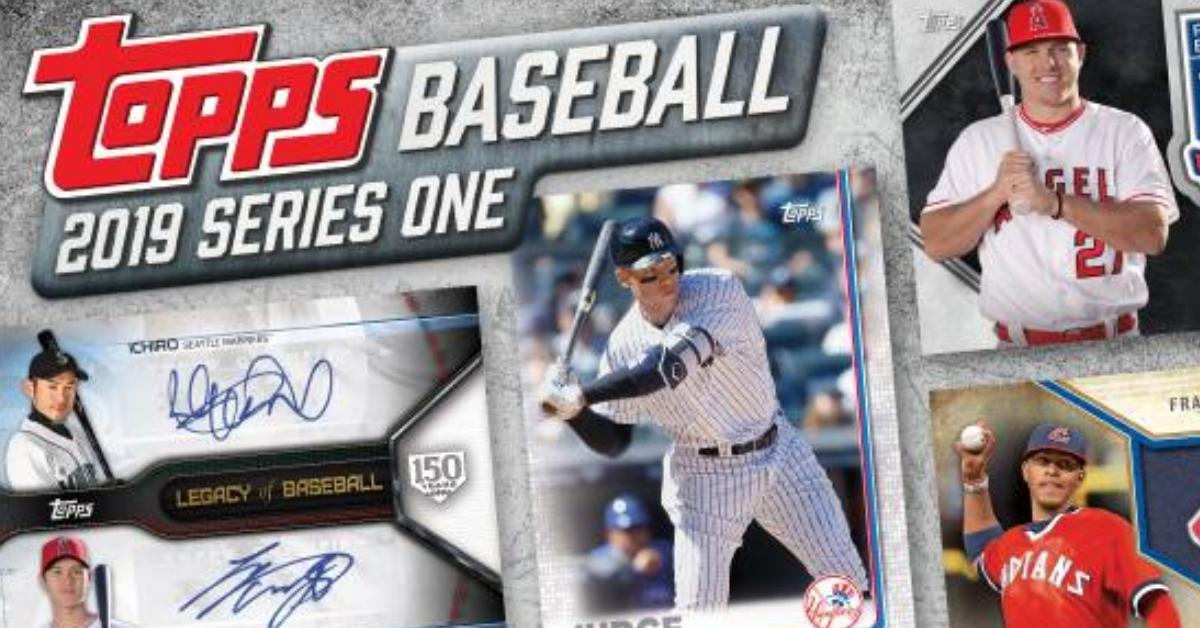 Will Topps Stock Rise or Fall After the MUDS Merger Approval?
By Ambrish Shah

Aug. 20 2021, Published 7:08 a.m. ET
Trading card company Topps is in the process of going public in a deal with the Mudrick Capital Acquisition II (MUDS) SPAC that could value it at $1.3 billion. The vote on the MUDS-Topps merger is scheduled for Aug. 25. As Topps gets set for public trading, is MUDS stock a good buy before the merger date?
Article continues below advertisement
At its current price of about $10.11, MUDS stock has fallen more than 46 percent from its 52-week high and now trades near its IPO price of $10.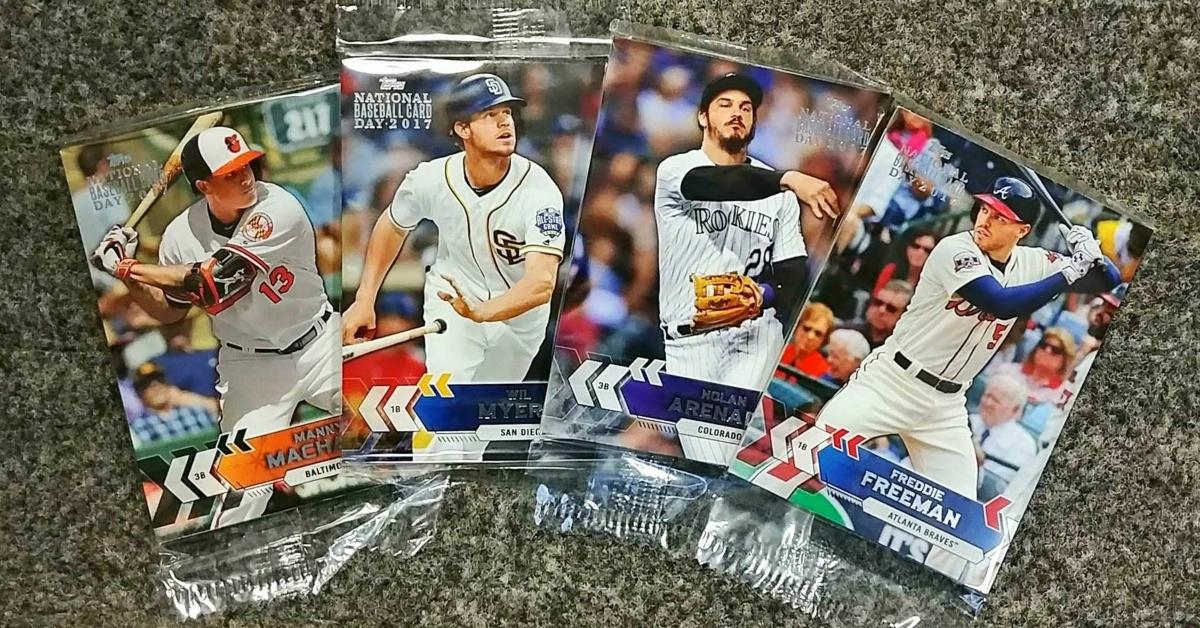 Article continues below advertisement
MUDS stock is dropping
MUDS stock has been hit by a sell-off in growth names as investors get cautious of companies with most of their earnings skewed toward the future. MUDS stock was down 7 percent in premarket trading on Aug. 20 on reports that Major League Baseball (MLB) is planning to end its 70-year agreement with Topps.
Topps Q2 earnings results
On Aug. 18, Topps reported its second-quarter earnings results and raised its outlook for 2021. The company's revenue rose 8 percent year-over-year to $212.2 million. Its sports and entertainment sales increased by 87 percent to $152 million, while its confection sales, which include Bazooka and Ring Pops, rose 59 percent to $61 million.
Article continues below advertisement
The company's digital sports product sales rose 122 percent YoY, while its physical sports and entertainment product sales grew by 88 percent YoY.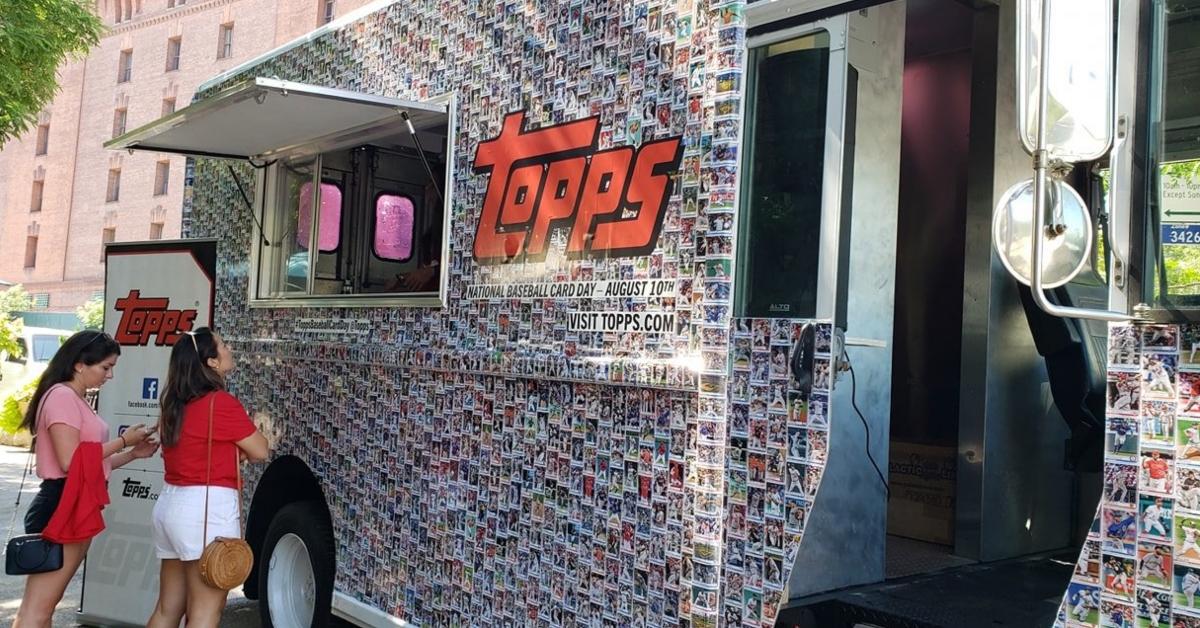 Article continues below advertisement
Is Topps stock undervalued?
As part of the deal, Topps will receive $571 million in gross proceeds, including $321 million cash in trust from MUDS and $250 million in PIPE. The transaction gives Topps a pro forma enterprise value of about $1.3 billion and a pro forma equity value of nearly $1.2 billion.
Based on the higher end of Topps forecasts, the stock is valued at a 2021 EV-to-sales multiple of 1.5x and an EV-to-adjusted EBITDA multiple of 7.9x. In comparison, peer Games Workshop Group has much higher multiples, with an NTM EV-to-sales multiple of 9.9x and an EV-to-EBITDA multiple of 20.6x. Topps stock looks undervalued.
Article continues below advertisement
Is MUDS a good stock to buy before the Topps merger?
Currently, MUDS stock is trading at $10.11, which is near its SPAC IPO price of $10 and 46 percent lower than its peak price of $18.78, which it reached in May. Upon the merger's closure, the SPAC floor of $10 will be removed and we might see some selling pressure. Investors ma want to buy Topps stock on dips after the merger.
Article continues below advertisement
Will Topps stock rise or fall after the MUDS merger?
Immediately after the merger, Topps stock might drop like a lot of other SPACs. Founded in 1938, Topps is a leading producer and marketer of sports and related cards, confectionery, and entertainment products. MLB abandoning Topps as its partner for trading cards would be a big blow. The contract was extended in 2018, and the current agreement ends in 2025. With MLB out, Topps would be left with licensing agreements with Major League Soccer and the National Hockey League.
Topps expects to post revenue of $830 million to $850 million in 2021, and adjusted EBITDA of $155 million to $165 million.
What ticker will Topps trade under?
The business combination will close once MUDS shareholders approve the merger. Voting is expected to take place on Aug. 25. After the merger, the combined company will trade under a new ticker symbol, "TOPP", on the Nasdaq.