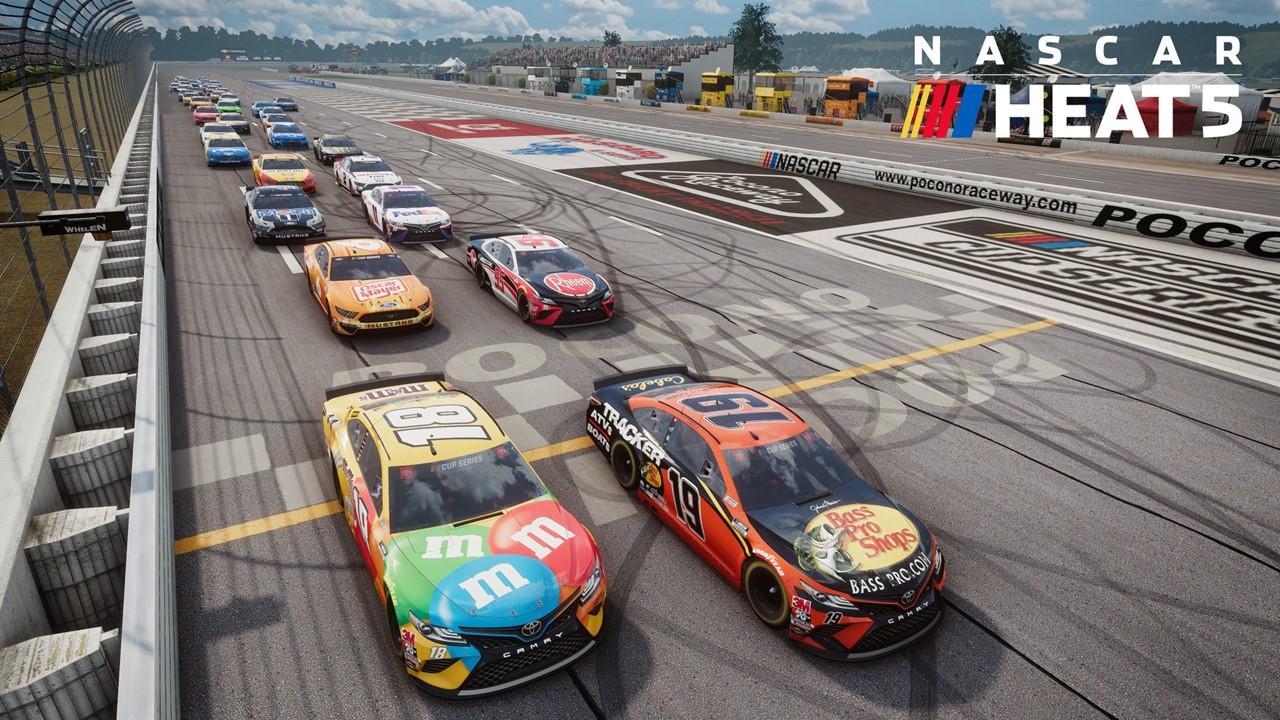 Motorsport Games Sees Lawsuit Before IPO, Best to Avoid the Buy
By Rachel Curry

Jan. 12 2021, Published 9:51 a.m. ET
Racing video games have been popular for decades. Last year, the esports industry hit a $1.1 billion valuation, which is projected to increase 63 percent by 2022. Will the momentum sustain as Motorsport Games gears up for its IPO?
Article continues below advertisement
If all goes according to plan, Motorsport Games will make its market debut on Jan. 13. Headquartered in Miami, the company saw $16.11 million in revenue in the past year — up 67 percent from $9.57 million in revenue the previous year.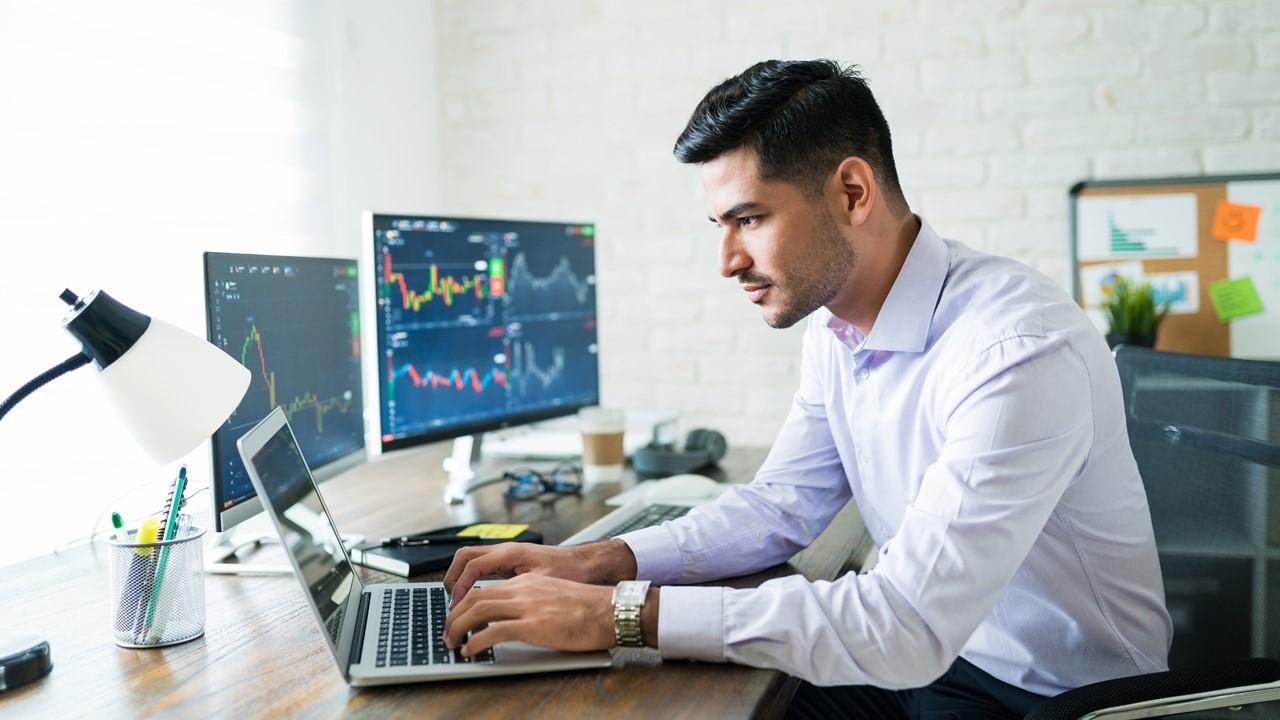 Article continues below advertisement
How the Motorsport Games IPO will be valued
Initially, Motorsport Games planned an IPO with 2.35 million shares at $16–$18 per share with the deal being valued at $40 million. On Jan. 11, just two days shy of the IPO, the company upped the ante to 3 million shares at $19–$20 per share for a deal nearing $60 million in value.  
At the high end of the IPO valuation, Motorsport Games could be worth as much as $340 million, which places it firmly in the small-cap territory.  
Article continues below advertisement
A lawsuit against a top executive at Motorsports Games has muddied the waters and potentially impacted the valuation. According to the lawsuit, the company shortchanged investors when an executive acquired a discounted minority stake reserved for the IPO. The general public is still waiting for updates about this.
A foggy forecast for Motorsport Games MSGM stock
The Renaissance IPO ETF ("IPO" on the NYSE ARCA) holds newly public companies based in the U.S. that haven't been included yet in core indices. It's a way for investors to take on IPO-level investments while retaining some semblance of diversity. 
Article continues below advertisement
Technology accounts for 55.8 percent of the holdings. The ETF's current top holdings include Peloton, Datadog, and Palantir. Holdings change frequently based on which companies IPO. There was a record number of public entrances in 2020.
Right now, the Renaissance IPO ETF is on a three-week decline, but its six-month gain sits at 56.39 percent. During the same period, the SPDR S&P 500 ETF Trust ("SPY" on the NYSE ARCA) has gained 20.28 percent. 
Article continues below advertisement
Volatility aside, IPOs are currently outperforming the market in the long term. It might be wise to keep IPOs as part of your diversification strategy.
Because Motorsports, or "MSGM," is seeing a last-minute lawsuit, investors shouldn't place a bet on the individual company. However, that doesn't mean that you need to avoid the IPO landscape as a whole.
Article continues below advertisement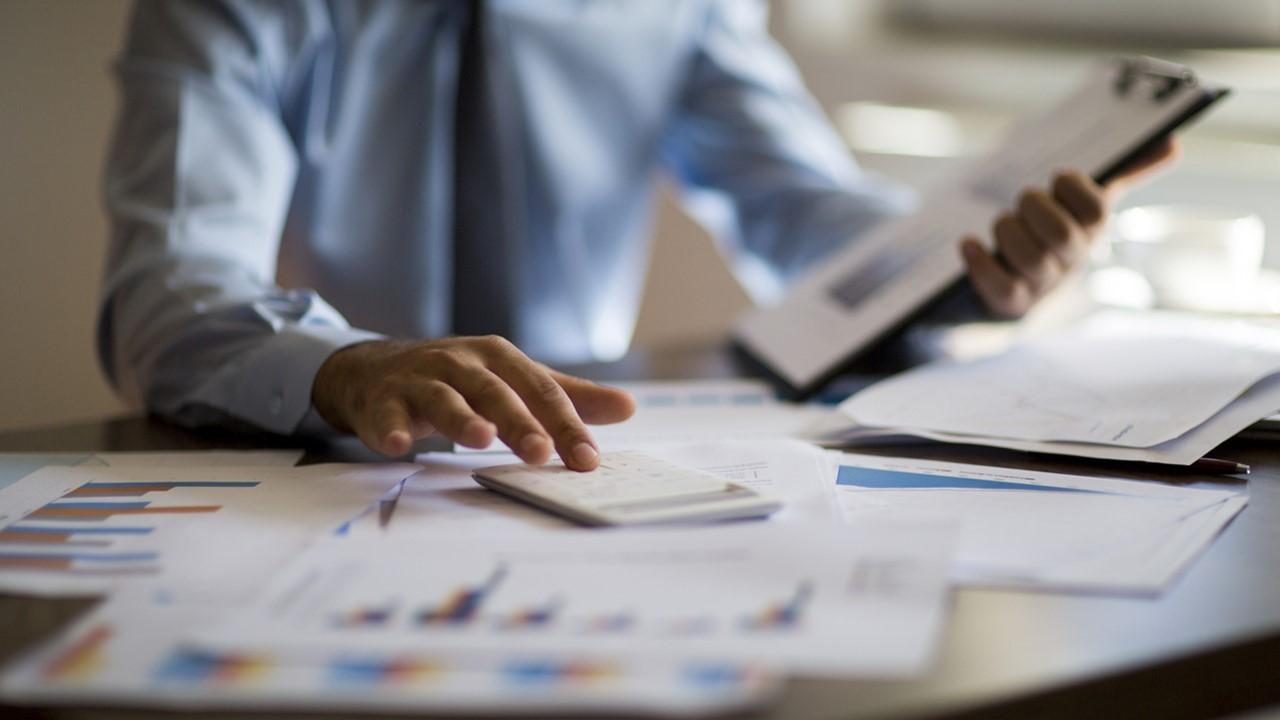 How to buy Motorsport Games IPO stock
If you decide that Motorsport Games aligns with your risk tolerance, time horizon, and diversification strategy, there are a few ways you can buy-in. 
Article continues below advertisement
You can check holdings for the Renaissance IPO ETF to see if it adds Motorsport Games to the roster. Also, online brokerages like Robinhood usually keep a certain number of shares available by the morning of the market debut date. For Motorsport Games, the Jan. 13 date might get delayed.
Personally, I prefer ETFs for numerous purposes, one of which is that the consolidated baskets help absorb the shock of going public. Right now, the Renaissance IPO ETF is showing signs of struggle from Palantir's fall. The company is approaching the end of the lockup period. However, the ETF is doing a lot better than Palantir stock on its own.
This could ring true for Motorsport Games as it fuddles its way through an unexpected lawsuit from seemingly unsavory executive behavior. If ever there were a good example of why buying pre-IPO stock is risky, Motorsport Games stock is it.