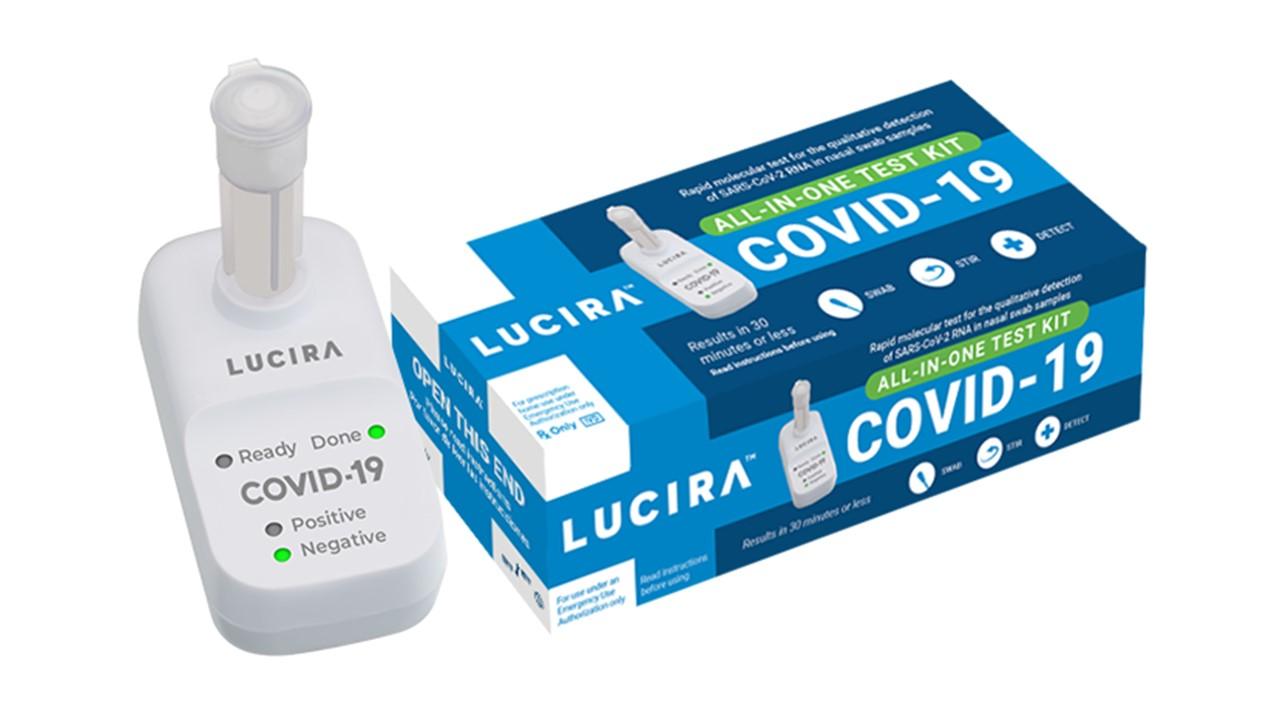 Is Lucira Health Publicly Traded?
By Rachel Curry

Nov. 19 2020, Published 10:18 a.m. ET
The FDA approved the first at-home COVID-19 test kit on Nov. 17 — almost a year after the coronavirus likely arrived in the U.S. The test comes from a company called Lucira Health.
Article continues below advertisement
Investors are interested in Lucira Health, which is a newly popularized startup company from San Francisco. Its competitive offering makes a compelling case for capital, especially as new COVID-19 cases continue to emerge throughout the country.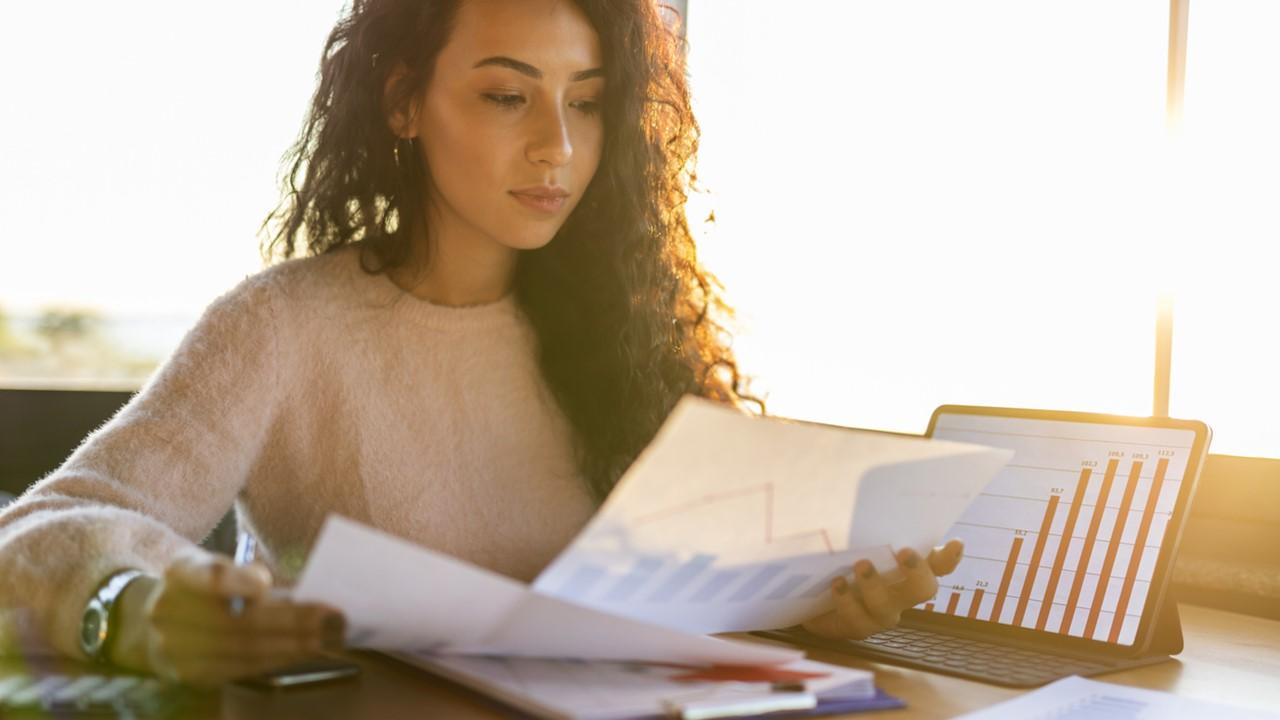 Article continues below advertisement
What to know about the Lucira at-home COVID-19 test
The FDA approved the Lucira COVID-19 All-In-One Test Kit for emergency use. It's a single-use test, so each test is only good for one person one time. However, the results from the molecular test don't even need to be sent to a lab. You administer the test yourself and get results without leaving home. 
FDA Commissioner Dr. Stephen Hahn discussed the Lucira Health test kit. He said, "While COVID-19 diagnostic tests have been authorized for at-home collection, this is the first that can be fully self-administered and provide results at home."
Article continues below advertisement
How much does the Lucira Health test kit cost?
The cost is about $50. Currently, it isn't clear if consumers need to front that cost or if insurance will bear the burden. 
Where to buy Lucira Health's coronavirus test
Currently, the Lucira Health COVID-19 test kit can only be used with a prescription. Aside from at-home use, it's also approved for use in doctor's offices, hospitals, and urgent care facilities.
Article continues below advertisement
Lucira will be rolling its product out slowly—first to Sutter Health in Northern California and Cleveland Clinic in Miami-Fort Lauderdale. Other regions can expect access to the test in the spring of 2021.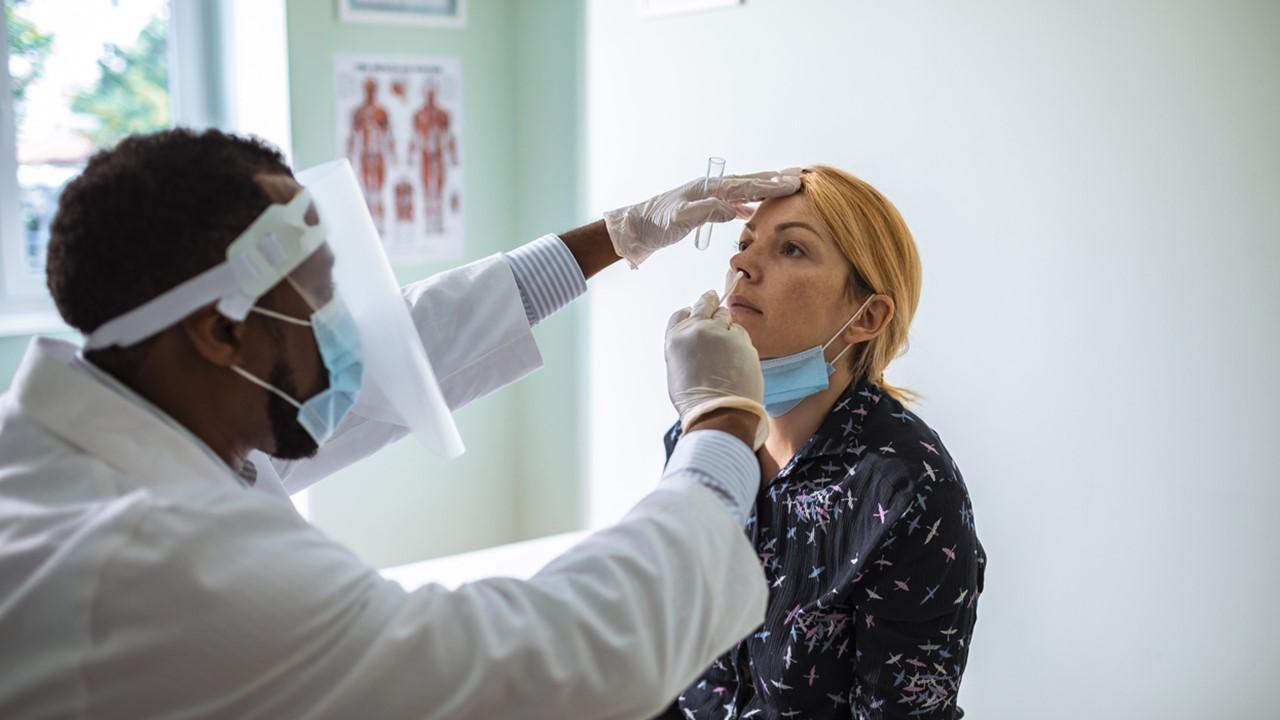 Article continues below advertisement
Who owns Lucira Health?
Debkishore Mitra and John Waldeisen founded DiAssess Inc. in 2013, which eventually turned into Lucira Health. Currently, CEO Erik Engelson leads the company. Lucira is headquartered in San Francisco and has been funded by institutional investors like Y Combinator and EPIQ Capital Group.
Before the COVID-19 pandemic hit, Lucira Health's focus was on an OTC flu test. The company shifted its priorities accordingly and managed to stay in its lane of expertise. 
Article continues below advertisement
Is Lucira Health on the stock market?
Lucira Health isn't on the stock market as a publicly-traded company. However, that doesn't keep the company from raising plenty of capital. So far, Lucira Health has raised $52 million, which includes a Series C funding round this past summer.
Currently, Lucira Health isn't in talks about a market debut. It seems like the company is focusing its energy on expanding the urgently necessary COVID-19 at-home test kits to help life return to normal sooner rather than later.
Article continues below advertisement
Are Lucira Health's rapid COVID-19 test kits accurate?
Rapid COVID-19 tests have been in the news for their high rate of inaccuracy. They're more prone to false positives and false negatives than their counterparts.  
The Lucira Health kit is a rapid test. Experts say that the clinical study was limited. The test excluded asymptomatic patients and focused solely on patients exhibiting COVID-19 symptoms. However, the process has been deemed accurate. Many people think that more testing can only be a good thing while the world waits for a COVID-19 vaccine.