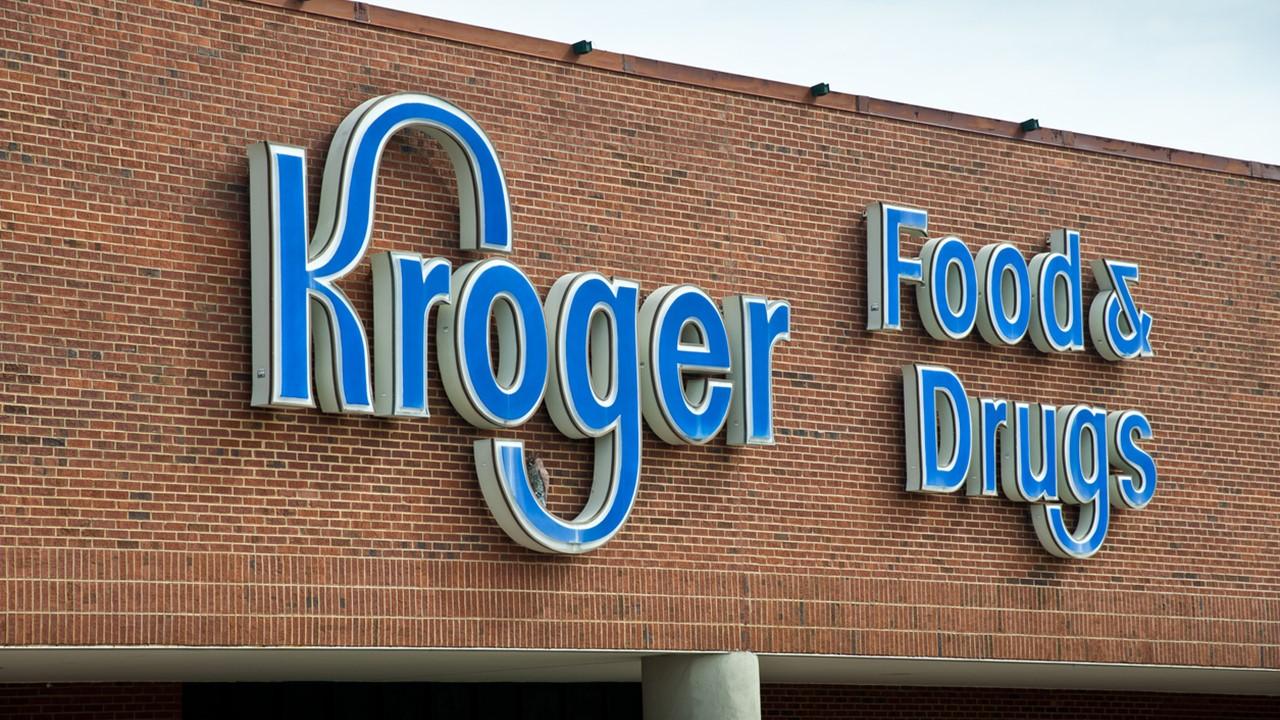 Is Kroger Stock a Good Buy at These Prices?
By Mohit Oberoi, CFA

Oct. 30 2020, Updated 8:33 a.m. ET
The COVID-19 pandemic has had a divergent impact on retail companies. While the COVID-19 pandemic compounded the woes of companies like JCPenney, it has helped lift sales for companies like Walmart. Kroger, which is among the leading U.S. retailers, is also outperforming the S&P 500 this year. Can Kroger continue to deliver an outperformance? Is Kroger stock a good buy at these prices? 
Article continues below advertisement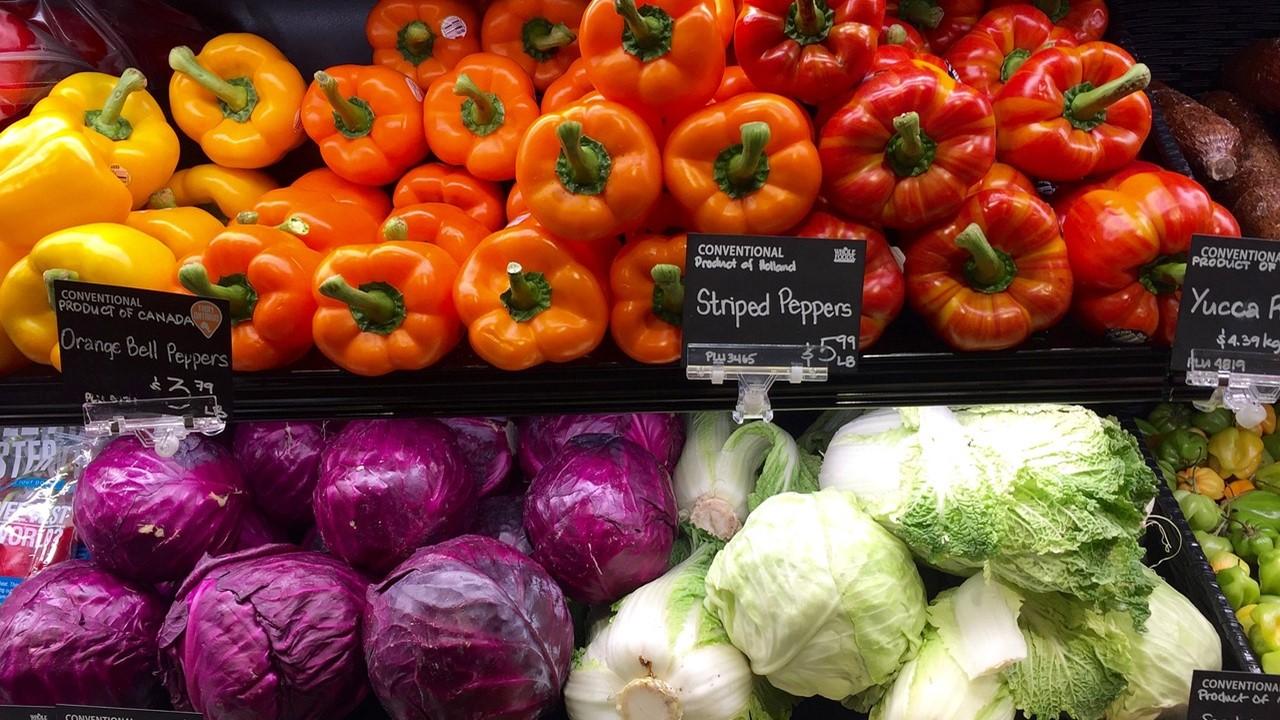 When was Kroger founded?
Kroger was founded in 1883 by Barney Kroger in Cincinnati, Ohio. He invested $372 into opening the grocery store. Over the years, Kroger has made several acquisitions. The biggest merger in its history was in 1999 when it brought Fred Meyer for $13 billion. Currently, Kroger operates almost 2,800 stores spread across 35 states and boasts of annual revenues of more than $120 billion.
Article continues below advertisement
The company makes use of its retail locations, pharmacies, and gas stations. Kroger has over 2,255 in-store pharmacies and fuel centers at 1,545 locations. Recently, the company rolled out rapid COVID-19 antibody tests at its pharmacies.
Kroger also has a fuel points program where customers earn points when they shop either online or at the store. The points can be redeemed at its gas stations or select Shell locations. However, the fuel points expire on the last day of the month in which they are earned. For example, all of the fuel points earned in October will expire on Nov. 30.
Article continues below advertisement
Does Kroger have a franchise model?
Kroger operates all of its stores either by itself or through its subsidiaries. The company's business model is built upon self-development and ownership of property. Almost 54 percent of Kroger's supermarkets are either on company-owned properties or company-owned buildings on leased land.
Who makes Kroger brand products?
Like all other retailers, Kroger also has a wide range of products under its "Our Brand" label. Kroger has around 16,000 private branded labels at its supermarkets. The company uses a hybrid model of manufacturing for its private-label brands and employs a mix of in-house manufacturing and outsourcing.
Article continues below advertisement
According to Kroger, around 31 percent of its own products are manufactured in its facilities, while 42 percent of the grocery categories are made in its facilities. The remaining products are manufactured by third-party manufacturers.
Article continues below advertisement
Should you buy Kroger stock?
Kroger has been losing market share amid tough competition from Walmart and e-commerce companies like Amazon. While Amazon and Walmart made new record highs this year, Kroger is still below its 2015 highs. As a result, the stock has delivered negative returns over the last five years.
That said, from a valuation perspective, Kroger looks undervalued. Kroger trades at an NTM enterprise value-to-revenue multiple of only 0.33x. The multiple is 0.84x for Walmart and 1.02x for Target.
Article continues below advertisement
Kroger stock is valued at an NTM PE ratio of 11.6x, which looks on the lower side. Walmart trades at an NTM PE ratio of 25.8x, while Target's NTM PE ratio is 21.4x. The PE ratio looks on the lower side and there could be potential for expansion.
According to the estimates compiled by MarketBeat, analysts see a 10 percent upside in Kroger stock over the next 12 months. However, 15 of the 24 analysts have a hold rating on the stock, five have a buy rating, and two have a sell rating.