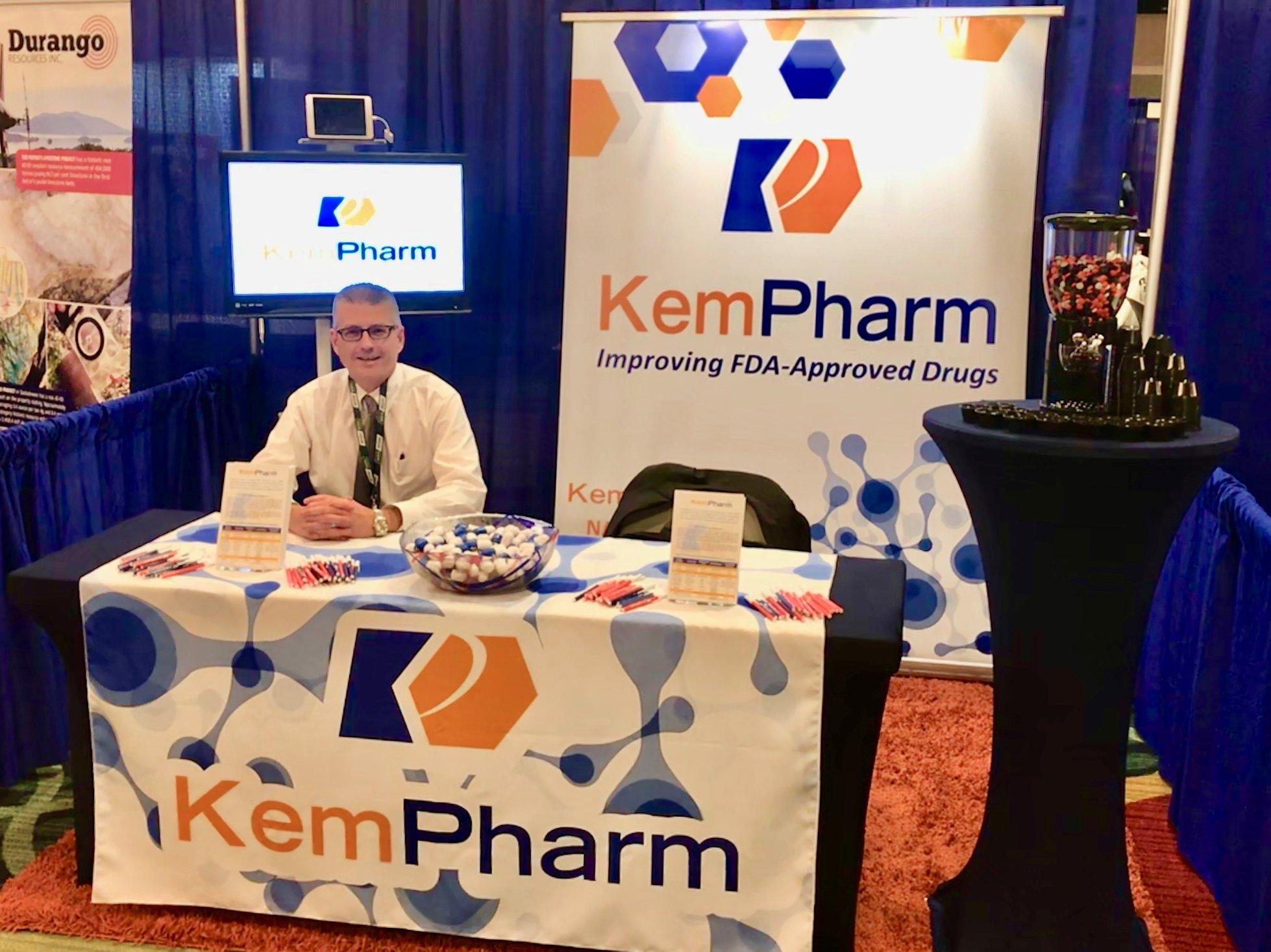 KemPharm Is a Good Biotech Bet Even Without Potential Short Squeeze
KemPharm is a specialty pharmaceutical company engaged in the discovery and development of proprietary prodrugs that are designed to be improved versions of widely-prescribed and approved drugs.
Article continues below advertisement
KemPharm stock has been rising lately due to FDA approval for its drugs as well as WallStreetBets' pump due to high short interest in the stock. Is KemPharm (KMPH) stock a buy?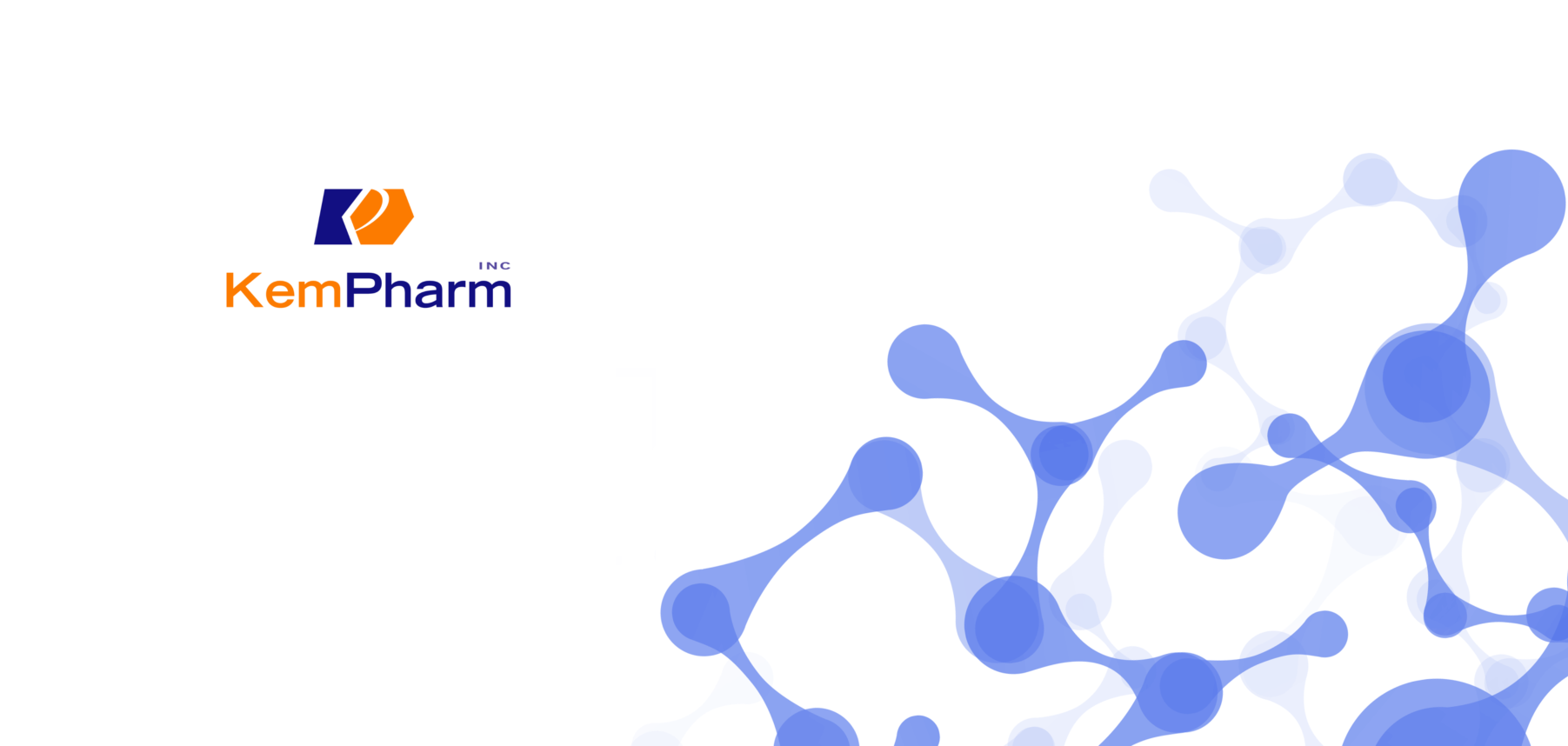 Article continues below advertisement
KemPharm's (KMPH) stock news
On March 2, the FDA approved KemPharm's NDA (New Drug Application) AZSTARYS, which is a once-daily product for the treatment of ADHA (attention deficit hyperactivity disorder) in patients age six years and older.
Travis C. Mickle, the president and CEO of KemPharm, said "The FDA approval of the AZSTARYS NDA is a transformational event for KemPharm and, we believe, an important advancement in the treatment of ADHD." ADHD is a neurobehavioral disorder that makes it difficult for a person to pay attention and control impulsive behaviors.
Article continues below advertisement
Azstarys could be commercially available in the U.S. as early as the second half of 2021. Following the FDA's approval, the company is eligible to receive up to $468 million in milestone payments and royalties from the sales of the drug through a partnership with Corium. When the news of the FDA approval broke out, KMPH shares soared and closed 43 percent higher on March 3.
WallStreetBets shorts KemPharm (KMPH) stock
WallStreetBets has been pumping stocks with high short interest since January, starting with GameStop and AMC. KMPH's high short interest and the positive catalyst created by the FDA's approval made KMPH a perfect short-squeeze candidate for WSB. The stock jumped by nearly 27 percent on March 15 after a tweet noted high short interest in the stock. The tweet compared KMPH to GameStop. With about a 71 percent short interest and recent positive developments, most Twitter and Stocktwits users think that this could be the next WSB short-squeeze candidate.
Article continues below advertisement
KemPharm's (KMPH) stock forecast
According to TipRanks, two analysts cover KemPharm. One has a buy rating and one has a hold rating for the stock. The average target price for the stock is $20, which implies a potential upside of 68 percent for the stock.
Article continues below advertisement
On March 4, H.C. Wainwright analyst Oren Livnat downgraded KemPharm from buy to neutral with a target price of $12. He reduced the target price from $24. The analyst sees a "differentiated and best-in-class profile" for Azstarys, but says the labeling "creates partnership economic uncertainty."
Is KemPharm stock a good investment?
Short squeeze candidate or not, it's important to consider whether KemPharm is a good stock investment. The addressable market for KMPH's drugs is huge. The company has two FDA-approved drugs, which could be worth billions. KemPharm is debt-free and the partnership with Corium for marketing success is positive. KMPH could be a good candidate for a buyout or even a partnership.
Investors should wait for pullbacks in KMPH stock.
Buying a biotech stock, which is in the development stage, is usually a high-risk endeavor. The final results for its drugs could go either way. The company's fundamentals and recent developments have been positive and point towards a brighter future. Therefore, long-term investors can buy KMPH stock. However, it's better to wait for pullbacks instead of buying on a momentum peak.