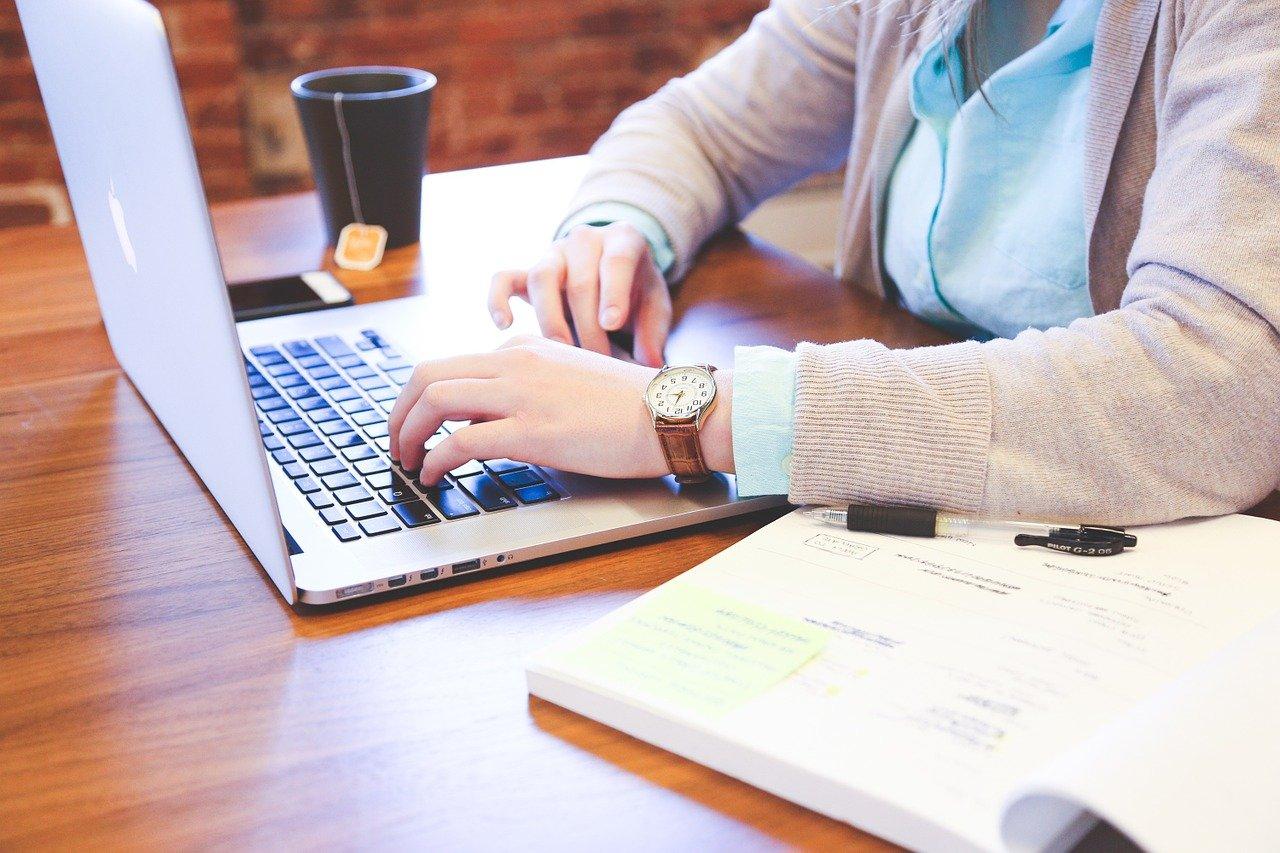 JFrog Has Surged Since IPO — But Is It a Good Buy at These Prices?
By Ambrish Shah

Dec. 11 2020, Published 11:01 a.m. ET
JFrog stock rose by 1 percent, while the S&P 500 lost 0.1 percent on Dec. 10. The stock is up +$0.64 from the previous closing price of $67.54 on the volume of 879,597 shares. JFrog stock has surged 55 percent from its IPO price. Is FROG stock a buy or sell at this price?
Article continues below advertisement
JFrog is a California-based enterprise software company. JFrog went public on Sept. 16. The company had offered 11.6 million shares at a price of $44 per share.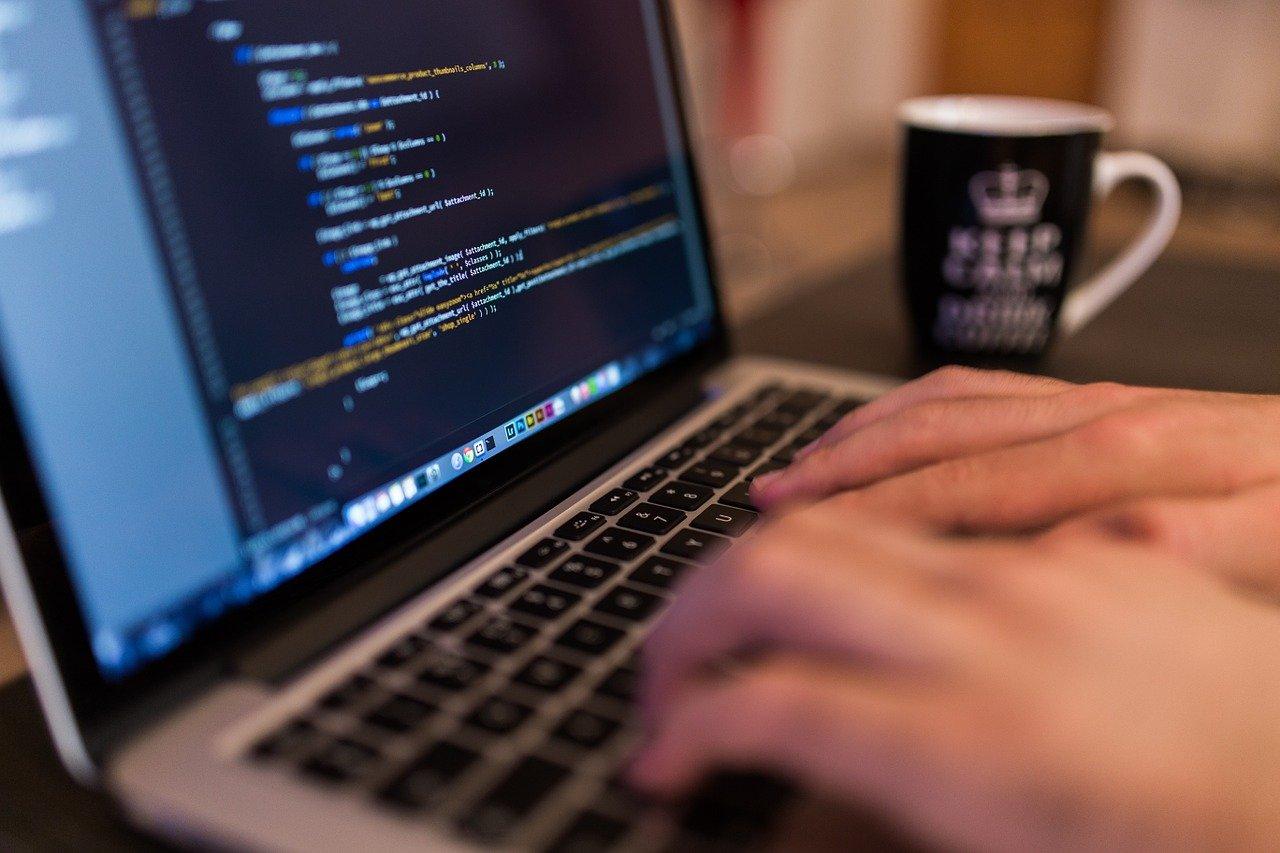 Article continues below advertisement
What is JFrog?
JFrog is used by both software developers and DevOps teams. It offers software developers with a binary repository management solution. JFrog has changed the way DevOps team and developers store and manage binary code through its flagship product Artifactory. Artifactory allows for complete control over the entire software release flow. JFrog is also the creator of Bintray, a leading software distribution platform.
JFrog has some traders on Stocktwits leaping to buy.
JFrog stock has become a major talking point on social media platforms. One of the investors on Stocktwits suggested to buy JFrog stock under $70, and hold it for a year for massive gains. Another investor expects the stock to go past $70 this week. If the stock trades above $75, it will trade in the range of $72 to $78, and won't reach below $69.
Article continues below advertisement
JFrog's stock price history is brief but promising.
As of 7:15 a.m. ET in pre-market trading on Dec. 11, JFrog stock was down by about 0.6 percent at $67.79. The stock has fallen by 0.1 percent in the last five days, but has risen by 13.7 percent in the last month. The stock is trading 28.4 percent below its 52-week high of $95.20 and 19.3 percent above its 52-week low of $57.14.
Article continues below advertisement
Predictions on JFrog's stock forecast run the map.
According to estimates compiled by CNN, JFrog's median target price of $80 is 17.5 percent above its current stock price. Among the ten analysts tracking JFrog stock, four recommend a "buy," five recommend a "hold," and one recommends a "sell." The highest target price of $91 is 33.7 percent above the stock's current price, while the lowest target price of $50 is 26.6 percent below the stock's current price.
Is JFrog stock a good buy?
I believe Frog stock is a buy based on the strong growth outlook. For the full year 2020, JFrog expects its sales to be in the range of $149 million to $150 million, while an adjusted EPS to be in the range of $0.11 to $0.13. In 2019, JFrog generated sales of $104.7 million and adjusted EPS of -$0.07. It means the company is on the verge of being profitable.
The DevOps market is likely to be worth $18 billion by 2024. JFrog is on its path to be one of the biggest players in this market.