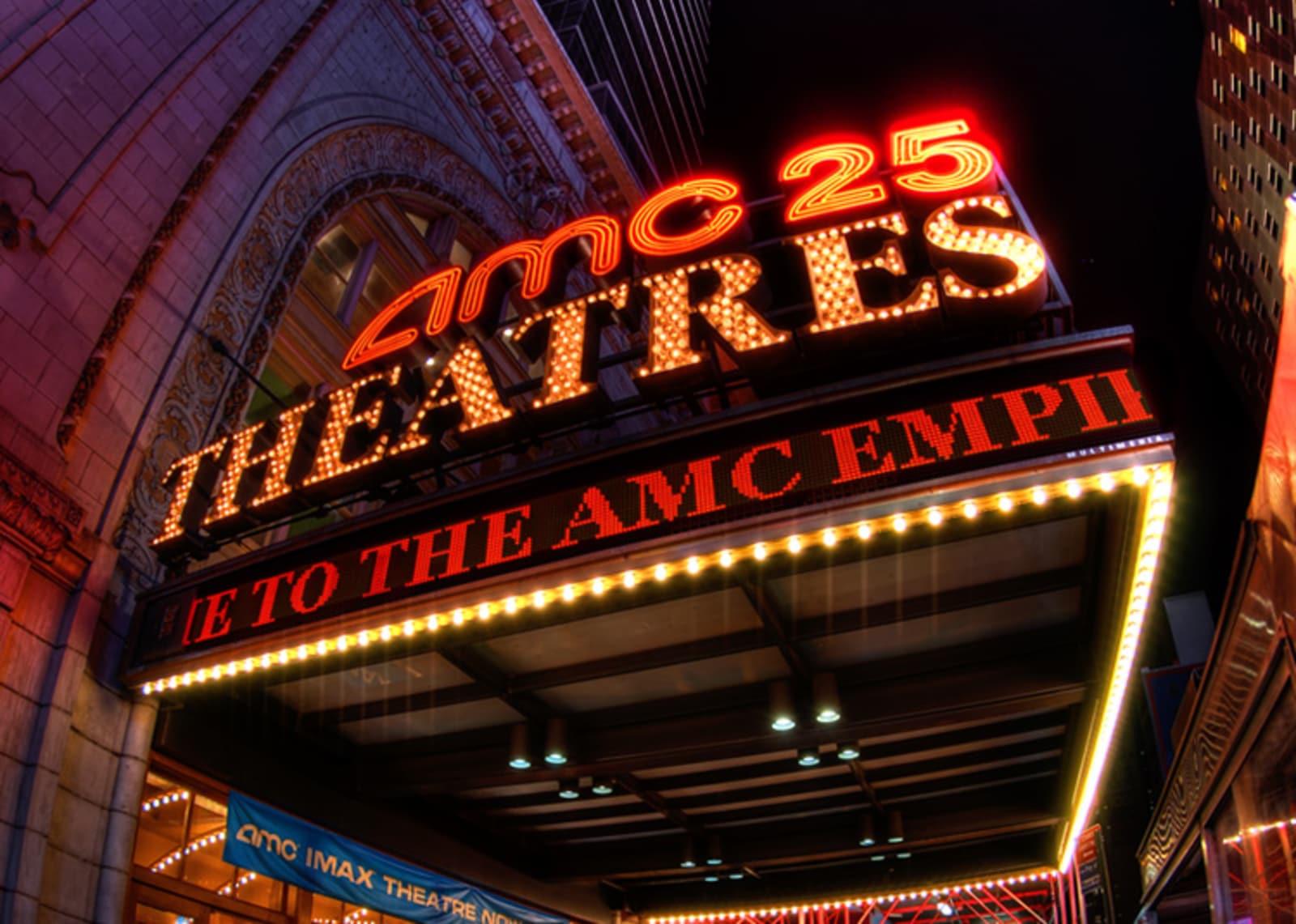 AMC Stock Could Rise More on Reddit Frenzy, Doesn't Make It a Buy
By Anuradha Garg

May. 28 2021, Published 11:02 a.m. ET
In January, AMC was one of the most famous short squeeze targets for the Reddit subgroup, WallStreetBets (WSB). History is repeating itself and the Redditors are at it again. AMC stock has surged by more than 120 percent in a week alone. After this surge, investors wonder if it's too late to buy AMC stock.
Article continues below advertisement
AMC, the operator of movie theater chains, struggled during the COVID-19 pandemic. Many hedge funds bet against the stock, while a group of retail investors on Reddit's WallStreetBets forum saw an opportunity. They bought in unison and created a short squeeze in the stock. AMC soared along with other stocks like GameStop and Blackberry.
Has AMC stock peaked?
AMC stock hit a new peak of $26.52 at the closing on May 27. This surpassed the January peak of $20.36. It's also the highest AMC stock has reached since May 2017. The stock rose by 36 percent on May 27 and hit a fresh peak, which surpassed a market capitalization of $12 billion. The stock has surged by 120 percent in last week and more than 1,100 percent YTD. After such a huge spike, investors wonder if AMC stock has peaked.
Article continues below advertisement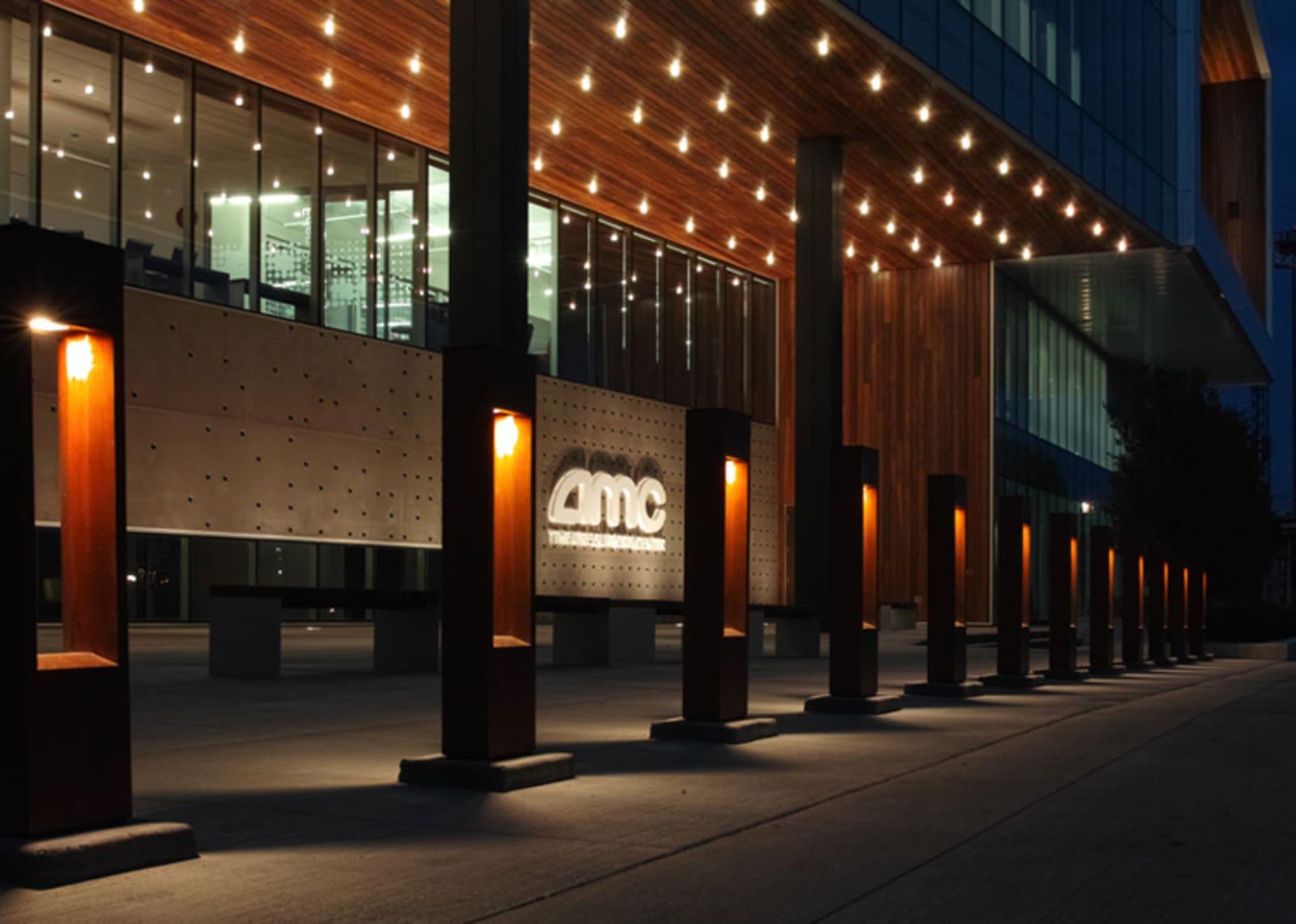 Since most of the recent gains are due to the short squeeze, the stock will keep on rising until the short interest in it remains high.
Article continues below advertisement
AMC stock short squeeze 2.0
There hasn't been any fundamental or sector-specific news supporting the stock. Therefore, the social media buzz and especially the noise created on Reddit is likely behind the surge in AMC stock. The stock carries a short interest of about 20 percent compared to an average of 5 percent for a typical U.S. stock, according to S3 Partners. Its short interest started climbing again in May as volumes and prices surged.
Article continues below advertisement
As the stock price started climbing due to retail investor interest, traders were forced to cover their short positions, which is the reason behind the stock's sudden surge. According to S3 Partners, AMC short sellers had already lost $1.3 billion after the stock's four-day rally. The rally on May 27 cost them $634 million.
According to Ihor Dusaniwsky, S3 Partners' managing director of predictive analytics, GameStop and AMC, "have a high potential for a short squeeze, dependent on their upcoming stock price moves."
Article continues below advertisement
AMC stock Reddit
AMC is again one of the most talked-about stocks on the Reddit subgroup WallStreetBets. According to Bank of America's analysis of stock mentions on Reddit, AMC has overtaken GameStop as the most loved stock on the WallStreetBets forum. Some WallStreetBets threads with "AMC rocket ship" are trending, which has once again united a group of retail investors. Many hashtags are trending on Twitter, including #AMCSTRONG, #AMCSqueeze, #OccupyWallstreetAMC, and #AMC500k. The buzz around the stock has helped create the current spike in AMC stock.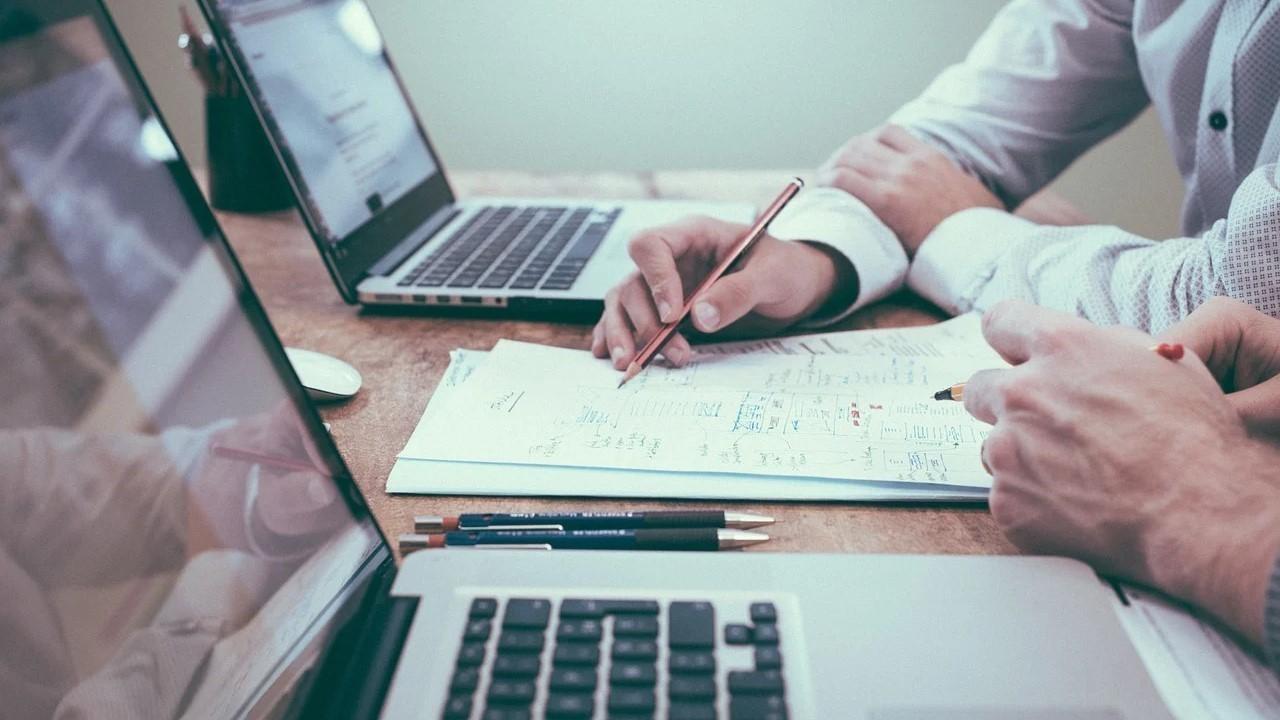 Article continues below advertisement
Is it too late to buy AMC stock?
After the new peak and the steep hike in AMC stock, it's natural to wonder where the stock will go next. In the short term, the stock could surge more in a typical short squeeze fashion. As share price rises, the shorts are forced to cover their positions even faster, which leads to a stock surge. This cycle continues until the short interest comes down to more reasonable levels. The short interest in AMC is still high compared to a typical stock. Therefore, it might continue to surge in short term. However, AMC is still a very speculative play and is apt only for investors with a high appetite for volatility.
Buying AMC stock at a four-year high price doesn't seem to make sense even from a long-term perspective. The stock's fundamentals aren't attractive enough to make it a long-term bet.
AMC stock might keep rising
With a substantial amount of shares still sold short, a short squeeze could play out for some time and continue to lift the stock.