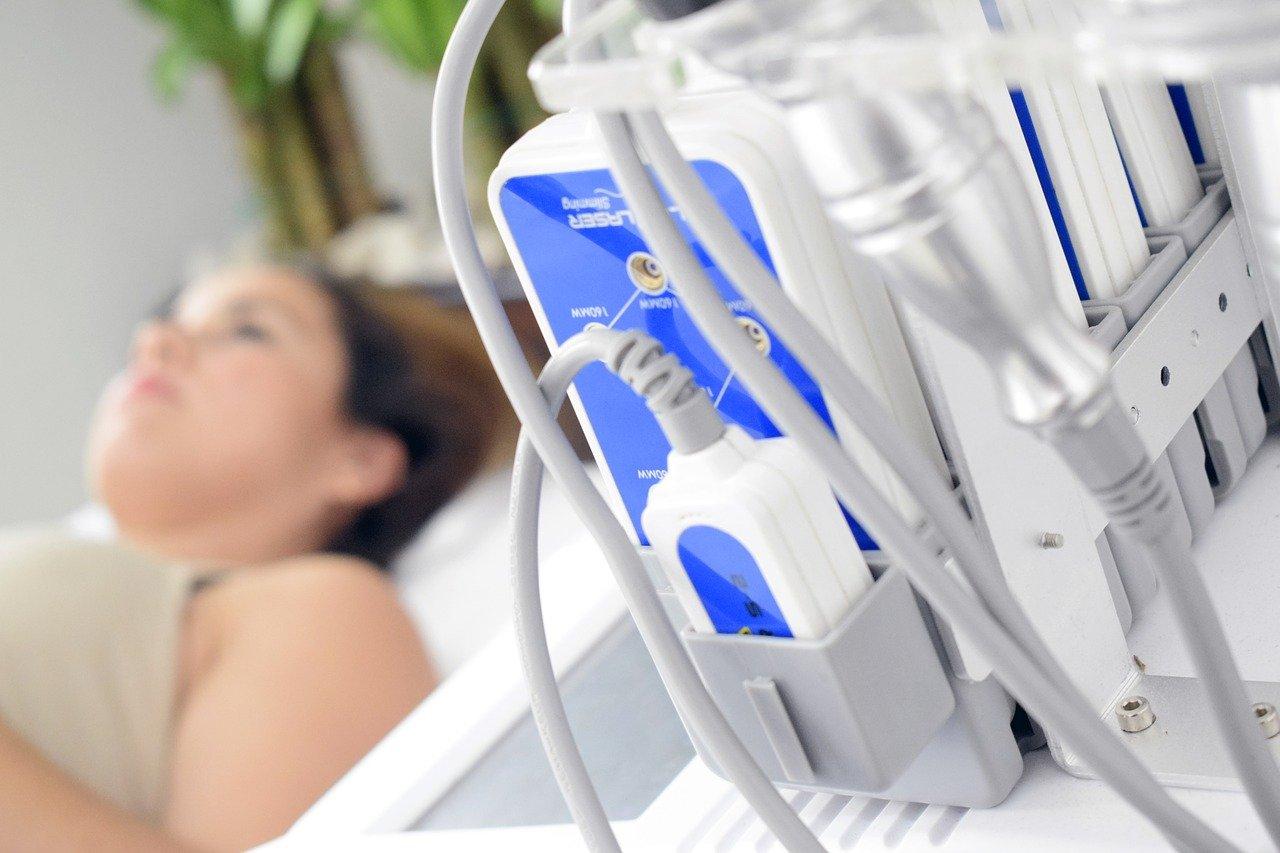 Should You Buy Greenwich Lifesciences After Its Meteoric Rise?
By Anuradha Garg

Dec. 11 2020, Published 12:19 p.m. ET
Greenwich Lifesciences, a small biotech company, presented encouraging Phase IIb results for its breast cancer immunotherapy treatment (GP2) on December 9. This led to a humongous rally of nearly 1,300 percent for the stock in just two trading days. The company will commence the Phase III trial in 2021. Is Greenwich Lifesciences (GLSI) stock still a buy after such a huge rally?
Article continues below advertisement
Greenwich Lifesciences is a biopharma company based in Houston, Texas area. It is developing GP2, a novel peptide immunotherapy. GP2 is derived from the HER2/neu protein, which is expressed in a variety of common cancers, including breast cancer.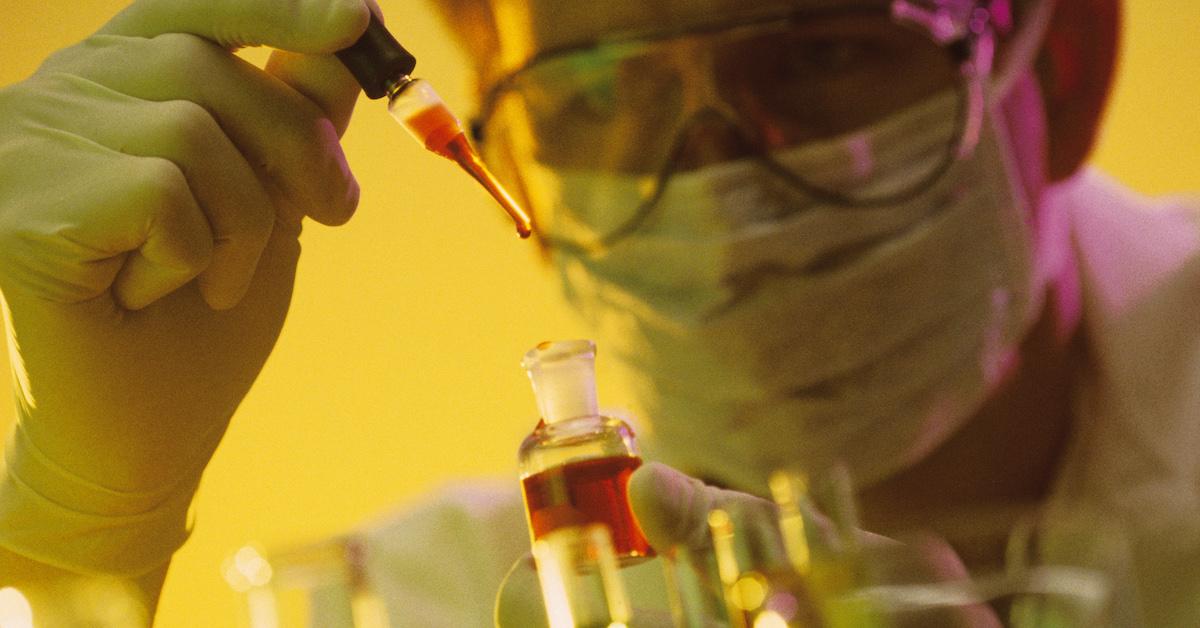 Article continues below advertisement
Did Greenwich Lifesciences cure breast cancer?
On December 9, Greenwich Lifesciences announced that, according to its GP2 Phase IIb clinical trial, there was zero percent recurrence of breast cancer in test subjects. The company also mentioned that it is now preparing to start Phase III clinical trial to treat a similar population of moderate to severe (high-risk T1, T2-T4) breast cancer patients.
This is a huge announcement as far as the treatment of one of the most commonly occurring cancers is concerned. However, the company's study and immunotherapy is focused on preventing breast cancer recurrences in patients who have previously undergone surgery. It doesn't cure breast cancer as such. It still is a huge step forward in saving lives of millions of patients.
Article continues below advertisement
Greenwich Lifesciences Stocktwits
Not surprisingly, Greenwich Lifesciences (GLSI) is a matter of discussion of a number of investor forums, including Stocktwits. Most of the comments were bullish for the stock. However, there was some skepticism as well due to the company's pending Phase III trial. One of the comments was "$GLSI I might buy it at the dip. Remember this company is still pending phase 3 trials and that could take years. Nevertheless their phase 2 trials had 100 percent success rate."
Article continues below advertisement
Another skeptic wrote, "$GLSI I would probably think that after such an unsustainable run and probably a dilution or public offering coming soon. This will settle in the region of $40."
A little bit of skepticism is justified after the stock's humongous rally following the Phase II trial result. Usually, huge rallies in such a short period of time are not sustainable over time. However, another thing to watch here would be the likelihood of a positive outcome of Phase III trials as well.
Article continues below advertisement
Where Greenwich Lifesciences stock prices stand now
The Greenwich Lifesciences stock trades on Nasdaq under the ticker GLSI. Until before the announcement of Phase IIb trial results, the stock had risen by just 4 percent. However, there is no stopping the stock rally just yet. On December 9, the stock skyrocketed as much as 2,941 percent to close higher by nearly 1,000 percent. The trading in the stock was halted 20 times due to heightened volatility.
Article continues below advertisement
Should I buy Greenwich Lifesciences stock?
According to Greenwich, recurring breast cancer affects 1 in 8 women. About 50 percent of women with recurrent breast cancer don't respond to Herceptin and Kadcyla, intravenous drugs that are taken as part of a chemotherapy regimen. This can result in metastatic breast cancer, which carries a much poorer prognosis. Approximately 80-85 percent of metastatic breast cancer patients do not survive.
According to GLSI's CEO, Snehal Patel, "By addressing this unmet need, GP2 may reach a potential market exceeding $5 billion." While a lot will depend on the results of Phase III trials, the result for Phase IIb is certainly a great start. However, it would make sense to buy the stock on dips, which are expected to be many. The trail III results will take months if not years and in the meanwhile, investors will get chance to accumulate it on pullbacks.