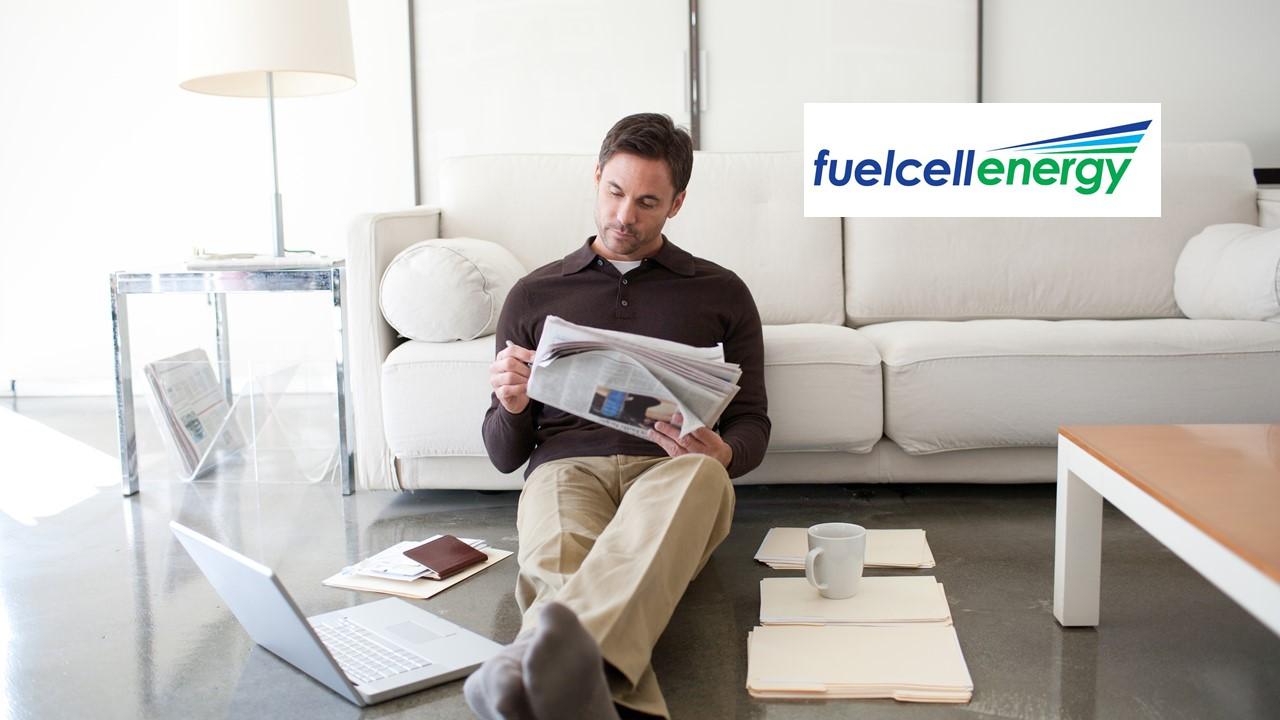 Why FuelCell Energy or FCEL Is a Promising Hydrogen Stock
By Mohit Oberoi, CFA

Jan. 13 2021, Published 10:28 a.m. ET
Overall, 2020 was an astonishing year for all of the companies in the green energy ecosystem. Fuel cell energy stocks including Plug Power, Bloom Energy, Ballard Power, and FuelCell Energy rose sharply in 2020. These stocks have continued their upwards momentum in 2021. FuelCell Energy stock (FCEL) has risen by 758 percent over the last year. The stock could still be a good buy based on its business outlook.
Article continues below advertisement
While electric vehicle stocks like Tesla and NIO rallied for most of 2020, the uptrend in FuelCell only started in November after Joe Biden won the presidential election. The Biden administration is expected to pivot the U.S. energy mix towards renewable energy compared to the fossil fuel-friendly policies pursued by the Trump administration.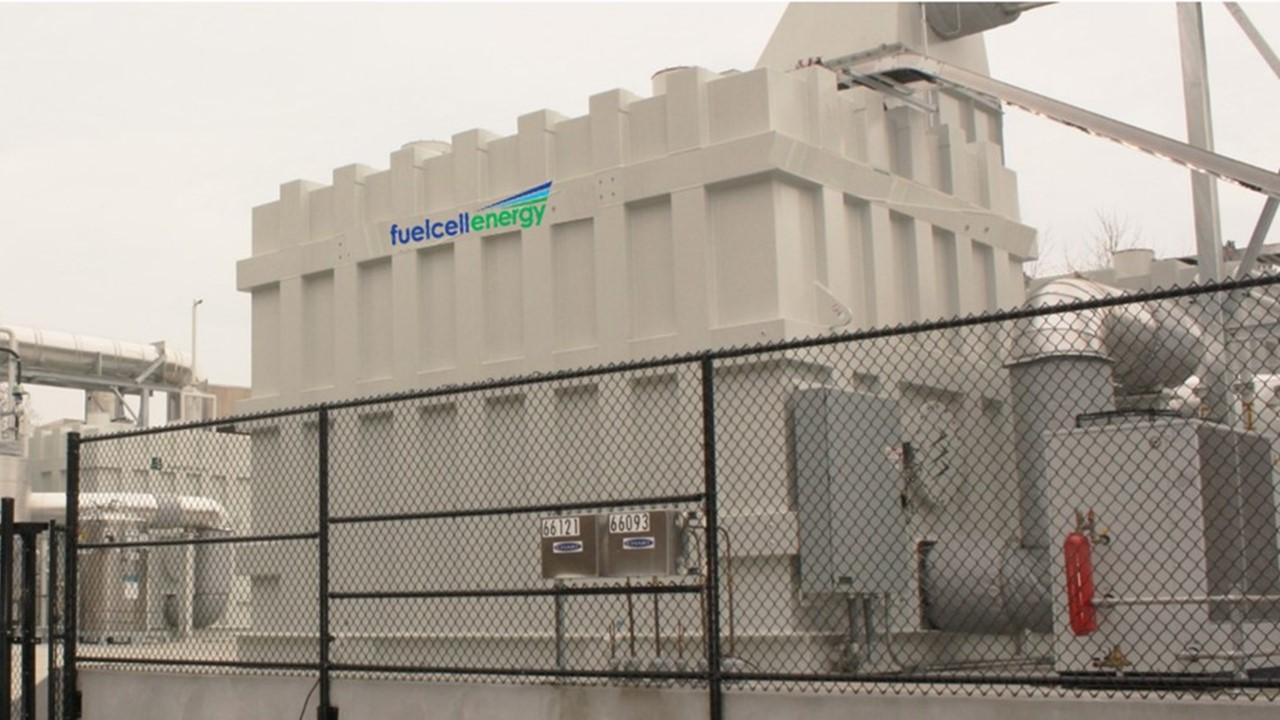 Article continues below advertisement
FCEL stock on Stocktwits
Most Stocktwits users are positive about FCEL's outlook. Username KshatriyaStocks commented that investors should hold the stock for the long term. Another user by the name of mopsus rued about the fact that they sold the stock too early. 
Hydrogen fuel technology, which Tesla CEO Elon Musk has mocked in the past, is expected to become a huge market opportunity in the coming years as the global economy transitions towards green energy from polluting fossil fuels that are damaging the environment.
Article continues below advertisement
FuelCell Energy doesn't pay a dividend
FuelCell Energy is a growth company and isn't paying dividends. In fact, investors shouldn't expect any dividends in the foreseeable future. Most of the green energy stocks don't pay a dividend. Instead, the companies invest their earnings into future growth. Many of the green energy companies, including FuelCell Energy, are making losses. As a result, paying a dividend isn't a viable option for them.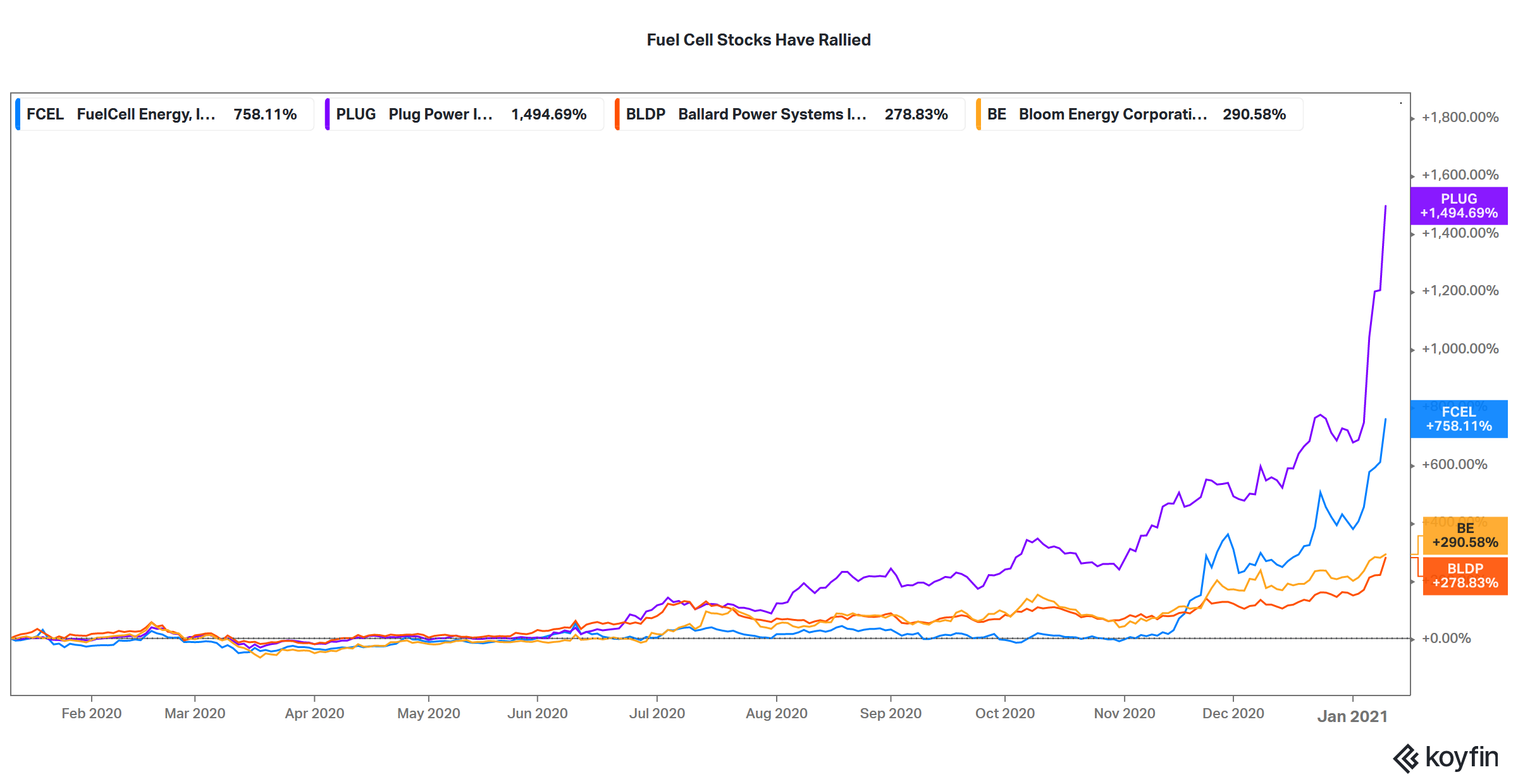 Article continues below advertisement
FuelCell's stock forecast
Like most other fuel cell stocks, FuelCell is also trading above its consensus target price. Its median target price is $8.50, according to the estimates compiled by CNN. The target price is a 55.4 percent discount to FuelCell's current stock price.
FuelCell stock looks like a buy
That said, green energy stocks represent a long-term opportunity, while most analysts seem to be basing the target prices on the near-term outlook. There are signs that hydrogen fuel cell technology is gaining acceptance.
Article continues below advertisement
Power Plug, another fuel cell company, has sealed two major agreements. South Korea-based SK Group announced a $1.5 billion investment in the company. Plug Power and Renault have also formed a JV for European markets.
In 2020, FuelCell secured an $8 million award from the U.S. Department of Energy for designing and manufacturing an electrolysis platform to produce hydrogen. Currently, FuelCell is making losses so we can't value it based on earnings-based valuation multiples. It's valued at almost 75x its next 12 month sales. Looking at the huge market opportunity in the hydrogen fuel cell market, FCEL stock looks like a buy even after the massive rally over the last year.