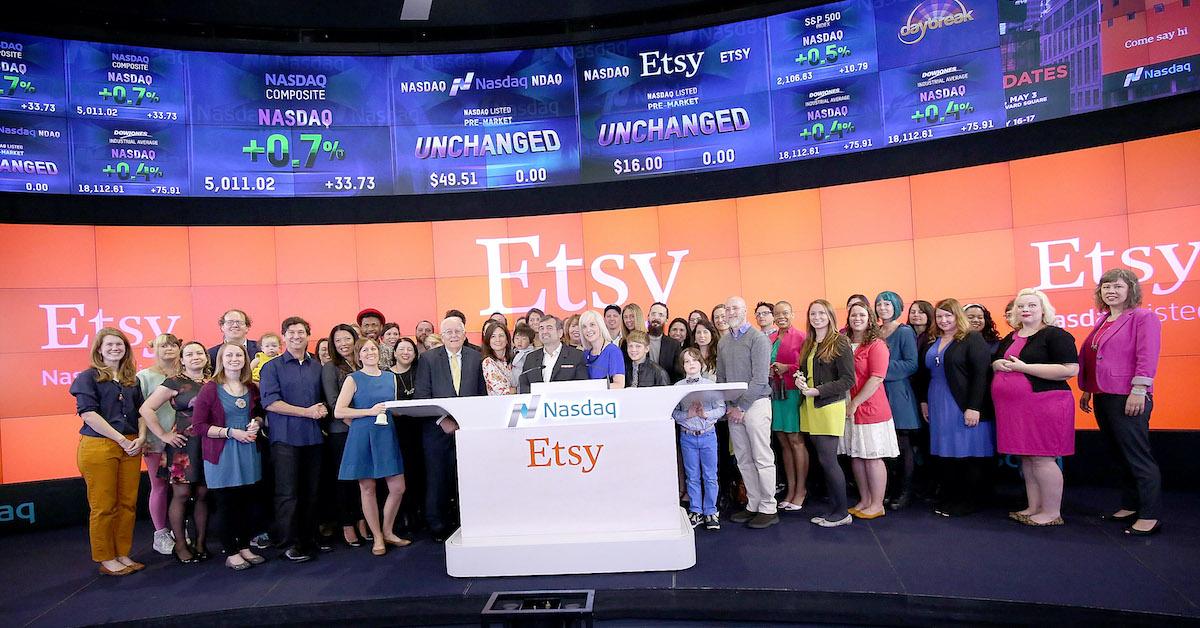 Is Etsy Stock a Buy Even After Tripling in 2020?
Most stocks have seen huge declines this year due to the coronavirus pandemic. However, Etsy's stock price has tripled in 2020. Why has Etsy's stock price surged this year? Is Etsy stock is still a buy after the surge?
Article continues below advertisement
What does Etsy do?
Etsy is a U.S. e-commerce website, which is focused on handmade, vintage items, and craft supplies. The platform connects buyers and sellers involved in goods with a human touch. Etsy's website launched in 2005. The company had its IPO in April 2015, which raised $267 million. According to Etsy's August 2020 investor presentation, it has 60.3 million active buyers and 3.1 million active sellers. Etsy's estimated market share for the 'Special' market is 5 percent.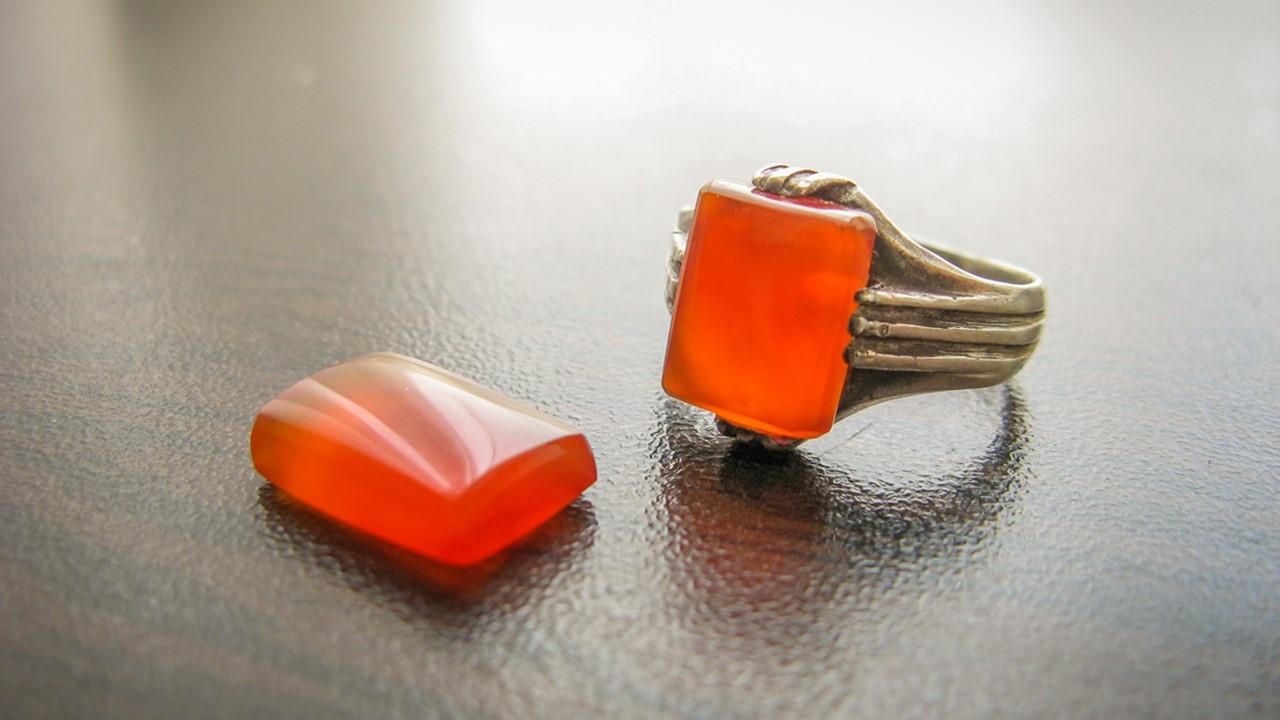 Article continues below advertisement
Etsy's business model
Etsy's business model is somewhat similar to eBay and Amazon. However, there is one major difference. Amazon and eBay have a horizontal platform and sell a wide range of goods. Etsy follows more of a vertical model and only sells handmade or vintage items in select categories. In a survey of Etsy buyers, 88 percent agreed that they can get products on Etsy that they can't find anywhere else.
Article continues below advertisement
How does Etsy make money?
Etsy's marketplace enables sellers and buyers to exchange goods. The company earns a commission in return. Etsy's revenues can be categorized into two broad streams.
Marketplace revenue includes:
Listing fee: Etsy charges sellers this fee to list items on its platform. The charges are $0.20 for each item that the seller lists for sale. The charges are valid for four months.
Transaction fee: Etsy also charges sellers a commission for every sale, which is 5.0 percent of total item costs (plus shipping and gift wrap).
Payments platform: Etsy Payments offers a range of payment options. Orders paid through Etsy payments are subject to payment processing fees in addition to other Etsy fees.
Services revenue includes:
On-site advertising: Advertising fees vary by ads. The ad fees may be charged on a recurring basis and are deducted from your current balance.
Shipping label and insurance: If you buy Etsy shipping labels, you can purchase parcel insurance to protect your shipments.
Article continues below advertisement
Etsy's stock price performance since the IPO
Etsy's stock price has seen many ups and downs over the years it has been listed. The company's IPO price was $16. Etsy's stock price gained a whopping 88 percent immediately after the IPO. However, the enthusiasm didn't last long. Just nine months of the public offering, Etsy stock was languishing at close to $6. The stock lost 62 percent of its value. Competition from other big e-commerce giants, including Amazon, contributed to Etsy's stock price fall.
Etsy had to go through restructuring and layoffs to survive the downfall. After a reshuffle among top management, there were a series of changes including hiking selling fees. Etsy also upped its marketing game, which led to an uptick in traffic and sales. The changes restored users' confidence in the platform and the stock price followed.
Article continues below advertisement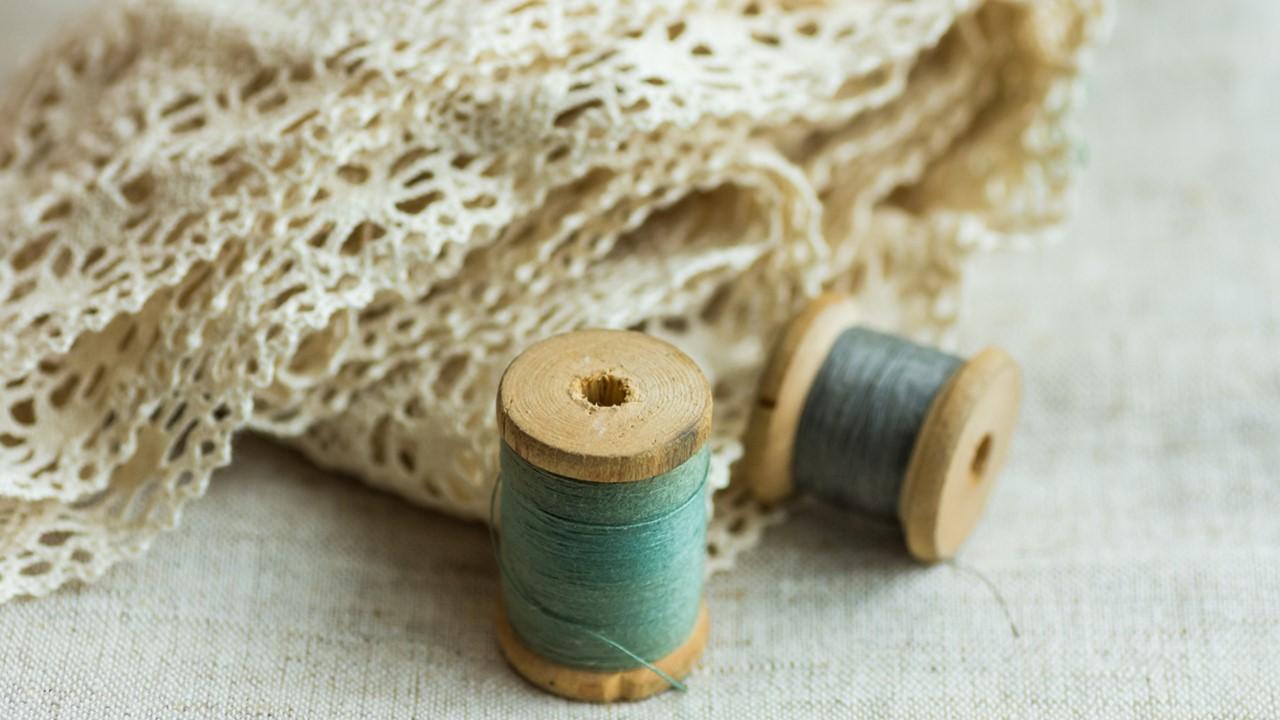 Etsy's impressive stock price performance in 2017 and 2018
In 2017, Etsy's stock price increased 77 percent. In 2018, Etsy witnessed even faster growth. The stock more than doubled with gains of 133 percent. The company's revenue rose 85 percent from 2017 to 2019. Etsy saw a reversal in its fortunes in 2019. The stock ended the year down 6 percent. However, the most interesting stock price movement has been in 2020.
Article continues below advertisement
Many businesses have been impacted negatively amid the coronavirus pandemic. However, Etsy reversed the impact. The stock has tripled in value since the beginning of the year and trades close to an all-time high of $133. The amount is commendable even considering other companies' gains this year. Etsy has handily beaten other stay-at-home stocks including eBay, Amazon, and Netflix.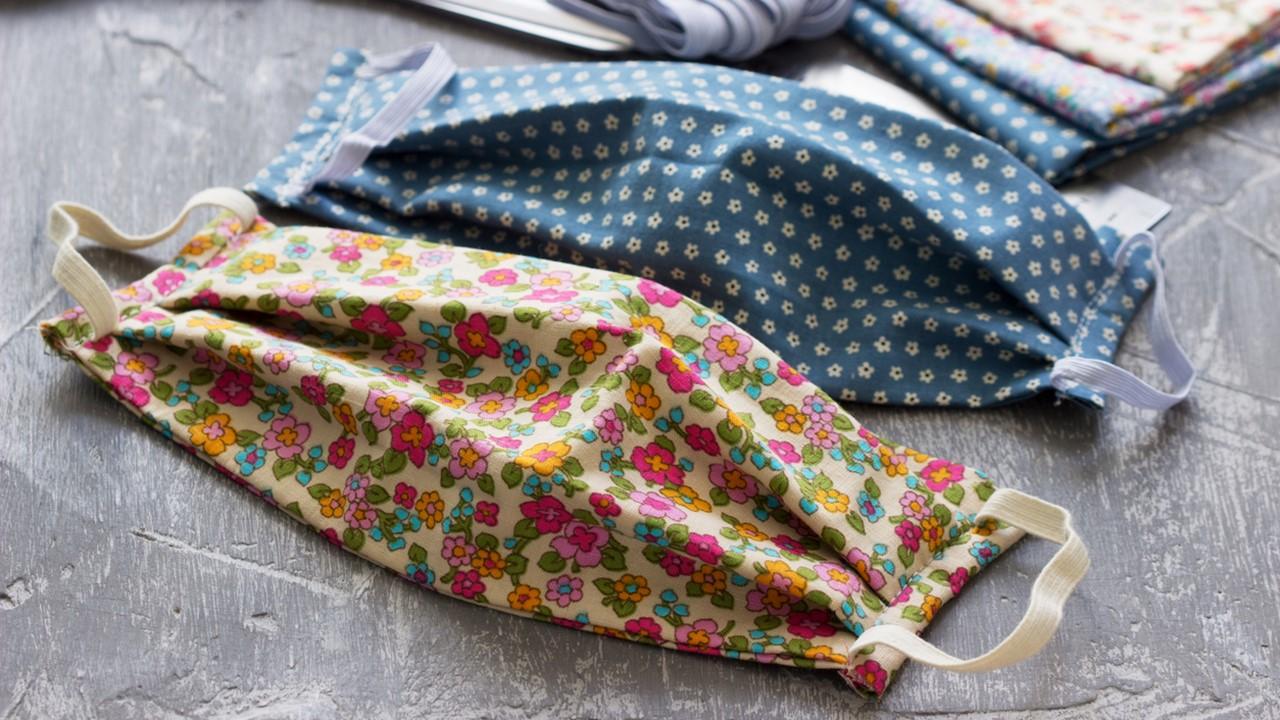 Article continues below advertisement
Mask sales amid the COVID-19 pandemic contributed to the surge in Etsy's stock price. Nearly 4 million people came to Etsy just for masks. The platform helped generate sales of $346 million from homemade masks alone in the second quarter. Crafts and handmade items have also seen increased sales.
Article continues below advertisement
Etsy's stock price has tripled in 2020
While Etsy's stock has seen a 200 percent rise so far in 2020, the surge might not continue. In fact, Etsy CEO Josh Silverman said that the mask sales due to macro conditions are "pretty volatile" and "quite hard to predict." As the near-term momentum in sales fizzles out due to reopenings, the stock price might decline or move sideways at best. Etsy's stock price in the near term will need more triggers after the COVID-19 pandemic to justify the huge run-up.
Etsy's earnings estimates
Etsy's revenue estimates are $407.5 million and $436.4 million for the third quarter and fourth quarter, respectively. The amount implies growth of 106 percent and 61.6 percent, respectively. The company's revenues grew by 136.7 percent in the second quarter. Etsy's EPS estimates for the third quarter and fourth quarter are $0.58 and $0.50, respectively. The estimates imply growth of 383 percent and 100 percent, respectively.
Article continues below advertisement
Is Etsy stock a buy?
While Etsy's earnings have grown tremendously in the second quarter and the trend will likely continue in the third quarter, it might not be able to sustain the growth for more than a few quarters. The base effect and other macroeconomic factors could impact the growth, which might weigh on Etsy's stock price going forward. Currently, it might be better not to initiate a fresh position in Etsy stock.
However, the stock may have long-term potential. Etsy's market share of the addressable market is 5 percent with a lot of room to grow. The COVID-19 pandemic has initiated a shift to online marketplaces everywhere, which should benefit Etsy.