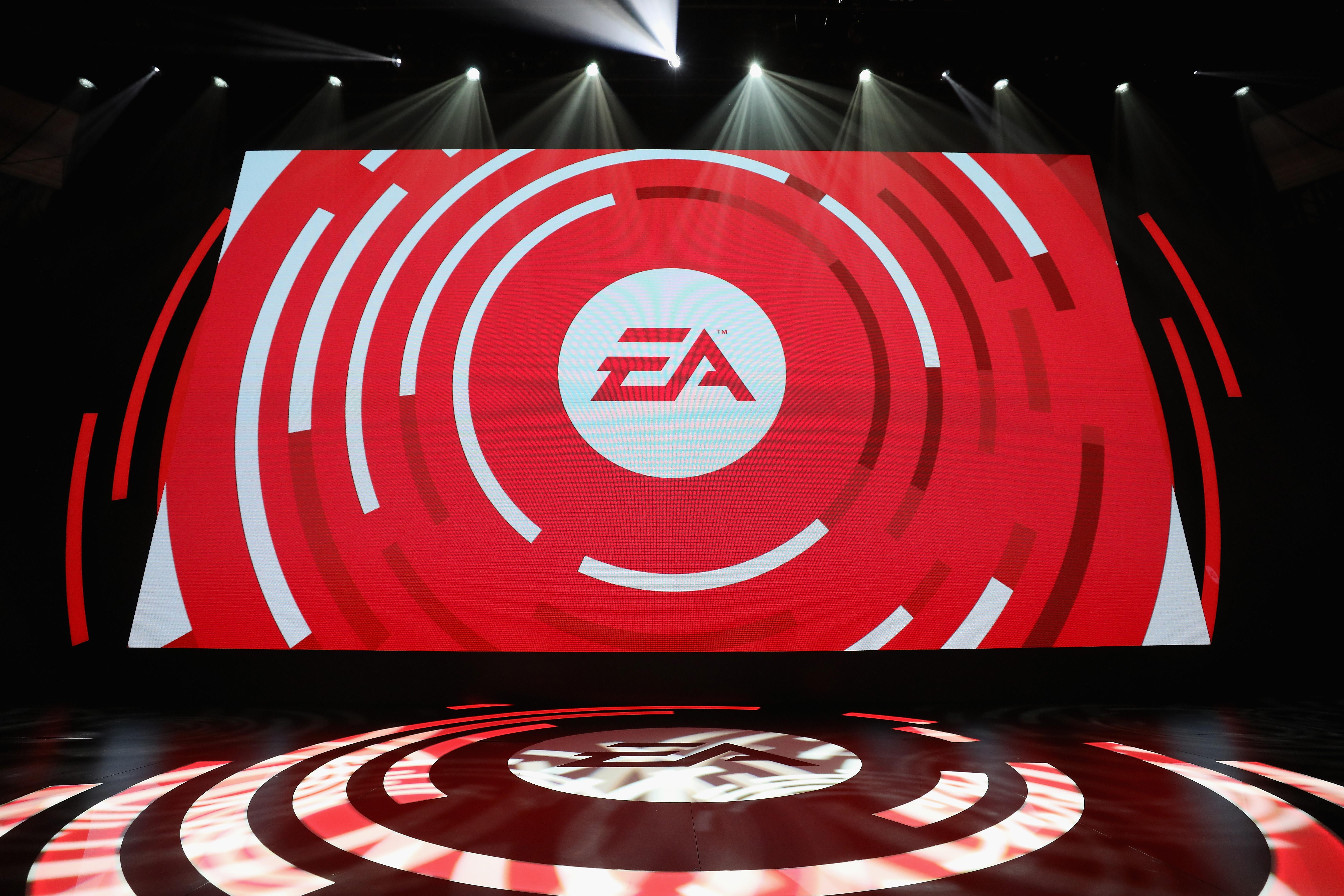 Is Electronic Arts Stock a Good Buy at These Prices?
By Ambrish Shah

Dec. 14 2020, Published 9:33 a.m. ET
On Dec. 11, Electronic Arts stock rose by 0.8 percent, while the S&P 500 lost 0.1 percent. The stock is up $1.12 from its previous closing price of $134.68 on a volume of 3,195,673 shares. Over the past year, the S&P 500 has risen 15.6 percent, while Electronic Arts stock has gained 28.5 percent. Is EA stock a buy or sell at this price?
Article continues below advertisement
On Dec. 14, Electronic Arts agreed to acquire Codemasters Group for $1.2 billion, topping an offer of $956 million from rival Take-Two Interactive. Codemasters makes racing video games. Under the terms of the deal, Codemasters shareholders will get $7.98 in cash for each ordinary share of Codemasters. The deal is set to be completed in early 2021.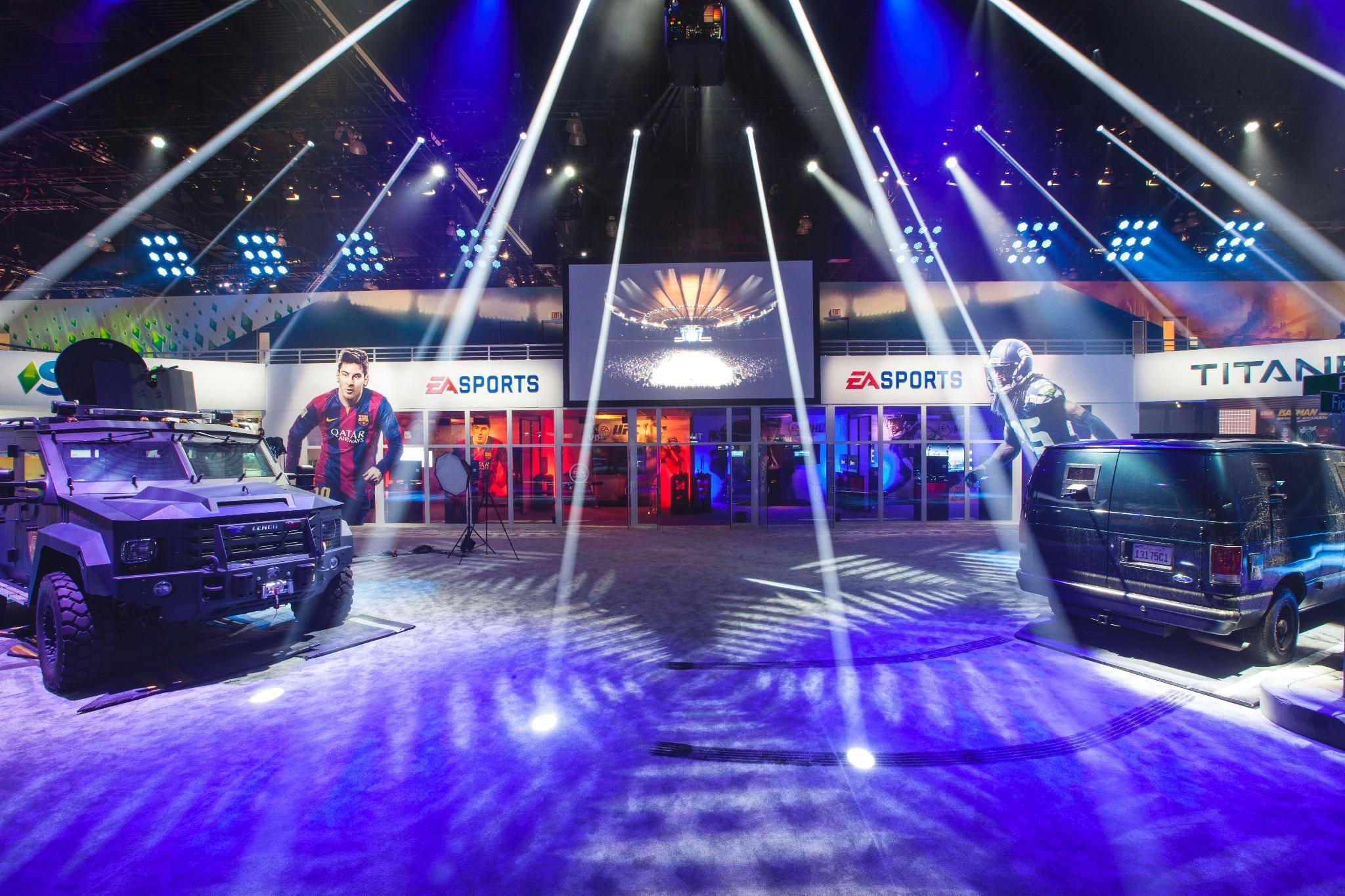 Article continues below advertisement
Electronic Arts is "the worst company"
In 2012 and 2013, Electronic Arts was named "the worst company in America" by Consumerist, and in 2018, it was named the fifth-most hated company in the U.S. by USA Today. The company has reportedly developed a long-standing reputation for consumer dissatisfaction.
Electronic Arts on Stocktwits
Electronic Arts stock has become a major talking point on social media platforms. One investor on Stocktwits thinks EA's acquisition of Codemasters is great if it's in cash, and another investor has pointed out that EA's Piotroski F-score is 7, indicating that it's positioned well financially.
Article continues below advertisement
What is Electronic Arts' stock price history?
As of 4:15 a.m. ET in premarket trading today, Electronic Arts stock was up by about 0.8 percent at $136.87. The stock has risen by 3.8 percent in the last five days and 28.5 percent in the last year. The stock is trading 7.8 percent below its 52-week high of $147.36 and 58.5 percent above its 52-week low of $85.69.
Article continues below advertisement
What is Electronic Arts' stock forecast?
According to estimates compiled by CNN, analysts' median target price of $150 for EA is 10.4 percent above its current stock price. Among the 29 analysts tracking Electronic Arts, 18 recommend "buy," 11 recommend "hold," and none recommend "sell." Their highest target price of $167 is 22.9 percent above the stock's current price, while their lowest target price of $124 is 8.7 percent below.
Is Electronic Arts a good stock to buy?
I believe Electronic Arts stock is a good buy based on the company's strong outlook. Its games will likely see strong momentum amid the coronavirus pandemic. In fiscal 2021 (ended March 31), the company expects sales of about $5.63 billion and EPS of about $3.15. The company's live service revenue is likely to surge significantly as people stay at home.