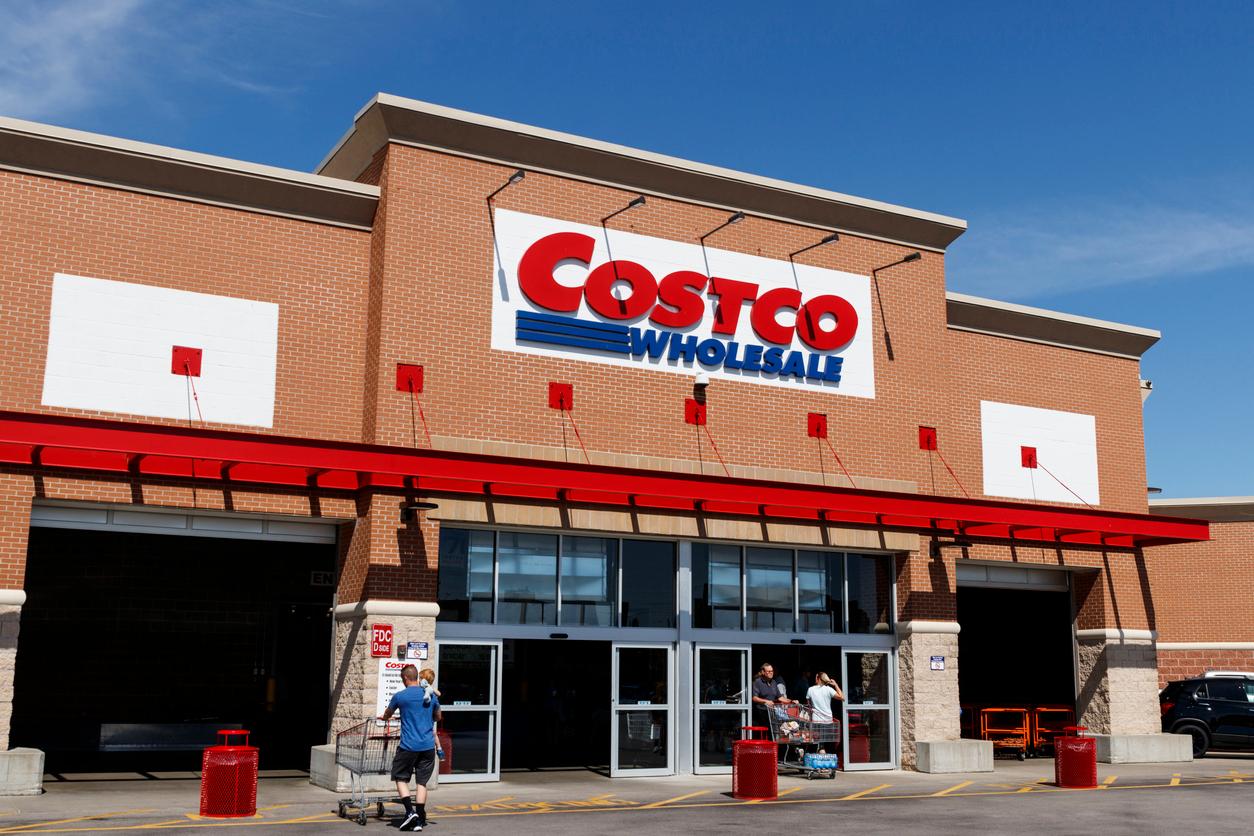 Is Costco Worth It?
You've probably heard friends rave about the savings they've found at their local Costco. The wholesale retailer offers low prices on everyday essentials, groceries, appliances, and even items such as jewelry, eyeglasses, and cars.
Article continues below advertisement
However, in order to qualify for Costco's extremely low prices, you need to pay for a yearly membership. As with any service with a required subscription fee or membership, it's essential to weigh the savings benefits against the up-front expense. So is a Costco membership worth the cost?
How much do you have to spend to save at Costco?
A Costco Gold Star Everyday Value membership costs $60 per year, while a Gold Star Executive Membership will set you back $120. For a basic $60 annual fee, members get the ability to shop at all Costco warehouses and at Costco.com. That means you'd need to save at least $60 over a year to break even.
Article continues below advertisement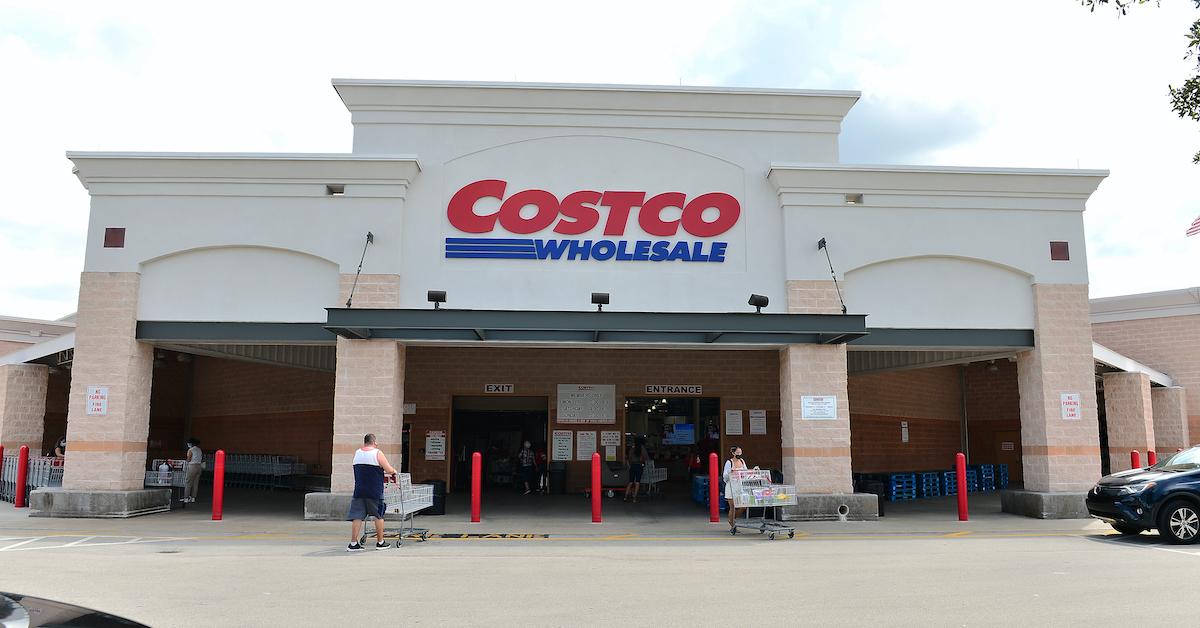 The Executive membership delivers an additional benefit of a 2 percent reward (up to $1,000) on qualified Costco and Costco Travel purchases. Other Costco discounts and benefits may apply for Executive members as well.
Article continues below advertisement
A Costco Visa card is available to Costco members, providing a 4 percent cash-back reward on gas purchases for a year, 3 percent back on restaurants and eligible travel, and 2 percent back on all Costco purchases.
If you buy grocery items or household supplies in large quantities—and have a large freezer to store food—a Costco membership can be very valuable. Many items are offered at steep discounts you might not find elsewhere. Tires, gasoline, wine, rotisserie chickens, and baby products are among some of the great deals you can find at Costco.
Article continues below advertisement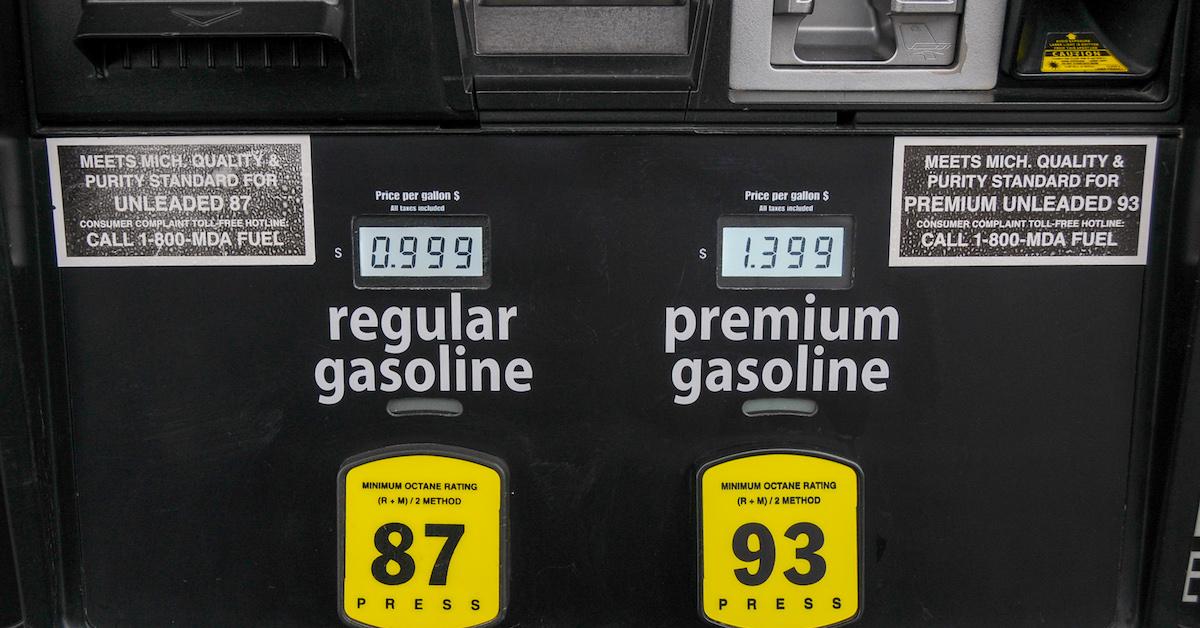 For those who do not live near a Costco location, a membership will have to be considered carefully. If one is close enough for infrequent shopping trips, perhaps every couple of months, the savings earned might be worth a membership, but keep in mind the cost of fuel to get there.
Article continues below advertisement
Smaller households with only one or two people might not benefit much from a Costco membership, as buying large quantities often yields the most savings.
Bottom line: you need to spend at least $3,000 a year (or $250 a month) on groceries to save at Costco, but since the average household spends more than $300 a month at the supermarket, the average shopper would reap savings from their Costco membership.
Article continues below advertisement
Does Costco deliver?
Costco offers grocery delivery at potentially higher prices than you'd pay in the warehouse. Same-day delivery includes fresh and frozen grocery items, with a minimum $35 order, plus service and delivery fees. 2-day orders include non-perishables and household supplies and without a delivery fee if the order is over $75.
Does Costco have pickup?
Warehouse pickup is available for Costco pharmacy orders and other items such as tablets, laptops, cameras, cell phones, and jewelry. Members may order online and pick up items at their local Costco warehouse. However, online pickup for bulk groceries and other products is not offered.
Article continues below advertisement
Does Costco price match?
Costco is confident that its prices are already competitive enough, so they do not price match with other retailers. They do offer price adjustments against online Costco.com orders.
Does Costco take EBT?
Yes, all Costco warehouse locations accept EBT cards as payment for eligible purchases. Mobile payments such as Apple Pay, Google Pay, and Samsung Pay are accepted as well.