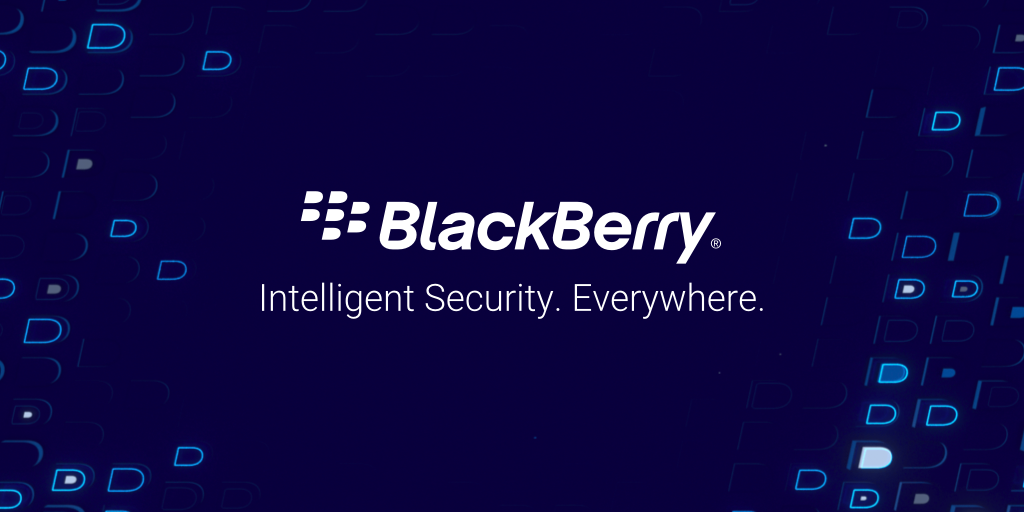 Blackberry Stock Looks Like It Could Be a Good Buy—But Not Yet
Blackberry stock was targeted by Reddit's retail investors earlier this year, taking the stock to new highs. In recent weeks, Reddit mania has returned and meme stocks such as AMC and GameStop have gained significantly. Blackberry has also gained. Amid this volatility, is Blackberry a good stock to buy?
Article continues below advertisement
Once a smartphone manufacturer, Blackberry now provides endpoint security management solutions. It's also growing its presence in embedded systems, notably in the automobile industry.
Blackberry's recent results
Blackberry announced its fiscal Q1 2022 results on Jun. 24. Its revenue came in at $174 million, beating analysts' estimate of $171.25 million. The company's bottom-line losses also beat their expectation, coming in 15 percent better at $0.11 per share. However, the market wasn't impressed, and BB stock fell 4.5 percent after the company's earnings report.
Article continues below advertisement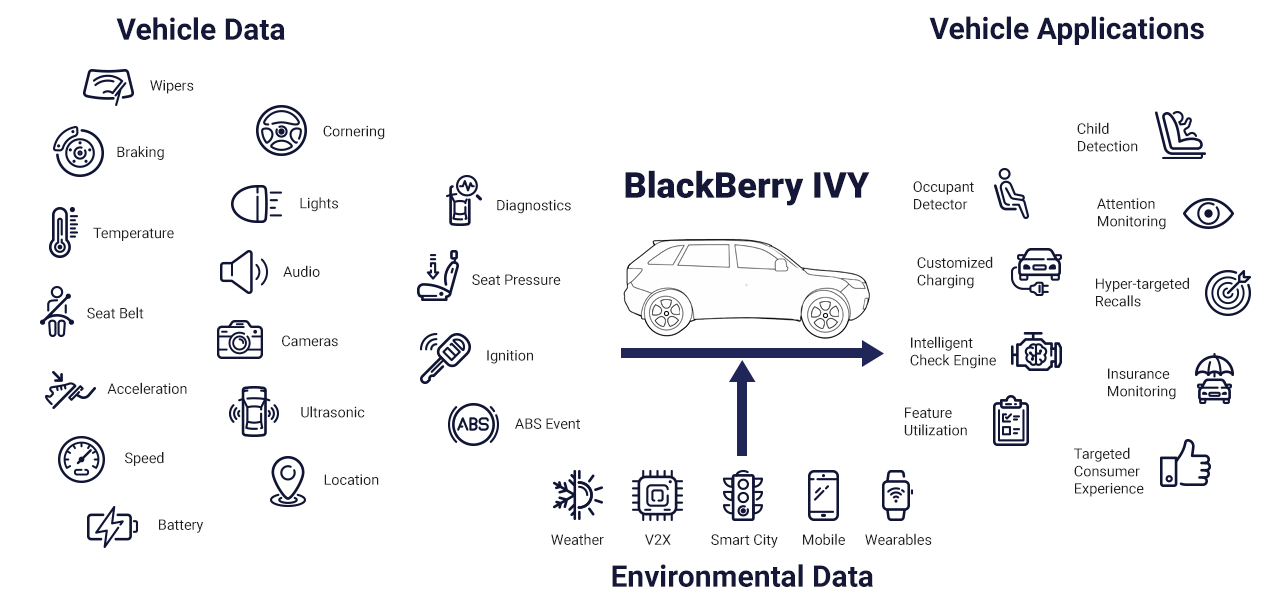 The Reddit-fueled push in BB stock
Article continues below advertisement
Blackberry stock forecast
Of the six Wall Street analysts covering BlackBerry stock, five recommend "sell," and one recommends "hold." Their average 12-month target price of $9.30 implies a 23 percent downside. None of the analysts are positive about the stock. Most believe its Reddit-fueled rally has pushed it far from its fundamentals, and its current price isn't sustainable.
The company got three downgrades on Jun. 25 after the company reported its Q1 results on Jun. 24. TD Securities, CIBC, and Canaccord Genuity downgraded BB stock from "hold" to "sell" or some equivalent, despite the company meeting and beating some estimates. Most believe the stock has been driven much more by Reddit than fundamentals or valuation.
Article continues below advertisement
Is Blackberry a good stock to buy?
To determine whether Blackberry is a good buy, we should look at the company's outlook. It has recently signed several partnerships and software advancements, including a major collaboration with Amazon Web Services for Blackberry IVY, automobile software set to revolutionize the industry. The rise of electric vehicles is also expected to boost demand for Blackberry's QNX software. Furthermore, Blackberry is making large strides in the cybersecurity market, where demand is growing as businesses migrate to cloud-based computing.
Article continues below advertisement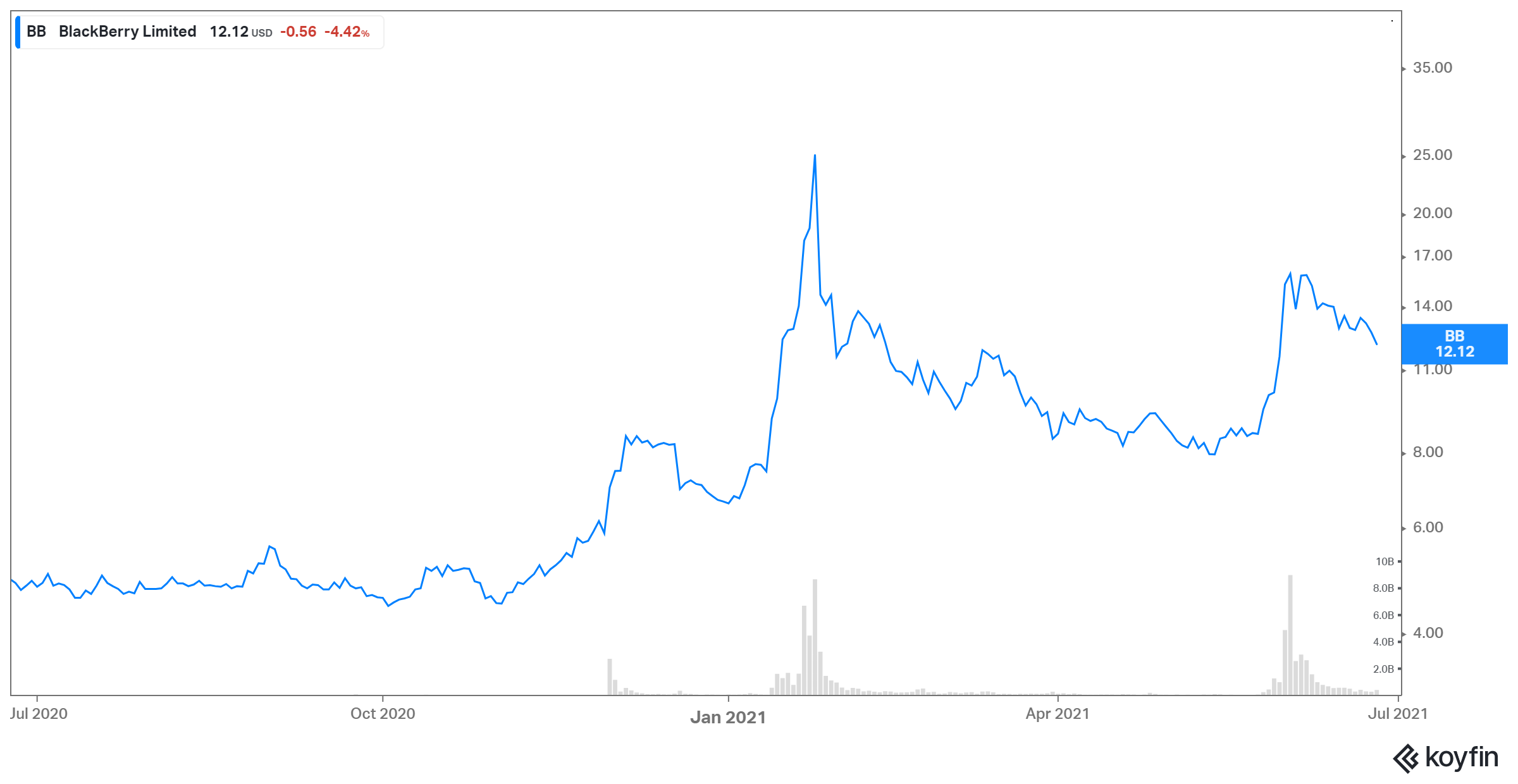 Blackberry is in talks to sell part of its patent portfolio, another catalyst that could propel its stock in the long term. However, investors should understand that due to the stock's Reddit rally, most of its near- and medium-term catalysts have been priced in many times over. Therefore, it might be better to wait for the Reddit frenzy to fade.