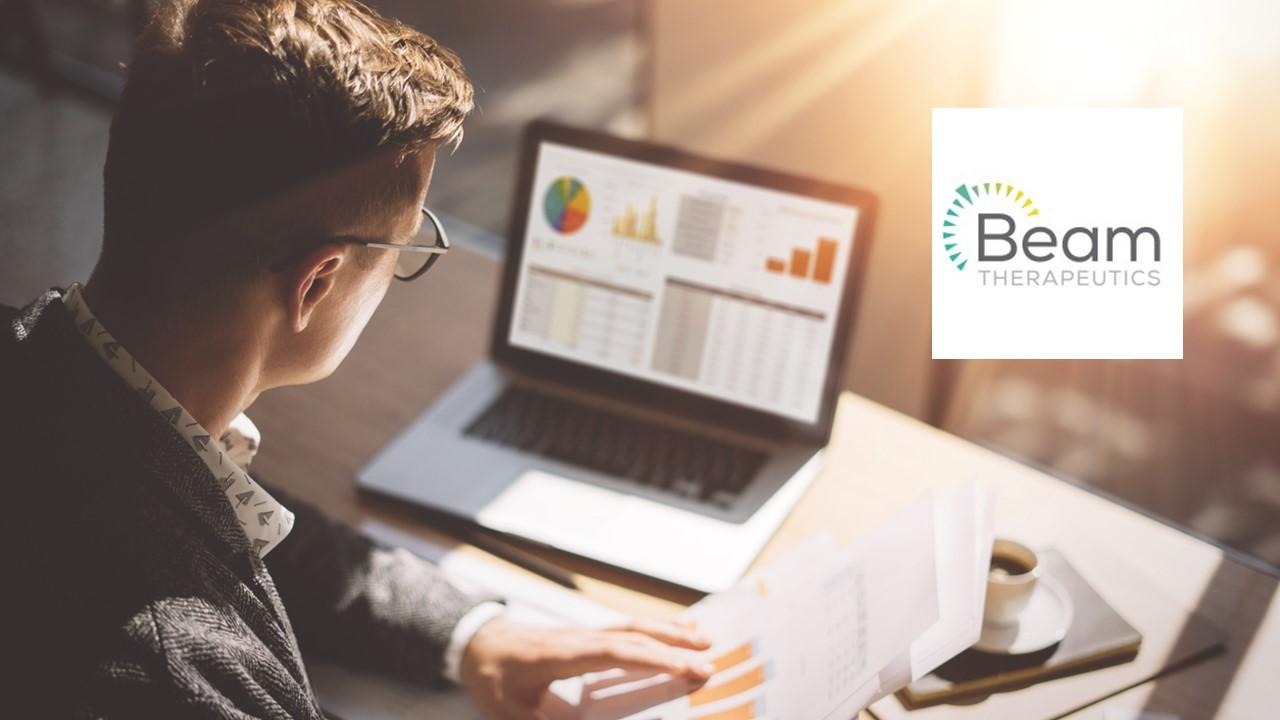 Beam Therapeutics Paves the Way in Biotechnology, Looks Like a Buy
Beam Therapeutics is a company in the biotechnology space that's creating new forms of gene editing to treat and prevent disease. It's able to rewrite one letter of DNA at a time, called a point mutation, to offer lifelong cures to patients with serious illnesses caused by DNA irregularities.
Article continues below advertisement
For a useful analogy, Beam Therapeutics compares itself to the technology that's like genetic "scissors," which we might recognize in CRISPR. However, Beam Therapeutics explains that its base editing technology works more like a pencil. It's able to erase and rewrite genetic code one letter at a time.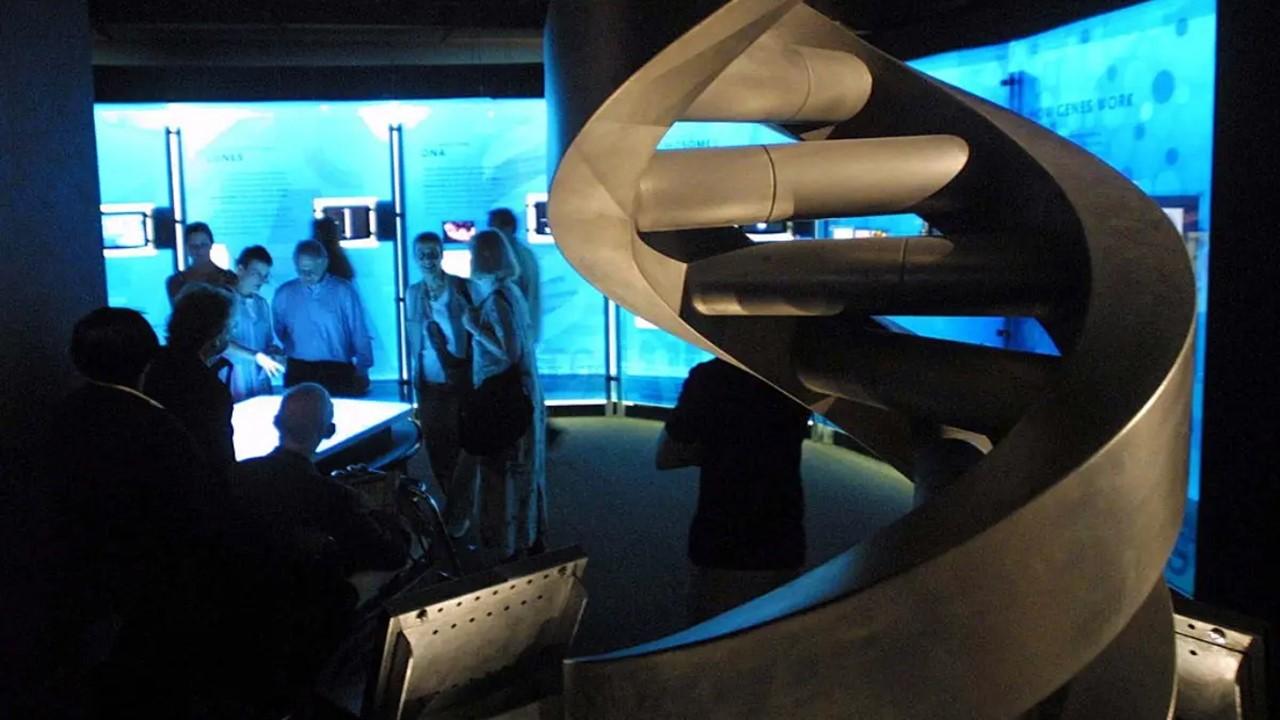 Article continues below advertisement
Beam Therapeutics in the news
Beam paid an upfront consideration of $120 million excluding purchase price adjustments in the agreement. Also in the merger agreement terms, GuideTX shareholders will be eligible for up to $320 million in technology and product success milestone payments through Beam common stock.
Article continues below advertisement
Beam CEO John Evans said, "We believe that the innovative scientists and technology at GuideTx will enable us to broaden the reach of gene editing even further."
Guide Therapeutics is based on research by co-founders James Dahlman, Ph.D., and Cory Sago, Ph.D. GuideTx has worked in the advancement of LNP (lipid nanoparticle) technology using DNA barcodes.
Article continues below advertisement
GuideTx chairwoman Julia Sunderland stated in a press release that the integration of GuideTx technology with Beam's base editing "will unlock the full potential of our platform to deliver the promise of genetic medicines to the greatest number of patients."
WallStreetBets on Beam Therapeutics
Recently, WallStreetBets, a subreddit community on the Reddit platform that discusses stock market trends, has shown interest in Beam Therapeutics. One site reported 48 total comments on WallStreetBets related to BEAM in the past seven days. The subreddit has gained media attention in 2021 for its impact on GameStop and other stocks.
Article continues below advertisement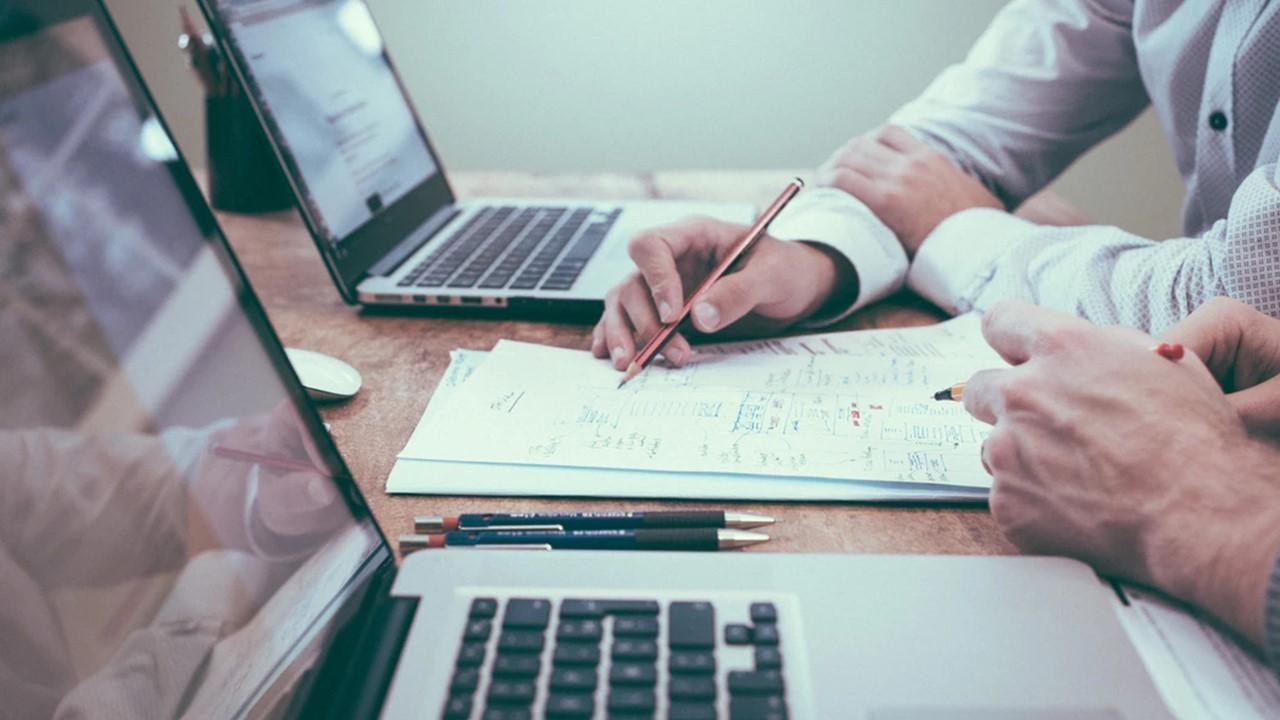 Beam Therapeutics' stock forecast
According to CNN Business, six analysts offered a median 12-month target price forecast of $95. The range for the target price forecast went from a low of $84 to a high of $145. With the last median estimate at $89.19, the latest target forecast is up by 6.51 percent.
Article continues below advertisement
Is Beam Therapeutics a good investment?
Although it isn't in overwhelming numbers, Beam Therapeutics stock is ranking mainly as a buy. Investors who already own shares of BEAM might want to hold onto them, as recommended by several of the market analysts polled.
Beam Therapeutics stock has a consensus buy rating.
Among market analysts polled, none of them seem to be leaning towards selling Beam stock. CNN Business analysts also gave Beam Therapeutics a buy for the majority of its ratings. Four analysts recommended a buy, while three recommended a hold.
According to MarketBeat, BEAM stock has a consensus buy rating. The rating was based on a total of five buy ratings, 2 hold ratings, and no sell ratings. In groupings of stocks in the medical sector, Beam Therapeutics was ranked 1,049th out of 1,962 total companies.