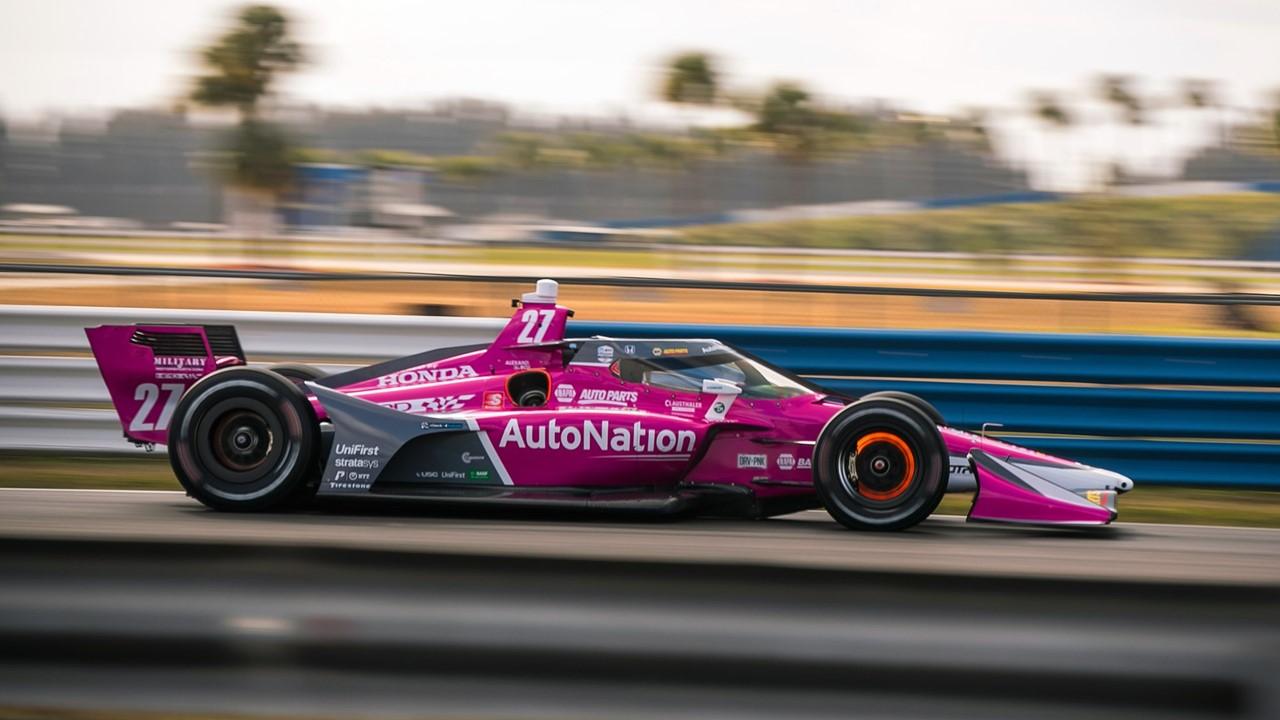 AutoNation (AN) Stock Plays a Role in Bill Gates's Divorce
By Ruchi Gupta

May. 6 2021, Published 11:04 a.m. ET
AutoNation (AN) stock is in focus right now as Bill and Melinda Gates proceed with their divorce. At more than $104 per share currently, the stock is near its all-time high. What is AutoNation's stock forecast and is it a good buy now?
Article continues below advertisement
AutoNation stock has been a big winner for investors lately. The stock has a lifetime return of more than 1,000 percent. It boasts gains of more than 180 percent over the past year and nearly 50 percent YTD. Some investors are concerned about its valuation.
Bill Gates AutoNation (AN) stock transfer
Bill and Melinda are splitting assets as they part ways and end their 27-year marriage. On May 3, Bill transferred AutoNation shares from his personal account to Melinda's account.  
Article continues below advertisement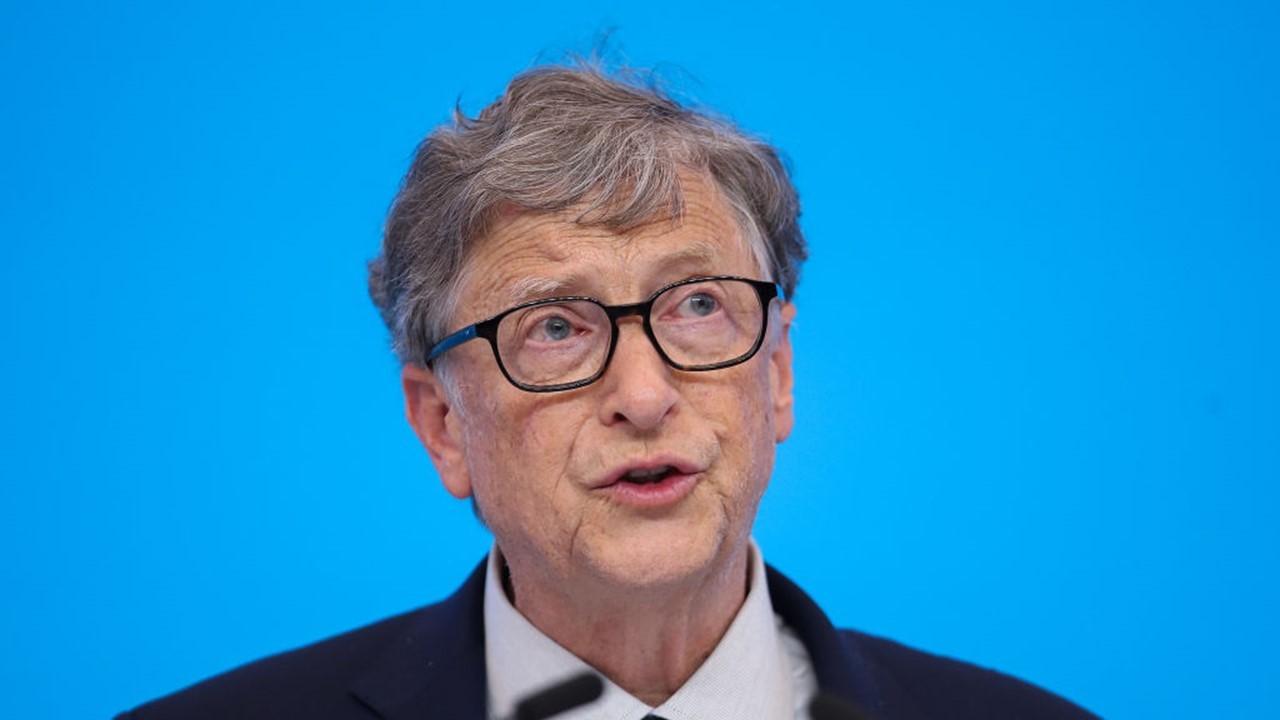 On May 3, the day of the divorce announcement, more than 2.9 million AutoNation shares worth about $300 million at the time left Bill's Cascade Investment account in favor of Melinda. The shares transferred represent about a 3.7 percent stake in the auto dealership chain.  
Article continues below advertisement
In addition to AutoNation, the other transfer involved Canadian National Railway (CNI) shares. Bill moved more than 14 million shares of the railroad company worth $1.5 billion to Melinda. 
AutoNation (AN) stock forecast
Amid the Gates's shares transfer and after seeing the stock soar recently, investors are eager to know AutoNation's stock forecast. The stock has traded in the $31.88–$106 range over the past 12 months. 
Article continues below advertisement
At the current price of $104, the stock trades close to its all-time high. Will AN stock keep rising or is a pullback coming? After a stock rises sharply, it's usual for some investors to try to take profits and wait to buy back in on the dip. That might happen to AN stock after its recent spike. 
However, AutoNation's stock outlook remains optimistic. Since it has already breached the consensus target price of $102, the stock is aiming for the high target of $130, which implies a 25 percent upside to the current price.
Article continues below advertisement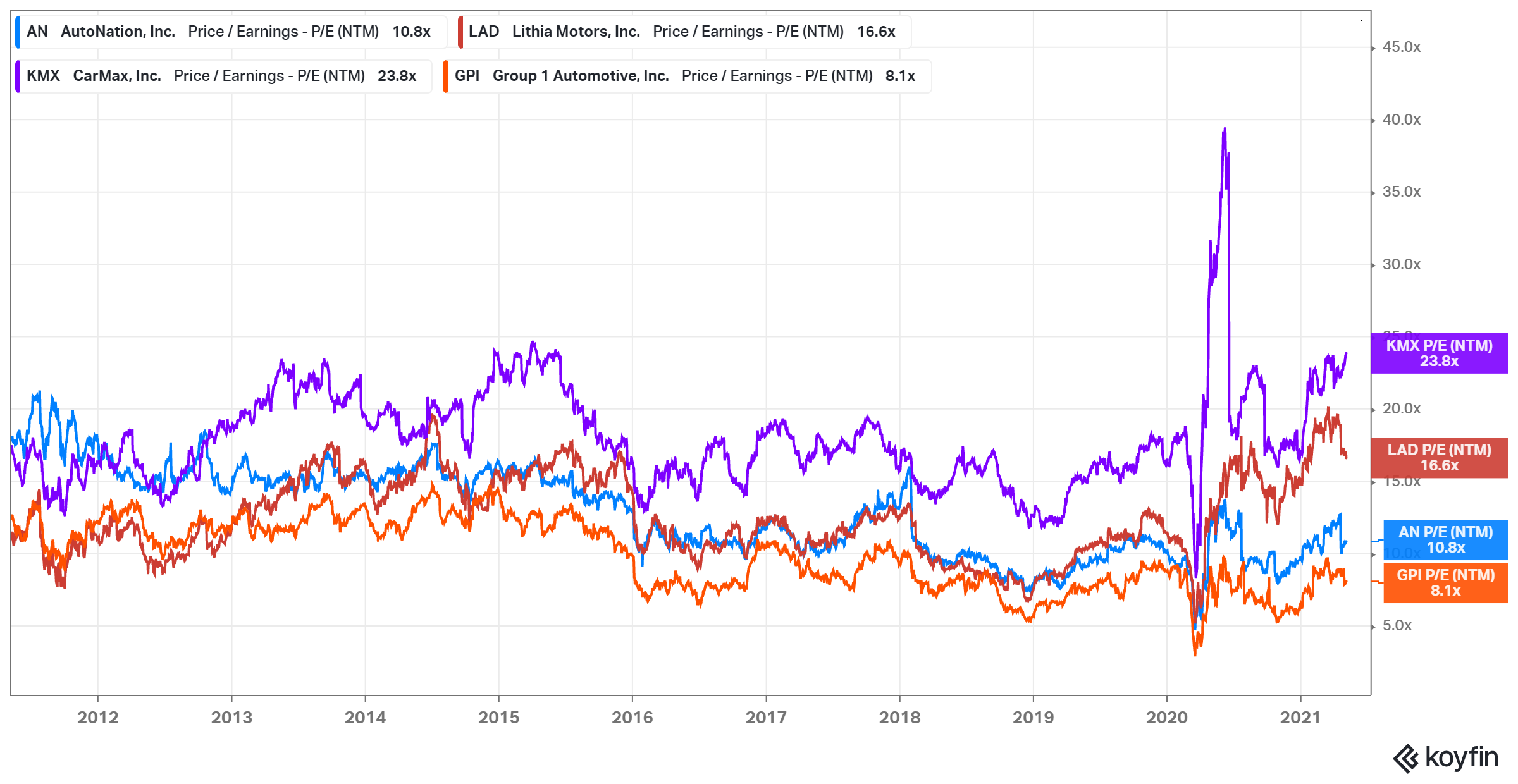 Is AutoNation (AN) undervalued?
Seeing how AutoNation shares have rapidly shot up recently, many investors want to know the stock's valuation. To find out whether AN stock is overvalued or undervalued now, we'll compare it with competitors.
Article continues below advertisement
At the current price, AN stock sports a PE multiple of 10.8x. CarMax (KMX), Lithia Motors (LAD), and Asbury Automotive Group (ABG) stocks trade at PE multiples of 23.8x, 16.6x, and 12.4x, respectively. Meanwhile, Group 1 Automotive (GPI), Sonic Automotive (SAH), and Penske Automotive Group (PAG) sport PE multiples of 8.1x, 10x, and 10.7x, respectively. 
Therefore, AutoNation stock is undervalued compared to competitors CarMax, Lithia Motors, and Asbury. However, AutoNation is overvalued compared to Group 1 and Sonic.
Article continues below advertisement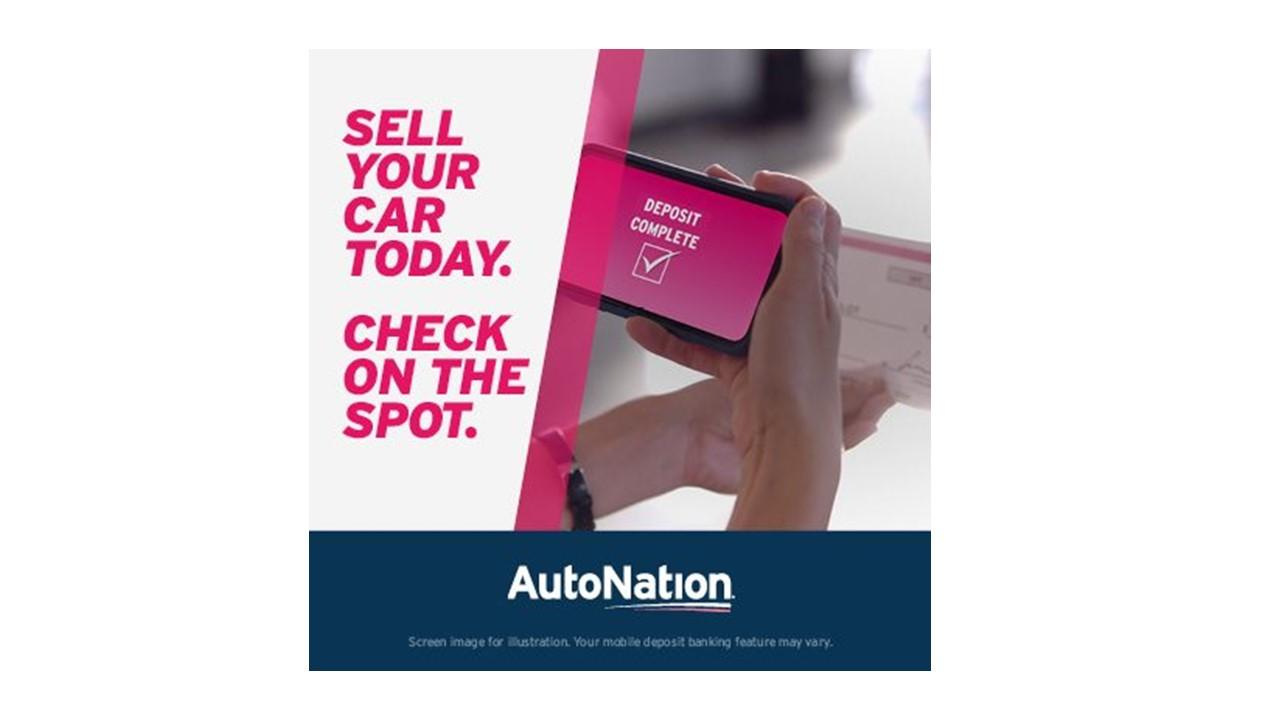 Should you buy AutoNation (AN) stock now?
AutoNation reported strong first-quarter earnings and has offered an upbeat outlook for the future. The COVID-19 pandemic is encouraging people to buy their own cars, and that's fueling sales at AutoNation.  
Article continues below advertisement
Car prices are rising because the global chip shortage has slowdown manufacturing and reduced car supply on the market. The company's CEO Mike Jackson predicts that the chip shortage could extend over a year. The rising prices because of few cars available on the market means more profit for the giant auto dealer.
AutoNation continues to expand its business. Recently, the company purchased a dozen outlets from Peacock Automotive to widen its store network in several states. The dealer targets selling 1 million cars annually.
AutoNation looks to have bright commercial prospects. However, if Melinda decides to dump the millions of AutoNation shares that she will receive in the divorce settlement, AN stock could fall sharply in the near term.