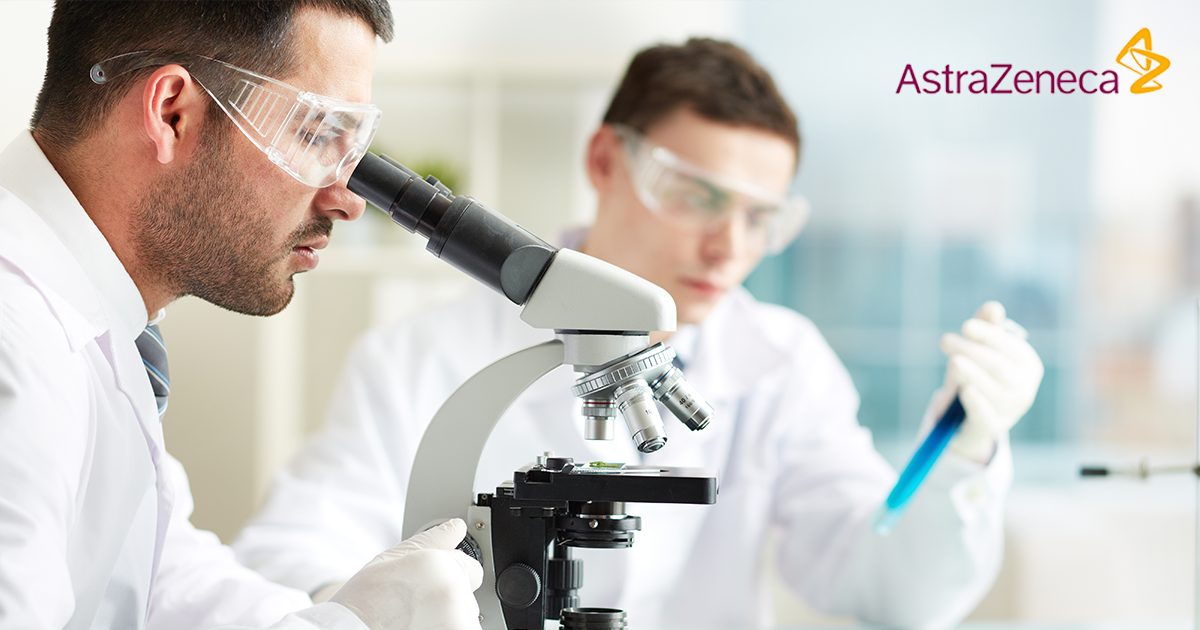 Is AstraZeneca Stock Right for Your Portfolio After Alexion Announcement?
By Ruchi Gupta

Dec. 14 2020, Published 11:55 a.m. ET
AstraZeneca stock fell about 7 percent in pre-market trading on Dec. 14. The slump follows AstraZeneca's weekend announcement that it will acquire Alexion Pharmaceuticals for $39 billion. Is AstraZeneca stock still a buy even though some investors are selling it?
Article continues below advertisement
While AstraZeneca's largest business right now is focused on selling cancer drugs, Alexion has focused on immunology drugs. AstraZeneca will count on the Alexion acquisition to diversify its portfolio and market. Also, AstraZeneca is among the big pharma companies working on COVID-19 vaccines. The company has been competing with Pfizer and Moderna. 
Article continues below advertisement
AstraZeneca intends to pay for the Alexion acquisition with a mix of cash and stock. The company is seeking $17.5 billion in financing from JPMorgan Chase, Goldman Sachs, and Morgan Stanley to fund the cash component of the deal.
Investors discuss AstraZeneca stock on Stocktwits
AstraZeneca has become a major discussion topic on online investor forums, like Stocktwits, after its Alexion deal. An investor going by the name GreenCandle13 on Stocktwits thinks that a pullback in AstraZeneca stock presents a buying opportunity. 
Article continues below advertisement
Most of the investors posting on Stocktwits are bullish on AstraZeneca. However, bears also continue to rear their heads. Posting on Stocktwits, an investor going by the name Flash_Trader thinks that AstraZeneca isn't going anywhere. The investor said that the company's struggle to develop a COVID-19 vaccine is a reason not to buy the stock.
What is AstraZeneca's stock price now?
AstraZeneca stock was trading at $50.60 in pre-market trading on Dec. 14. The stock closed at $54.27 on Dec. 11 after climbing 0.71 percent. So far, the stock has gained more than 8 percent in 2020. In comparison, Alexion stock rose by more than 30 percent in pre-market trading to  $159. So far, Alexion is up 12 percent in 2020.
Article continues below advertisement
AstraZeneca's stock forecast
The most bullish analyst sees a 46 percent upside in AstraZeneca stock to $79. In contrast, the most bearish analyst sees a 23 percent downside in the stock to $42. Investors' negative reaction to AstraZeneca's deal to acquire Alexion will be short-lived. After investors understand the details of the Alexion deal, investors selling AstraZeneca stock now will be coming back to buy. In that case, the stock will likely move higher from the current level with a path back to a 52-week high of $65 possible.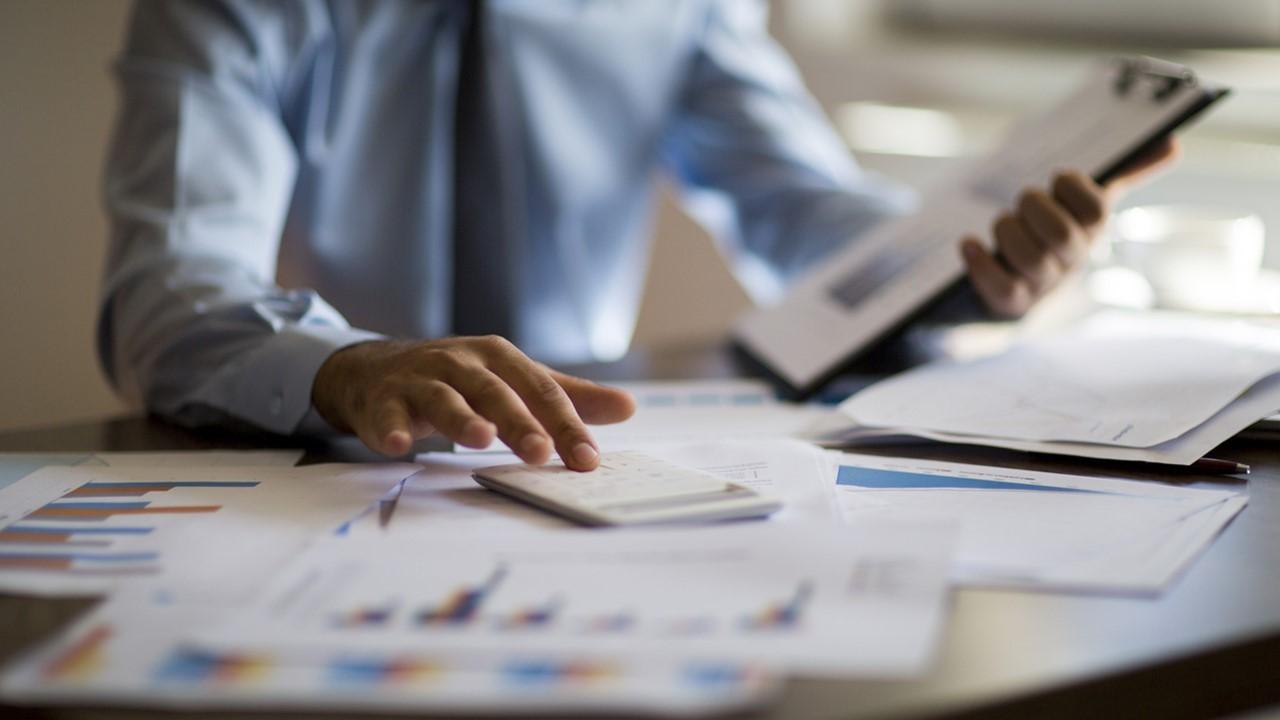 Article continues below advertisement
Should I buy AstraZeneca stock?
With many pharma stocks richly priced right now, the more than 16 percent discount in AstraZeneca stock from its 52-week high currently makes it an attractive buy for bargain hunters. Second, the sell-off in AstraZeneca stock on Dec. 14 is a result of investors thinking that the company is overpaying for Alexion. However, the price shouldn't get in the way of the quality assets that AstraZeneca is poised to get in the Alexion deal. 
Does AstraZeneca stock pay dividends?
AstraZeneca pays an annual dividend that is distributed to shareholders in two installments. The company declares the interim dividend when it announces its half-year results and makes the payment in September. AstraZeneca pays the second part of the dividend in March. Right now, the stock has a dividend yield of 2.58 percent.