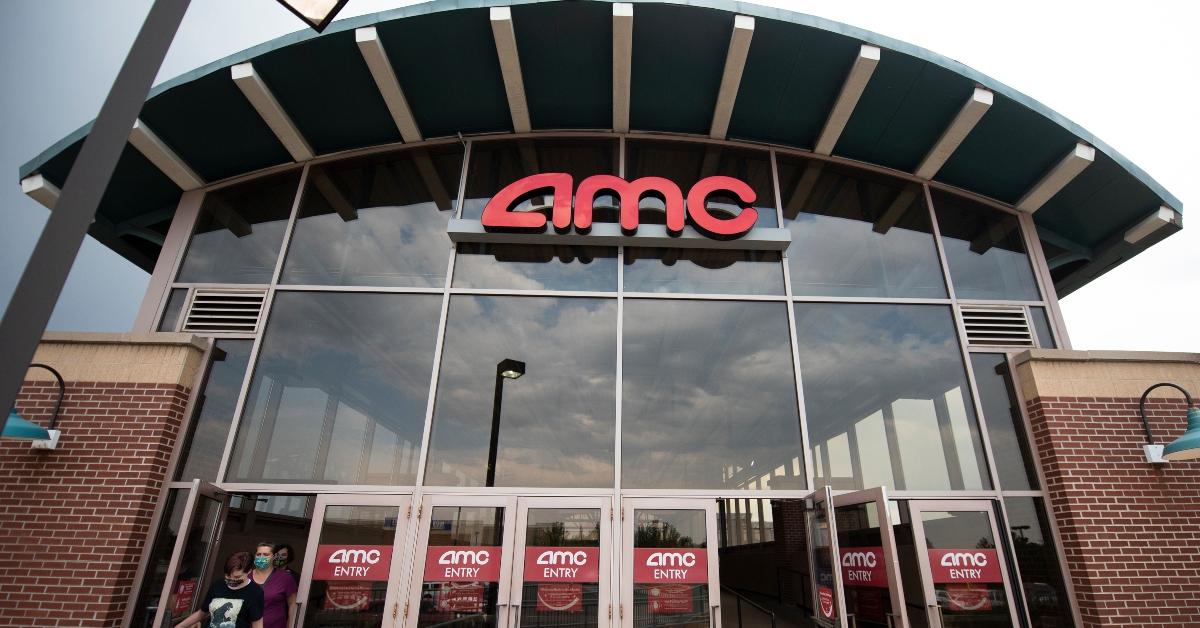 Should You Bet on AMC Entertainment (AMC) Stock After the Crash?
By Ambrish Shah

Aug. 20 2021, Published 10:39 a.m. ET
AMC Entertainment (AMC) is still one of the best-performing stocks this year. The stock has gained 16-fold in 2021 despite trading 53 percent below the five-year high of $72.62 it hit two months ago. What's the forecast for AMC stock in the next week, and will it go back up or fall more?
Article continues below advertisement
AMC stock has gained a lot of traction thanks to Reddit community WallStreetBets. It's a meme stock, which, like GameStop, has allowed retail investors to outperform hedge funds and Wall Street experts. Hedge funds have lost billions of dollars shorting both these stocks, and Melvin Capital came close to going bankrupt betting against GameStop.
What should AMC investors watch for next week?
There are a few promising movie releases over the next week that might help AMC stock, including Paw Patrol: The Movie, The Night House, and Candyman. It will need to maintain the momentum from Ryan Reynolds–featuring Free Guy, which grossed $28.4 million in the U.S. during its opening weekend.
Article continues below advertisement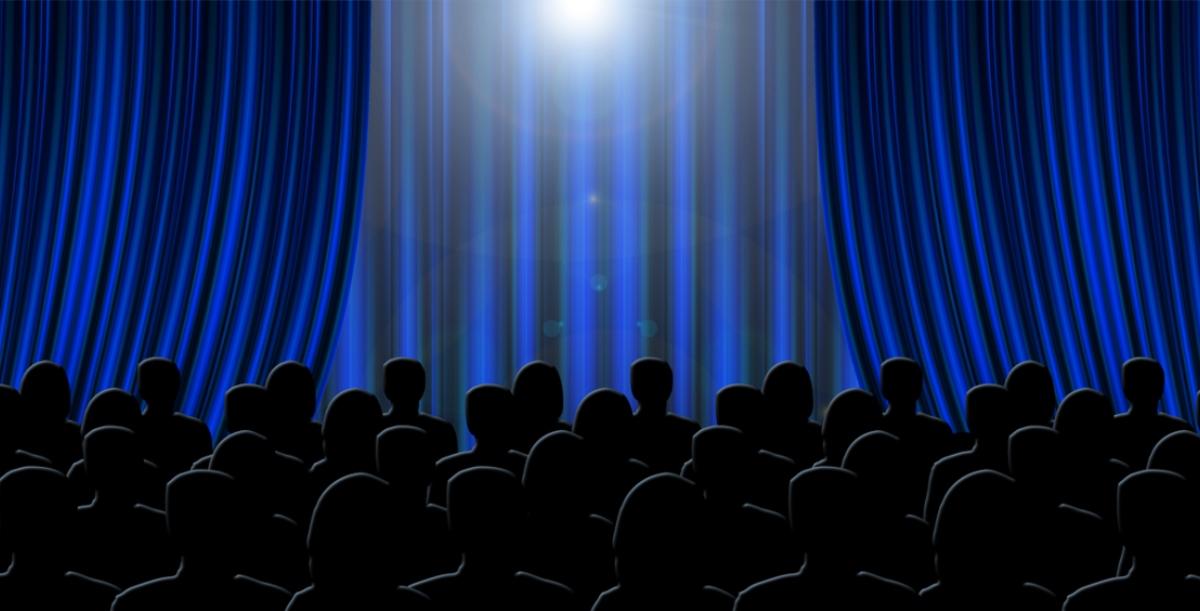 AMC stock's short interest
According to Fintel, AMC had a FINRA short volume ratio of 55 percent on Aug.19. The short interest appears to be high enough to trigger a short squeeze. However, AMC stock may also need some good news to spark a buying frenzy.
Article continues below advertisement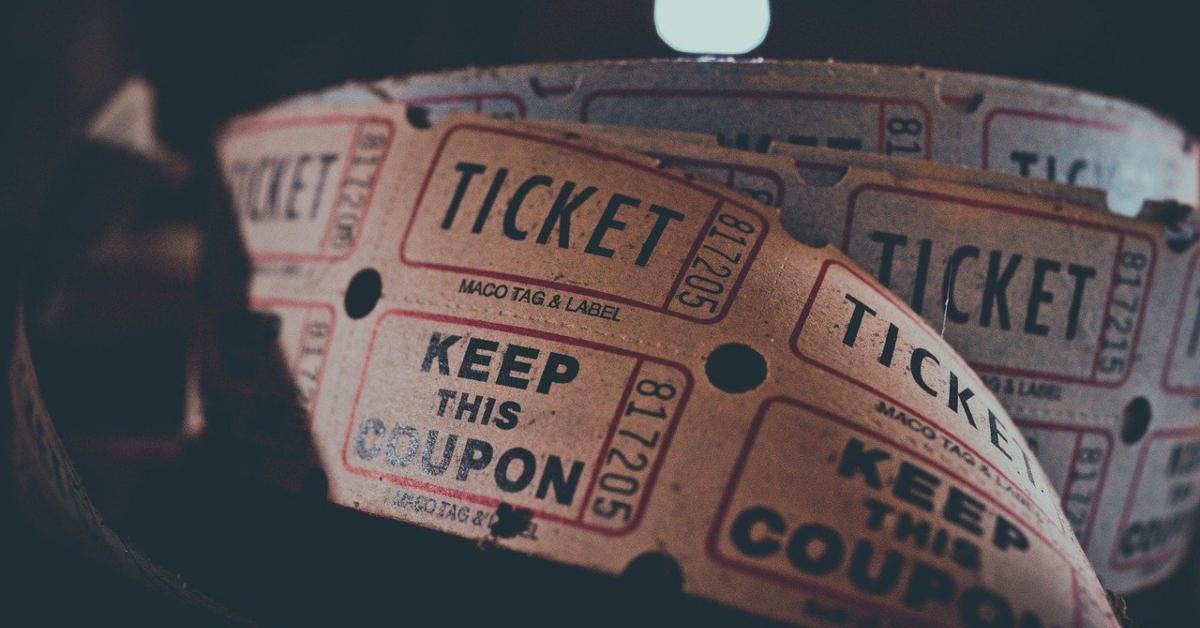 What could trigger a short squeeze in AMC?
With AMC's second-quarter earnings behind us, the news of a strong box office movie release could be the catalyst that triggers a squeeze in its stock. AMC is still one of the top trending stocks on Reddit, indicating a continued interest among retail traders.
Article continues below advertisement
AMC has signed an agreement with AT&T's Warner Bros. studio for 2022 to show WB films for an exclusive 45-day theatrical window. Furthermore, the success of Free Guy over the weekend suggests there's latent demand for the large-screen experience among moviegoers. If Free Guy can perform well in the absence of streaming competition, then so can others. The Night House and Candyman are also being released exclusively in theaters.
Article continues below advertisement
Hedge funds are buying AMC stock
Investors should be aware of a recent surge in hedge fund interest in AMC stock. In the second quarter, Graham Capital Management initiated a holding in AMC stock. The purchase prices ranged from $8.62 to $62.55, with an estimated average price of $25.98. The hedge fund held 250,050 shares as of Jun. 30. Dallas-based investment company HBK Investments also added to a holding in AMC stock. The hedge fund now owns 885,773 AMC shares.
AMC stock is expected to go up
As AMC recovers, COVID-19 vaccination rates are increasing. Almost one-third of the adult population has received at least one dose of the vaccine. AMC has also announced various initiatives to add alternative content such as sports, concerts, and gaming. In addition, the company plans to accept Bitcoin as payment for online tickets.
AMC stock has entered positive territory as a result of retail investors purchasing the stock. Overall, AMC stock is set to go up in the short term thanks to its high short interest and Reddit support.