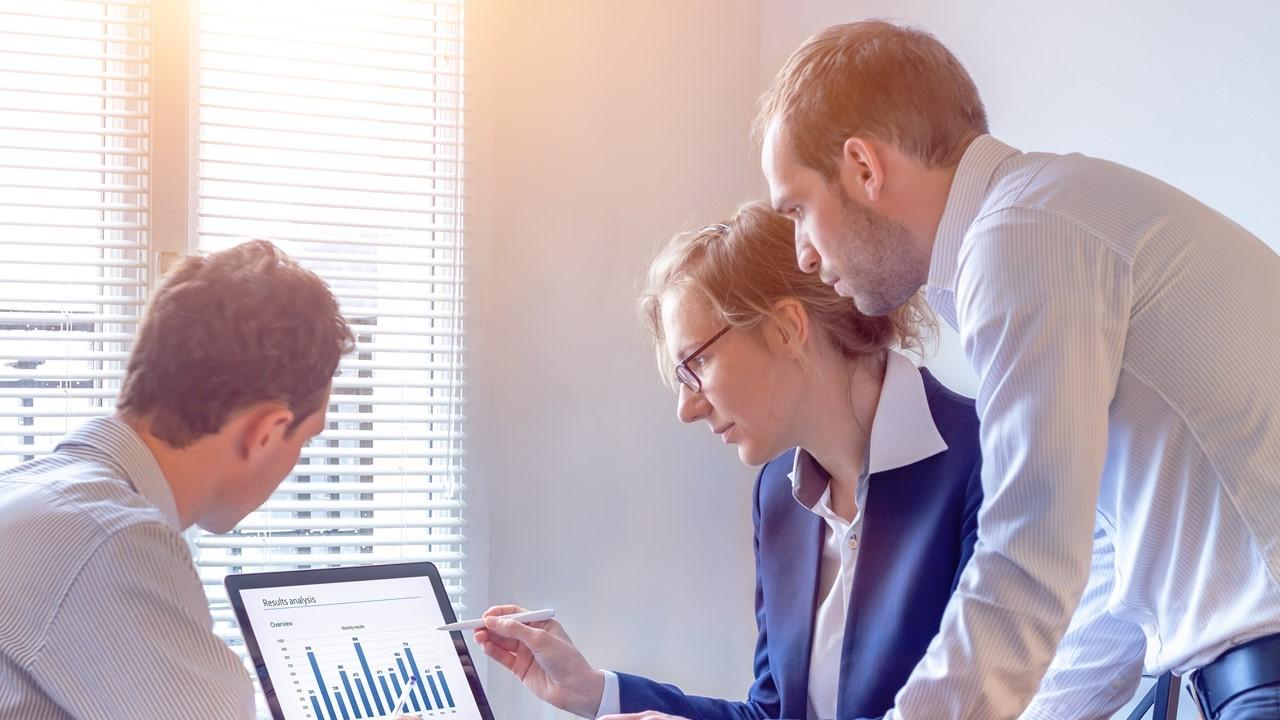 Aikido Pharma Bolsters Cancer Therapy Pipeline With Patent Deal
By Ruchi Gupta

Jan. 7 2021, Published 10:48 a.m. ET
AIkido Pharma is a biotechnology company that mainly focuses on developing cancer treatments. The stock trades on the Nasdaq Exchange under the ticker symbol "AIKI." Is AIKI stock a good investment?
Article continues below advertisement
In addition to cancer treatment, AIkido Pharma wants to expand to other areas of unmet medical needs. For example, the company is developing a platform that may help with the fight against the coronavirus.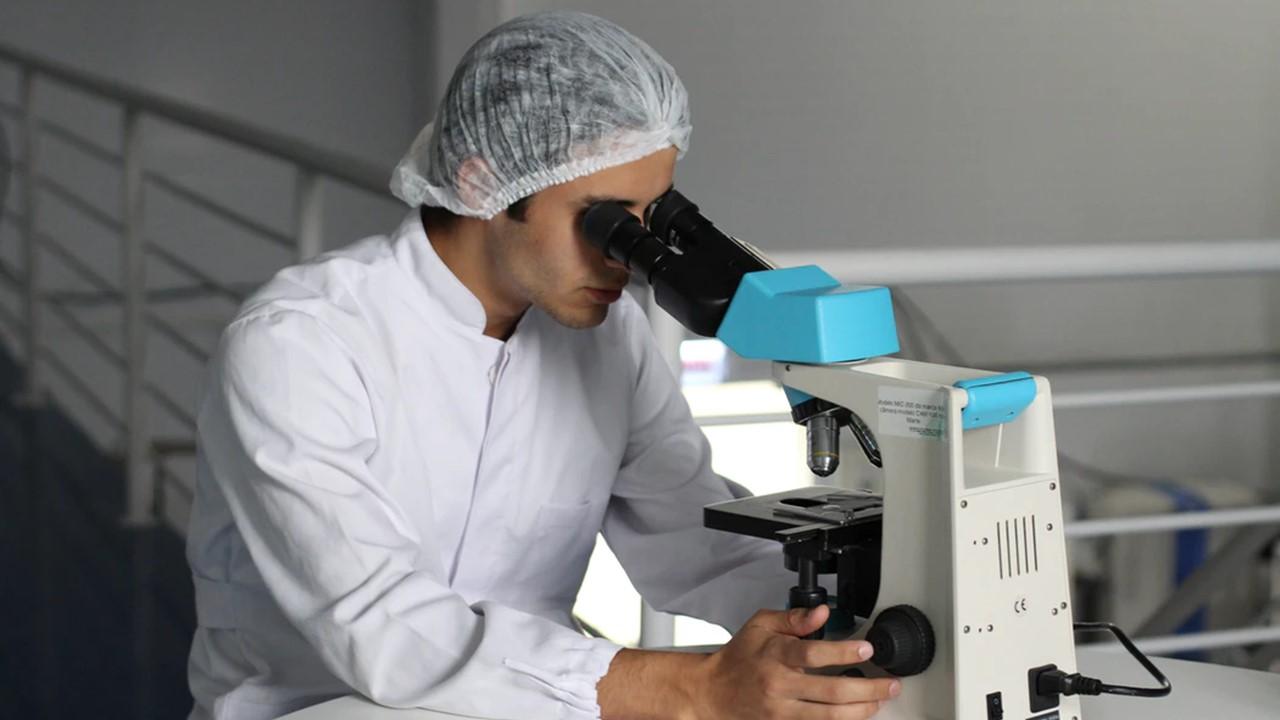 Article continues below advertisement
AIKI stock surged by about 22 percent on Jan. 6 and closed at $1.04. The increase brought the stock's gains over the past week to more than 65 percent. AIKI stock continued rising in the pre-market session on Jan. 7 and soared 14 percent to about $1.20.
AIkido Pharma news
AIkido Pharma stock soared after the company announced that it signed a license agreement for technology concerning the use of psilocybin to treat cancer patients. Psilocybin is a type of naturally occurring compound.
Article continues below advertisement
Studies have shown that the compound has the potential to treat cancer-related depression and anxiety among other psychiatric and behavioral disorders. Investors cheered the license deal and hope that it will help AIkido Pharma speed up the development of its potential cancer treatments. The company has also inked other license agreements. 
AIKI stock on Stocktwits
AIkido Pharma stock has become a major talking point on investor forum Stocktwits since it announced the psilocybin technology license agreement. 
Article continues below advertisement
A Stocktwits investor posting under the name Internationally is bullish on AIKI stock and said, "You will never see this under a dollar anymore…" Another Stocktwits investor going by the name Topstockalerts said, "$AIKI stock is heading back up. Many of you doubled your investment here. Congrats to all!"
Although AIkido Pharma has many fans on Stocktwits, it also has critics. An investor posting under the name Saeed3 warned AIkido Pharma investors that they should brace for the stock pulling back to the $0.85 level.
Article continues below advertisement
AIkido Pharma doesn't pay dividends
Currently, AIkido Pharma doesn't pay dividends to its shareholders. Since the company isn't making profits right now, it would have to borrow to pay dividends. Borrowing to pay dividends wouldn't be a prudent decision when there are other more important programs that need money. 
AIkido Pharma's priority is to develop its pipeline. The company puts any money it makes into this program. Alkido Pharma hopes that it will yield profits in the future so that it can reward shareholders with dividends.
Article continues below advertisement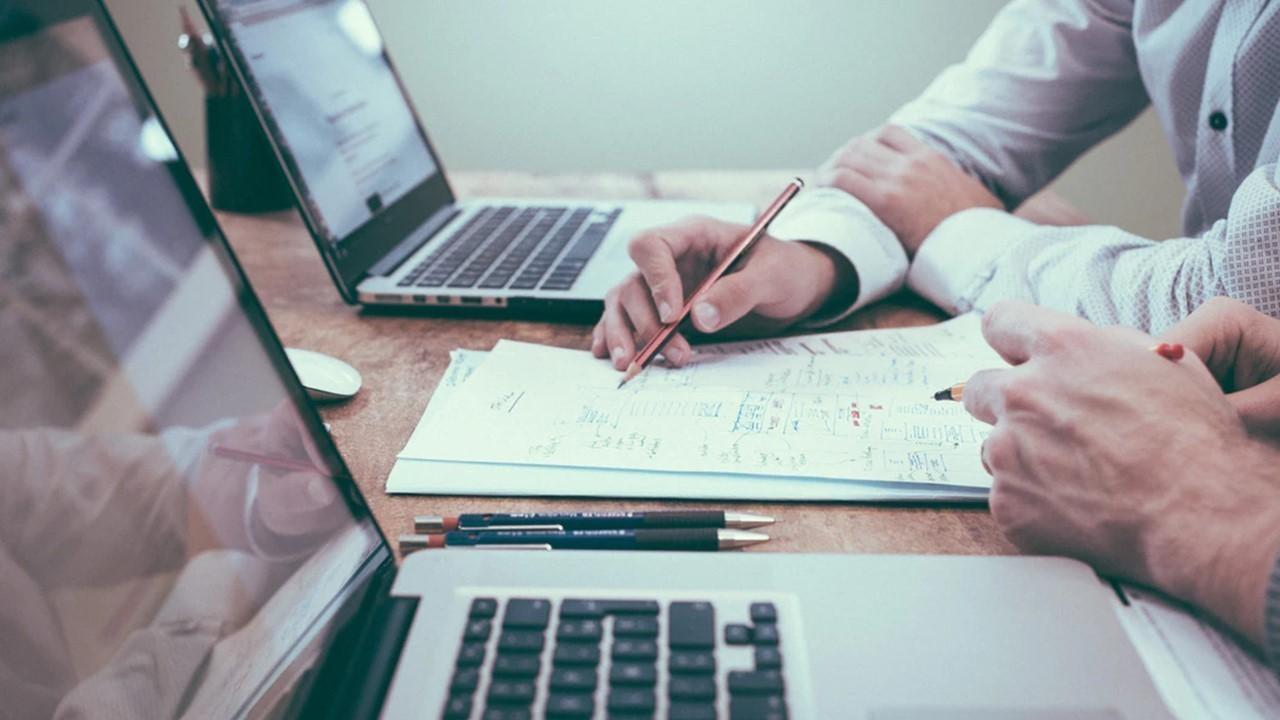 AIkido Pharma AIKI stock forecast
AIKI stock has come a long way from its $0.40 lows in September 2020. Investors evaluating AIkido Pharma as a potential investment will want to know its price prediction. Some investors move to take profit after a stock rises sharply in a short period. As a result, you should expect some pullback in AIKI stock after the recent spike.
Article continues below advertisement
There's room for AIKI stock to move higher. For example, even after the latest rally, AIkido Pharma still trades at more than an 80 percent discount to its 52-week high of $5.46.
Is AIKI stock a buy?
The best way to assess whether AIKI stock may be a good investment is to look at its target market. The global cancer therapeutics market is on course to exceed $180 billion a year by 2026 from $98.9 billion in 2018. Currently, AIkido Pharma is a low-cost ticket for investors seeking exposure to the lucrative cancer treatment market.
With fierce big pharma competition in the cancer market, it wouldn't be surprising if AIkido Pharma becomes an acquisition target for industry giants. The company's modest market capitalization of less than $40 million makes it an easy buyout target. A buyout could open a lucrative exit for AIKI stock investors.