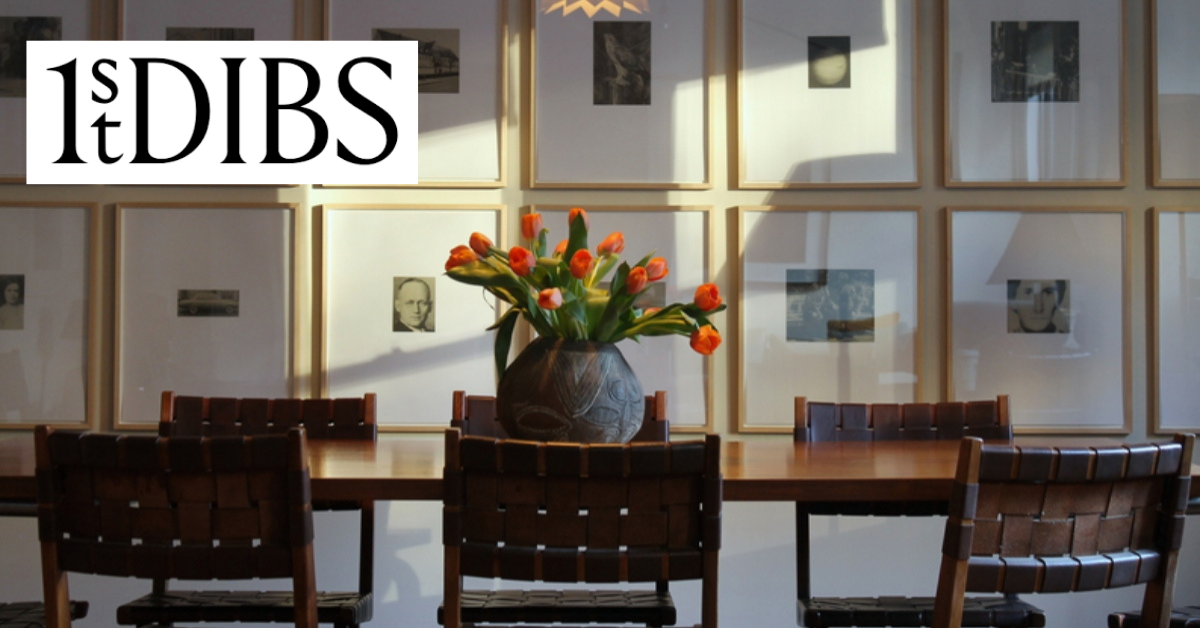 Boom in Home Goods Sales Makes 1stDibs a Legit Buy
By Danielle Letenyei

Jun. 10 2021, Published 12:47 p.m. ET
Online luxury goods marketplace 1stDibs.com (DIBS) started trading on Nasdaq on June 10 at $20 per share. The company plans to sell 5.75 million shares, which gives it a valuation of about $750 million.
Article continues below advertisement
Is 1stDibs worth it?
It's too early to tell if 1stDibs is a good buy or not. Looking at the success of similar online home goods retailers, the industry is booming.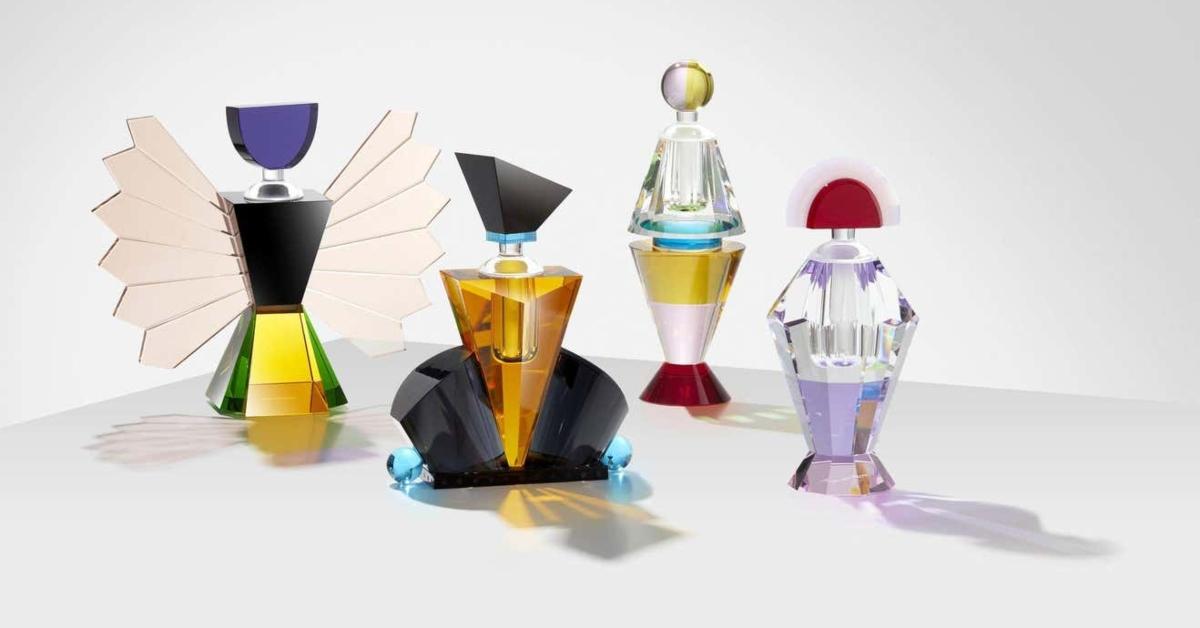 Article continues below advertisement
Online marketplace Etsy (ETSY) saw its stock price triple in 2020 from $45 to $122. Currently, it's trading at over $168 per share.
Online furniture and home goods retailer Wayfair.com (W) also saw its stock share increase in 2020. 
Article continues below advertisement
Overall, the furniture and home decor business flourished in 2020. Many people quarantined at home used their vacation funds to spruce up their homes. 
Wayfair's revenue for the first quarter of 2021 was up 49 percent and the sales on Overstock.com almost doubled, Yahoo Finance reports. 
Article continues below advertisement
"It's not really a question of whether people will be buying furniture and home furnishings. It's where. That is increasingly online. Fifteen months ago, 23 percent of home furnishings were purchased online. Now it's upwards of 35 percent or more," said Overstock CEO Jonathan Johnson. He spoke to Yahoo Finance Live in an interview on June 9. 
1stDibs increased its revenue in 2020.
Last year was also good for 1stDibs, which saw its annual revenue increase by 15 percent to $81 million, according to its filing with the SEC.
Article continues below advertisement
In 2020, over 58,000 buyers purchased items on the marketplace with the average purchase being about $5,500.
In an interview with Crain's, 1stDibs CEO David Rosenblatt said that the website sold 10 art pieces for more than $100,000 each between March and September 2020. 
Article continues below advertisement
The company's net losses fell from $30 million in 2019 to $12 million in 2020. However, the company hasn't turned a profit yet.
What is 1stDibs?
Founded in 2000 as an online antiques marketplace, 1stDibs.com is now a luxury goods powerhouse that connects buyers and sellers of vintage, antique, and contemporary furniture, home decor, jewelry, watches, art, and fashion.
Article continues below advertisement
"We began with the vision of bringing the magic of the Paris flea market online. We are now a global marketplace where collectors, design enthusiasts and design professionals can shop our vast selection of unique and exquisite items offered by many of the world's top sellers," the 1stDibs prospectus states.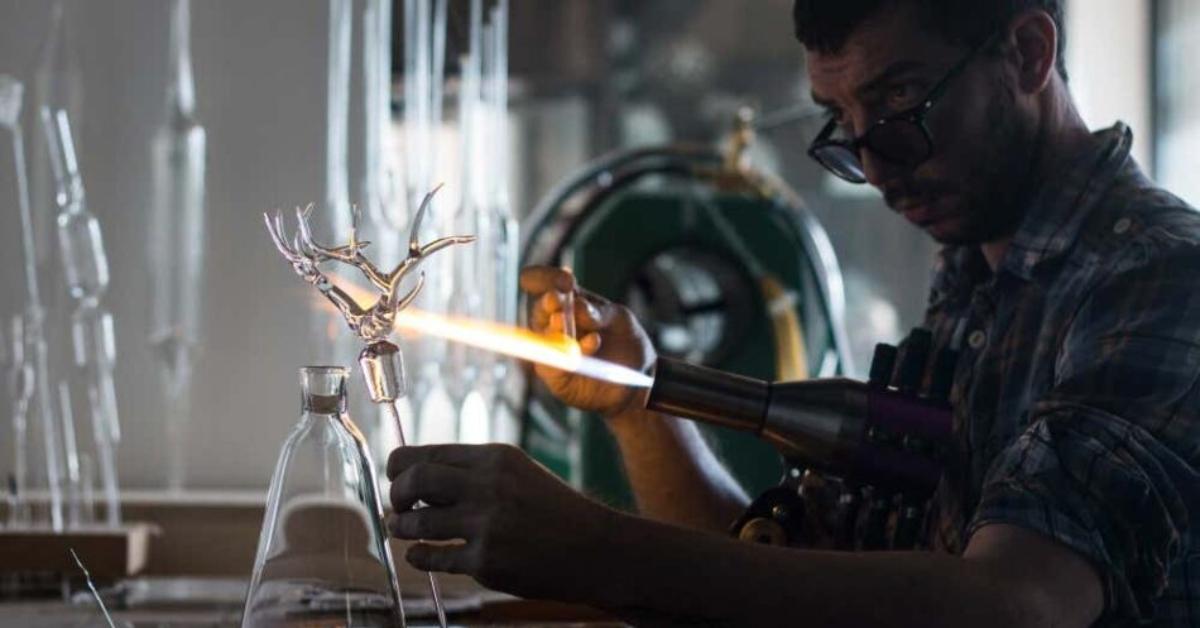 Article continues below advertisement
Leading up to its IPO, 1stDibs raised $253 million in venture capital investment over five funding rounds, according to Crunchbase. 
1stDibs thinks that it has the potential to expand the luxury goods market, which raked in about $129 billion in 2020.  
"We believe we are growing the market by (1) increasing the number of digital global luxury design sellers by enabling them to transact on a global online marketplace that materially expands their potential customer base; and (2) growing the luxury design buyer base by introducing our online audience to unique products previously only accessible via in-person galleries, boutiques, and auction houses," the company stated in its prospectus to the SEC.