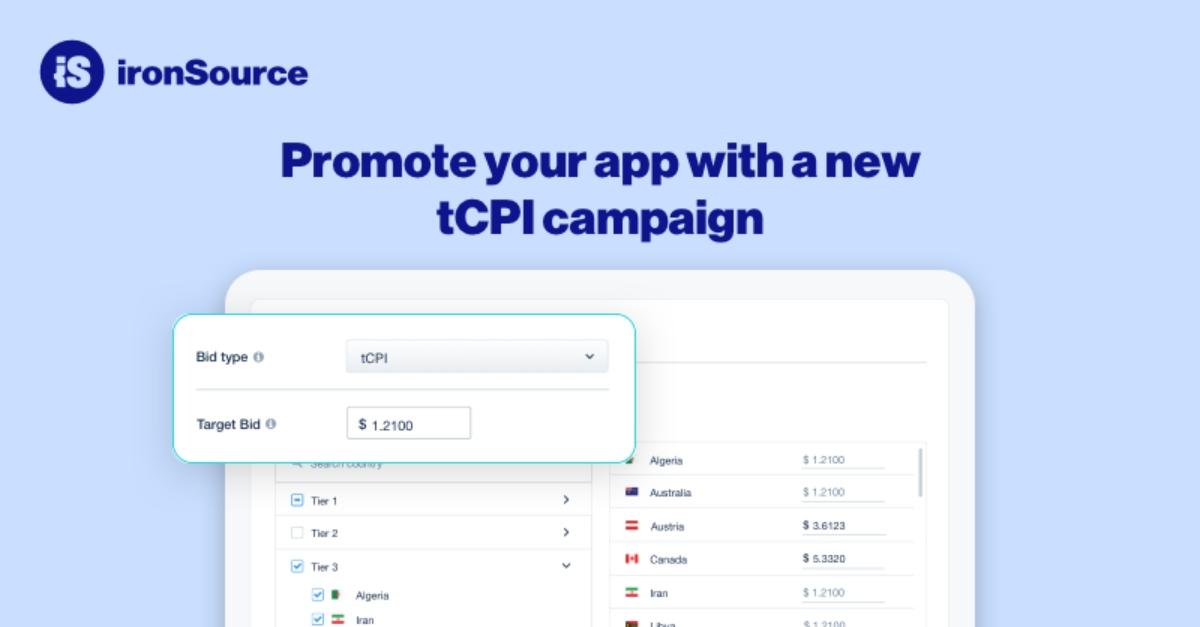 IronSource's (IS) Stock Forecast After the TBA Merger Looks Solid
IronSource is going public in a SPAC merger with Thoma Bravo Advantage (TBA) that gives it at an implied pro forma equity value of $11.1 billion. The transaction is about to close. What's IronSource's stock forecast after the TBA SPAC merger? Is the stock a good buy now?
Article continues below advertisement
Founded in 2010, IronSource is an Israel-based advertising technology company. After its transaction with TBA closes, TBA public shareholders and sponsors will own 11 percent of IronSource, while PIPE (private investment in public equity) investors will own 12 percent.
The IronSource-TBA merger date
Voting on the proposed deal is expected to take place on Jun. 22 at 10:00 a.m. ET. The merger will be closed as soon as it's approved. IronSource stock is set to trade on the NYSE under a new ticker symbol, "IS".
Article continues below advertisement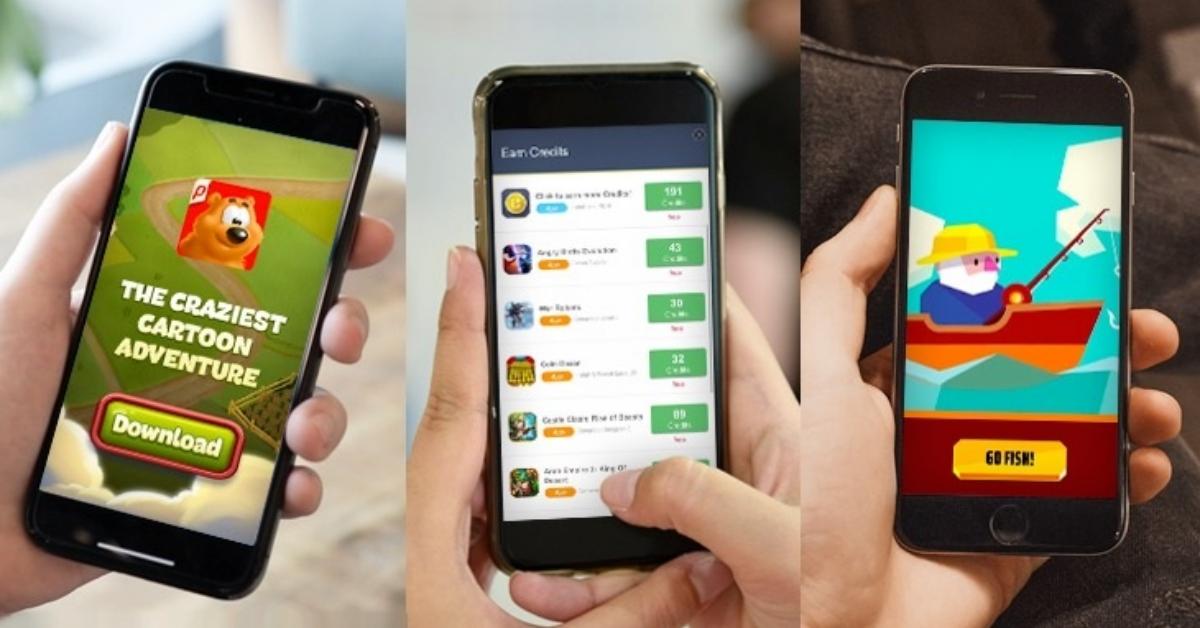 IronSource is expected to go up after the merger
IronSource stock has the potential to climb higher thanks to the company's strong growth prospects. Its core addressable market is expected to grow to $41 billion by 2025 from $17 billion in 2020.
Article continues below advertisement
IronSource is a well-funded business. The company will receive $2.3 billion in cash proceeds from the SPAC deal, which includes $1.3 billion in PIPE. The PIPE investors include Tiger Global Management, Counterpoint Global (Morgan Stanley), Hedosophia, Wellington Management, The Baupost Group, and Fidelity Investments.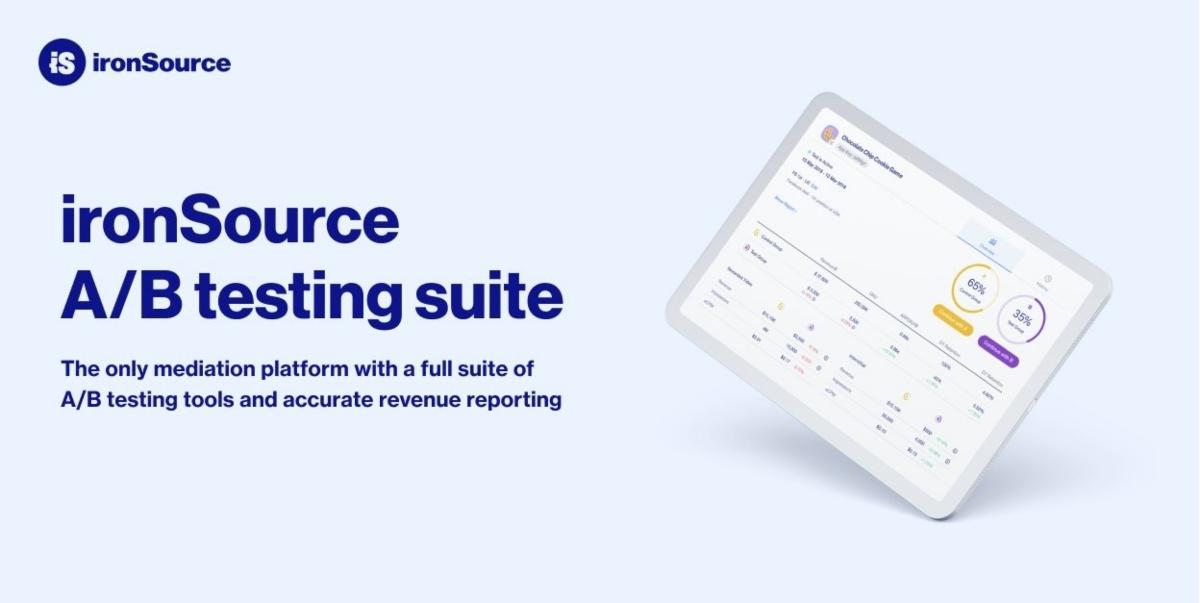 Article continues below advertisement
IronSource's stock forecast
The outlook for IronSource stock looks promising. In May, the software company increased its revenue and adjusted EBITDA outlook for 2021. IronSource now expects to report revenue and adjusted EBITDA of $480 million–$490 million and $150 million–$155 million, respectively, which represent year-over-year growth of 46 and 47 percent. Between 2020 and 2022, IronSource expects its revenue to grow 37 percent compounded annually to $622 million in 2022.
TBA stock is now 0.3 percent below its IPO price of $10 per share, and 24.4 percent below its 52-week high.
Article continues below advertisement
IronSource's stock valuation
TBA assigned IronSource a pro forma EV (enterprise value) of $10.3 billion and an equity value of $11.1 billion. Based on this EV and IronSource's projected total revenue, its valuation multiples for 2021 and 2022 are 21.3x and 16.6x, respectively. The transaction values IronSource at much higher than the $1.56 billion it was valued at in its most recent private fundraising round in 2019.
Article continues below advertisement
IronSource versus The Trade Desk
IronSource is a leading business platform that helps developers monetize their apps (typically games) and content with ads, while offering additional services such as distribution and analytics. The company's platform currently serves 2.3 billion monthly active users. Around 300 of its customers generate more than $100,000 in annual revenue each.
IronSource faces competition from The Trade Desk, which offers a technology platform for digital ad buyers. The company provides agencies, advertisers, and aggregators technology to manage and display their mobile, video, and social advertising campaigns. In 2020, The Trade Desk's revenue increased by 26.5 percent to $836 million. Analysts polled by TIKR expect The Trade Desk's revenue to rise 36.5 percent and 28 percent, respectively, in 2021 and 2022.
Considering that peers The Trade Desk and Unity Software are trading at next-12-month EV-to-sales multiples of 24.0x and 26.6x, respectively, IronSource stock looks undervalued.