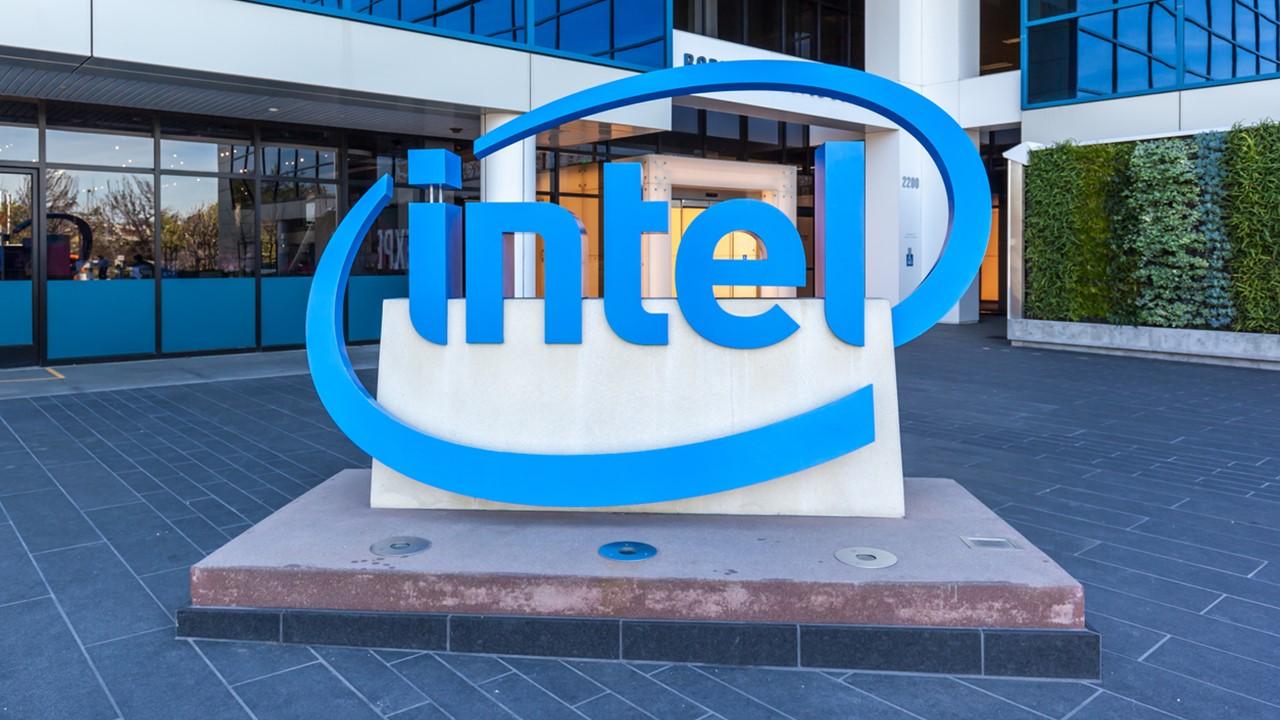 Intel Gets U.S. License to Supply Huawei, Stock Rises
By Ambrish Shah

Sep. 22 2020, Updated 11:16 a.m. ET
Intel has received a U.S. license to keep supplying some products to China's tech giant Huawei Technologies, according to a Reuters report citing an Intel spokesman. Huawei has been blacklisted from conducting business with U.S. companies due to ongoing political tensions with China.
Article continues below advertisement
What is Intel's news?
On Sept. 22, Intel got fresh licenses from the federal government to keep supplying certain chips and other components to Huawei Technologies. No information was released about which products the company will be able to sell. In May, the U.S. government placed Huawei on the Entity List — a trade blacklist consisting of about 275 Chinese firms. The ban prevents U.S. companies from doing business with Huawei without special permission.
Article continues below advertisement
China's Semiconductor Manufacturing International Corporation and South Korean chipmaker SK Hynix also asked for permission from the U.S. government to keep supplying Huawei.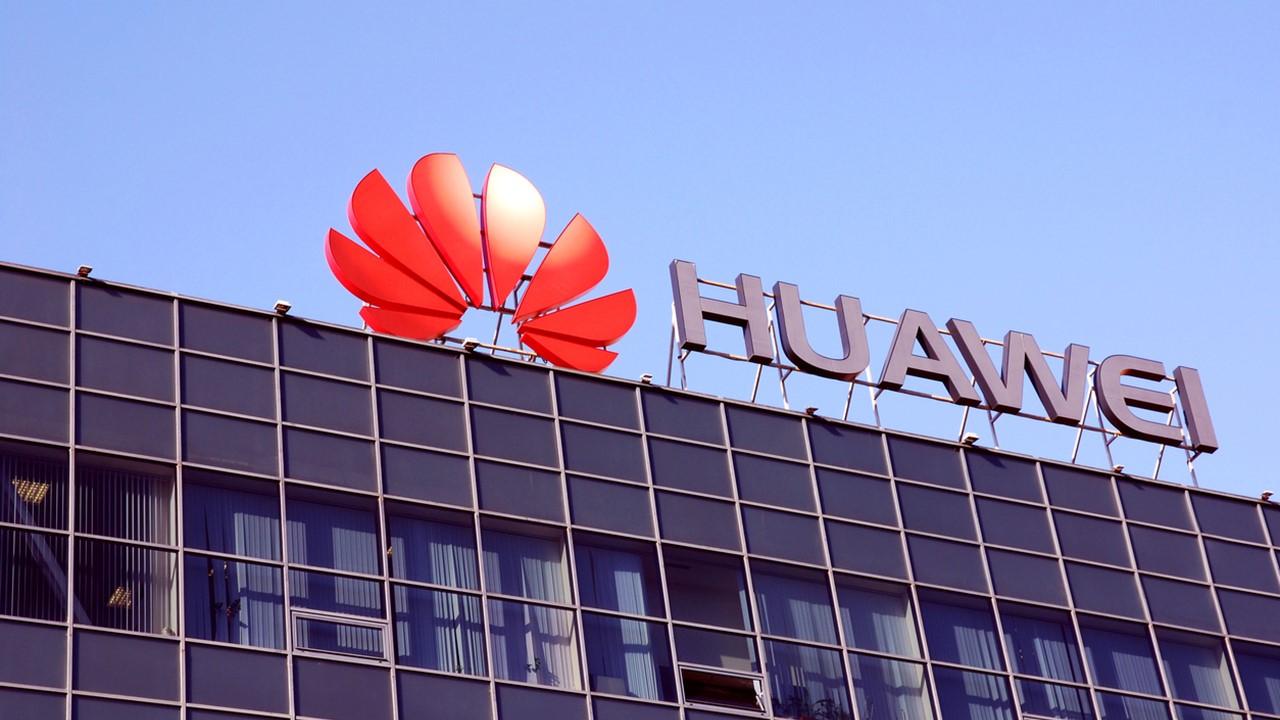 Article continues below advertisement
Why is Huawei banned in the U.S.?
On Sept. 15, the U.S. government announced new restrictions that prohibit American companies from providing services or supplying products to Huawei. The U.S. government thinks that Huawei poses significant national-security risks.
According to a Reuters report, "With U.S.-China ties at their worst in decades, Washington has been pushing governments around to world to squeeze out Huawei, arguing that the telecoms giant would hand data to the Chinese government for espionage." The report also said that Huawei "denies it spies for Beijing and says the United States is trying to smear it because Western firms are falling behind in 5G technology."
Article continues below advertisement
What is Intel's stock price today?
Intel stock was up about 0.1 percent at $49.75 in pre-market trading on Sept. 22. The stock fell 0.3 percent on Sept. 21 and closed at $49.72 with a market capitalization of $211.5 billion. Intel stock has fallen by 0.6 percent in the last five days and 0.2 percent in the last year.
Intel stock is trading 28.2 percent below its 52-week high of $69.29 and 14 percent above its 52-week low of $43.63. Year-to-date, the stock had fallen by 16.9 percent as of Sept. 21.
Article continues below advertisement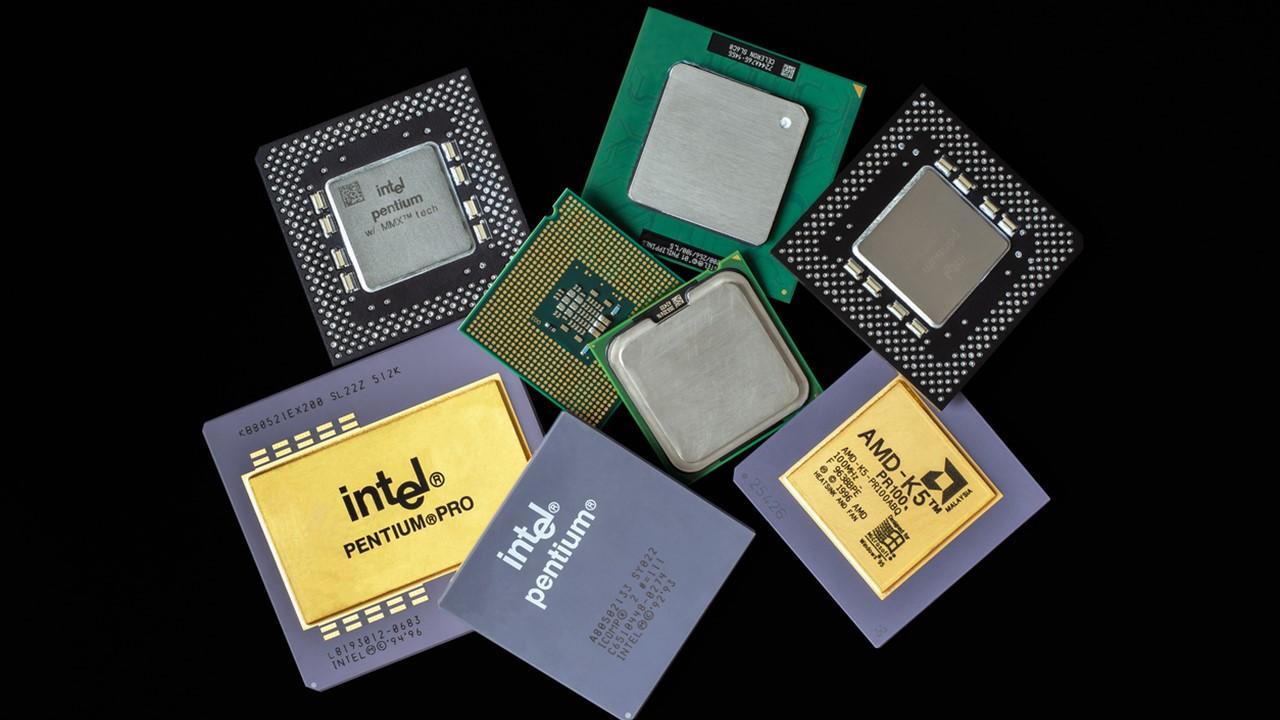 Should you buy Intel stock?
Currently, analysts' stock price forecast for Intel is $57.32, which suggests a 15.3 percent upside. The highest target price for Intel is $82, which implies a 64.9 percent upside. The lowest target price is $45, which suggests a 9.5 percent downside. Among the 32 Wall Street analysts who track Intel, nine recommend a buy, 14 recommend a hold, and nine recommend a sell.